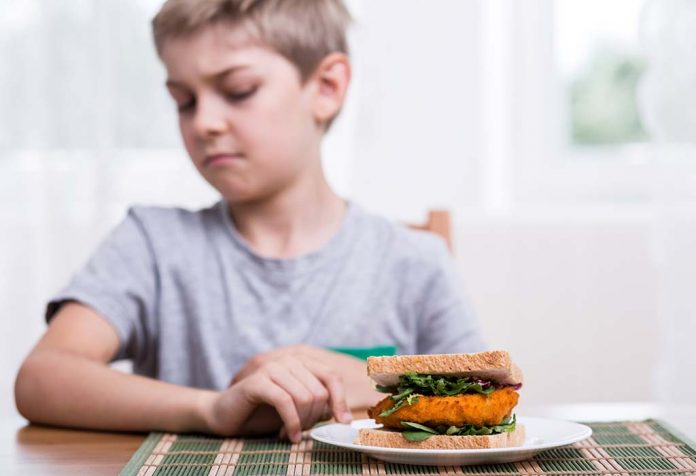 Most kids I come across are fussy eaters. And their parents are frustrated because of their eating habits. Only one out of ten children have all the meals of the day or finish every meal. Such kids deserve a treat (maybe chocolate). To parents of such children, I'd like to say, "Guys, you are really lucky!" To all other parents out there (including me), I would say that don't worry. Follow this small guide to make sure that your child gets his daily dose of required nutrition. I tried several ways and settled on a few which kind of worked for my toddler and a seven-year-old. I want to share these ways with you all with a hope that it will help you as well.
1. Stop Naming Meals
Kids do not understand breakfast, lunch, and dinner. They eat when they are hungry or when they are bored. Except for the first meal of the day which you should give within the first two hours after he wakes up. Other meals can be flexible. You need not fix his meal times. For instance, if your child wants a snack minutes before lunch, do not deny him because then even lunch will be compromised. Give the snack and postpone lunch for some time.
2. Do Not Stock Unhealthy Snacks at Home
Talking of snacks, when kids know there is a packet of their favourite chips in the cupboard or chocolate in the fridge, they will have their mind set on it until you give it to them. And this might make them lose interest in the dish prepared by you. Also, don't make promises like – "first, eat this, then you will get that." Giving meals first then offering ice cream later usually works for a child, but don't let this become a habit. So even if you liking stocking food in the fridge stick to healthier options like fruits and juices.
3. Offer New Foods
Even if your child likes a particular dish a lot, do not give him the same dish twice in a day as it restricts the nutritional value and your child might get bored easily with the same dish. He might not even want to eat it when you make it on some other day.
4. Feed Less, Feed Frequently
Every two hours give your child a different food item but don't feed him too much. This way your child won't be too full and he will get a lot of nutrients daily.
5. Glorify Their Food
Whenever you give your child something to eat, make sure the food looks delicious. We all taste food with our eyes first, so make the food presentable and pleasing to the eyes. Also, eat with your child and make him believe that it is the tastiest thing on earth and you really enjoyed it. Kids are very smart nowadays, but then they will copy you out of curiosity.
6. Know The Calorie Count
Lastly, you should know the nutritive value of the food you serve. Read about it or ask a nutritionist. You should also have adequate knowledge about the foods available in the market. This is the most important thing that you can do for your kids. Check the number of calories present in food before giving it to your child.
Some kids have a smaller appetite and no matter how much you try they eat only a few morsels each time. But if you have done your homework and know the nutritive value of what you buy or cook, even a morsel is enough, literally, to keep them healthy and happy.
Disclaimer: The views, opinions and positions (including content in any form) expressed within this post are those of the author alone. The accuracy, completeness and validity of any statements made within this article are not guaranteed. We accept no liability for any errors, omissions or representations. The responsibility for intellectual property rights of this content rests with the author and any liability with regards to infringement of intellectual property rights remains with him/her.