Importance of Picking the Right Nursery School for Your Child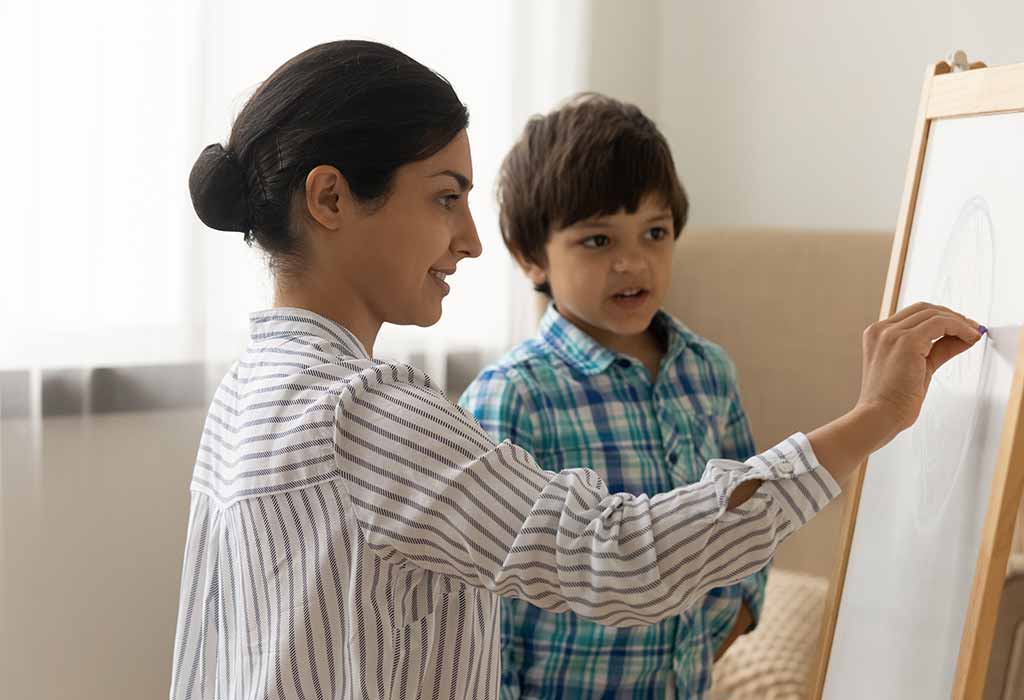 There are many challenges that a parent has to face when a child is growing up. The biggest among these is choosing the right nursery school for the child. The role played by a school in a child's life is quite exemplary as the school is considered a child's second home. Also, the role of school in child development is as important as that of a parent. Hence, it becomes important that kids are sent to the right nursery school to avail all the benefits of preschooling.
Recently, my relatives were looking for a nursery school for my cousin, and my stress levels were at an all-time high. It was evident that they didn't want to make any haste decisions as nursery school is the place that will set up the foundation of education.
Luckily, they came across a platform that provided proper counselling and shared what learning milestones a child should be achieving during their formative years. It made shortlisting and finalising the schools so much easier as we now had the clarity about what a nursery school should be teaching.
There are four major development areas that the nursery schools can help children in through their teaching methodologies:
Cognitive development is related to the mind and refers to aspects like reasoning, thinking, and understanding. A great example of children's development of cognitive skills is when they start asking questions and are curious about the smallest of things. By asking questions, kids try to reason the way things happen; they want to understand. Other aspects of children's cognitive skills are visual discrimination, increased attention span, understanding cause and effect, etc.
Motor Development: It refers to controlling body movements by the brain. Motor development in preschoolers can be divided into two spheres-gross motor skills and fine motor skills. Gross motor skills are the movement of the larger muscle groups in a child's body, such as the arms and the legs. On the other hand, Fine Motor Skills are the movement of the smaller muscles, such as the hands, fingers, and wrists.
Emotional Development: Kids start to get accustomed to their emotions as they grow gradually. By the age of 4 or 5, they can generally identify their emotions. However, during the growth years, they need the required assistance to keep their emotional development in check. For instance, if kids find anything funny, they will start laughing without considering the situation or place they are in. But once the emotional skills are developed, they can regulate their emotions. They understand when they should be laughing or when the situation is serious.
Social Development: It is the ability to interact with others verbally or nonverbally through body language or gestures. As a child starts going to school and interacting with new people, it boosts their confidence. They learn to interact with their peers, do activities together and even open up to new teachers. Around this age, kids also learn to make friends and acquaintances and attach value to that relationship. Other examples of social development are communication, cooperation, listening and responding to others, etc.
When the right nursery school is selected wisely, it ensures that a child is learning and developing these skills through practical learning and the personalised attention that one gets throughout the journey.
This whole scenario made me realise that worrying about selecting the right school from the beginning is of utmost importance, and the parents should not take it lightly in any manner.
Stay tuned as I will be sharing more such experiences and learnings that I get from the ongoing situations of the parents in my family!
Disclaimer: The views, opinions and positions (including content in any form) expressed within this post are those of the author alone. The accuracy, completeness and validity of any statements made within this article are not guaranteed. We accept no liability for any errors, omissions or representations. The responsibility for intellectual property rights of this content rests with the author and any liability with regards to infringement of intellectual property rights remains with him/her.