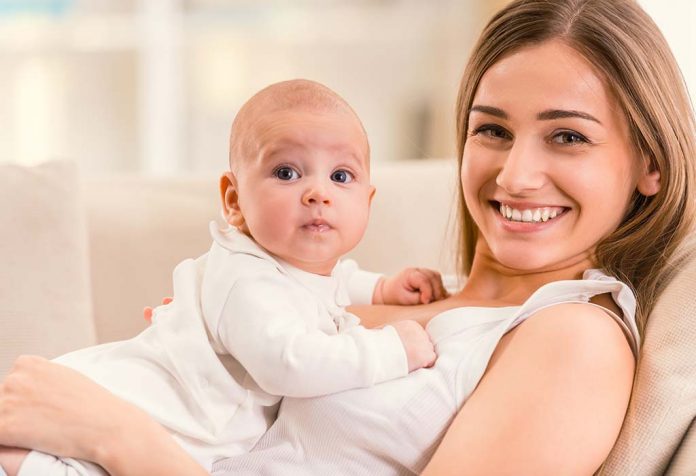 Pregnancy is the most joyous stage in a women's life. It's the best time in your married life when you're pampered just like a child (that's the advantage of being pregnant, you will be taken care of by everyone around you). I strongly feel there are a lot of myths and wrong information given about pregnancy in our society.
As an Indian, the most common question people ask after completing your education and getting a job is, aren't you getting married? If you are married, then within the first year, people will start asking you when are you planning to have kids. If even after two years of marriage you don't have kids, then advice will pour in from far and near to check in a hospital. If you have one baby, then you'll be asked about the next one. These are the most irritating questions that a girl faces. I was also asked these questions.
I got married on 21 August 2016, and I was blessed with a baby girl on 5 May 2019. By God's grace, it was a normal delivery, and I did not experience any pain. Delivery pain varies from person to person. But being a lazy person who didn't exercise, everyone was shocked. I delivered the baby at the age of 26.
Age is not a barrier to having a pain-free normal delivery. Just follow the routine discussed below, it is based on my experience.
First and foremost, don't read the numerous posts regarding pregnancy, delivery, exercises, and diets that are readily available on the internet. I don't mean they are wrong, but it might confuse you and give you unnecessary stress in the long run.
The best person to rely on is your mother, older sister, or someone who has babies. Follow what your doctor says. Lend an ear to their suggestions and pay attention to their advice. The main problem I have seen that women around me face, is the fear of delivery. My question is what's there to be afraid of when you're going to deliver your ray of sunshine to this world. I didn't have any stress even when I was in the labour room experiencing labour pain.
The second aspect is exercise. Its the magical ingredient that makes your delivery smooth and pain-free. Doing exercise doesn't mean you have to do difficult exercises like cardio, yoga, etc. My advice is, don't try to do new exercises and routines that you are not used to. The best way to stay healthy in this period is by incorporating walking as a part of your daily routine. Try to walk for half an hour. If you're experiencing any difficulty, especially in the final months of pregnancy, relax and take rest every 15 minutes and then resume walking. It's perfectly fine to take a break while walking. The best thing that I practised was climbing stairs daily. Using stairs for a minimum 3-4 times a day is a far better exercise than walking. But don't skip walking. Climbing stairs worked perfectly for me as I didn't have body pain, vomiting, or any health issues. Do keep track of your blood pressure, blood sugar levels, and thyroid and make sure that they're normal during pregnancy to avoid further complications. To maintain a healthy lifestyle, the best practice is exercising daily.
Third, drink a lot of water. Drinking purified/filtered water or boiled water is the safest option. Avoid soda, cool drinks, fizzy drinks, bottled drinks, and opt for fresh juice and milk. Don't focus only on eating food. Drinking water is also vital. This will help you in avoiding urinary tract infections (UTI) and prevent your feet from swelling up. Do not consume any alcohol or alcohol-based drinks.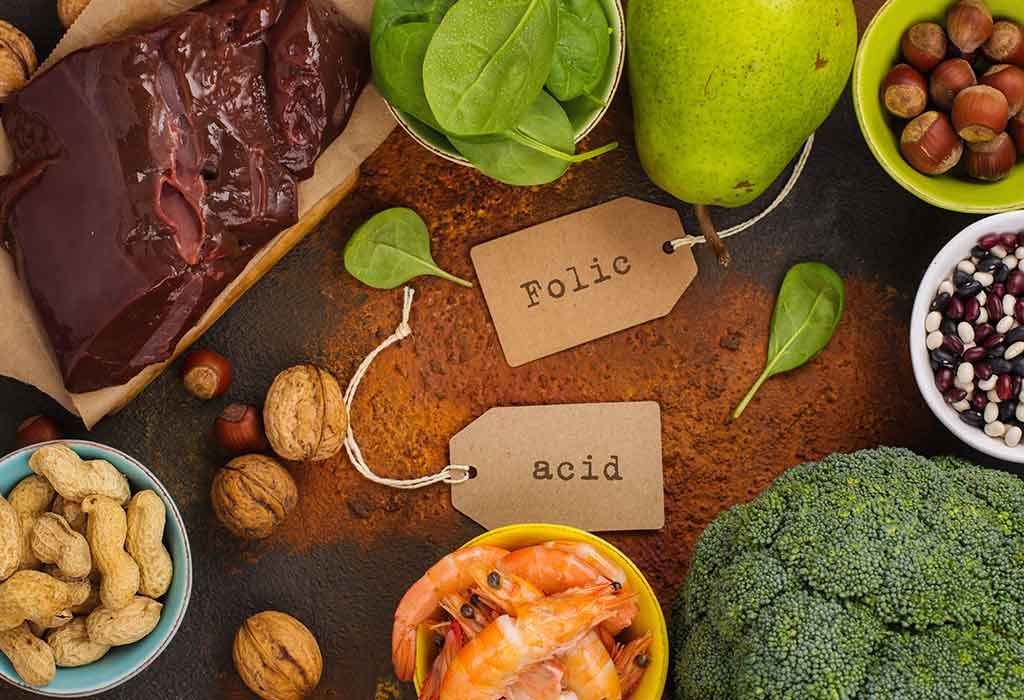 The fourth important thing you need to take care of is food. Eat healthy food. It's true that once you're pregnant, you need to eat for your baby too. He/she gets the nutrients from the type and quantity of food you eat. Eat healthy food and avoid processed food. If you're a vegetarian, include more green leafy vegetables like spinach, broccoli, and vegetables like beetroot, carrot in your diet. To get proteins for the baby, eat pulses, green gram, lentils, black gram, soya chunks, soya beans, masoor dal, toor dal. Eat green grams daily. You can eat it as sprouts or as a side dish with chapati as it increases your breast milk production. If you're a non-vegetarian, do eat vegetables and green leafy vegetables. Along with this, eat omega-rich fish like mackerel, salmon and do consume eggs as they are a rich source of protein. If possible, eat Omega-3 eggs. Both vegetarians and others should eat a lot of fruits like apples, oranges, grapes, pomegranate, bananas, pineapple, etc. Include nuts and dried fruits like cashew, almonds, walnut, pistachios, dates, apricots, raisins, etc.
The sixth step is to relax your mind, stay calm, release tension, do meditation and exercise that gives you mental peace. Listen to music that soothes you. Music is best for stimulating brain cells and activating your mind. This soothes the foetus and aids in its development. Watch movies, dance shows, or your favourite TV programs. Laughing and filling your mind with positivity matters a lot. Listen to soulful music (devotional, melodies, rock, pop or any genre of your choice) and motivational speeches and read books. This is the time where you can relax and enjoy. Talk to someone with positive thoughts. Do spend time outdoors, feel the breeze, enjoy the chirping of birds, the fragrance of flowers in your garden and blend with the flow of nature.
Seven, take your medicines on time. Don't have unhealthy food, especially during this time. Stay healthy and don't forget to practice breathing exercises. Eight, have faith in God. He will make your delivery pain-free, healthy, and smooth. The power of God is unimaginable. Trust in him, leave everything in his hands and don't forget to pray. He will take care of your little one.
Disclaimer: The views, opinions and positions (including content in any form) expressed within this post are those of the author alone. The accuracy, completeness and validity of any statements made within this article are not guaranteed. We accept no liability for any errors, omissions or representations. The responsibility for intellectual property rights of this content rests with the author and any liability with regards to infringement of intellectual property rights remains with him/her.