I Will Fight the World for You – A Story of Continuing a Pregnancy Against All Odds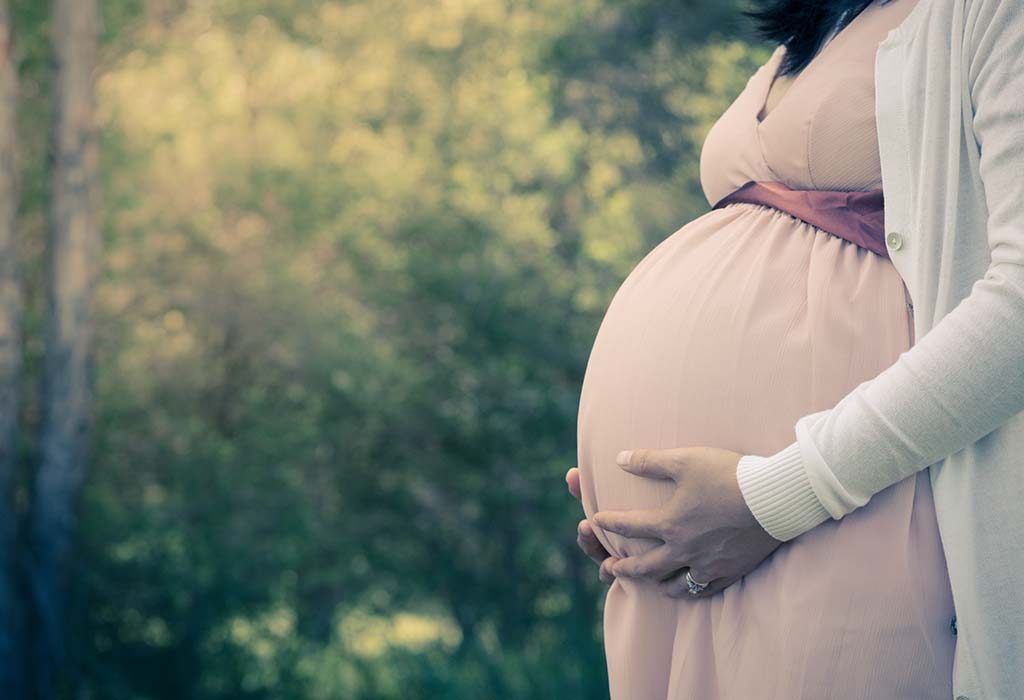 It had been a month since their wedding. She still felt like an alien in her husband's house since their families were so different. Just as things were getting familiar, she realised that she had missed her period. At first, she thought it was probably because of the tablets she took to delay her date so that it doesn't interfere with her honeymoon trip. As days went by, her tension increased. Reluctantly, she bought a pregnancy test kit and even while she waited for those 5 minutes, she was sure that the second line could not possibly appear. It was way too soon. What would people say?
Her eyes filled with tears as she saw the dark second line; whether it was because of joy, sorrow or fear, she couldn't fathom. She told her husband and they sat speechless for a few minutes. 'We should reconfirm', they decided and left home early that morning under the pretence of a meeting. She sat at work later that day, waiting for the lab blood test results and her eyes filled again as she saw the obvious positive result. She first told him and they called their parents. Her parents were shocked only for a moment but received the news with joy, and reassured her that everything would be fine. His parents, though, were not so happy.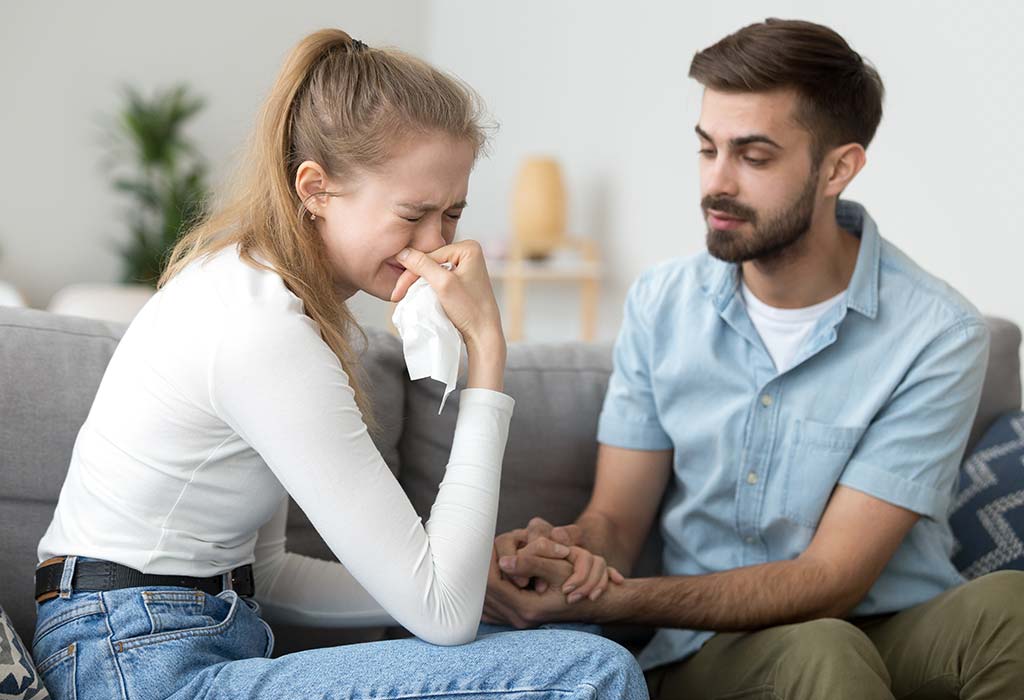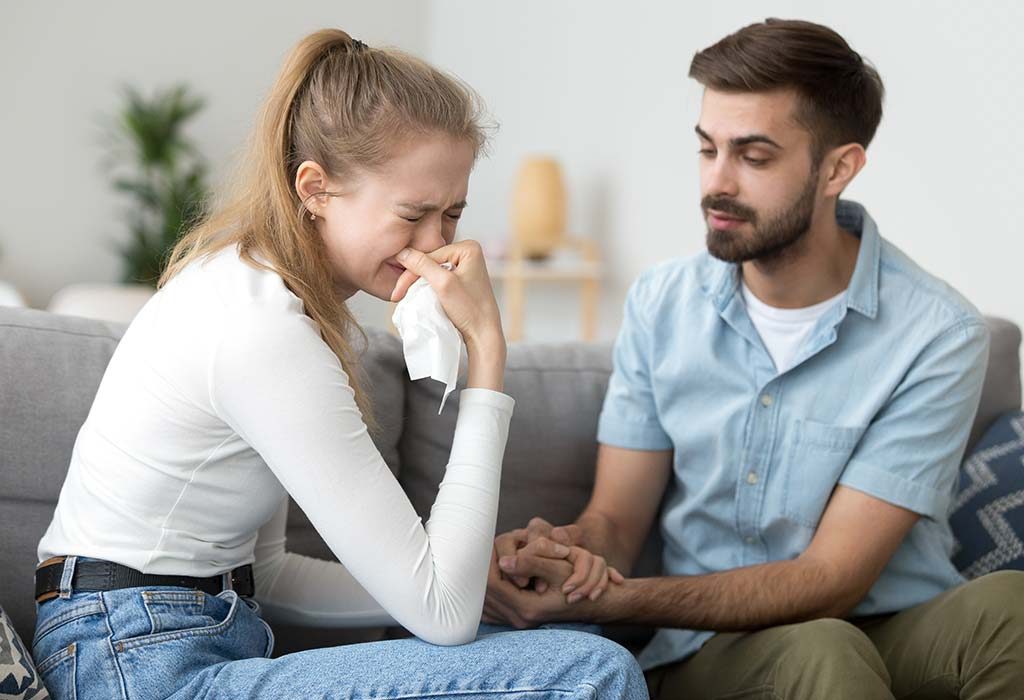 She returned home to frowns instead of the smiles such news would usually bring. She didn't know what she would do. Her mother-in-law acted and spoke as if it were her fault this had happened. She even took her to a gynaecologist and asked her for "options" as the girl sat teary-eyed. When the doctor refused to do anything, her mother-in-law suggested meeting another one, at her home. Alarm bells rang in the girl's head. No! Surely she wasn't serious. She cried for an entire day and fought with her husband. "This is my baby and I will not let anyone harm it. You can either stand with me or don't, but I will fight with the entire world if needed. I am not a killer!" she said. He finally listened and told his mother that no talk of getting rid of the baby should happen. The mother-in-law couldn't understand why she was crying for this.
Soon, the months passed and she got no support. Her mother-in-law said nausea is not real and can be overcome with will power. She ignored such things and did everything herself. Balancing work and household chores were proving to be difficult towards the end. Finally, the days of labour neared and she was admitted. 3 days of failed induction and a C-section later, her little princess was here. Even through the pain, she knew the love that she felt in that moment was the purest of all. And the play of fate was such that her daughter came out looking just like her mother-in-law, and now, the mother-in-law loves and cares for the grandchild that she once wished didn't exist.
Yes, it was unplanned and yes, it was too early, but now the girl has a lifetime companion in that house where she was always out of place. The world is now a better place.
Disclaimer: The views, opinions and positions (including content in any form) expressed within this post are those of the author alone. The accuracy, completeness and validity of any statements made within this article are not guaranteed. We accept no liability for any errors, omissions or representations. The responsibility for intellectual property rights of this content rests with the author and any liability with regards to infringement of intellectual property rights remains with him/her.