Why New Moms Need to Know About Breast Mastitis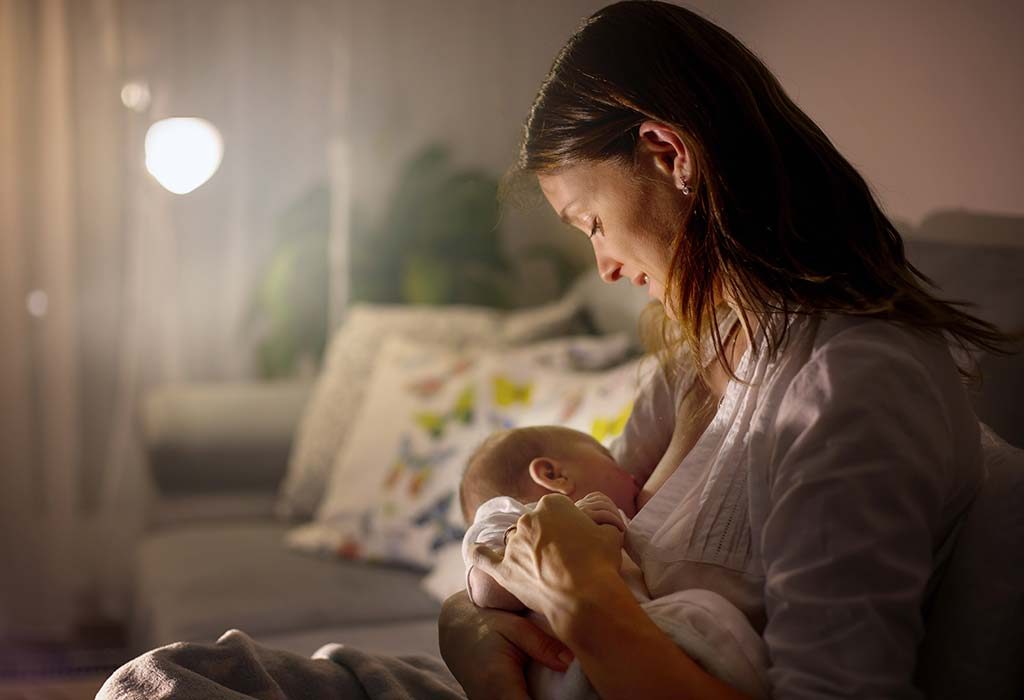 'Mom to be' is such a fantastic phrase. It signifies some extra care, lots of pampering, and a phase full of enthusiasm too. You start getting curious about baby care, parenting, and probably very keen on selecting the baby's name. Needless to say, you get loads of advice on all those aspects. However, many people also advise on self-care, and more importantly, on breastfeeding. Once the baby is born, you will be asked questions like, "Are you lactating enough?" "Is your milk sufficient for the baby?", etc. These questions are going to weigh heavily on your mind. Remember, no one else knows your body better than you.
Here, I am sharing my experience with breastfeeding. Most paediatricians and gynaecologists tell new moms about the breastfeeding schedule. Nevertheless, advice on breastfeeding is endless, leaving you with many options to choose from. I was told to feed once every 2 hours. My baby used to sleep most of the time in the day, and waking him up was a difficult task for me. All newborns sleep for 21 hours in a day. I made the choice of feeding him once every 4 hours. I used to feel full even after feeding my little one. This is an important part of being a new mom. Feel your breasts, and if you feel full, it's an alarm for sure.
Two weeks after giving birth, I started feeling soreness and pain in one of my breasts. I used a hot pack to relieve the pain. In another three days, the same kind of sensation appeared on the other breast too. I didn't look at this as an issue and assumed that this one would be easily relieved as well. I did not expect it to be an infection, and it turned out to be breast mastitis that had developed into an abscess. Breast abscess and mastitis is a rare condition that can be seen in 3% to 11% of breastfeeding moms. If diagnosed initially, it can be cured by antibiotics or by draining out the milk ducts. Since it was too late for me to realise, I had to undergo surgery. The only part that gave me relief was that I could still feed my baby and thank God that I could continue to until he was 1.6 years old.
Following the two hours breastfeeding time table is mandatory in the first 3 months, and many doctors don't really stress on this because all moms don't experience fullness in their breasts. Emptying your breast is mandatory, whether you lactate more or less. Even if you are tired and sleep-deprived, wake up, and wake your little one up. Fill his little tummy, and if his belly is full, then express the milk using a breast pump, just to empty your breast.
I know this would seem like just another advice to you. Every woman is unique; however, this is one of the many aspects that you need to take care of as a new mom. At the end of the day, it's you who will be able to observe your body and know what's going on. I'm so grateful to my bundle of joy for supporting me in those awful days of my abscess surgery, and I'm happy I didn't lose hope about feeding him again.
Take good care of yourselves, new mommies!
Disclaimer: The views, opinions and positions (including content in any form) expressed within this post are those of the author alone. The accuracy, completeness and validity of any statements made within this article are not guaranteed. We accept no liability for any errors, omissions or representations. The responsibility for intellectual property rights of this content rests with the author and any liability with regards to infringement of intellectual property rights remains with him/her.