Doing the Things You Think You Can't Do – Taking a Stand for What You Believe In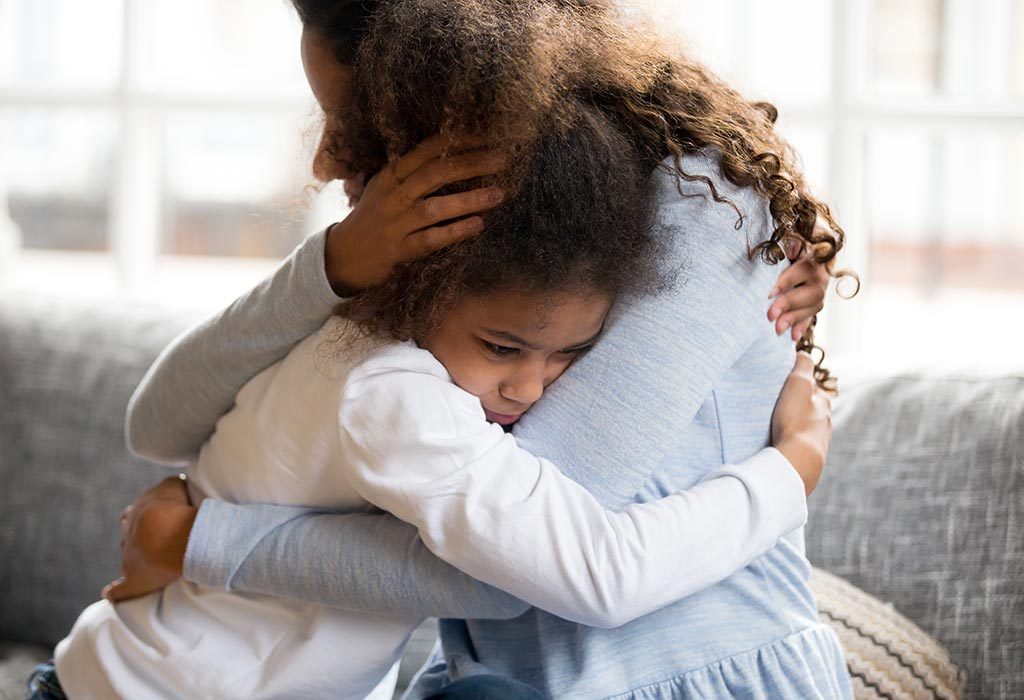 Kamal and Sudha had just come out of a gynecologist's office. Kamal was excited and happy, but Sudha seemed a bit dejected.
They were at a bus stop. Sudha looked at Kamal and asked, "Kamal is it absolutely necessary? Do you remember the last time, when we were told that it may prove dangerous?" Kamal, who was looking for the bus no. 384, turned towards Sudha and said, "What do you mean? Do you not want that too? You know mummy and daddy. I am their only son and they are so eagerly waiting for their heir. How can we dishearten them?"
"But Kamal what if something goes wrong?" said Sudha. "Listen Sudha, the doctor said there is a very little chance of things going wrong. It was just to scare us. You know that doctors love to scare their patients. I can assure you, you will be absolutely fine. Don't worry!", replied Kamal. Saying this Kamal again turned his attention towards the road looking for the bus no. 384.
"I don't want to die", a voice said inside Sudha's head ever since she heard the news.
Kamal and Sudha were a married couple living in the town Hibri. Kamal worked as a clerk in a government office and Sudha was a school teacher in a government school. They have been married for 10 years and were parents to three lovely daughters. Kamal was the only son of his parents, and they like any other prejudiced Indian family had been pestering Sudha for a male heir.
At the time of Anju's birth, their youngest daughter, Sudha has some complications and was warned by doctors to not plan the fourth pregnancy. But her family refused to listen. They took the doctor's warning lightly and wanted Sudha to go for a fourth pregnancy.
Bus no. 384 arrived and they boarded the bus. Luckily for Sudha, she found a seat. She sat down and was lost in her own problems. A day before, she had found out that she was pregnant. Ever since she had been doing nothing but thinking. The doctor's warning was ringing in her ears, and she felt disheartened at her family's attitude. She felt like a sacrificial lamb.
She was not worried about herself, but her children. She knew well that if something were to go wrong with her fourth pregnancy, Kamal's parents would get him remarried, which would be disastrous for her daughters.
She knew that she could not risk her life for her children's sake. And there was no guarantee that the fourth child would be a son. And if she had a girl again, her in-laws would force her to go to try again for a son or would get Kamal remarried.
She knew that all this needed to end. She was not ready to let her husband and in-laws decide her fate against her own will. Eleanor Roosevelt once said, 'You must do the things you think you cannot do'!
For Sudha, it was the time to stand up against her family, for herself and her children. She could not let her family push her to the brink of death for their whims and fancies. She was an educated and self-sufficient woman, and if speaking up would mean being driven out from her house, so be it.
All these years she had been scared, but now she realised it was time to act. It was time to rise above her fears and insecurities. The bus reached the destination and Kamal and Sudha alighted from the bus. They started walking towards their home. The walk seemed too long and exhausting. She felt as if a weight has been tied to her feet which was holding her back.
While aboard the bus, Sudha had decided that she would not keep the baby and would announce it to his family but she was not sure how they would react.
As they reached the main entrance of their house, Kamal rang the doorbell and their 3-year-old daughter Anju came running to them with her grandfather. She was delighted to see her parents. Kamal's mother was very happy on hearing the news of Sudha's pregnancy and once they entered the house she came to Sudha and said, "This time, it has to be a boy. I need to see the face of my grandson before I die."
Sudha could not take it any more and she immediately replied, "Maa, I am not going to bear this child." Everyone in the room was dumbstruck. Kamal looked at Sudha and without giving him a chance to speak, she said, "At the time of Anju's birth I was warned not to go for another pregnancy. And I am not ready to risk my life at any cost."
Kamal was furious and so were his parents. He was about to yell when his eyes rested on Sudha, and somehow he was puzzled. She was looking straight into his eyes and there was strange tranquillity yet determination about her countenance. Kamal could not utter a single word. Sudha stood with her head held high and had no fear.
For the first time in her life, she mustered enough courage to speak up for herself and without caring about the consequences, she would stand firm.
Her father-in-law broke the silence and said, "Sudha, we need a male grandson, and if you are not ready to bear more children, we will have to get Kamal remarried."
Whenever Sudha spoke to her father-in-law, like a good daughter-in-law, she would put a veil on her head and held her head down. But today, it was different. "Papa I won't not argue with you. I will immediately leave with Neha, Manju, and Anju."
Her in-laws and husband said nothing. She packed her belongings and left immediately. Nobody tried to stop her even once. Her mother-in-law closed the door on her face.
Sudha aborted the child the very next day. For a few days, she stayed with her parents. Her parents didn't support her decision but her brother stood by her. He was glad that her sister finally raised her voice. On the third day, she moved out of her parent's home and started out on her own with her three children. What followed were years of struggle and hardships. But her courage, diligence, and commitment helped her sail through the tough times.
18 years later –
"Anju Malhotra, daughter of Sudha Malhotra topped her board exams this year. She lives with her mother Sudha, and two elder siblings Neha, a professor, and Manju, an engineering student. It is a proud day for Sudha."
Kamal was in his house. He looked at his 14-year-old son, a drug-addict and school drop-out.
Disclaimer: The views, opinions and positions (including content in any form) expressed within this post are those of the author alone. The accuracy, completeness and validity of any statements made within this article are not guaranteed. We accept no liability for any errors, omissions or representations. The responsibility for intellectual property rights of this content rests with the author and any liability with regards to infringement of intellectual property rights remains with him/her.