Parenting is Easy But It is the All the Advice That is Confusing!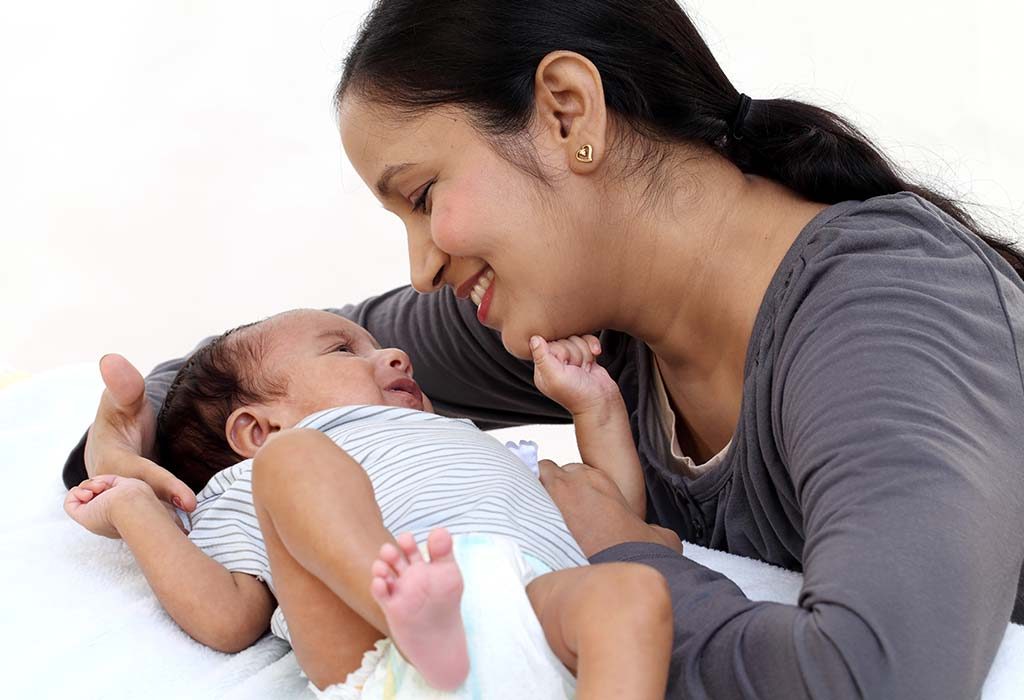 The month of September brought us joy and happiness with the arrival of our little blessing but with it came also the advice and victorious stories of upbringing. "My baby sleeps through the night, you must give the child a pacifier", and I was like, "Wow, let me try that!" and I did so, with success and it was easy to wean the child off as well. But it also brought with it stories of moms who would just randomly comment on all the negatives of things I would be a success at. For example, I was told that I must not make my child wear diapers because she was sure to have bow legs. I, with complete surprise, stated that even my paediatrician said to use diapers as it was a much safer option rather than getting her all wet in winters. Anyhow, I would consider and give each advice a thought and think that I was probably going wrong somewhere maybe. Sometimes, I would be happy with all the new things about the baby I was learning, but sometimes, I wasn't happy; rather, I used to feel I had not become the best at being a mother because I surely wasn't perfect at all things I did. I felt like cutting corners at times and sometimes just be plain lazy, but at the back of my mind, I had this vision of perfection.So basically, all moms I interacted with had a success story to share but at times not realizing they were just giving me the wrong vibes while I was just trying to figure out the best I could for my baby. I don't think when it comes to parenting that there is only one right way or that there is a 'one size fits all' concept. Some kids need to be picked up while crying, while some just need to be left to whimper or so and they will stop crying. Some need a pacifier and some don't. Some need formula milk and some just need to be breastfed. Some kids are given screen time when they are out with their mothers and some are just busy in their own thoughts and things. However, it's very important for friends and family of the new mother to not pass judgement or provide their version of a success story. There can be chances that the mother only allows her child screen time when they are out, while the whole day she is busy concocting activities for them in the house and managing her work side by side. Chances are you never figured that she is bottle-feeding the child her own breast milk after pumping between feeds or there is no milk being generated even after the umpteen medicines she has taken because of which she is giving her child formula. All the while, she's probably worrying each day and hoping her kid is not missing out on something essential.Judgements and advice are free for all to pass and provide but do consider what a new mom must be going through while she is overwhelmed with a new experience but at the same time, being judged for every step she takes. So sit back and enjoy watching the child while the mom carries out her tasks happily, but yes, be sure to warn the mother when you think something she's doing might affect the child's mental or physical health.
Disclaimer: The views, opinions and positions (including content in any form) expressed within this post are those of the author alone. The accuracy, completeness and validity of any statements made within this article are not guaranteed. We accept no liability for any errors, omissions or representations. The responsibility for intellectual property rights of this content rests with the author and any liability with regards to infringement of intellectual property rights remains with him/her.