Why Home Activities Are Important: Making Super Active Kids Use Their Energy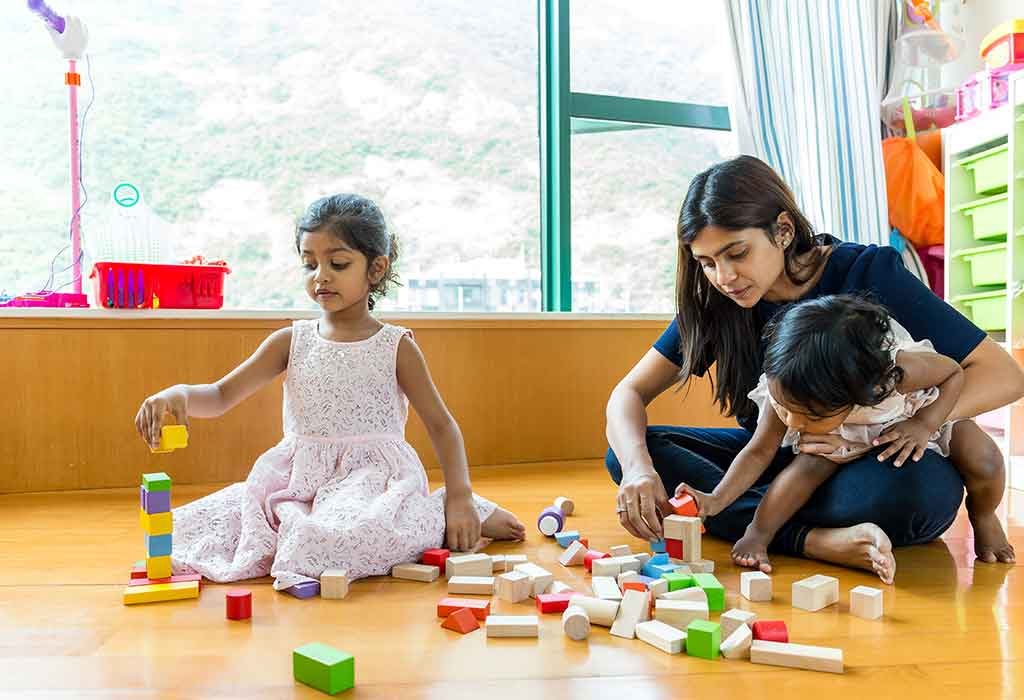 Being an Indian parent, we give lots of – and only – importance to a child's self-learning process, as we feel they'll grow and learn by themselves. Of course, all children grow, learn, and develop by themselves. But then, why do we need to do home activities with them
?
1) Bonding. As you take out time for your child and play with them and get involved with them, you create a bond with them.
2) Discipline. They'll follow discipline and a routine. Always look out for that particular time to get involved with them, and thus create a sense of play time.
3) Learning. They tend to learn more things in different ways. Every child has an anxiety factor when they try new things. When we are with them, we can help them with their anxiety, and ultimately make them learn in different ways.
4) Socialism. Getting involved with them makes them social. They understand the meaning of playing together rather than playing alone. Sometimes, for parents, it is easier if their child is playing on their own, but that's a trigger sign, because that makes them aloof.
5) Multiplayer/Multi-tasker. They will understand the concept of playing as a team. They'll know that for a particular game, other children will be involved, which will give them sense of playing happily with others.
6) Observation. Children always observe their parents' behaviour. So, getting involved with them gives rise to their observation skills, ultimately making them learn more.
7) Screen time. Playing with them decreases screen time, and keeps your baby from getting addicted to a screen.
8)Vocabulary. It increases their bank of words!
9) Lastly, do it because you love them.
Some activities which you can do with your toddlers are:
1) Imaginary play: Make them wear different props, so they get a sense of getting ready. Then, let them act, and play along with them. This way, their vocabulary and imagination will increase.
2)Sticking activity: Take a bindi, or stickers of any type, and let them stick them on different parts of their body, or a wall, book, or page. You can have printables of different animals and birds, and let them stick on that. You can also make them match colours through this. Get different coloured stickers, and let them match colours. You can also teach in-out concept through this, by telling them to stick inside the drawing.
3) Water play: Let them play with water by pouring from one glass into other. This way, they'll learn to balance.
4) Story telling: With story telling, their vocabulary will increase, and also you'll have a great time bonding.
5) Pulses sorting: Give a mixture of different pulses, and let them sort them out and put the same types of pulses in different compartments or piles.
6) Identification activity: Show them different animals, birds, colours, shapes, etc. and let them identify them.
7) Pom pom activity: Kids love pom poms. You can do many things with them. You can use them for colour identification, or putting them from one basket to other with tongs, so their grip is developed.
8) Folding clothes activity: This will improve their fine motor skills, and also teach them how to do things patiently.
Disclaimer: The views, opinions and positions (including content in any form) expressed within this post are those of the author alone. The accuracy, completeness and validity of any statements made within this article are not guaranteed. We accept no liability for any errors, omissions or representations. The responsibility for intellectual property rights of this content rests with the author and any liability with regards to infringement of intellectual property rights remains with him/her.