What You Should Know About Exclusive and Extended Breastfeeding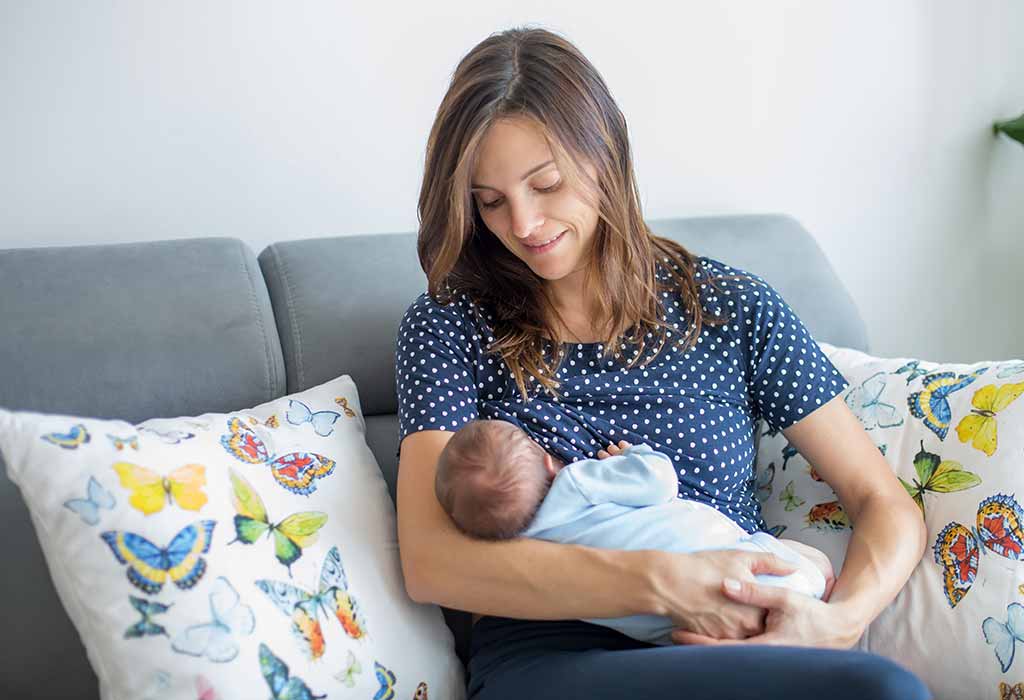 Today's kids are tomorrow's assets. Breast milk is considered the most important parameter important for optimum growth and development of a baby. Every year World Breastfeeding Week is celebrated from the 1st till the 7th of August, to create awareness about the huge benefits of breastfeeding among the community.
Exclusive breastfeeding refers to breastfeeding your baby till six months of age. Keep in mind that within these six months, water or other formula feeds are not at all advised. Extended breastfeeding refers to breastfeeding along with age-appropriate food till two years of age or beyond that.
Composition of Breast Milk
The first milk which is secreted just after delivery is known as colostrum. It is thick yellow and enriched with antibodies which is very much essential for the baby. Colostrum gets secreted from the first day of delivery till the third day. The milk which follows colostrum is known as Transitional milk. Mothers should be aware that the baby should be breastfed for about 15 to 20 minutes. After that only the baby could be transferred to the other breast. The reason behind this is that there are two types of milk which are known as foremilk and hindmilk. Foremilk is secreted at the beginning of the feed which is rich in protein and water content and it satisfies the thirst of the baby. Hindmilk is secreted at the end of every feed, which satisfies the hunger of the baby and it is rich in glucose and fats.
Signs of Adequate Breastfeeding
If the child is passing urine 8 to 12 times a day and passing stool 2 to 3 times a day, you can be assured that the baby is getting adequate feed. On top of this, if the baby is gaining weight, this is a major sign that the baby is getting an adequate amount of feed. A baby gains weight of 30 g/day for the first three months of life.
Advantages of Breastfeeding
Adequate breastfeeding can help the mother to lose the extra weight which she gained during the pregnancy period. It also acts as natural contraception. Exclusive breastfeeding reduces the risk of ovarian and breast cancer among mothers who have adequately breastfed their babies. Exclusive and extended breastfeeding also reduces the risk of various infections among the children like diarrheal diseases, acute respiratory infections, and juvenile Diabetes mellitus. It is very convenient and also cost-effective. Exclusive breastfeeding also plays a role in the psychological and emotional bonding between the mother and the child.
Let's pledge in this World Breastfeeding Week, that every mother should be encouraged to breastfeed her newborn for a healthier tomorrow.
Author: Krishna Choudhury
Assistant Professor, College of Nursing, NEMCARE FOUNDATION, Mirza Assam India
Disclaimer: The views, opinions and positions (including content in any form) expressed within this post are those of the author alone. The accuracy, completeness and validity of any statements made within this article are not guaranteed. We accept no liability for any errors, omissions or representations. The responsibility for intellectual property rights of this content rests with the author and any liability with regards to infringement of intellectual property rights remains with him/her.