7 Things to Consider Before Buying Baby Products for Your Baby
Newborn skin is extremely sensitive and delicate. Hence, it's no wonder that new parents struggle to find the right products for their babies. As a parent, we know you'd want to give nothing but the best to your baby and finding the right stuff can be a daunting task. To make it a little easier, we've listed down some important things you must do before you buy anything that goes onto your baby's delicate skin.
7 Things You Should Do Before Buying Skincare Products for Your Baby
You want to keep your baby as far away as possible from rashes and allergies, right? This is why it is best to educate yourself before making a purchase. Here's how you can do so.
1. Read the labels carefully.
Buying skin care products for babies can sometimes be a nightmare for new parents. There are so many products out there in the market claiming to be the "best for baby skin" that you will have a hard time settling for one. The pretty packaging doesn't help. We usually get swayed by hard-to-pronounce ingredients and claims that may or may not be entirely true. However, when it comes to your baby, it's best to stick to products that are as close to "natural" as possible. Read the labels of the products carefully and avoid buying products that contain dyes, and chemicals like parabens, sulfates, and phthalates, as they may harm your baby. You can consider Tender Touch Baby Body Lotion by Lotus Herbals baby+. The olive butter and calendula extract used in this lotion can nourish your baby's skin, making it soft and supple and retaining any lost moisture. Plus, it is also free of preservatives and phthalates and has a pH value of 5.5. You won't have to worry about your baby's skin drying out, either.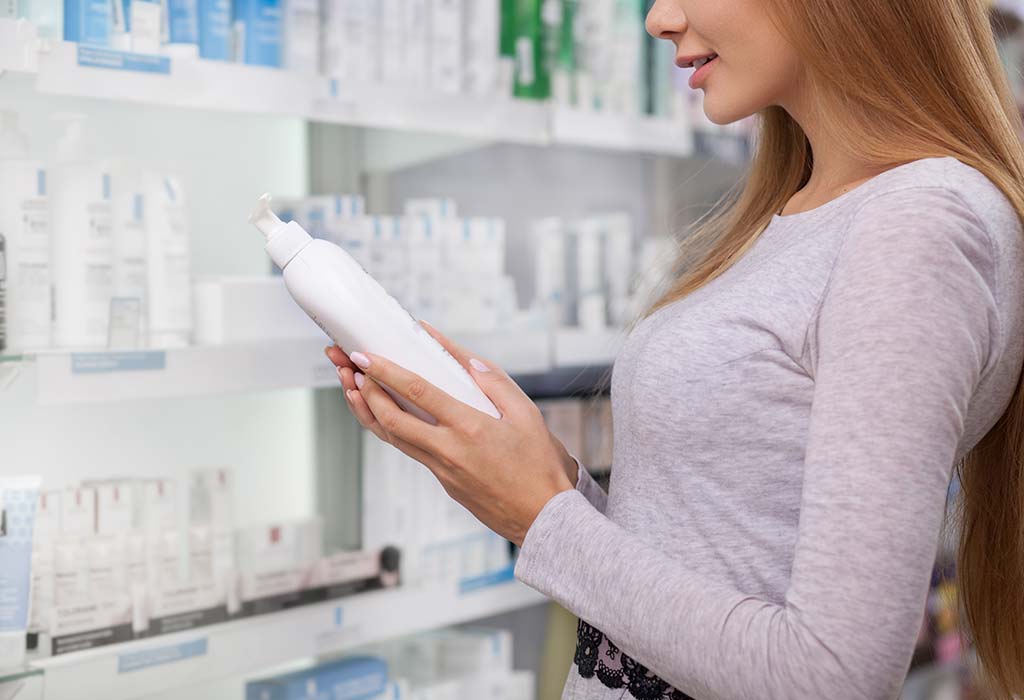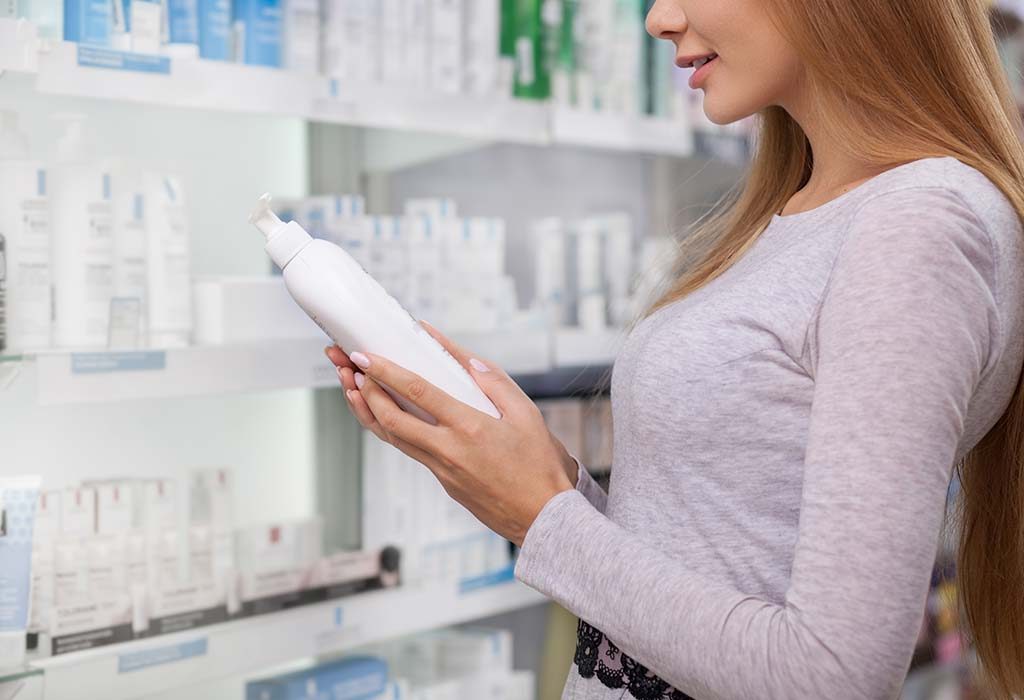 2. Make sure that your baby is not allergic to the ingredients used in skincare products.
Your baby's gentle skin may not be tolerant of some chemicals. Look for signs of allergies in your baby whenever you apply a new lotion or other baby product on him. If you had discontinued a product previously, look for any ingredients that may be repeated in the new product and research a little to avoid allergic reactions. To make sure no harm comes your baby's way, check whether the baby products you are considering are tested for allergies or not. The safest option would be to opt for natural products which are free of harmful chemicals; this way, your baby's skin will stay soft, and you won't have to worry about allergies.
3. Look for natural/herbal products.
A lot of chemical-laden products may lure you in with their fruity/ floral or other delicious scents and texture but it is best to practice caution. A prudent choice would be going for natural products, of course. However, not all products that claim to be natural are so. Look for products that contain no preservatives, petroleum products or byproducts. Eternal Love Baby Massage Oil by Lotus Herbals baby+ is a natural product that is enriched with olive oil and sweet almond oil. This massage oil is free of preservatives and is even tested for reactions on sensitive skin. You can apply this oil and gently massage your little one before or after his bath, and watch him wiggle in glee!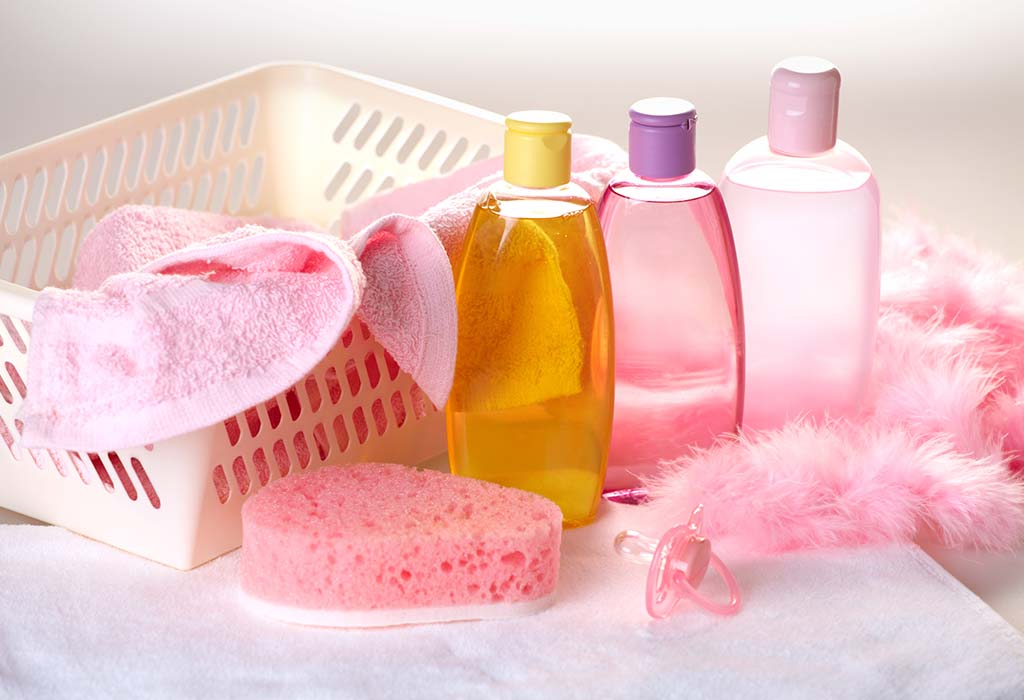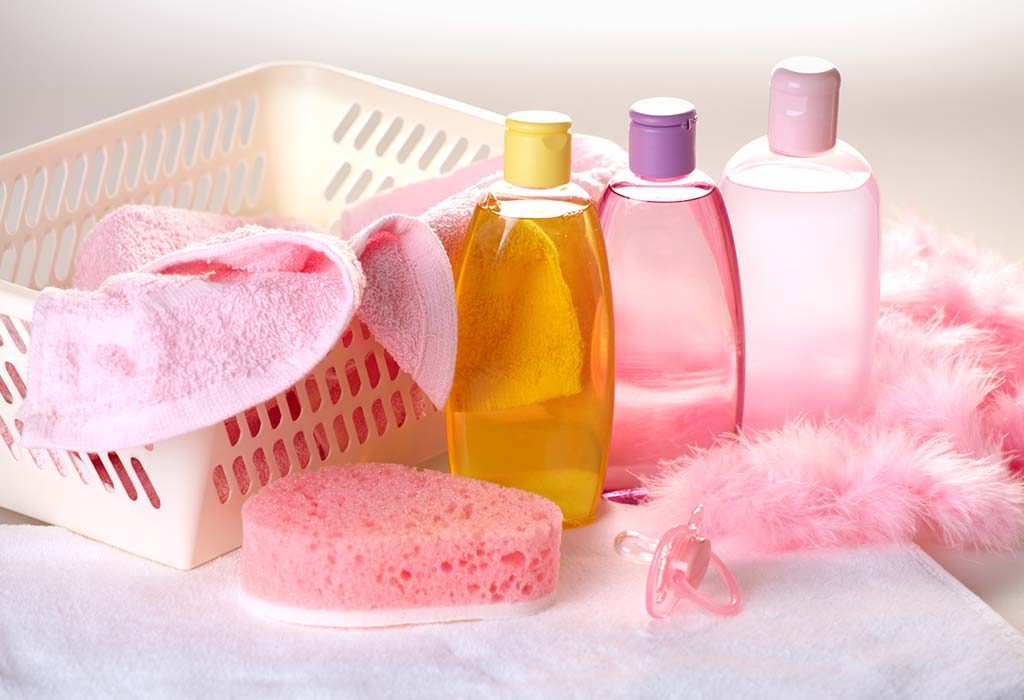 4. Check for the efficacy of products.
How does one check if a product is effective before buying it? By making sure that the products you are considering for your baby are dermatologically-tested and approved by paediatricians too – after all, doctors know best. Any product that gets a 'go ahead' from a doctor is usually safe to use. If you are still sceptical about brand claims, check reviews by other moms to get an honest opinion of the product.
5. Steer clear of artificial fragrances.
True, fragrances are soothing but can also irritate your little one's skin. Skincare products manufactured today contain synthetic fragrances, which are added to mask the nasty smell of the chemicals used in them. If you use scented products for your baby, the scent may linger for hours and may actually cause respiratory issues in your little one. Look for products that have mild to negligible fragrances; especially for sensitive areas like your baby's diaper area. To avoid diaper rash, consider a gentle product like Happy Bums Diaper Rash Creme as it free of artificial fragrances and also contains calendula, which is known to soothe existing irritants causing your baby discomfort. No more troublesome rash for your little darling!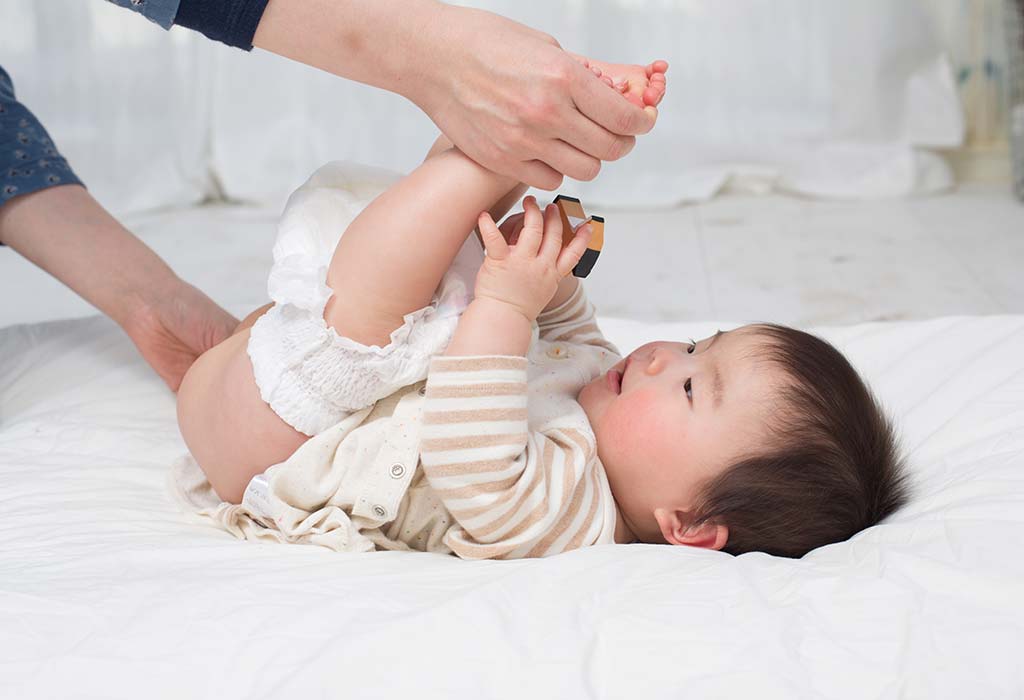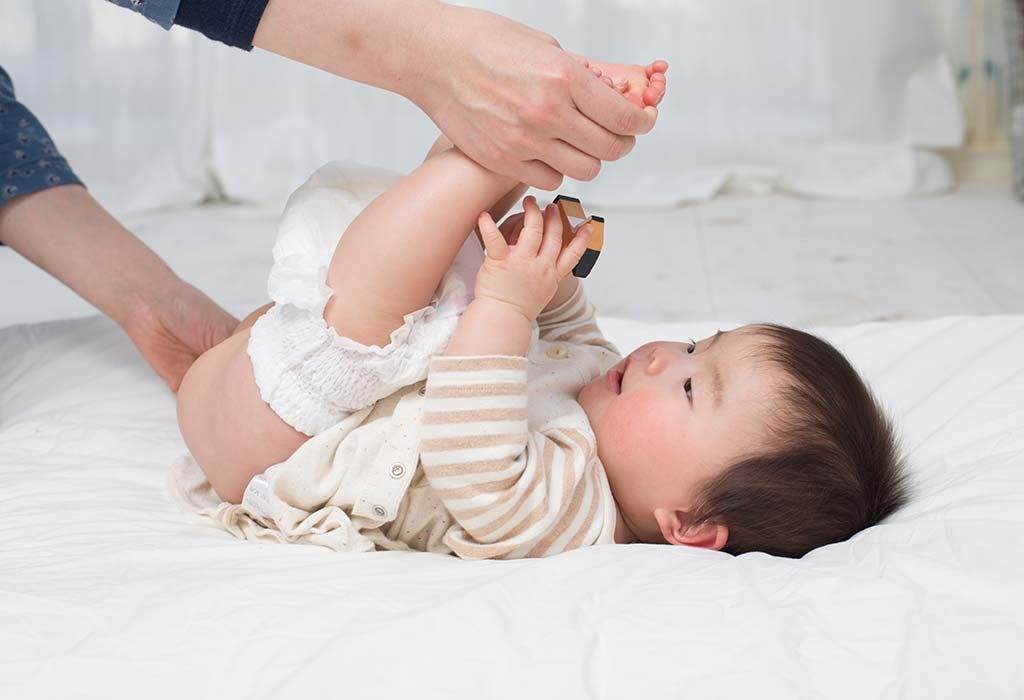 6. Give importance to quality over quantity.
When it comes to buying baby products, we know you wouldn't want to skimp on quality. Products that are formulated for baby skin are no doubt on the pricier side, but they also promise moisturised and healthy skin for your little one. Instead of buying skin care products in bulk or at a discount, choose the right product and check the shelf life printed on the packaging. Buying in bulk sometimes put you at the risk of using expired products, which ends up being dangerous as well as a waste of money!
7. Consult a paediatrician.
With the multiple tasks you have to handle as a new parent, little choices too can seem like huge ones. If you're worried about trying new products, your doctor will be your best guide. Consulting a doctor may prove to be useful as he may suggest some products that he deems are best suited for your baby.
You can never be too careful when it comes to making choices for your baby, right?
Also Read:
Important Baby Hair Care Tips Every Parent Must Know
Newborn Baby Essentials – List of Things You Need to Buy
Essential Baby Sleep Products for New Parents