Must-have Baby Products Every New Mom Needs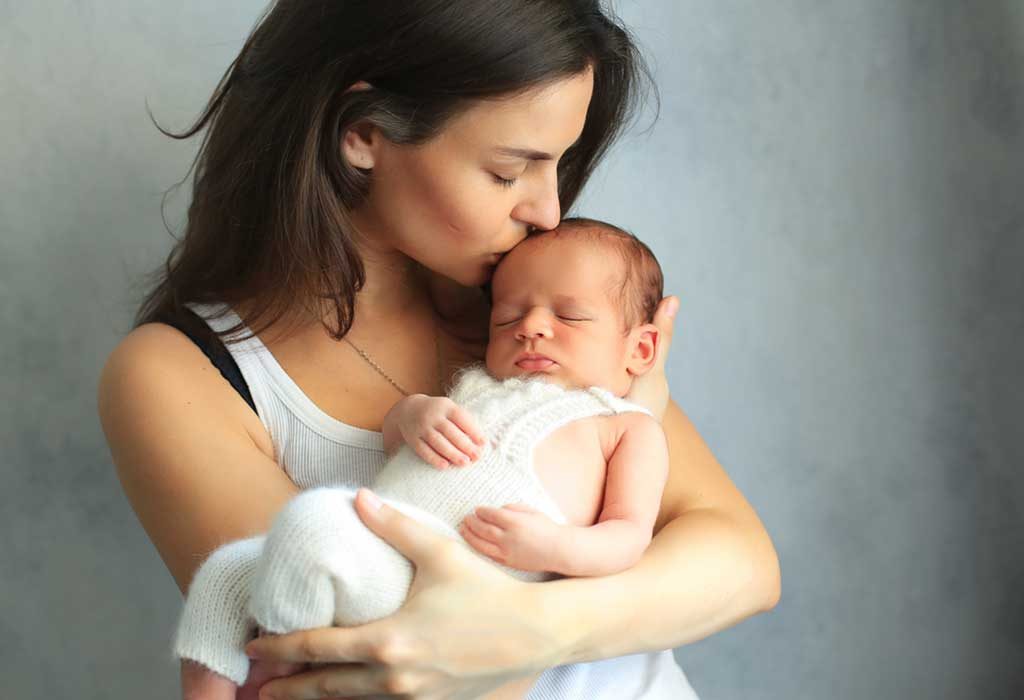 In this Article
The joy of motherhood is unparalleled. Having your own creation in your arms after a 9 month-long journey is a feeling that cannot be replicated. But, what we often don't talk about is how overwhelming all of it can be. Knowing what to do and how to take care of a newborn can be tough for a lot of new moms. We're here to make it easier for you!
Important Newborn Baby Products Every New Mom Needs
There are a few essentials every newborn baby requires to remain healthy and happy. The unfamiliar environment can be harsh on your little one's skin, so it's extremely crucial to take care of it. In case you're wondering where to start, we have a concise list of baby items you will need to take care of your little baby. These are essentials that will be your constants throughout your journey with your infant, so read on and don't hesitate to save the list!
1. Baby Oil
Massaging a baby with baby oil is something that is generational – our mothers did it to us, and our naanis and daadis did it to our parents! The process of massaging your baby is crucial as it helps keep her sensitive skin soft and full of moisture. It also works the muscles, which enhances physical growth. Don't compromise on baby oil and massages; it'll be a great bonding moment for you and the baby!
2. Baby Wipes
This is quite important as well. Baby wipes are meant for your little one's soft, supple skin – they help in keeping the baby's skin clean. You will need these wipes during diaper changes, or during summer months when your baby's skin needs hydrating. Choosing soft baby wipes that do not have a strong scent is the best option for your baby.
3. Diapers
There are 3 things your baby will do most often – eat, sleep, and poop! Good quality diapers are important for your baby's health and well-being, because a bad diaper can cause wetness, rash, and discomfort. When looking for diapers, make sure it has these important qualities – how much it can absorb, how soft it is, and how snugly it fits. The Huggies Ultra Soft range and Huggies Wonder Pants have super absorbent layers that soak efficiently. The material is soft and breathable, which will provide your baby with comfort as she plays or sleeps. Huggies diapers also come in different sizes, so you can choose according to your baby's age and size for a comfortable fit. They are easy to use as well, so you don't have to worry about your baby throwing a tantrum for being held still for too long!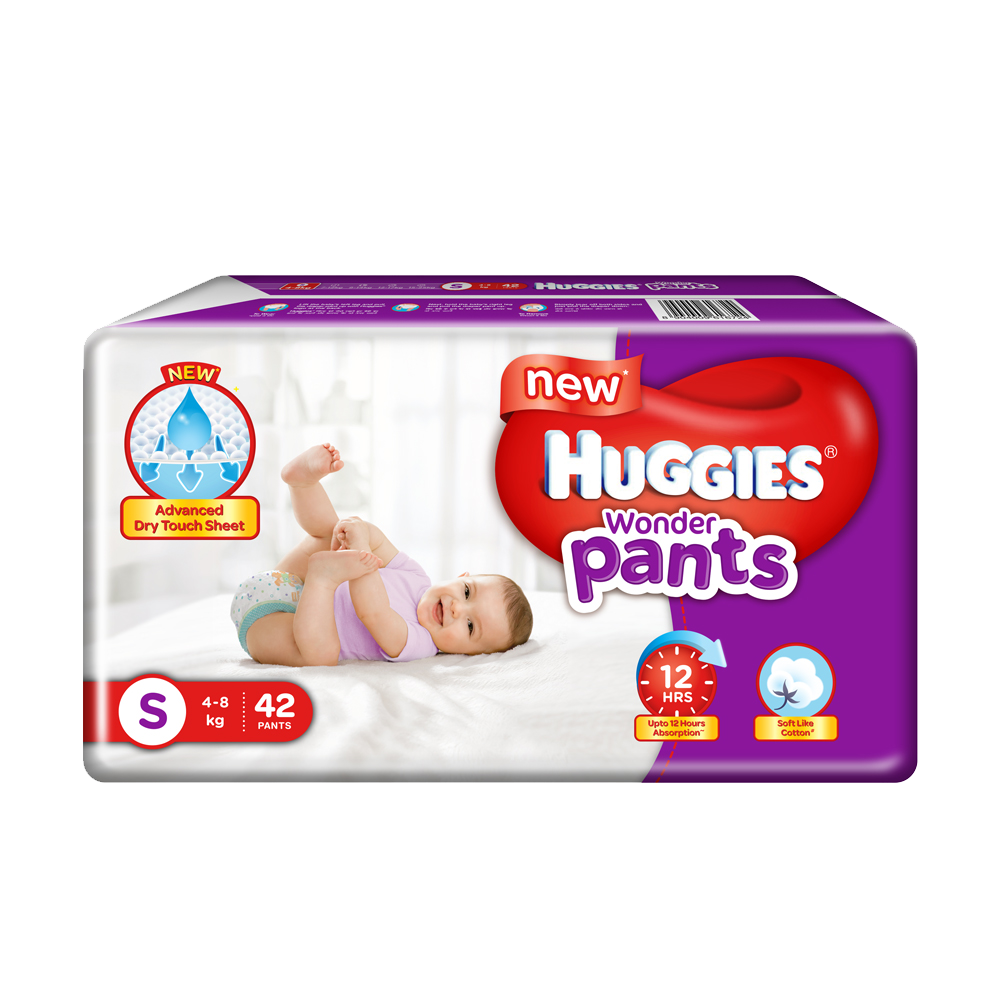 4. Baby Skincare Products
Your little one's skin needs utmost care and love, and that is non-negotiable! Choosing the right skincare products for your baby – baby shampoo, soap, body lotion, diaper rash cream and baby powder – is very important. Remember that your baby's skincare products should be:
dermatologically tested
hypoallergenic
paediatrician approved
gentle on your baby's skin
without any fragrance
Once you're sure of these, you can use the product on your baby. Make sure the products you use don't dry your baby's skin out, for that can cause more problems.
5. Baby Thermometer
Baby's bath time can be time for mommy and baby to bond! The temperature of water for your baby's bath should be favourable so she can have fun and get clean – cold water can make your baby susceptible to illness, while hot water can scald her. To make sure her bath water is always at the right temperature, keep a baby thermometer handy. Remember that a baby's bath temperature should be between 37 and 38 degree Celsius.
6. Swaddle Cloth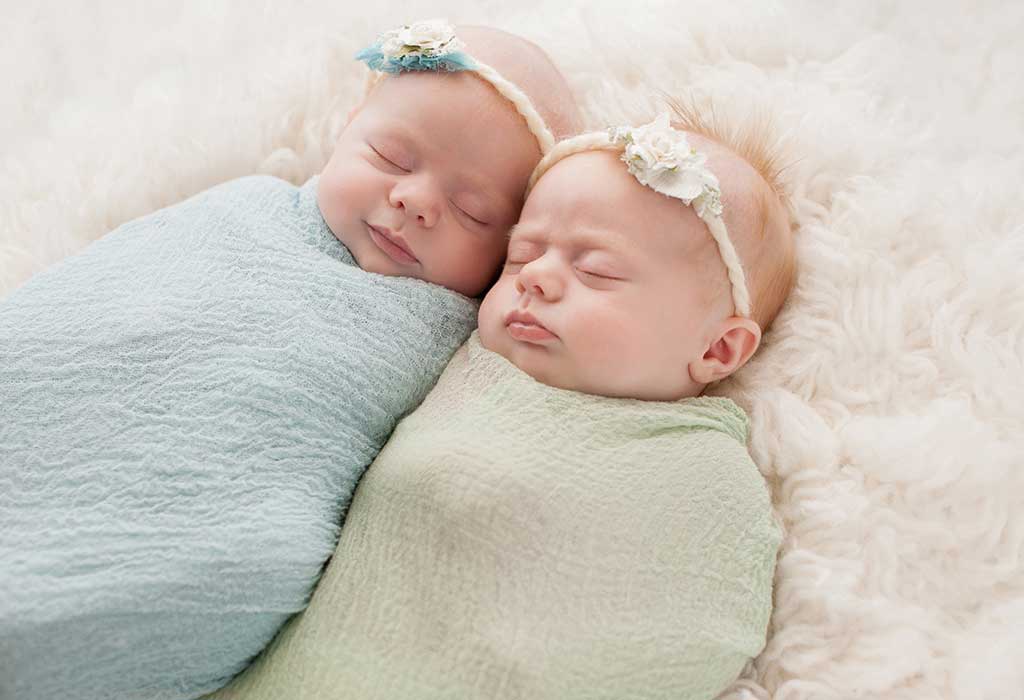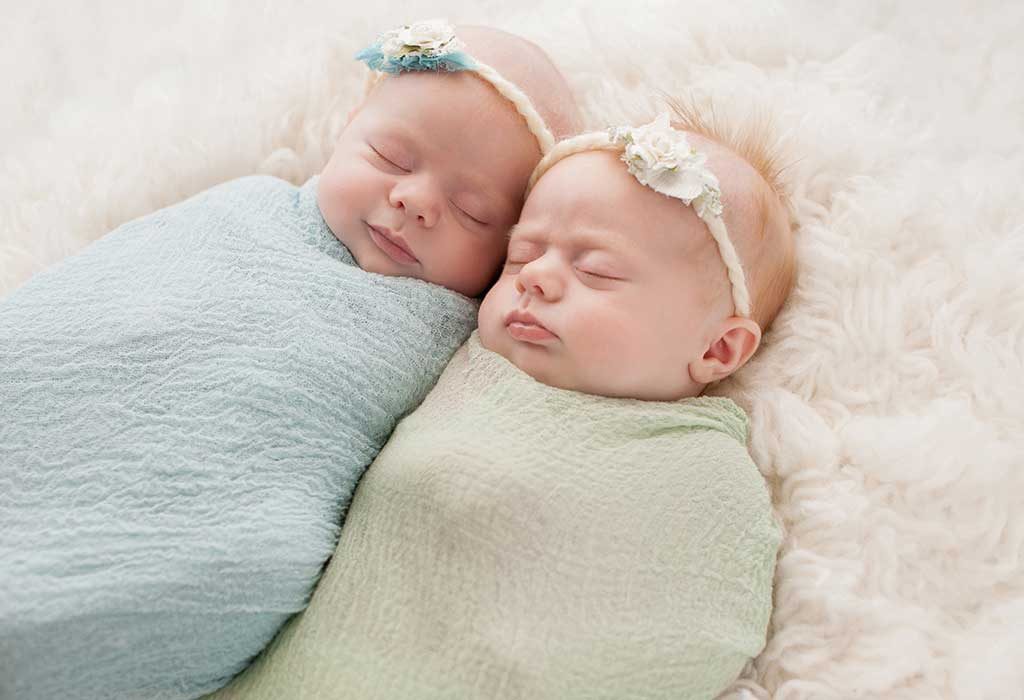 When we talk of baby care, we can't forget swaddling! To keep your baby snug and calm, get a comfortable, soft swaddling cloth that is light on the skin and does not let the baby overheat. You can also get a swaddle wrap that doubles as a towel so that you can use it immediately after your baby's bath, leaving no chance of her catching a cold. Make sure to take her out of it soon and cover her with a dry swaddle cloth later on!
7. Comfortable Onesies
We're sure you want your baby to be comfortable at all times, whether you're at home or out and about. Invest in good quality onesies made of light and breathable material so your baby can remain cool and happy– however, make sure you don't buy very expensive ones as your little munchkin will grow out of them in a jiffy!
8. A High Chair
This will come in handy a little later, but it's an important buy nonetheless! A high chair can be great for your baby as she grows and learns to hold things using her fingers, which includes the food you will feed her. You can keep the food on the tray table in front of her and feed her with ease. High chairs these days come with several features like adjustable height, reclining options, adjustable footrest, etc., so take your pick! Make sure you check how sturdy it is in order to prevent accidents.
9. Comfortable Stroller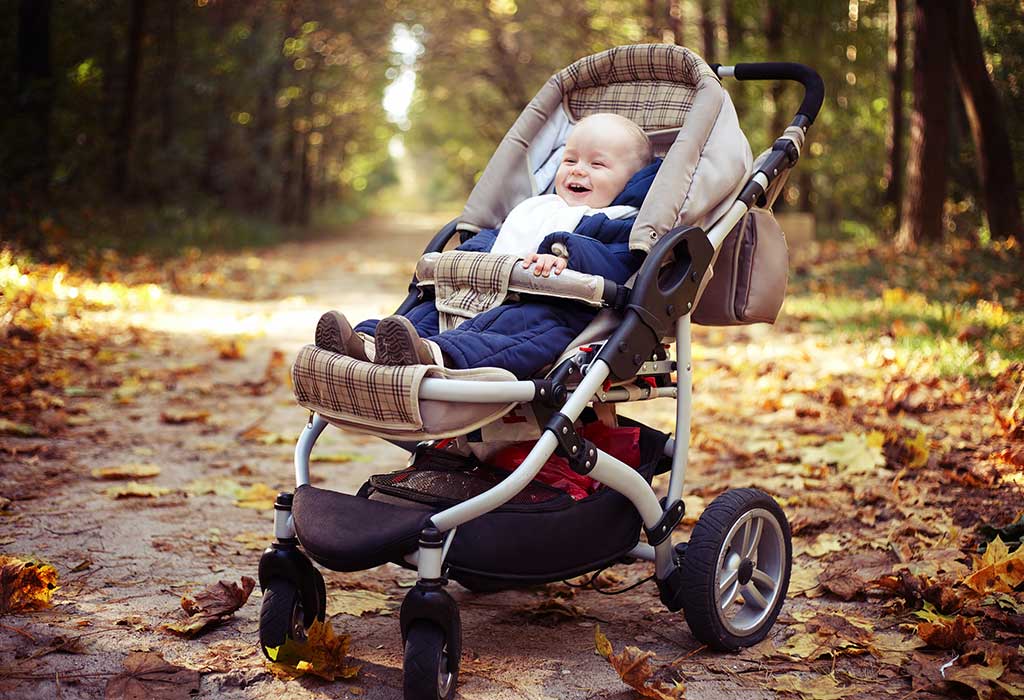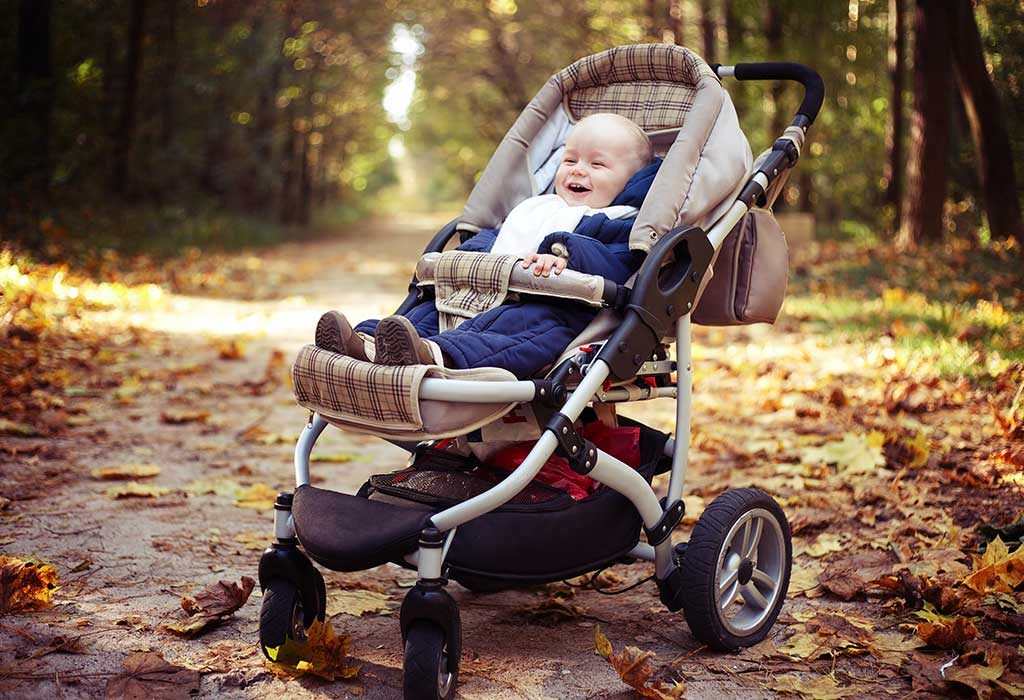 Taking long walks with your little one out in the fresh air – a stroller can make this experience better! A good stroller has a good quality canopy that covers and protects your baby from the harsh sunlight, has enough space, and provides a safety harness to prevent accidents. Make sure to get a stroller that isn't made of heat-absorbent material, for it can make the entire stroller warm and cause discomfort to your baby.
So, this was our list of baby essentials that every new mom should know about and have. Having these baby items handy will keep you stress-free, as they will be your faithful companions for a long time as your baby grows!
Also Read:
Skin Care & Hygiene Essentials for Your Newborn
Essential Tips on How To Buy Clothes For Your Baby
List Of Items You Need to Buy For Your Newborn Baby