Baby and the Big Bad Internet: How Safe are Those Cute Pictures?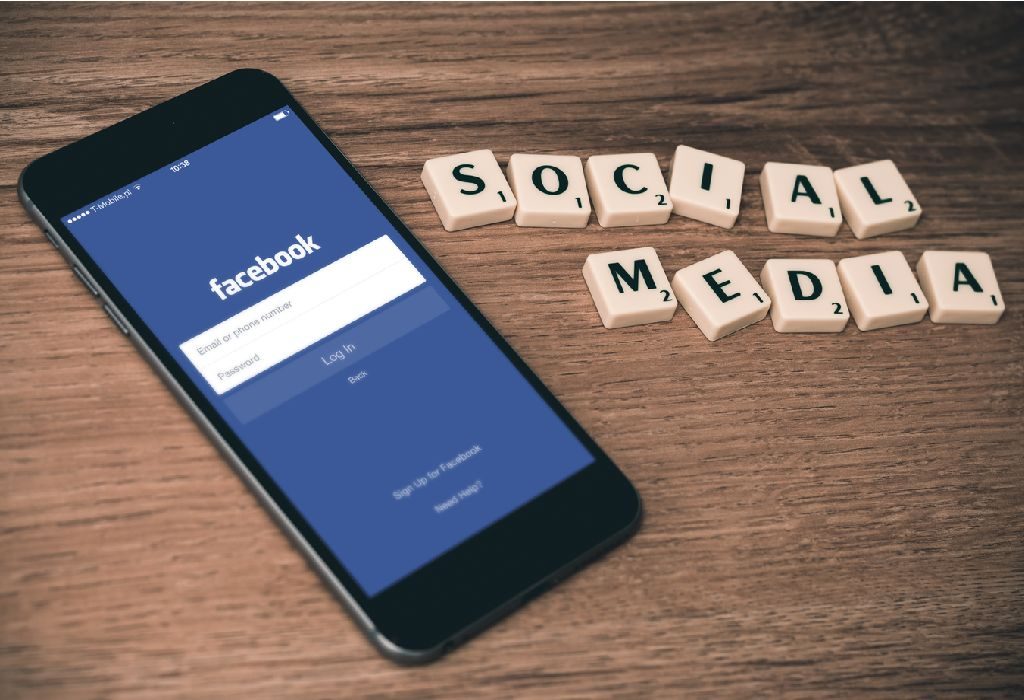 In this Article
Social media sites are offering tons of ways of keeping in touch with relatives, friends and other loved ones. But, social media is also being misused big time. When it comes to posting your baby's pictures, think of the dangers that you're inviting by posting your private moments online.
Uploading the first few pictures of your precious angel can bring you hundreds of "likes" on social networking sites like Facebook, but then, is it safe to post photos of your children online? If you're battling with the same question parents often ask before hitting the submit button, then you're in the safe zone. Find here answers to banish your confusion.
Dangers of Posting Baby Pictures on Facebook and Elsewhere
1. Viewers of Your Baby Pictures
Even though you may the privacy settings for keeping your family pictures concealed from strangers and unauthorized people on these sites, you simply cannot be sure anymore. For instance, in the case of Facebook, the moment one of your friend 'likes' your public picture, his/ her friends get the permission to view it too. Your cover photos and public profiles are public in nature, so think of all those who'll be able to view your pictures before uploading them.
2. A Picture Speaks a Thousand Words
The pictures of your child could also reveal their location, for instance a kid in a school uniform or in front of his school could show the world he will unattended by his parents for the next few hours! Beware of the predators lurking online waiting for such vulnerability. Posting your child's picture harm him in unimaginable ways.
3. Photos Can Be Misconstrued
Private moments of your kids licking their favourite ice creams, jumping on the bed, or simply looking cuddly-cute are to be savoured in privacy. By sharing them online, you're inviting the possibility of them being misused or even passed on to strangers. Yes, even seemingly-innocent pictures can be tampered with or used for unscrupulous purposes by devious minds, so beware!
4. Wrong Hands are Waiting for Your Moments of Pride
While you may be wanting to show off those sweet dimples or that toothless smile of your kid on social media, remember the difference of having that picture in your wallet and one on a public wall. Your uploaded pictures are far from being private and may end up in the wrong hands. As a parent, think twice about sharing your little one's pictures with the world, you will be glad you did.
5. Will Your Child Like Seeing His Pictures Online Later on?
Digital age ceases to forget. So, a funny picture of your son riding bare on your back may look appealing to your friends now, but will it attract the same emotion from your toddler's high school pals in the future? Such pictures are bound to resurface and cause huge embarrassment to you and your child later on.
In a nutshell, it's safe to post photographs of your children online till you know your way around the security settings. Be doubly sure of your settings before you upload pictures of your child's newest antics to keep avoidable dangers at bay.