500 Baby Girl Names That Start With U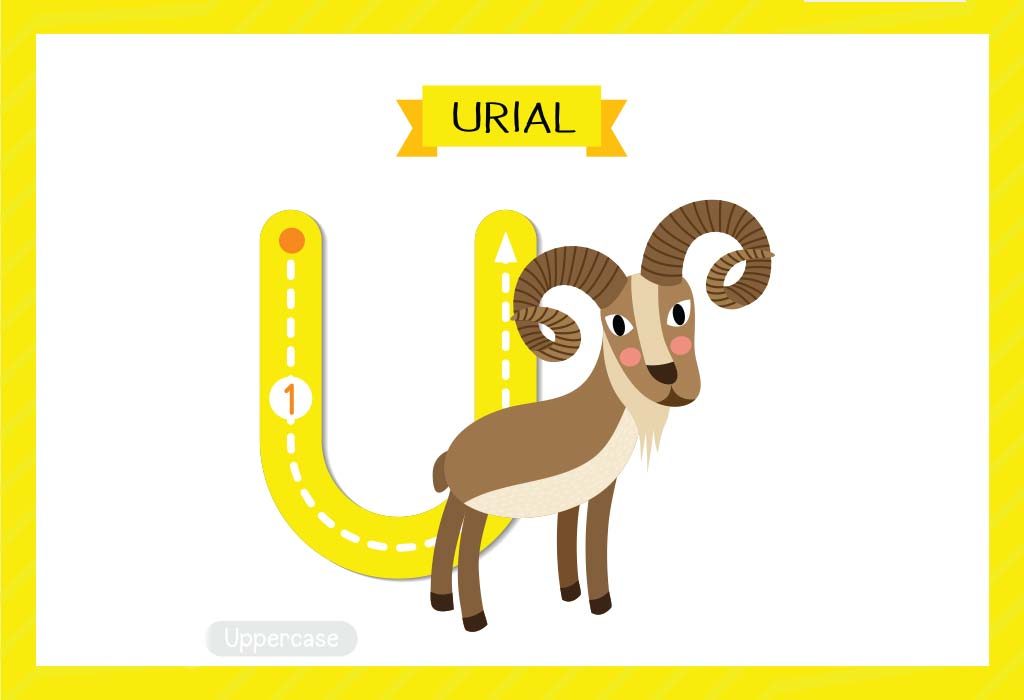 In this Article
Many of us believe that 'u' is an unconventional alphabet for a name! Well, in order to bust this myth, we have come up with 500 trendy and unique baby names which you may consider while choosing the name for your little one! U is considered to be a free form alphabet that does not work with plans, routines, and structures. Read on to get some trendy U girl names, American girl names, and unique names starting with 'u.'
Popular Baby Girl Names That Begin With U
Below mentioned are 500 cute girl names starting with U.
We hope that the above list will help you choose the best name for your little princess. It is often said that girls who have names starting with 'u' are considered to be very lucky in all aspects of life! They turn out to be beautiful, charming, pleasant, social, and intelligent. So, if you want your daughter to possess all these qualities then you must go for a name that starts with 'u.'
Trust us your little princess will thank you for the wonderful name you chose for her and cherish it for her life. A unique name for that unique personality that shines bright!