500+ Girl Names That Start With D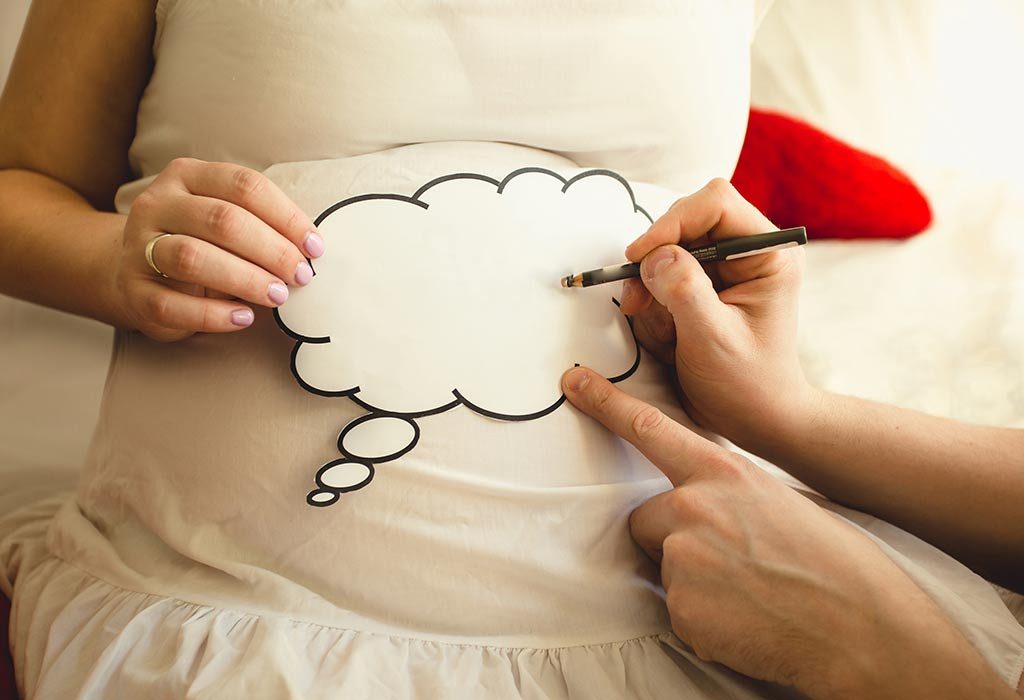 Now that your baby is on the way, have you finalised a name yet? If not, let us tell you that girl names that start with D are very popular these days because of the letter's eccentricity. The letter D is a powerful letter. Female names that start with 'D' have deep meanings, and the energy represented by the letter D resonates with the ideas of security and focus and also pragmatism.
We totally agree that choosing a name for your baby can be a very difficult decision, it takes a lot of thinking. It is your baby, so you put a lot of thought into giving your baby the perfect name, you have to consider a lot of aspects before naming a baby. Every little thing has to be considered before naming the baby girl. The name has to have a certain significance, and the meaning has to be something incredible, something that stands out. It is also important to find a name that actually suits your baby girl. The name has to be powerful and respectful, so that when somebody hears your child's name instantly think how beautiful and powerful the name is. The child generally grows into her name. So, if you have started with baby name search, then do check these attractive and meaningful names; who knows, you might find a diamond in the rough!
Popular D Letter Names for Baby Girl
If you are looking for beautiful American girl names and other popular names, then you have come to the right place. These names are unique and have amazing meanings.
Unique Baby Girl Names That Begin With D
Say hello to these amazingly unique girl names that begin with D that are just a breath of fresh air. If you are looking for something unique that many people haven't heard of, this list might interest you.
Short Names With D for Girls
Short names are easy to pronounce and understand. Scroll through these top-known short names starting with D for girls to find a perfect name for your baby girl.
Classic Names for Girls Starting With D
If you are after a sophisticated name with savoir-faire vibes, then the path to classic girl names is the way to go. Rest assured, these classic names for girls starting with D, will not disappoint you.
Cute and Pretty D Letter Names for Girls
How can we say no to pretty and cute baby girl names when all they do is bring a smile to anyone who hears it? Here are some pretty and cute D letter names for girls to match your little princess' cute and friendly nature.
International Baby Girl D Names
The benefit of using international names is that they don't seem awkward to people when you travel or move to a different country or place. So, here are some top international baby girl names that begin with D:
More D Names for Girls
If you haven't finalised anything, then do check these baby names that we have for your perusal. These baby girl names starting with the letter D will surely pique your curiosity.
These D letter names for girls are some of the unique names for your little baby girl. Each name has incredible and deep meaning, it will define your baby in a very positive way, and it will make sure your little girl stands out in the crowd.