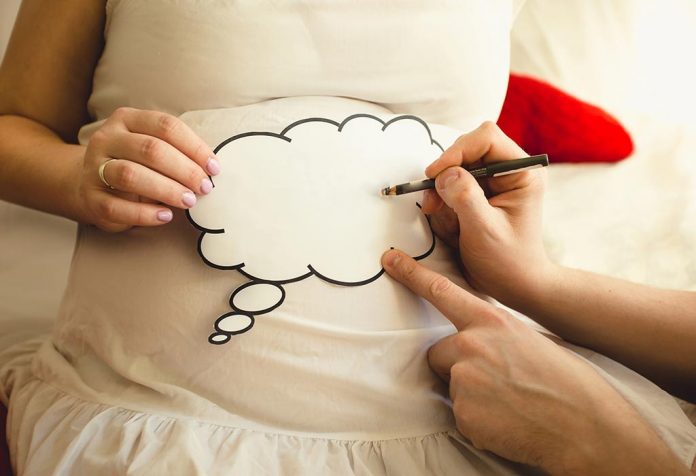 Even before your baby is born, the first thing that comes to mind is what name the baby would be given. Choosing a name for your baby can be a very difficult decision, it takes a lot of thinking. It is your baby so you put a lot of thought into giving your baby the perfect name, you have to consider a lot of aspects before naming a baby. Every little thing has to be considered before naming the baby girl. The name has to have certain significance and the meaning has to be something incredible, something that stands out. It is also important to find a name that actually suits your baby girl. The name has to be powerful and respectful so when somebody hears your child's name instantly thinks how beautiful and powerful the name is. The child generally grows into her name.
The letter D is a powerful letter, it is very important. Female names that start with 'd' have a deep meaning, the energy represented by the letter D resonate with the ideas of security and focus and also pragmatism.
Popular Baby Girl Names That Begin With D
If you are looking for beautiful American girl names and other popular names, then you have come to the right place. These names are unique and have amazing meanings.
These d letter names for girls are some of the unique names for your little baby girl. Each name has an incredible and deep meaning, it will define your baby in a very positive way, it will make sure your little girl stands out in the crowd.