35 Unique Birthday Surprise Ideas for Husband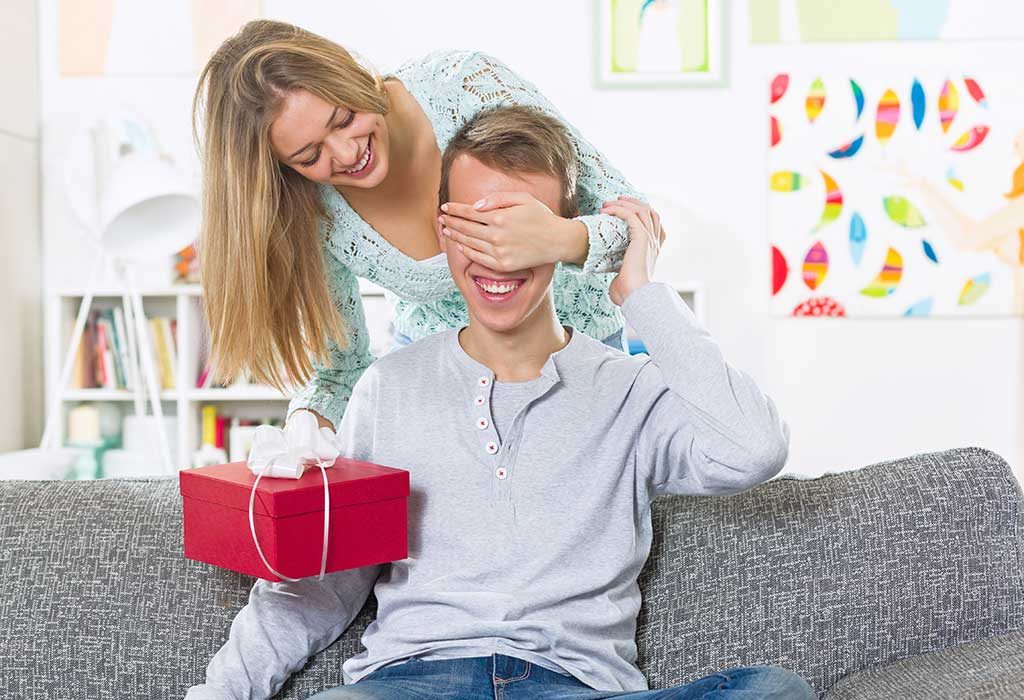 Have you been wondering what to gift your husband for his birthday this year? Are you completely out of ideas, as you have already given him all the usual birthday gifts like cufflinks, ties, perfume or watches in the past years? Planning for birthdays can be really hard, but surprises can make birthdays fun and interesting. But what to plan in surprise? To help you with the best birthday surprise for your husband, here we have collated some ideas for you that are unique and romantic. Your husband will love these wonderful ideas. So, read on to learn how to surprise your husband on his birthday with something that he will love and cherish.
Also Read: 30 Heartwarming Birthday Wishes for Husband
Fun Ideas to Surprise Your Husband on His Birthday
A birthday surprise is always delightful and unexpected. It will give your husband immense joy to realise what an effort you made to plan and execute a truly unique birthday surprise idea for him. Here are some ideas that you could try to surprise your husband on his birthday:
1. Balloons Coupled With Nostalgia Photographs
This is one of the most effective ideas that are doable. Though this is common, it can still be special each time. All you will need are a lot of balloons of various colours and a wide range of photographs.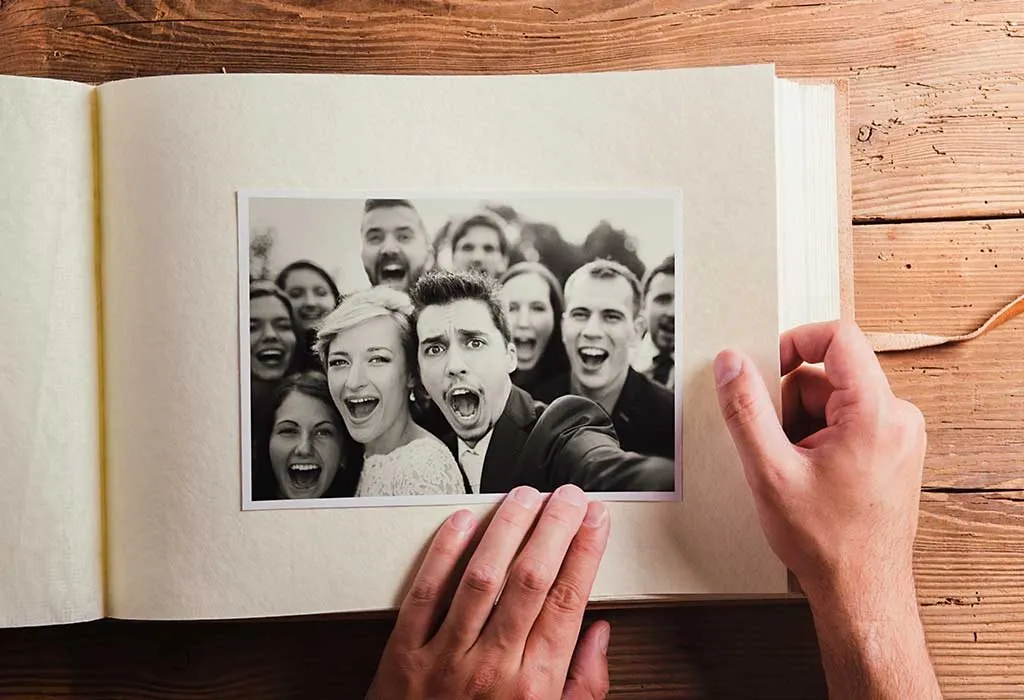 You can get these photographs by downloading them from your social media platforms. To add more value to this idea, you can also write a few lines of memory which will make it more sentimental.
You can arrange them in a room, fill the room with these helium balloons and the photographs attached below each balloon. Your husband on the receiving end will be filled with amazement when he opens the room as it creates a wonderful sight.
2. Surprise Gifts Throughout the Day by Ghosting
This idea will take a lot of intense planning and huge efforts. Surprises and gifts are good but what is best is keeping your husband anticipated with timely gifts and letters through a third party which will really make his day.
To pull this idea off in perfection, you will have to know the schedule of your husband way before the birthday. When you try to find this information out, don't give your husband any hints.
To do the job, you can ask a kid or another third person. When your husband least expects it, you can ask the kid to give him the present. This can be done multiple times a day which different people. Ensure that your husband does not find out that it is you who has orchestrated all the gifts.
Keep this secret until you write a small note in the main present.
3. An Old School Get Together
Getting together with the people from the past always has a lasting impression. This will be a wonderful idea to surprise your husband.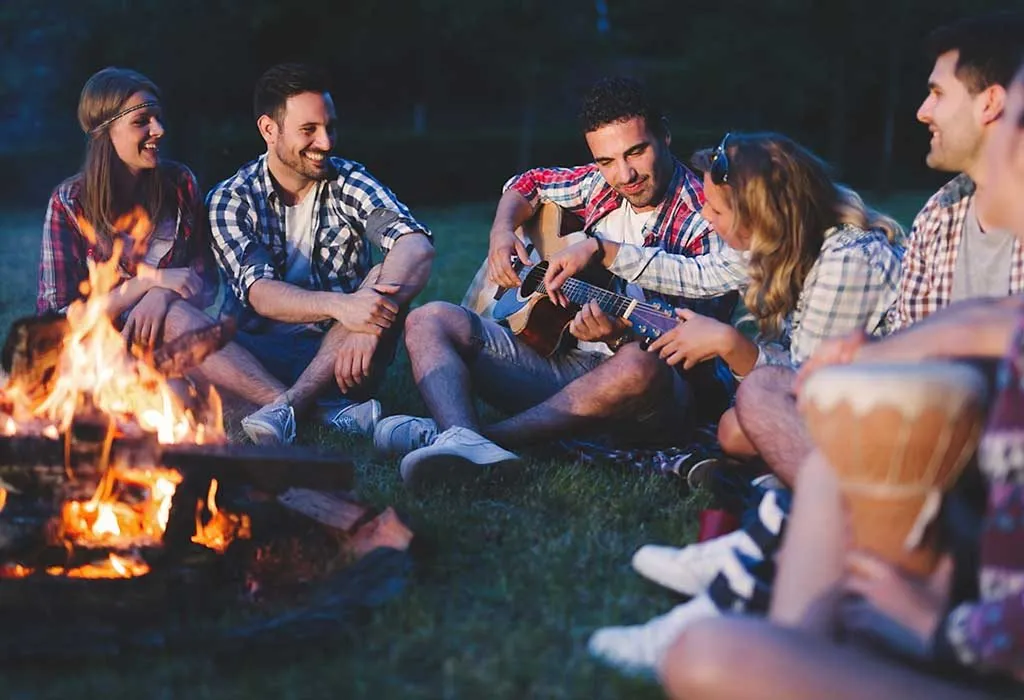 The only disadvantage of this idea is that all of your friends must be free at the same time. If you are able to pull this off and bring them all together, then it would prove to be an amazing birthday party.
You will know which set of people your husband really misses, and you could call them to come together. Your husband will definitely be impressed by your efforts, and nothing can change this happiness.
4. A Long Road Trip
For this idea, you can blindfold your husband. It is natural for a human to have different reactions to things that happen unexpectedly. Therefore, try not to leave out any hints and don't let him know that he is going on a secret road trip on his birthday. Trips like these can be really fun.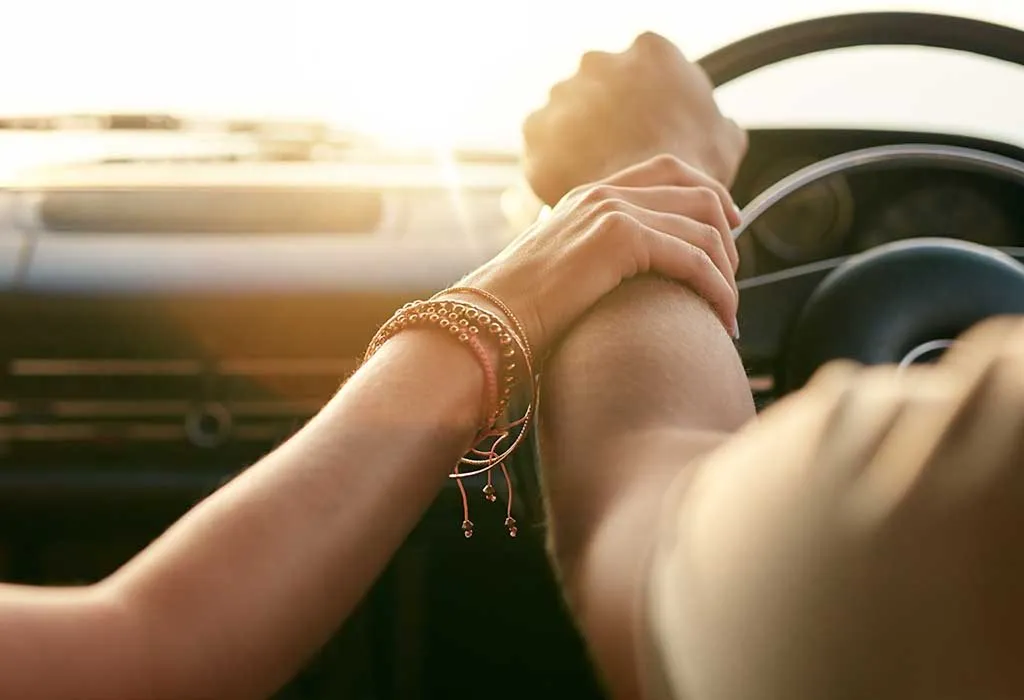 Since this idea has an element of surprise in it, your husband will remember this day for a really long time.
To make the road trip even more special, you can invite either your friends or family and even try decorating your destination in a way your husband will not expect. This is one of the best surprise birthday decoration ideas for husband.
You can consider going to a place with a farmhouse since it is easier to decorate the place a few days before the birthday and you can ask all the friends to gather there.
5. Pretend to Forget Birthday Surprise
You will have to be really good at lying or acting to pull this idea off. This idea takes a lot of convincing and acting talents to make sure that you have really forgotten your husband's birthday.
Otherwise, it is really easy because all you have to do is act like you don't remember his birthday. Then you come out with a huge surprise in the form of a gift or an awesome party but ensure that your husband does not have any other plans.
You can call everybody that will gladly attend the party and tell them to act too. They should also be asked to ignore the plans your husband might come up with.
In a way, the depressed and the saddened face will turn very cheerful in a few seconds.
6. Wake Your Husband to a Surprise
Your husband will not expect this, and all you need to do is wake him up with an amazing gift. You could also assemble your friends because celebrating a birthday party right after your husband has woken up is a great idea.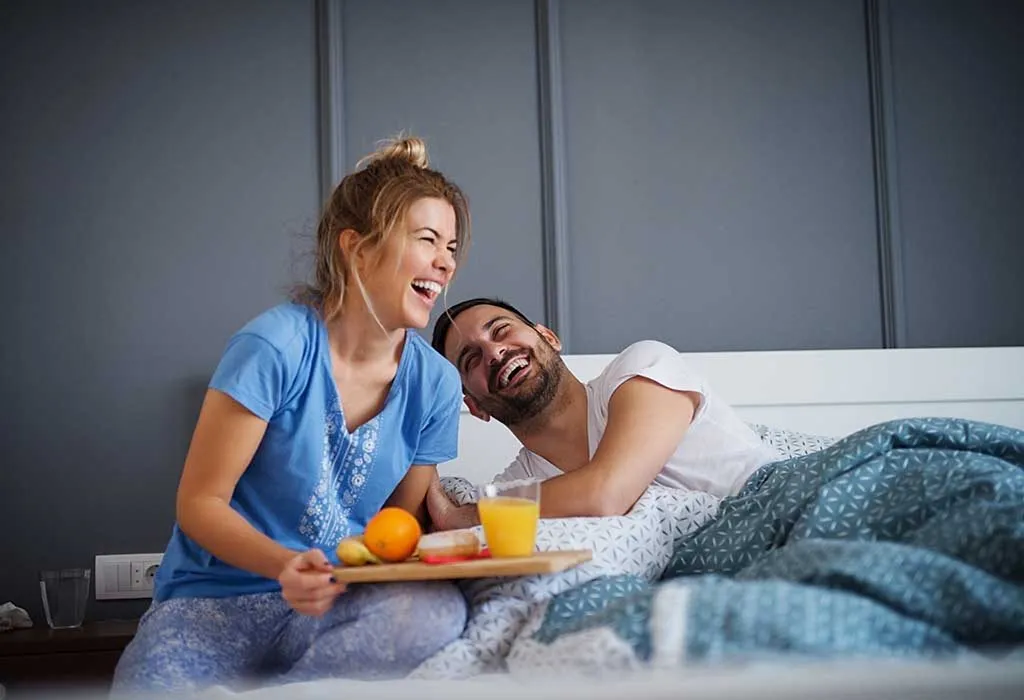 An advantage of this idea is that it is really easy to execute as plans like these don't need to be planned in advance.
Try to create a party atmosphere. You can carry a few balloons, give your friends some confetti, and add the birthday number inflatable and other related stuff. You can also get a cake. You can wake him up by singing the birthday song very loudly when you enter the room.
7. Give His Car a Makeover
This idea can be planned according to how much you will be able to spend. If you have an expensive budget, then you can customize the car according to your choice.
You can start from the colour of the car and then move into the interiors. You can give the car a different look as this is a birthday idea for husband on a budget. This idea works best when you have a flexible budget.
The less expensive idea would be to decorate the car with banners, confettis, and balloons. The next task would be to have a command on the car. You should be able to access the car a day before the birthday.
If the idea has a lot of customization in it, then you should have the car at least four days earlier. If you have a short plan, then just take the keys from your room, decorate the car, and wait for him to see the surprise.
8. Balloon Blast Behind a Closed Door
Fill the behind of a door with hundreds of various colours and designs of balloons. Note that the balloons should be arranged in a certain way that they should rush up to your husband when he opens the door.
It is best to choose bright colours and as soon as the door opens start singing the birthday song with a surprise cake. Arrange other birthday stuff in a nice and well-designed manner. It would be best if you did this plan early in the morning just outside your bedroom door.
You can try in many other places and can combine this idea with the forgetting birthday plan too.
9. Favourite Sporting Event
If your husband is a really big sports enthusiast and is really passionate about his particular team, you can take him to a sporting event to watch his favourite team play without giving him a hint.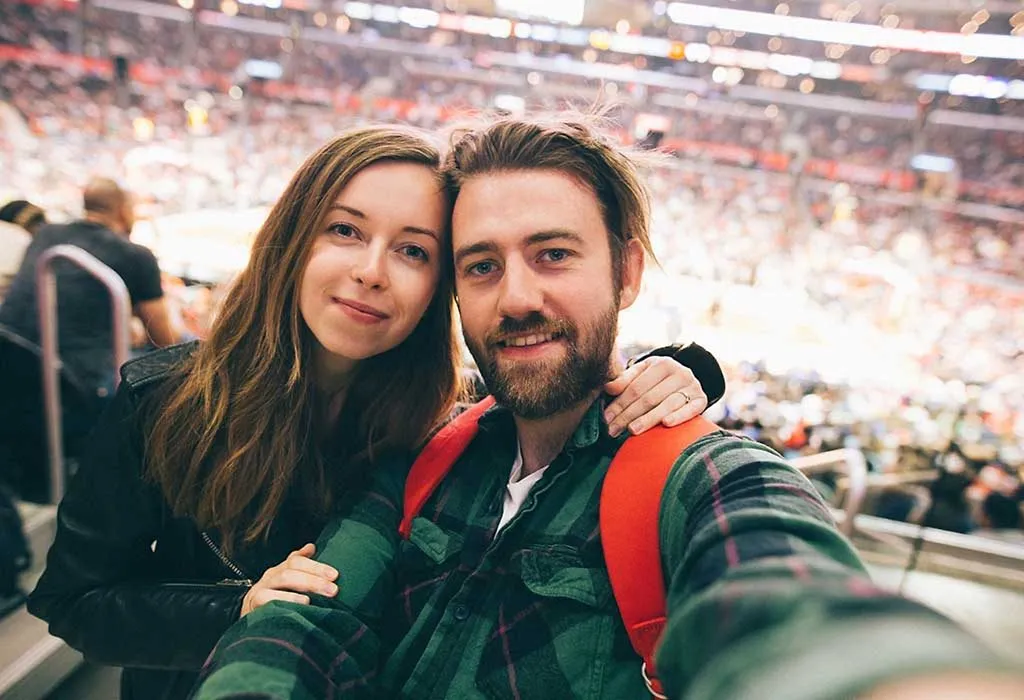 Check if there are any matches on the same day as your husband's birthday. Moreover, you can keep your husband guessing until he reaches the location of the match or sporting event.
To make his birthday even more exciting, you can request the billboard operator of the stadium to flash a special message for your husband during the interval.
Your husband will never forget this surprise, and it will be worth the effort. The problem to this idea is that you should be able to get the tickets and will have to plan in advance for the idea to go perfectly.
10. King for the Day
Fulfil your husband's wishes and treat him like a king on this special birthday. Do whatever he wants on his birthday which only comes once every year.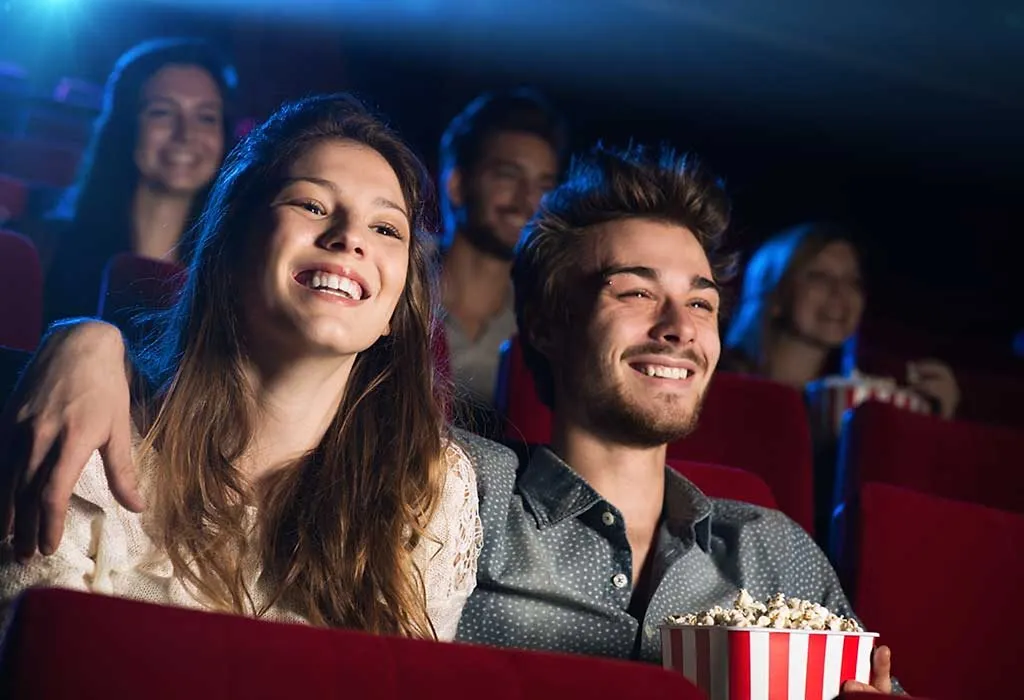 When you are attentive to his wishes and needs and take care of everything he wants, he will definitely feel loved. This could be breakfast in bed or serve him his favourite dishes.
Go with him to a movie he always wanted to watch, make mouthwatering food for dinner and lunch and pamper him the whole day.
He will feel ecstatic and special when you give him the royal treatment, and he will never forget this birthday.
11. Romantic Getaways
He would surely love to go away somewhere with you, and this could be an amazing surprise. Plan a romantic getaway many days before the birthday. Choose a place you think he will like or somewhere he always wanted to go to and spend the whole day spending time with him in his favourite destination.
Book the hotels without giving him a hint and plan a romantic dinner with him. Enjoy the nightlife and watch beautiful sunsets together and wait for the stars to come out.
He will surely love what you had planned for him and will enjoy every part of it.
12. A Week of Special Series of Dinners
It is an incredible idea to go out every night of the birthday week with your husband. Plan a dinner or do other fun activities every night in a place of diverse cuisines at different restaurants.
You can try out one cuisine of a country each night in the city and taste an international dinner. You can try out Italian food, Indian food, Mexican food, Thai food, etc.
There are so many varieties of options to choose from, and your husband will surely enjoy every evening of the week.
13. A Surprise Video
Sometimes, there will be a few relatives and friends who will not be able to attend the birthday party you have planned.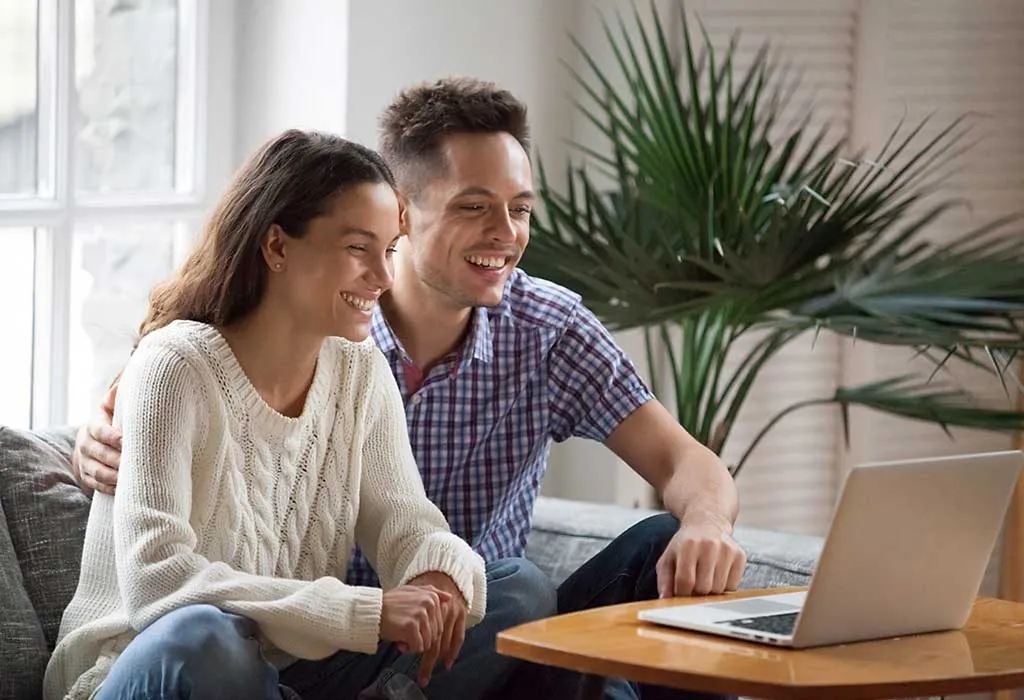 Don't worry if this happens because you can surprise your husband when he least expects it. Your husband will surely feel that a few of his old time friends are not going to attend the party. When this happens to execute this plan. Try to contact many people he has not spoken to for ages and call them.
Tell them that you are planning a birthday party and ask them to take a video, not more than a few seconds, where they will wish your husband.
Collect all these videos and combine them into a single video. Finally, show the video to him. He will be overwhelmed with feelings, and he would definitely be surprised.
14. Fliers Around the City
This idea is really stunning and not many people do this. Create some fliers a few days before his birthday and set them up. The flier should mention that the birthday is a few days ahead.
Also, add a few notes for the people saying that you want your husband to have a memorable birthday and request them to wish him on his number or social media.
On his birthday, he would start getting a crazy number of messages on his phone and people would wish him every minute.
Your husband will have a mixture of emotions when gets to know that his wife made this possible. This will really be an enormous surprise.
15. Newspaper Corner
This is also another idea people don't usually do. This idea gets really interesting is unique.
All you have to do is buy some space or slot on the newspaper he reads every day. Use this slot to wish him. Add some amazing headlines and taglines. You can give the newspaper a personalized picture.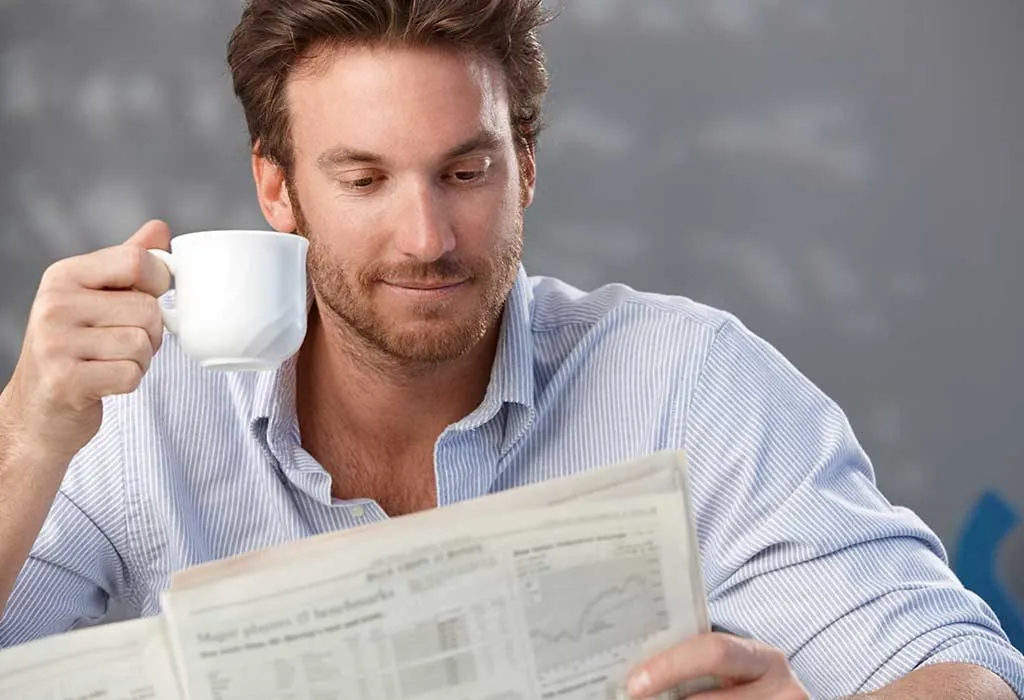 He will be very surprised to see the slot when he reads the newspaper, and he would feel like a king the whole day.
16. Hobby Gift
You will definitely know a hobby your husband loves to do. If you don't, then find a hobby your husband enjoys doing.
Nothing feels better than getting something which the person is obsessed about, and you can surprise your husband this way.
The gift you present must be related to something he likes. The more he connects to the thing you presented; the more memorable the moment will be.
17. Radio Broadcasting
Ever wondered how your husband would feel if he was wished through a broadcasting service? If it is something, you have not still tried yet then start with the plan. Try this idea out and see how your husband will react to this.
Start by looking for a local radio station who will allow you to do this. You have to then organize and think about how you want to wish your husband on his special day. Make sure that the radio is kept on when the program is scheduled to air.
18. An Overwhelming Scrapbook
The both of you must have shared an amazing time together and must have seen many beautiful moments together in the past. Why not make a scrapbook with those moments?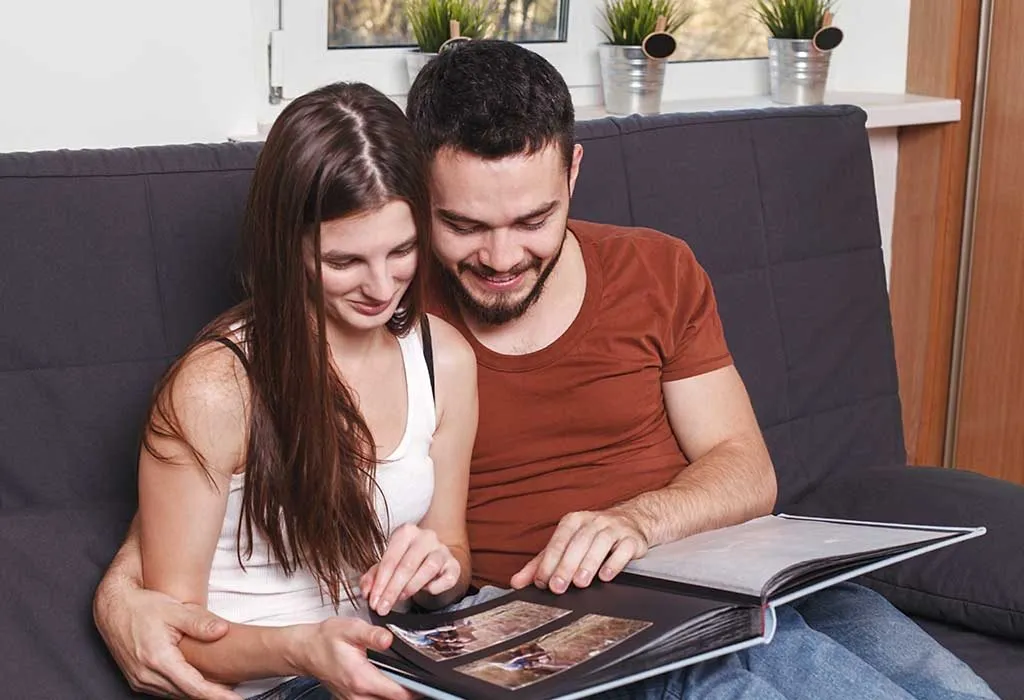 Though this will consume a lot of time, at the end of the day, the effort you took will be all worth it.
Start by collecting as many pictures as you can of those moments and take a scrapbook. You can also take some pictures off of your cell phones and social media accounts.
Make the best of every picture you have collected and share what you felt about those moments. Get creative and use your talents in making it really awesome.
19. Plan a Gift Basket for Him
For this, you will have to plan several days in advance and carefully select the items you think he will like. Get these items and wrap them in a uniquely designed gift box.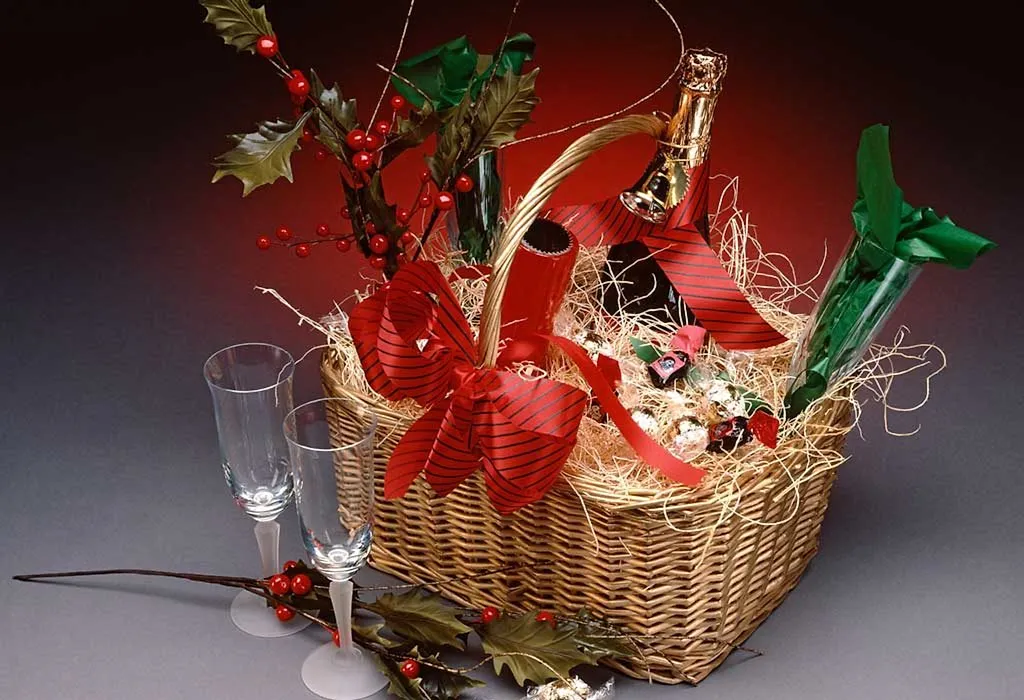 Collect as many stuff as you can and wrap them. He will be really happy and surprised to see the variety of items you got for him.
20. Get a Sculpture Built
We always want to capture a memory and keep them as it is. A unique way to present an innovative surprise would be a sculpture.
This sculpture must look like your husband so that it would add sense into your present. Capture the emotions your husband would go through when you place it in front of him.
Romantic Birthday Surprise Ideas for Husband
Shower your better half with love and affection to let him know how special he is to you. Let's read about some romantic surprise ideas and a surprise gift for husband's birthday to make his day extra special.
1. Record a Song
Wish to surprise your husband in a unique way? All you need to do is record his favourite song in your voice and play it as the clock hits 12 at midnight. Your husband will definitely love this romantic gesture.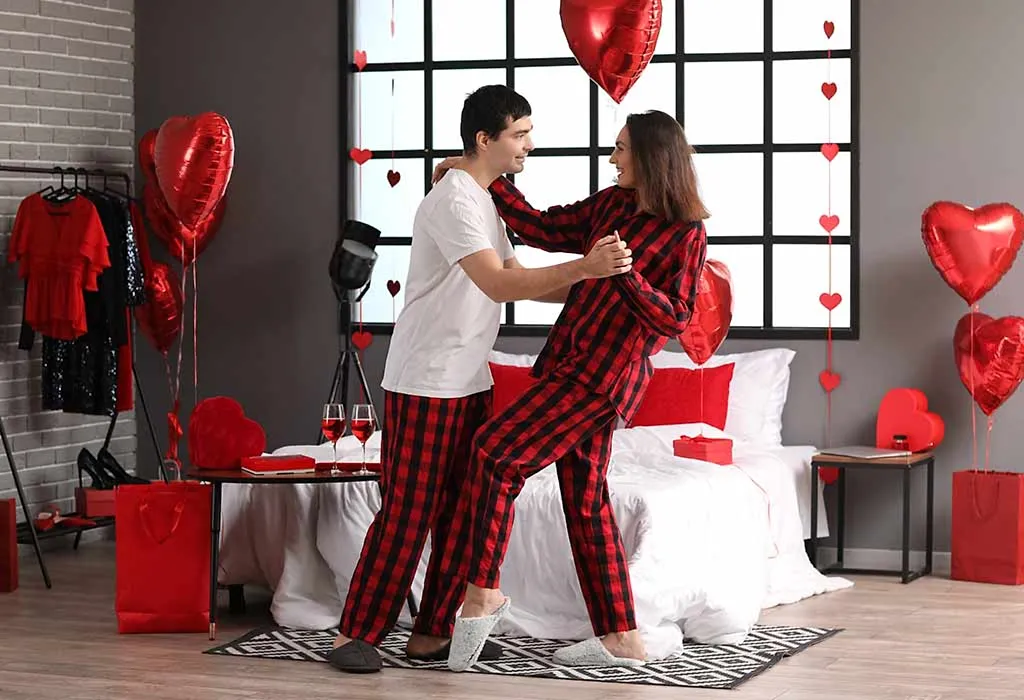 Psst…take your husband's hand and slow dance to make it extra special.
2. Cook Special Dinner
Skip going out for dinner this birthday and surprise your husband by preparing his favourite dishes at home. You can prepare something he hadn't had for years or something he loved eating as a child. Prepare around 3-4 dishes and some mocktails as per your preference.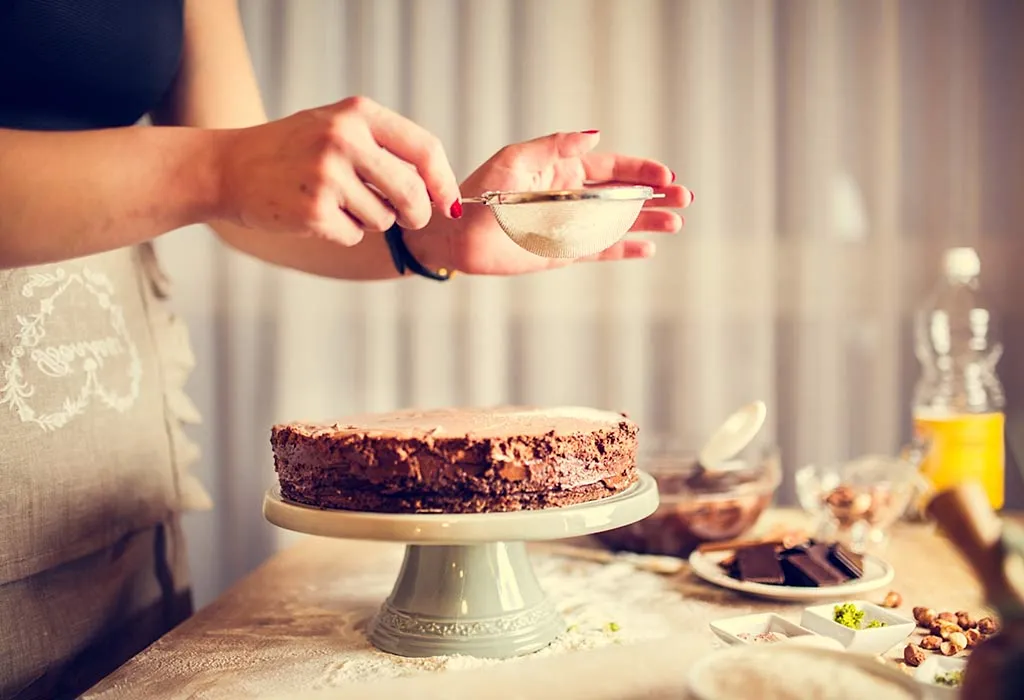 You can also bake and garnish a small cake.
3. Movie Under the Stars
"A night under the stars" – how beautiful does this sound? Prepare to surprise your husband on his birthday by setting up a movie projector on the terrace, throw in some cushions and a rug, pop some corns, and you are all set.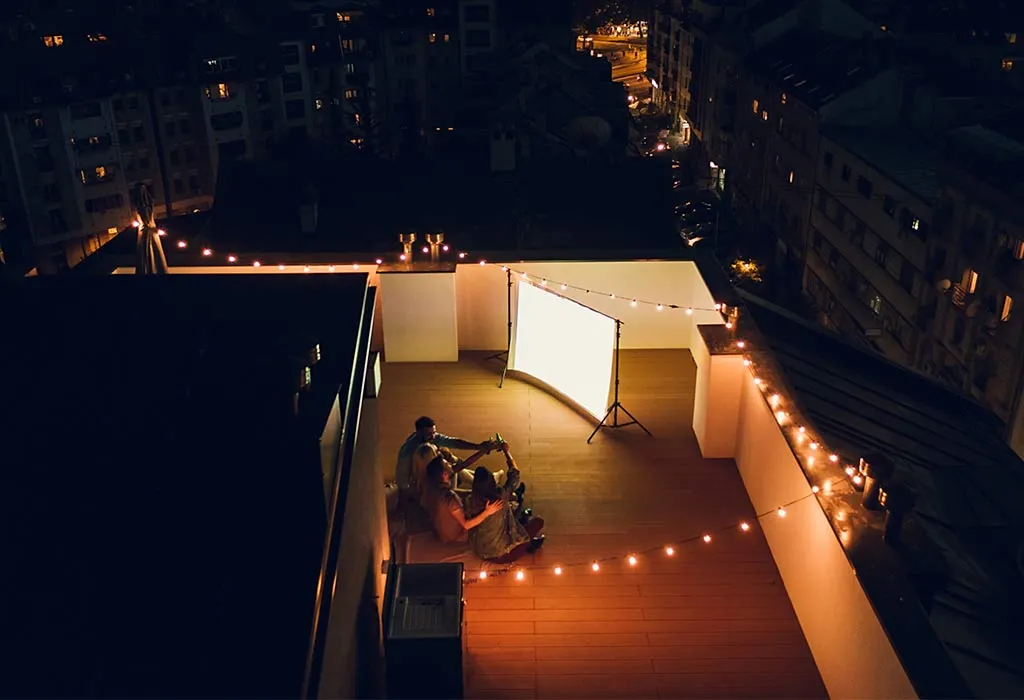 Spend a night lying down, holding hands, and talking to each other under the stars while watching a romantic movie.
4. Spa at Home
You and your husband work hard day and night to take care of your family, and you are bound to feel exhausted and stressed! Why not gift him a spa session or book a couple spa session and a super relaxing spa or aromatherapy session?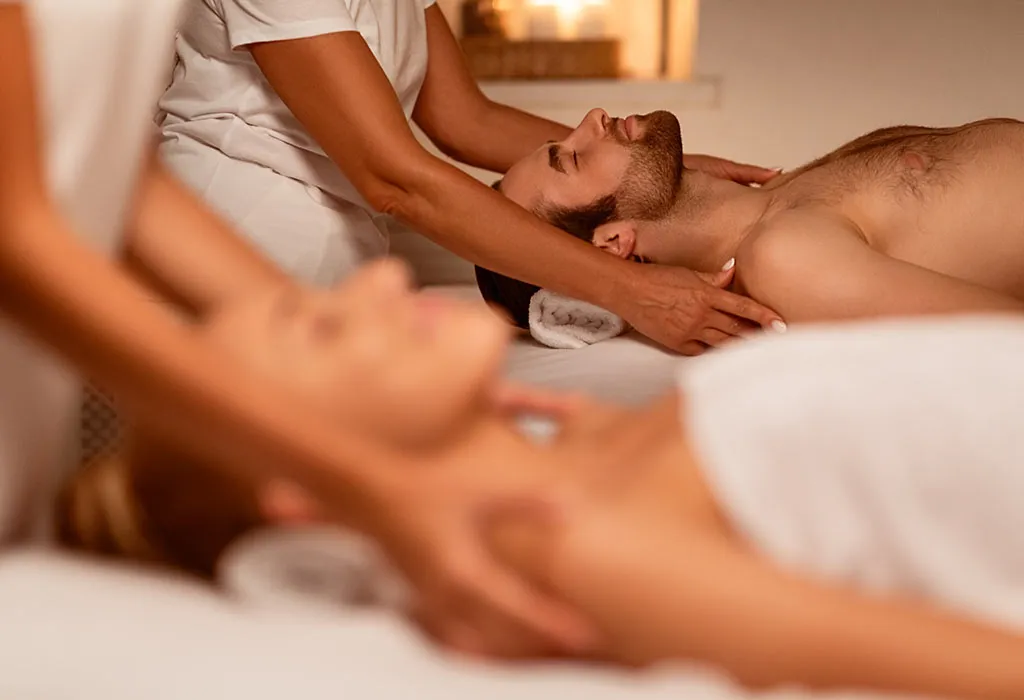 A great way to spend some romantic and quality time together.
5. Mini Moon
Take a break from the daily hectic life and plan a short romantic escapade for just the two of you on your husband's birthday. Step on that adventure and take a long pending road trip to those lush green and silent hills or fly to an exotic beach?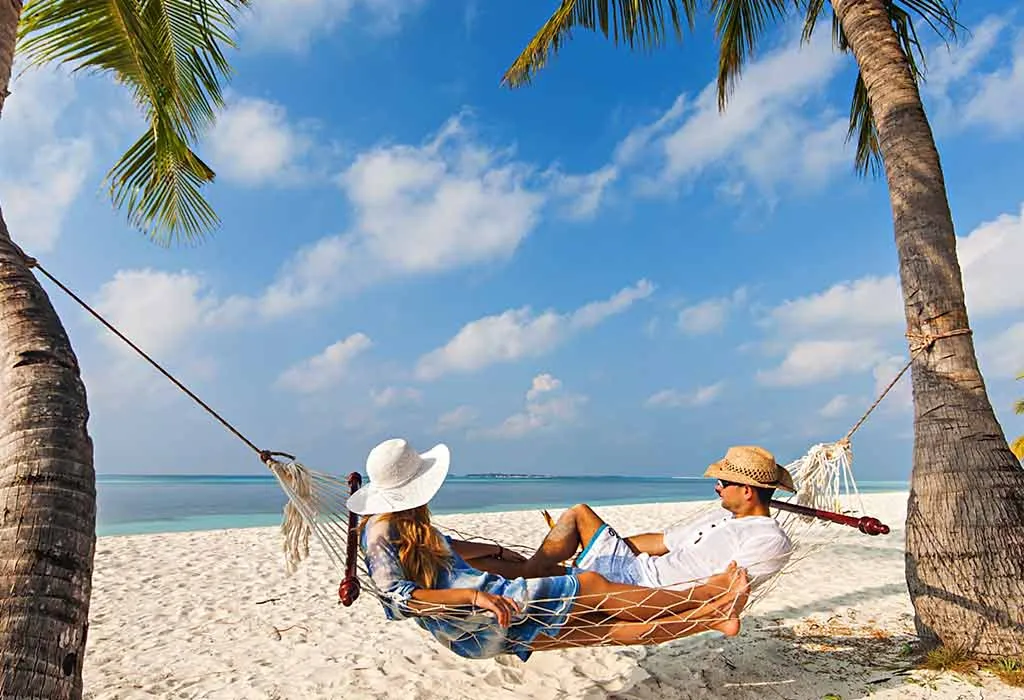 Your husband will love this little romantic break, plus you get to explore places and food too!
6. A Romantic Proposal
You or your partner may or may not have proposed when you got married. Go ahead, take the step, go down on your knees and propose to your better half in the most romantic way on his birthday.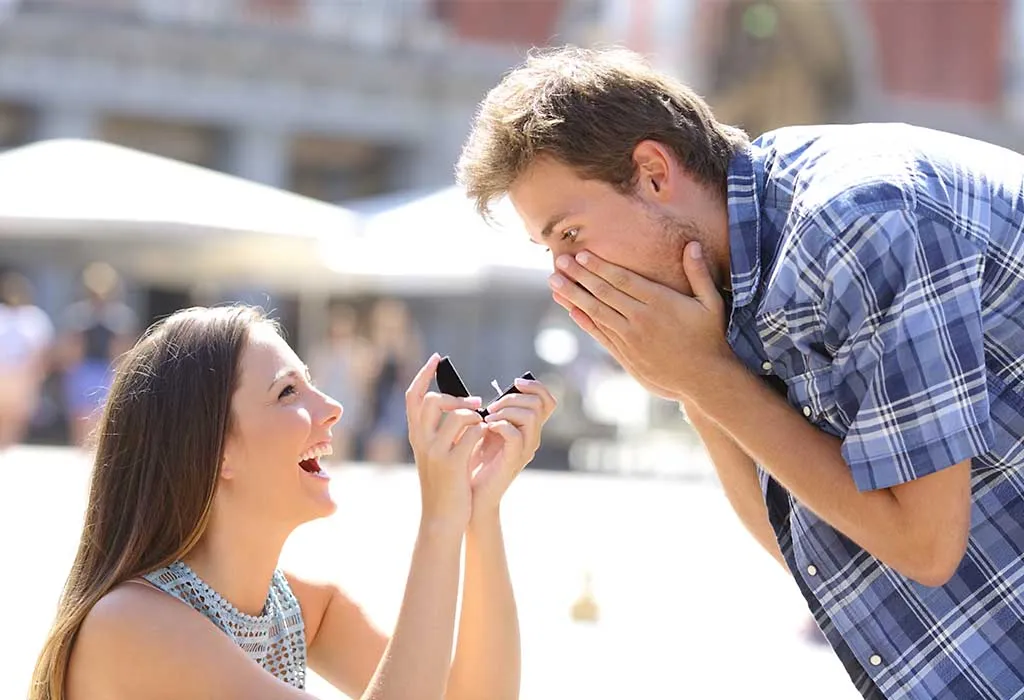 You can even have your family and friends involved. Believe us, this gesture will sweep him off his feet, making him the happiest man in the world!
7. Mirror Note
Messages have the power to deliver your love to your dear ones. So, leave a romantic message on the bathroom mirror with red lipstick before your husband steps in to take a shower.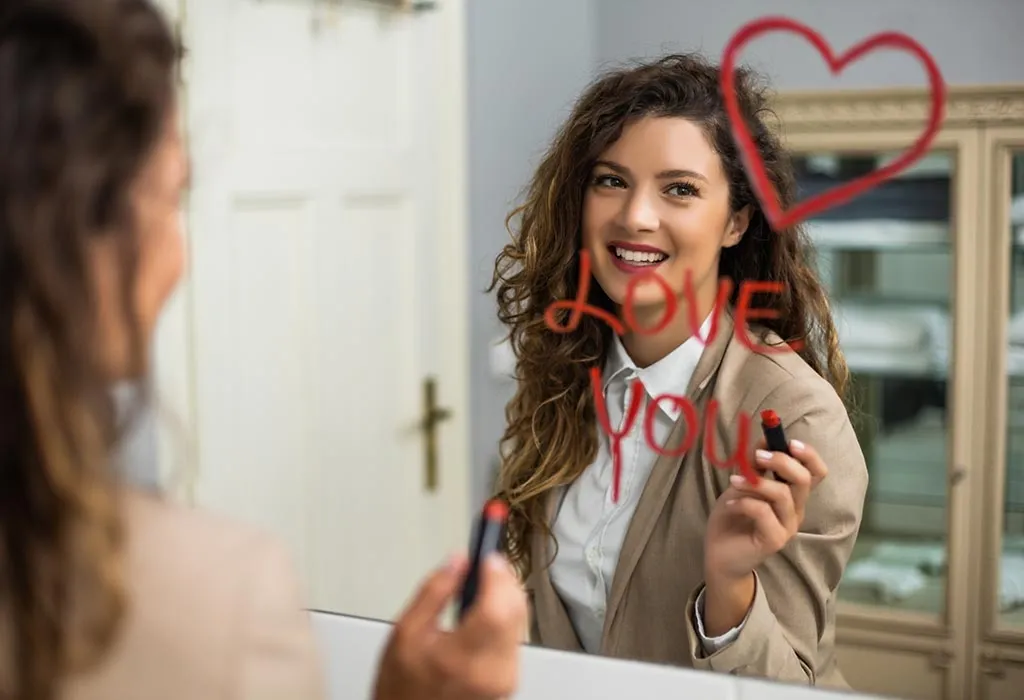 You can leave a simple message like "I love you" to something special and romantic.
8. Signup for a Salsa Class
Enrol you and your partner in a salsa class. He will be speechless at such a sweet surprise and will fall in love with you all over again.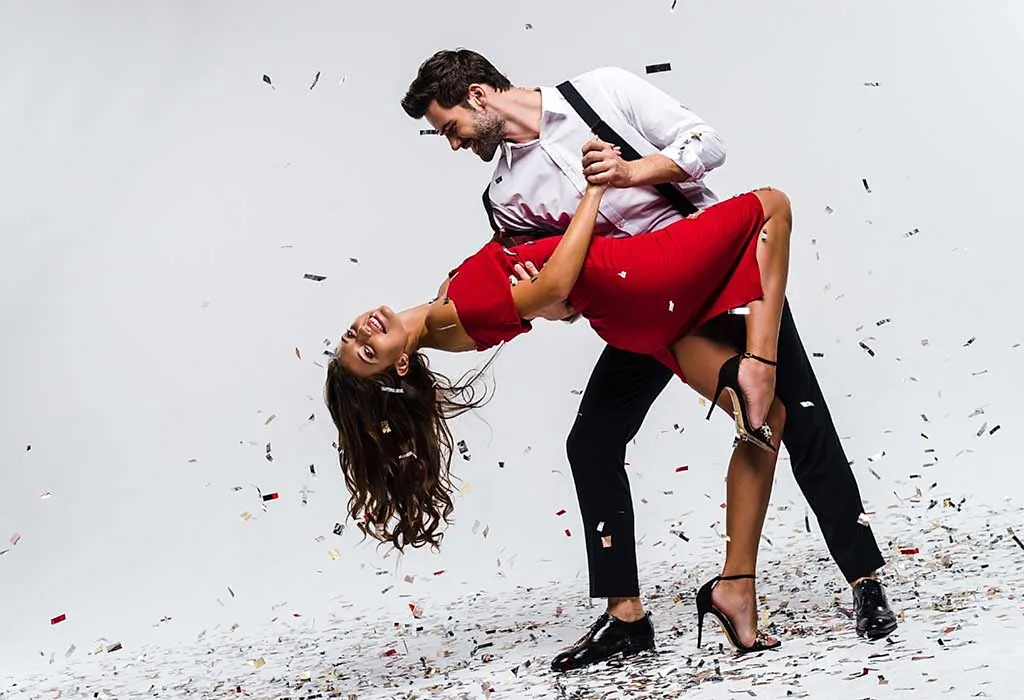 You can even ask your instructor to teach you to dance to your husband's favourite romantic song. This surprise will live on in his memories forever.
9. Get a Pet
If your partner is a pet lover and has always wished to have one, you can bring home a cute, adorable dog or a cat for him this birthday. You can adopt a pet at the animal shelter in your community.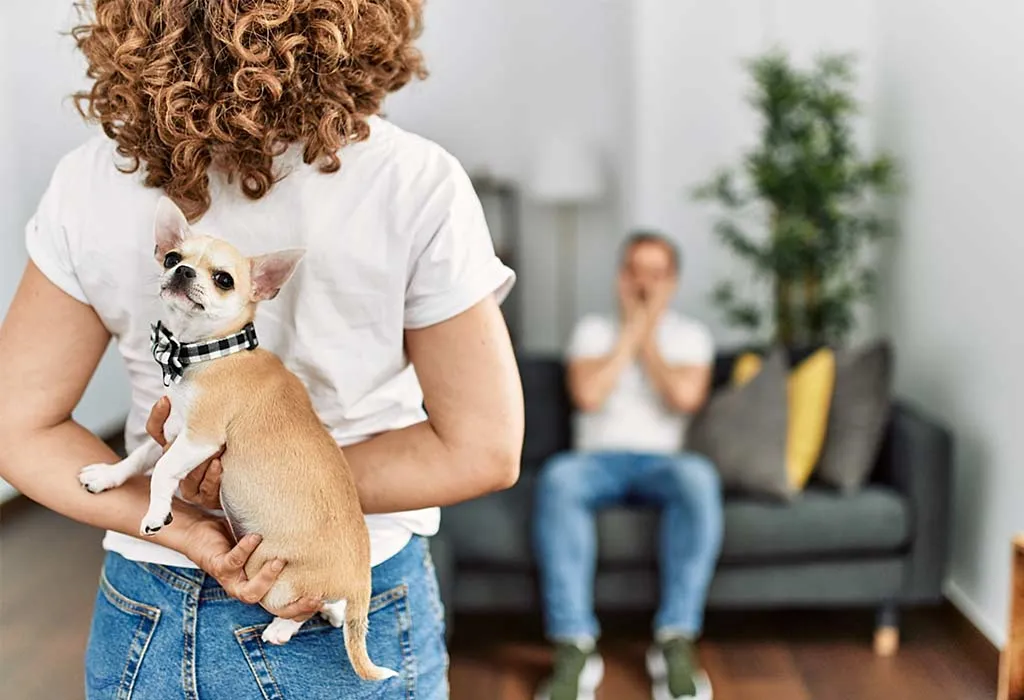 10. Grand Birthday Entrance
How about planning a beautifully romantic birthday entrance for your husband? All you need to do is some careful planning for a nice birthday surprise. Go for rose petals to make an entrance path decorated with candles and fairy lights.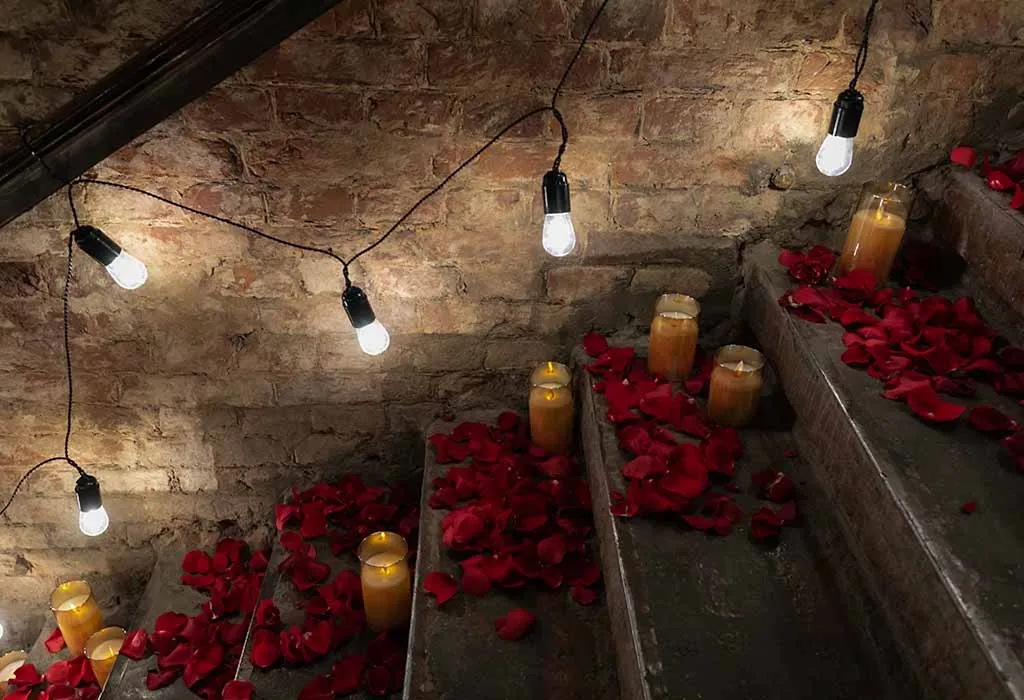 Your better half will be surprised when he returns from work.
11. Handwritten Poem or Shayari
Everyone loves handwritten notes. To deepen your relationship with your partner, why not write a poem or shayari for him? This is the best way to express your sentiments to him on his birthday.
Be ready to witness his joy when you leave the note on his bag or nightstand.
12. Cosy Candlelight Dinner
A romantic candlelight dinner can never go wrong. If you wish to spend some alone romantic time with your husband, throw in some rose petals, light some aromatic candles, cook or order your husband's favourite food, and you are all set for a candlelight dinner.
To make it extra romantic, you can add heart-shaped balloons to the backdrop. Your husband is going to love this.
13. Buy an Item From Wish His List
Everyone has a list of things they wish to buy one day. Why not surprise your husband by buying him one or two items from their wish list? Their happiness will have no limits when they open the gift!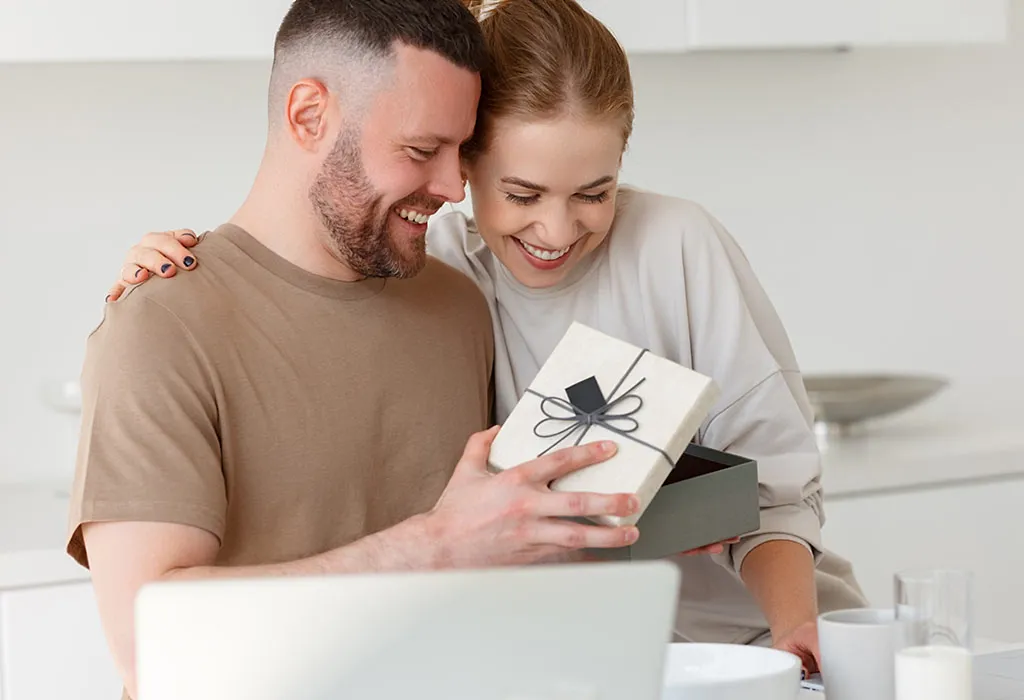 14. A Sweet Birthday Text
If you both are finding it difficult to take out time because of last-minute deadlines, this idea is for you. Draft a very sweet yet romantic message for your husband and send it over to him to make his hectic day a little easy!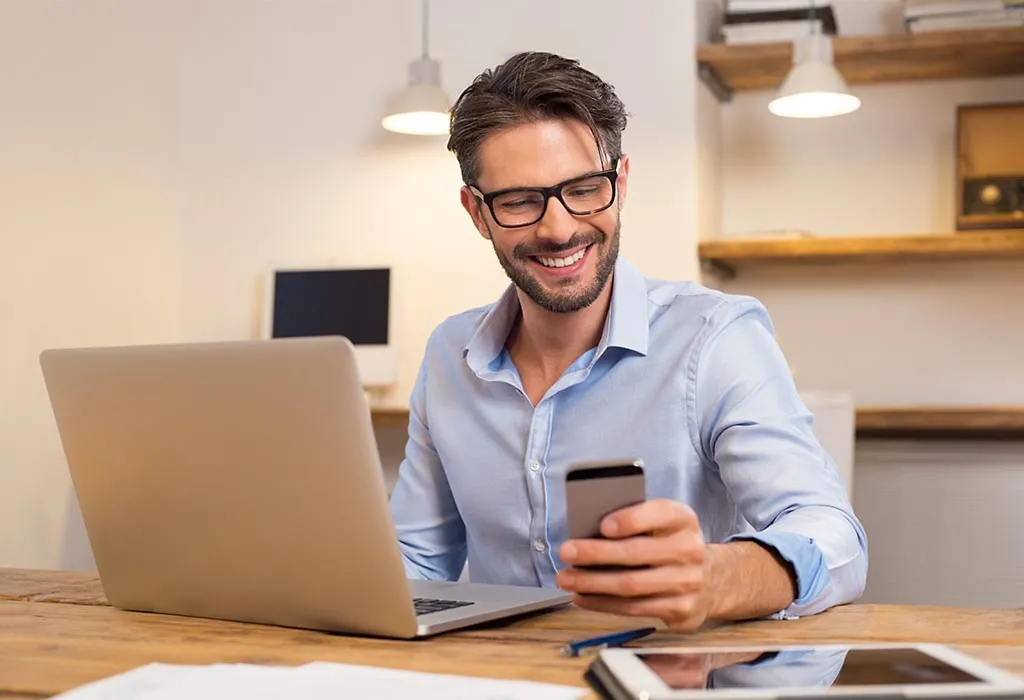 15. Picnic
If you really want to surprise your husband in a fun and romantic way, and his birthday falls on a weekend, surprise him with a relaxing picnic by the lake.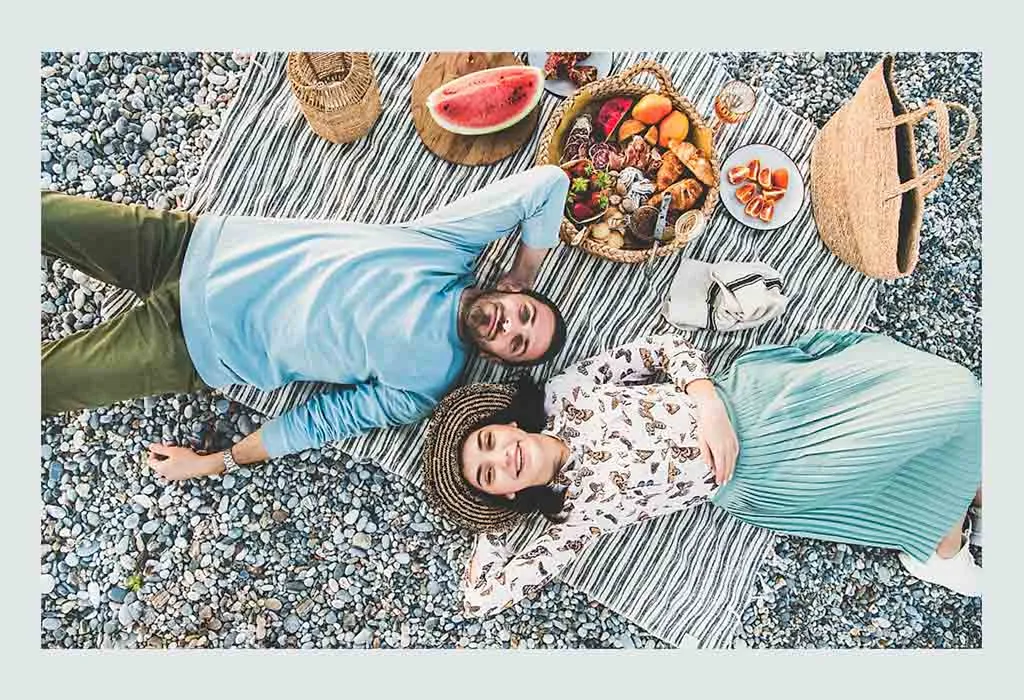 This simple gesture will definitely work as a romance booster in your relationship.
FAQs
1. What Are Some Surprise Ideas for Long Distance Husband's Birthday?
You can go and surprise your husband if he lives away from you due to a job or some other reason. You can also send a goody basket, card, cake, etc., to surprise him on his birthday.
2. How Can You Involve Your Children in Your Husband's Birthday Surprise?
You can invite your kids to make cards and wrap presents for your husband. If you are cooking something special for your husband on his birthday, you can take help from your children and involve them in preparing a dinner surprise.
These surprise birthday ideas for a husband with family or without them will truly make your husband's birthday a memorable one.
Also Read:
Lovely Valentine Poems from Wife to Husband
Romantic Places You Can Visit with Your Husband
Handmade Gifts to Give Your Husband On Any Occasion