5 Top Romantic Places to Visit with your Husband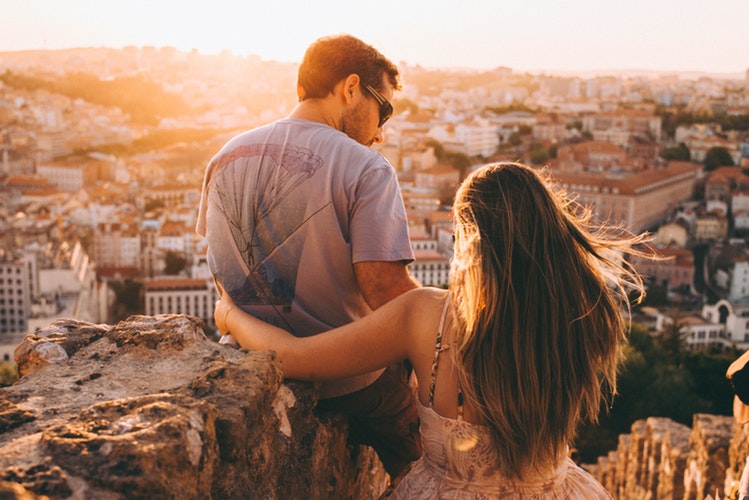 In this Article
Every couple craves for a romantic vacation – a place where they can head to, to spend some much-needed quality time, de-stress, and rediscover each other all over again. Here are five romantic couple getaways that can give you some we time away from your daily lives. That's 5 places to rekindle your love life – give them a shot one by one!
Planning a vacation with your better half but can't decide the destination? Let's help you to choose from among the best romantic places to visit we've got lined up. Boost your relationship as you spend time among picturesque locales, eat romantic dinners, or take a swim together on exotic beaches. Get started on some travel plans to these romantic getaways!
Top Romantic Places to Visit with Your Husband
1. Paris
No other city talks romance quite like the city of lights, Paris. From its beautiful bridges to exotic food, wine, and atmosphere – Paris exudes romance and has always been a big hit with love-birds. There's a reason it's one of the top romantic cities, and not just for the cliched evening in front of the Eiffel Tower. From the romantic walks on the tree-lined Champs-Elysees, or the narrow winding roads of Montmartre, to an evening the pedestrian bridge of Pont des Arts, there's so much to this charming city, for lovers to explore. Don't forget to check out the Le Mur Des Je T'aime or "The wall of I love you's" where "I love you" has been written in 250 different languages – you might discover a new language of love, quite literally!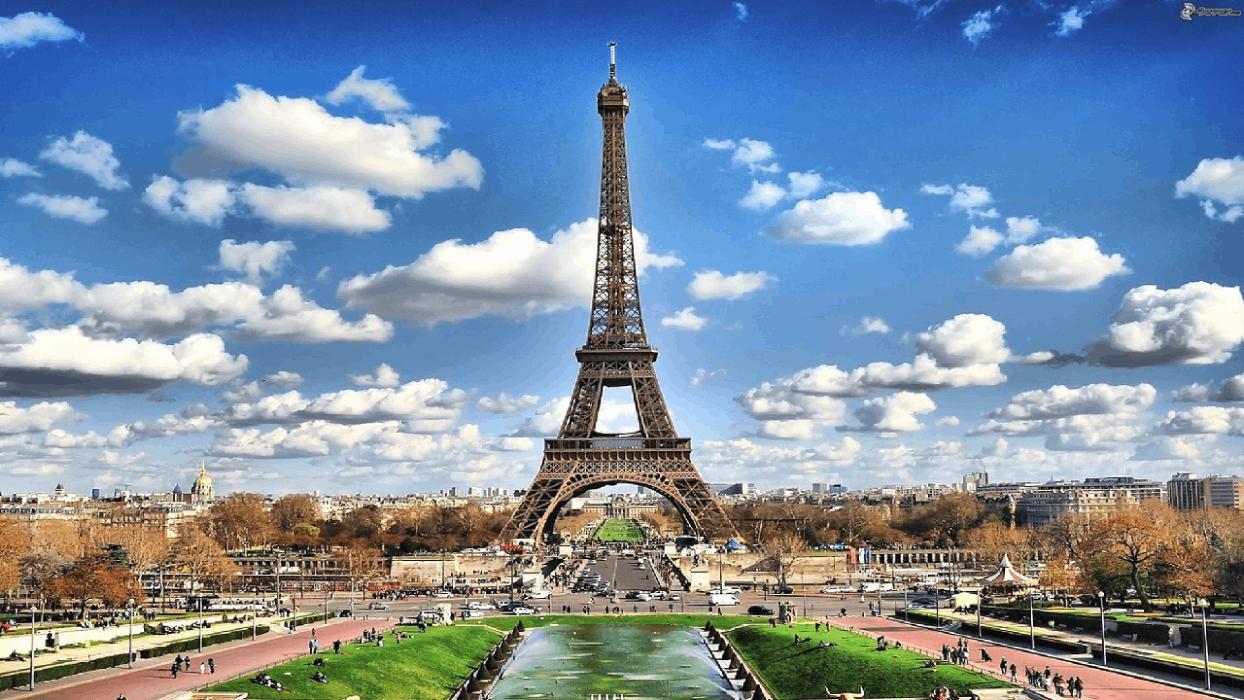 2. Bali
Bali is a just the place if you're looking for a romantic couple getaway. Its dreamy landscapes and spectacular atmosphere are the perfect combination for romance. Watch a sunset over the clear blue waters of the beautiful beaches, or, if you're feeling rich, indulge in a couple spa treatment at one of the many resorts. Make sure you catch the sunset together at Ulutawu, one of the most-popular sea temples at Bali. Spend some quality time at the idyllic Gili Islands, or enjoy the hot springs followed by a candle lit dinner at a nearby local restaurant.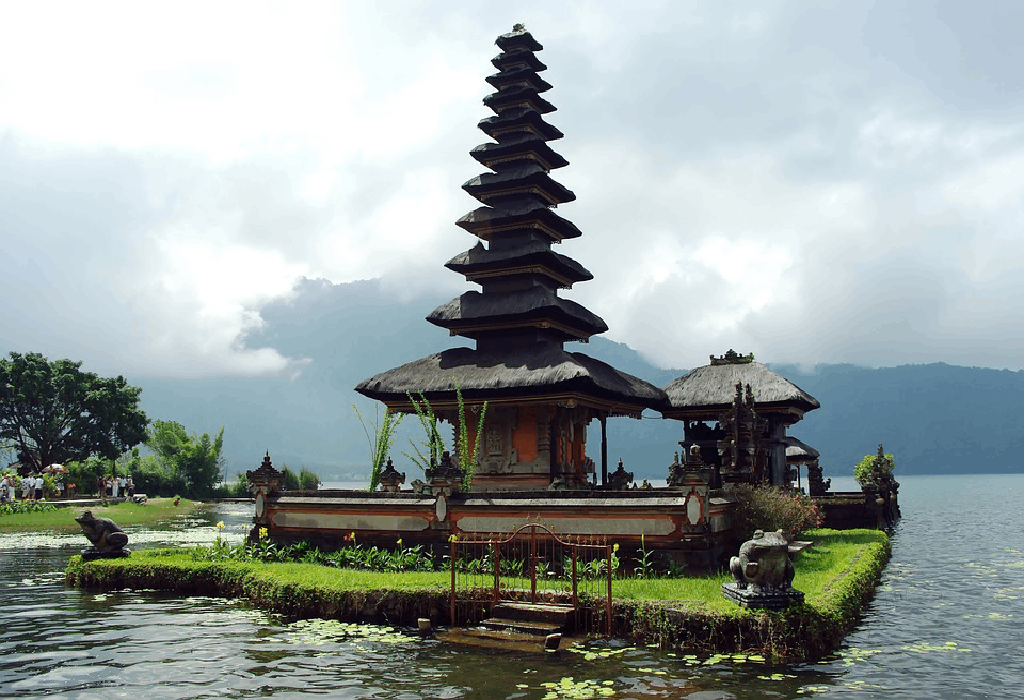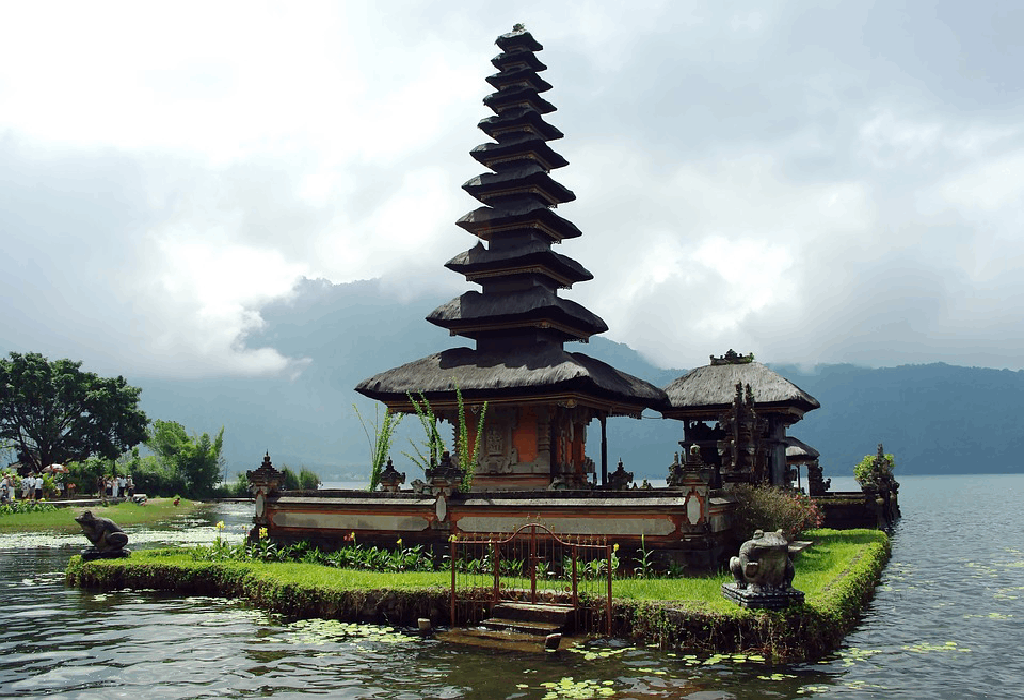 3. Switzerland
When talking of romance, how can we not mention Switzerland? It's one of the best romantic places to visit with your better half. Just a walk on the hills or cuddling up on the porch, with breathtaking mountain views around you, will satiate your soul. Explore the city of Geneva on foot and buy some souvenirs for each other from the local shops. How about a long drive in the exotic locales of Switzerland? Hire a car and visit Bernese Oberland for a view of the Jungfrau, or spend time under the star-lit sky at Mount Rigi. You'll create some of your best memories right here.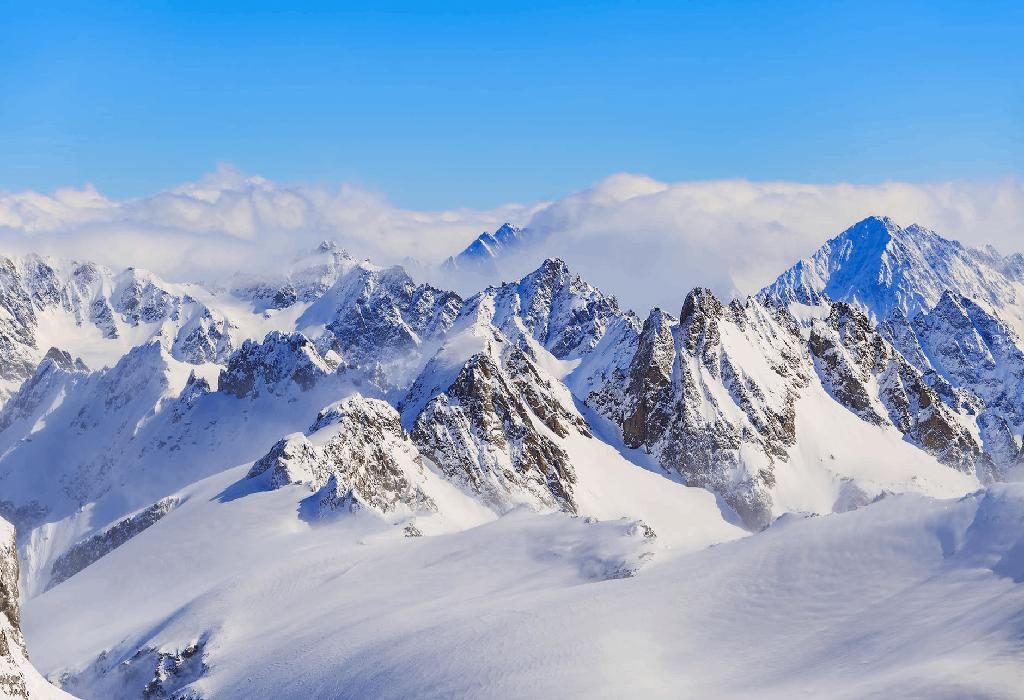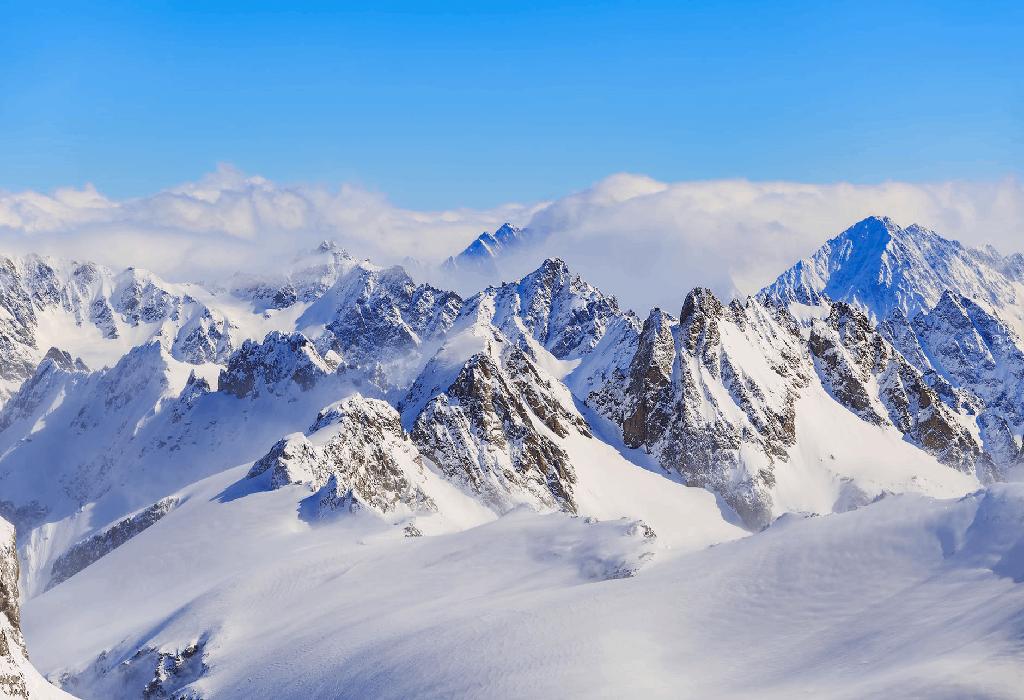 4. Maldives
Maldives has everything that can reignite the fire between you two. Sunny tropical islands surrounded by palm trees, white sands, and blue lagoons makes Maldives one of the perfect places that offer romantic holidays for couples. Disconnect from your busy lives and spend some quality time together on the Makunudu Island that is lined up with simple and traditional houses for couples. Take a (skinny!) dip in the refreshing waters together, or go for a walk under the moon-lit sky at night while you unwind and relax. Work your magic and surprise him with a private dinner at one of the beaches – that'll make it an evening to remember!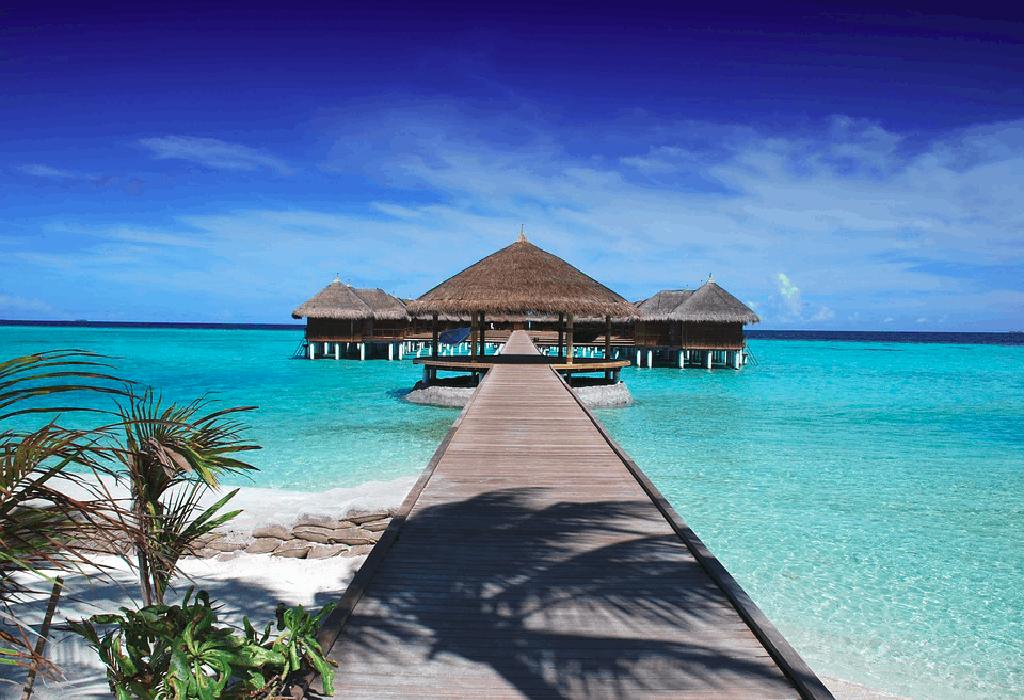 5. Kerala
If you're looking for something a little closer to home, Kerala may be a good place to start. God's Own Country as it's popularly known, has all the ingredients you could want in a romantic getaway – from beaches to mountains and spas to forests, this little southern state is a real hidden treasure. Rent a houseboat and spend a lazy day on the beautiful backwaters, or head to the coffee plantations for a weekend in the mountains, for some much needed quiet time. Ditch the cell phones and TV for some quality time with your partner, and rediscover all the reasons you fell in love!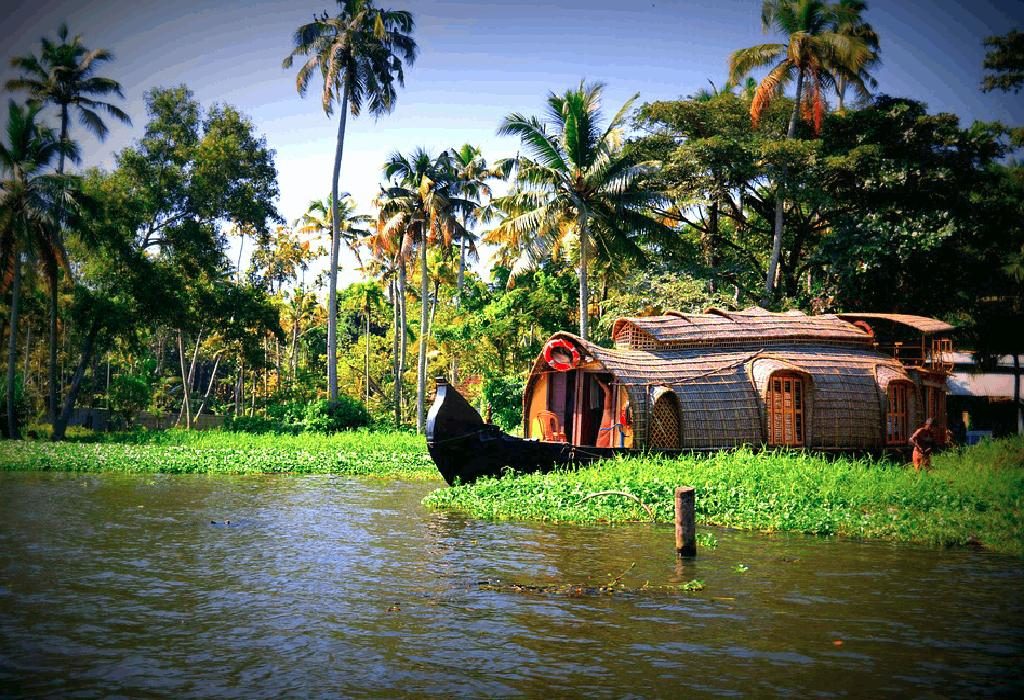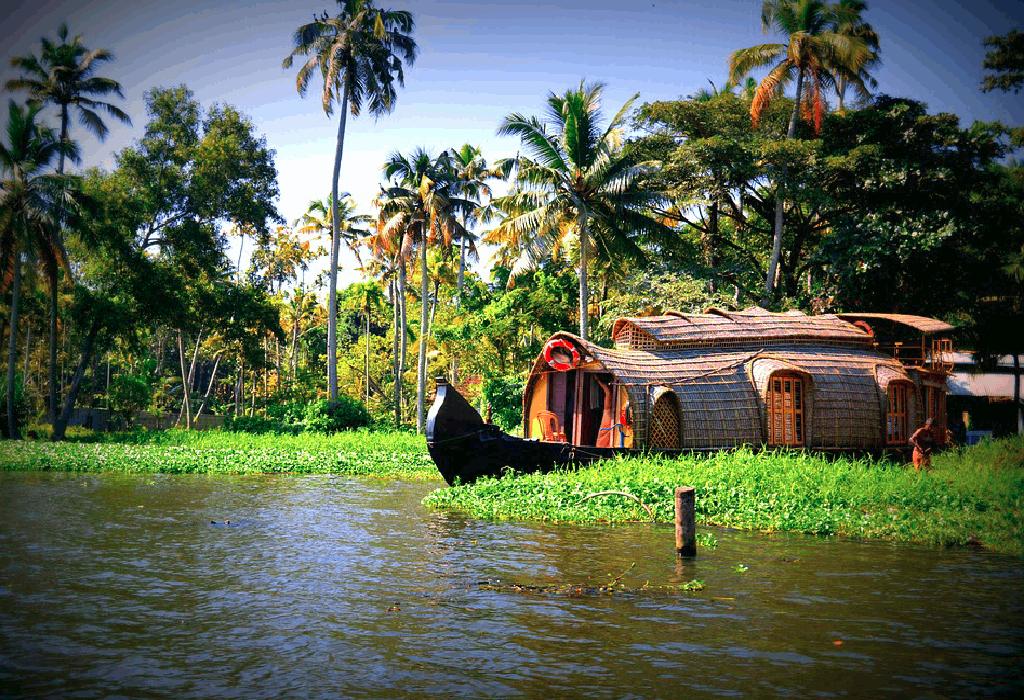 A short romantic vacation can work wonders for your relationship.With the busy lives we lead, romance can often take a backseat, but it's important to stop and take the time to reconnect for your relationship to stay strong. Start planning, and have fun!