15 Classic Movies Your Kids Should Watch During Summer Vacation This Year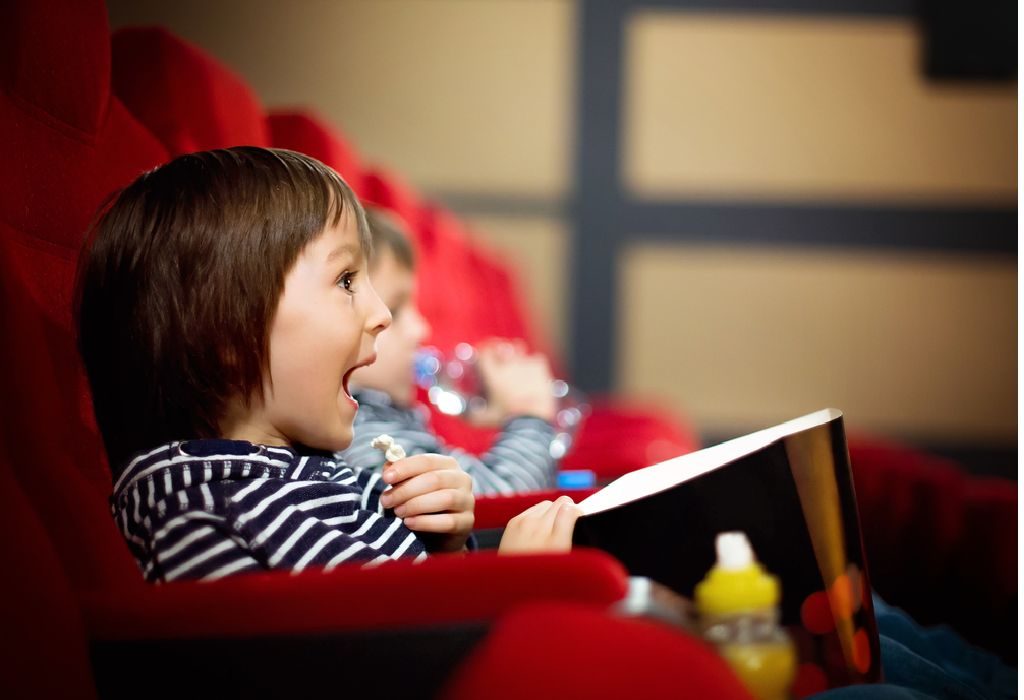 Movies are a great medium through which some of the best stories we know have been told to us. Here are 15 movies you should catch with your child this summer.
Gone are the days when children looked forward to eating ice-creams, sleeping, and playing outside the house all day when summer vacations arrived. Now they look forward to other things – like long hours of watching TV, unrestricted access to the Internet, and unlimited hours of video games!
Here is a specially curated list of 15 movies we consider Classics that you absolutely must watch with your children this summer. You may find most of these to be movies you already know… but trust us when we say – your kids are going to love them, and they are going to have a jolly good time watching them!
I] Animated Films
Animated movies are an instant hit among children because they come close to cartoons, which almost all children love. Animated movies thus make great 'first movies' for children. Three animated movies which you should catch with your child this summer are –
1. Lion King
This endearing story of how a cub learns the ways of the world and becomes the king of the jungle, will prove to be an amazing journey that is equal parts funny, loving, touching, and every bit enjoyable!
2. The Jungle Book
We are all familiar with this one! But when was watching Jungle Book ever a pain? There have been many versions of this movie, created time and again by many different directors. Our pick – the 2016 release directed by Jon Favreau.
3. Frozen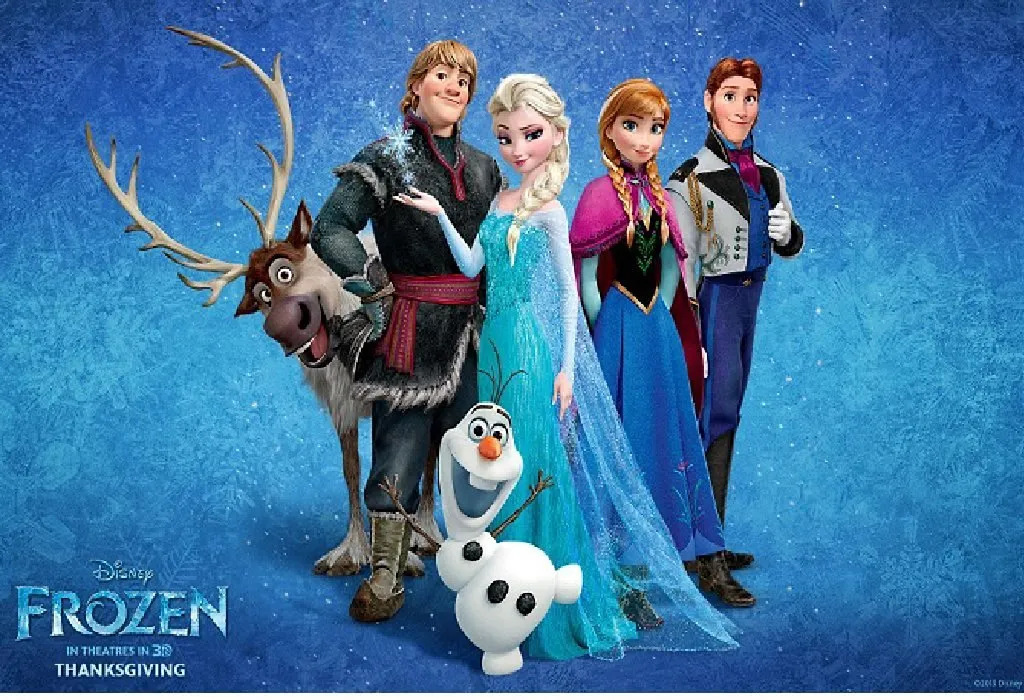 If there is one and only one fairy-tale you ever show to your daughter, pick this one. This tale of two sisters is a refreshing change from the typical princess meets/is rescued by prince charming. It also teaches you to never let go of the people you love. AND it has a cute snowman and an adorable reindeer too – perfect summertime movie to beat the heat!
II] Comedy Films
Summer vacations should be utilised to get a good dose of laughter with your kids, and hence, we have curated 3 comedy films for you to catch up with, with your child. These will make great night-time movies… because nothing is easier to put to bed than a child exhausted from laughing and being happy!
4. Home Alone
This movie is perhaps every child's dream. How many of us might have wished that we could be left alone by our parents, with the whole house to ourselves! This movie tells the story of a child who is forgotten back home by his family as they embark of a vacation. What happens next is unbelievably hilarious!
5. Ramona and Beezus
The story of a 'middle'-child that is trying to come to terms with life, this movie catches beautifully what it feels like to be a child weighed down by everybody's expectations. Being a child is no child's play, and we are sure you will definitely be able to relate to Ramona.
6. Mrs. Doubfire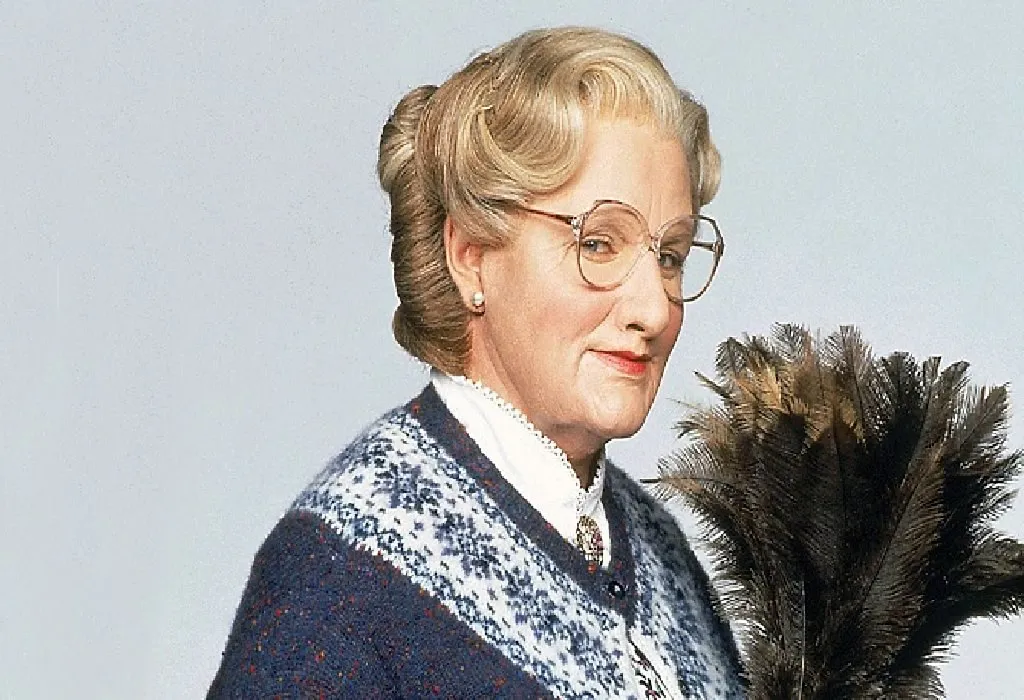 What lengths would you be willing to go to be with your kids, if you were ever separated from them? This movie tells the story of a father estranged from his kids in the face of a divorce… what he does next to get to spend time with his children is adorable, and gives rise to hilarious situations. Also, how can you not watch a movie starring our beloved Robin Williams?
III] Family Films
What better time is there to bring the family together than summer, and what better way is there for a family to bond than over a family movie? Here are our picks of family movies to watch with your entire family.
7. Little Miss Sunshine
Nothing unites a family more and better than a cause – one goal everybody is aiming to achieve. In this movie we follow the Hoovers as they struggle to cover 800-miles in their old beat down Volkswagen Type 2 to get daughter Olive to a beauty pageant. A light-funny and endearing movie that can make a wonderful afternoon watch.
8. Mary Poppins
They say that P. L. Travers – the author of the book that this film is based on – was rather difficult for Walt Disney to deal with. She put up a lot of conditions, and tried her best to discourage Disney from making the film. But the determined man that he is, Disney convinced Travers to give him her book – and the rest is history. One of the best musical-fantasy-family films, and undoubtedly Julie Andrews' finest performances.
9. Sound of Music
Undoubtedly one of the best, most popular musical that's a unanimous favourite all over the world! Look for a DVD with subtitles, so you can all sing along with the songs in the movie. We bet your child would love that!
IV] Animal Films
Children instinctively love animals. Some of the most heartening stories about love, compassion, friendship, family that we know have been told to us through movies. So we shortlisted these 3 movies about the special relationship that humans and animals share.
10. Free Willy
Willy is an orca whale that is trapped by whalers when he swims too close to the shore. He is then sent to an amusement park. Free Willy is the story of how one courageous and caring boy makes it his life mission to 'free' Willy. We had tears in our eyes by the end of the movie… happy tears… and we bet you'll have them too!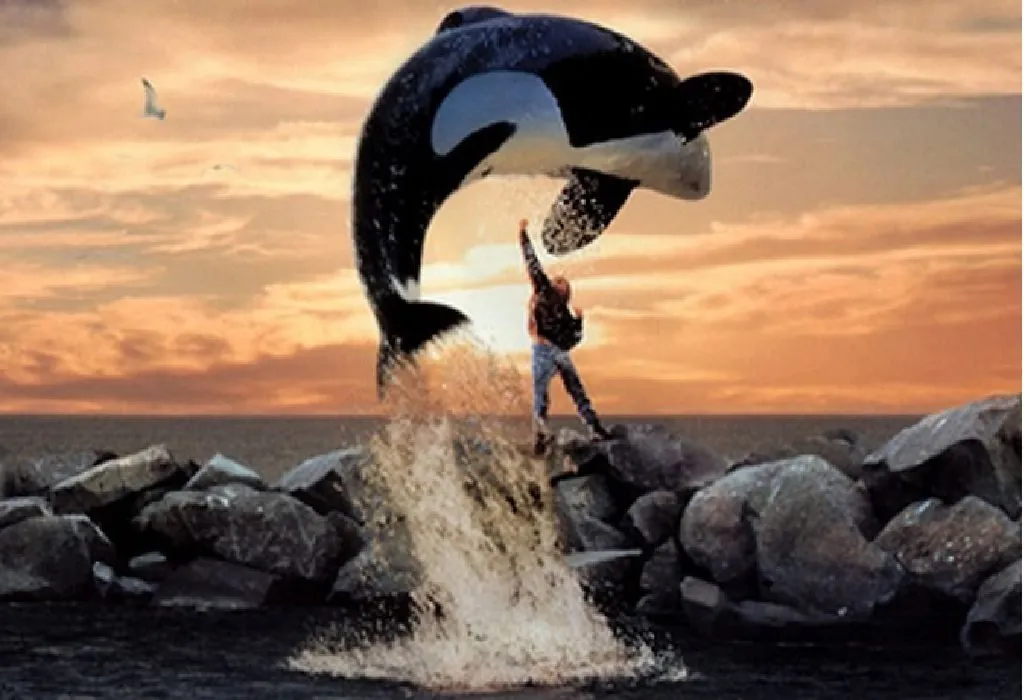 11. Born Free
Based on the real life story of Joy and George Adamson, a couple that raise an orphaned lioness, Born Free will tug at your heartstrings. If there is a time to watch a lion-related movie, it is now, when the numbers of many wildlife animals is dwindling. This movie is bound to make you and your child compassionate towards animals.
12. Homeward Bound: The Incredible Journey
How could we not include a dog-movie in this list? There are several great dog-movies out there… what made us pick this one is the core human values that it will depict in the story. The film tells the story of how 3 pets – 2 dogs and a cat – leave a ranch in search of their owner who they think has abandoned them. It is one of the cutest summer movies for kids to see this vacation!
V] Fantasy Films
One of the best things about childhood is how we are imaginative, creative, and believe in 'magic'. That makes 'fantasy' a genre of films that cannot be left out. Check out these fantasy classics that are bound to thrill you and your child alike!
13. The Harry Potter Series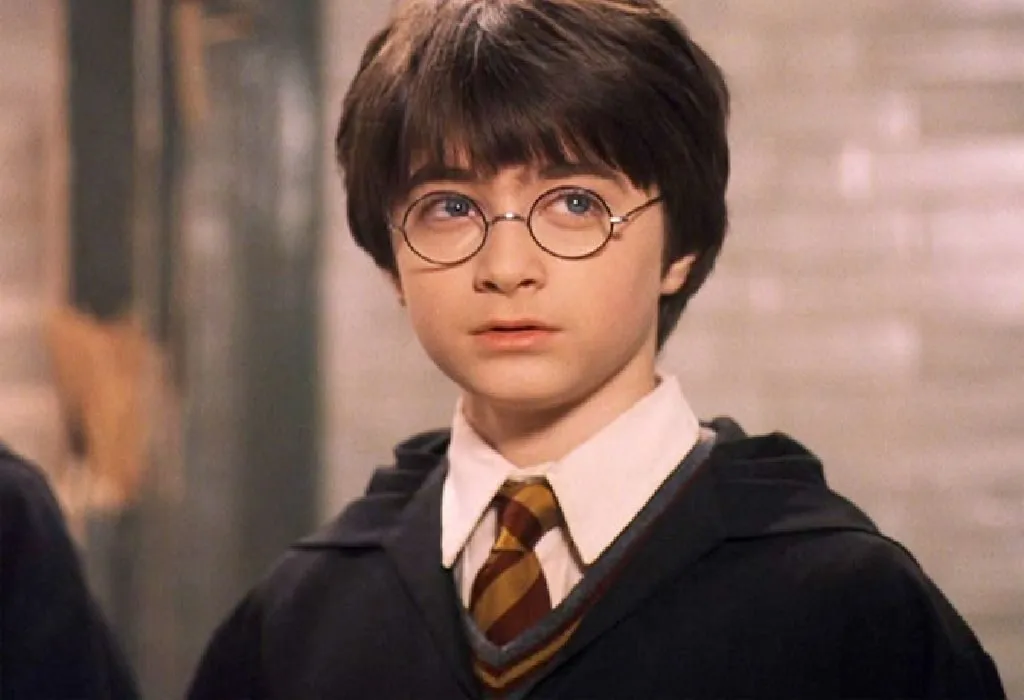 An orphaned boy is rescued from his tyrannical aunt-uncle-cousin by a giant who tells him he is a wizard. And thence begins a magical journey about school, friendships, families, fantastic beasts, games… and magic! A perfect and magical summer vacation movie series!
14. Jumanji
This fantasy/adventure film is sure to keep you and your child riveted to your seat till the last moment! Two inquisitive kids find an old board game and decide to give it a shot. But as the game begins, they realise there is something very wrong in the board game… and also a trapped man within it! Super high-voltage fun!
15. The Wizard of Oz
Have you ever had a dream which was so magical that you wish it were true? Then you are going to absolutely love this classic starring a very young Judy Garland. While the protagonist Dorothy embarks upon and returns from a fantastical adventure, her experiences leave her feeling shaken and glad to be back! This film will truly make you feel "There's no place like home".
Also Read:
Educational Movies for Children
Best Animated Movies for Children
Must-Watch Space Movies for Children