Start Early! 5 Reasons You Need To Get Your Child A Savings Account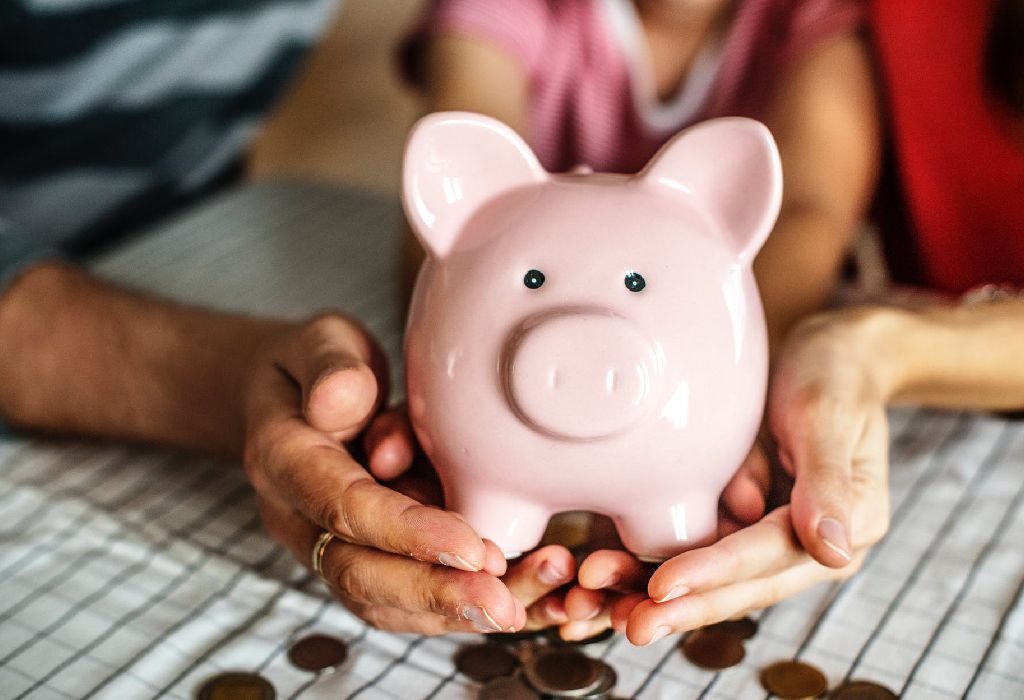 In this Article
Have you been encountering frequent arguments with your kid over money, wherein he throws tantrums over a new toy or gadget, and you stubbornly say no? Here's the one solution that can solve these problems once and for all – a junior bank account!
Kids can find it difficult to understand the concept of money – and that mom and dad don't have unlimited reserves of it. While some parents are skeptical about opening a bank account for young kids, there is an increased acceptance of how financial understanding must start early. A bank account is like your kid's own house – one he needs to maintain and nurture but can reap rewards from when needed. So, what are the advantages of having a savings account for kids?
How Opening and Operating a Savings Account Helps Your Child
1. It clearly teaches them basic financial concepts
Whether or not you want to raise a financial whizkid, there are some basic money lessons everyone must know. Withdrawal and deposit, interest, savings and expenditures, investment, how plastic money functions, even taxes. Having their own bank account and seeing their name on the account statement delivered every month are great incentives for your kid to ace these concepts speedily!
2. It teaches him the value of money – and of saving
Parents often complain about how their kids throw unreasonable tantrums and ask for expensive gifts all the time. When they have their own account, just like mom and dad have theirs, they know that money is limited. They also understand how saving money now can be used to buy cool stuff later, as well as when they need to visit the doctor upon falling sick.
3. It offers you financial incentives and fringe benefits
Since your child's bank account will be linked to yours, you can invest a part of your income from there. If you're looking at a Recurring Deposit or a Systematic Investment Plan, you can do it for as little as Rs. 2000 per month with Kotak's My Junior Savings Account – an account specially designed for kids.. In fact, Kotak also offers other stellar benefits like up to 6% interest p.a. and tax exemption to the guardian on the interest income up to Rs 1500 on Kotak Junior savings account (U/S 10(32) of the income Tax Act, 1961).
4. It offers you an opportunity to bond with your child
Opening a savings account for a child offers splendid opportunities for bonding over money. Analyse account statements together and file them creatively in a scrapbook. Discuss openly your next month's purchases and whether you should buy that fancy battery-operated toy now or later.
5. You raise a disciplined, careful and socially responsible child
Some of the best bank accounts for children offer personalized Debit Cards on request for kids above 10 yrs of age. Your child will need to keep the PIN, the card and the online login details safe. A bank account is also a good way to imbibe sensitivity towards the lesser privileged and the ability to count one's blessings.
While there are clearly several benefits of starting a bank account for your child, ensure that you also observe the necessary precautions. Explain clearly that the PIN number, online account credentials and the physical ATM cards are private and precious. If you feel your child is likely to lose or misuse any of these, withhold them from him until he is old and responsible enough. You will also need to keep tabs on the spending, additional charges, account statements and online security, especially phishing scams.