Best Career Options for Moms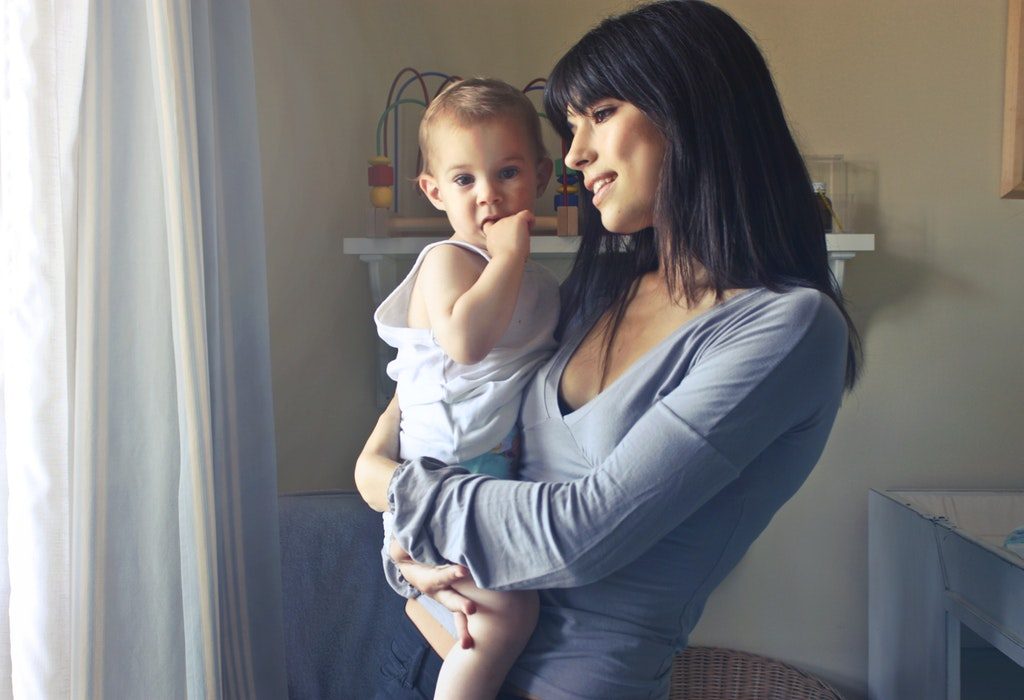 In this Article
After giving birth, most women look for careers that give them enough time to spend with their little one. Finding a job that affords them these luxuries can be difficult. In such a scenario, the best career for mom would be a work-at-home situation.
Trying to figure a career path soon after giving birth is a concern that looms large for most moms. While your husband will provide financial support, it never hurts to share the burden with your spouse. Here are some career options for moms that can be considered not necessarily only when push comes to shove.
The Best Jobs for Moms to Look out for:
1. Writing
If you have a flair for writing and can whip up stories in a jiffy, you should definitely consider writing as a full-time profession. A freelance writing job at a newspaper, website or a magazine could give you the opportunity to earn money and be creative. Plus, this job is flexible enough to allow you to spend time with your family.
2. Teaching
Being a tutor is a noble profession with less working hours too. You need to have a degree along with an innate knack for teaching, and you can start mentoring kids. Most moms who choose this profession can have time for themselves and the family. Plus, you get to impact the lives of children.
3. Client Services Work
Some of the best jobs for moms can be found in the field of client servicing. The job involves nothing hardcore, but stuff like accounting, bookkeeping or even a smattering of legal work. It all depends on what your forte is and the amount of clients you decide to take up. Such a job will give you the option of choosing to work for clients who have no issues with your flexible working hours.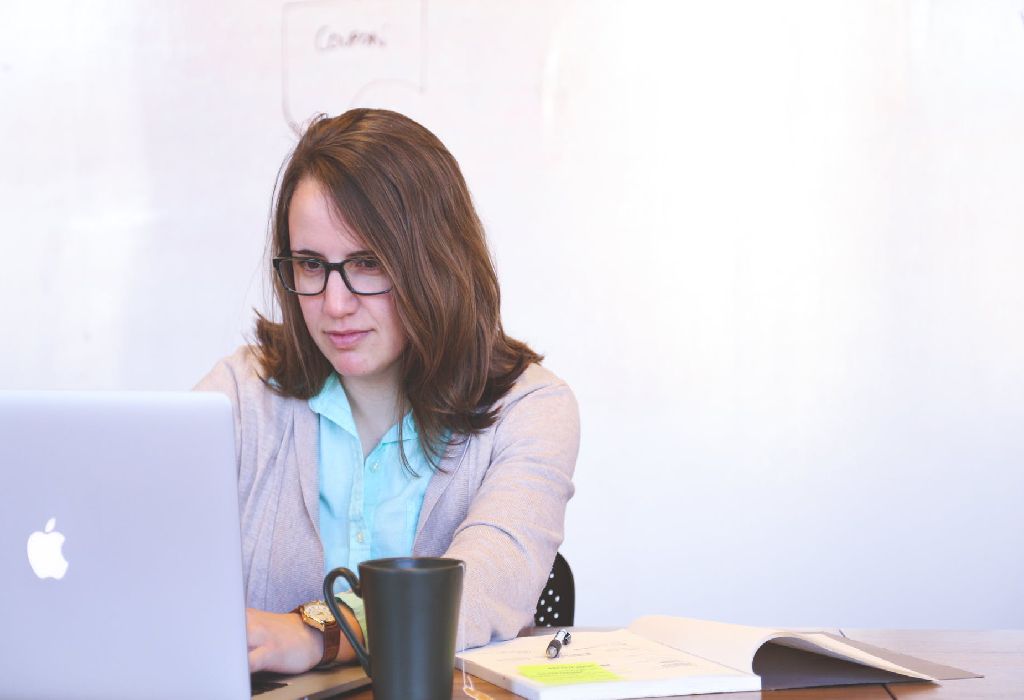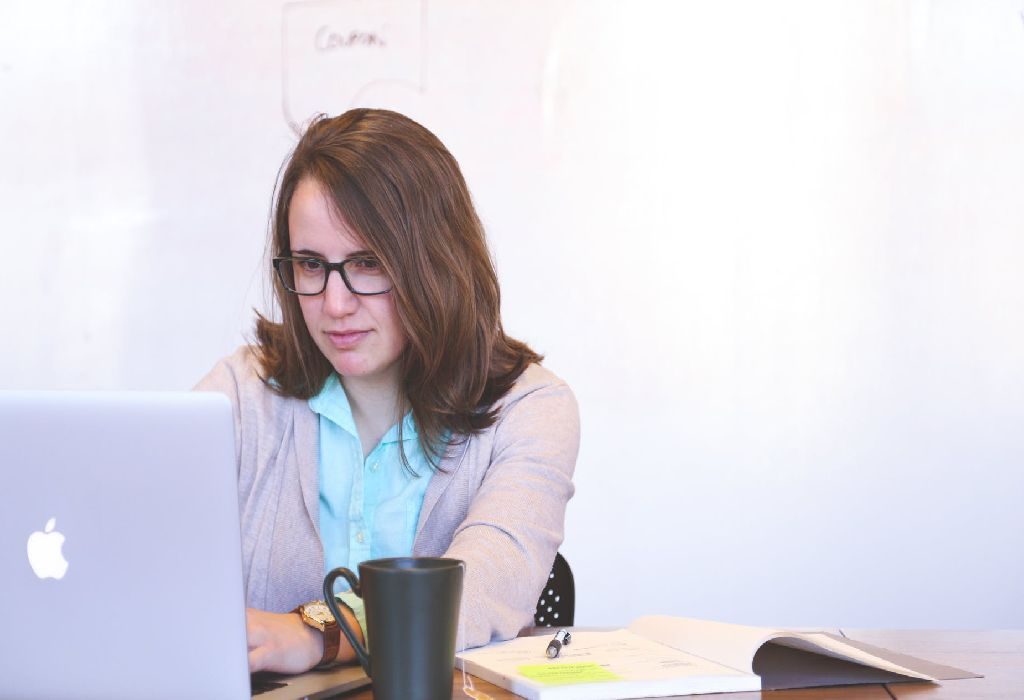 4. Web Development
If you are creative and know your way around making websites or designing marketing collateral, a web designing job would be suitable for you. If you do not want to work for a company, taking up freelance assignments could also be very lucrative. This would give you ample time with your little one and also help you rake in the moolah! You can take up projects as and when you're comfortable and figure out your working terms and conditions with your client too.
5. Fitness Trainer
If you enjoy staying fit and working out, taking up a job as a fitness instructor could be a viable career option. This would also help you lose the baby weight in the process. However, you would require a certificate to begin training at a gym. A career in fitness would give you the time to spend with your child while also running small errands when they arise. If an emergency arises, you could also ask for your classes to be swapped with a fellow instructor.
These are probably the best career options for moms, which will not just keep you busy, but will help you to stay with your baby and your bank balance swell. There is nothing better than staying occupied after giving birth. Working even with hectic baby schedule, allows you to tap into your creativity and remain focused and confident.