Parents, Here's How Paperless Banking is Going to Transform Your Life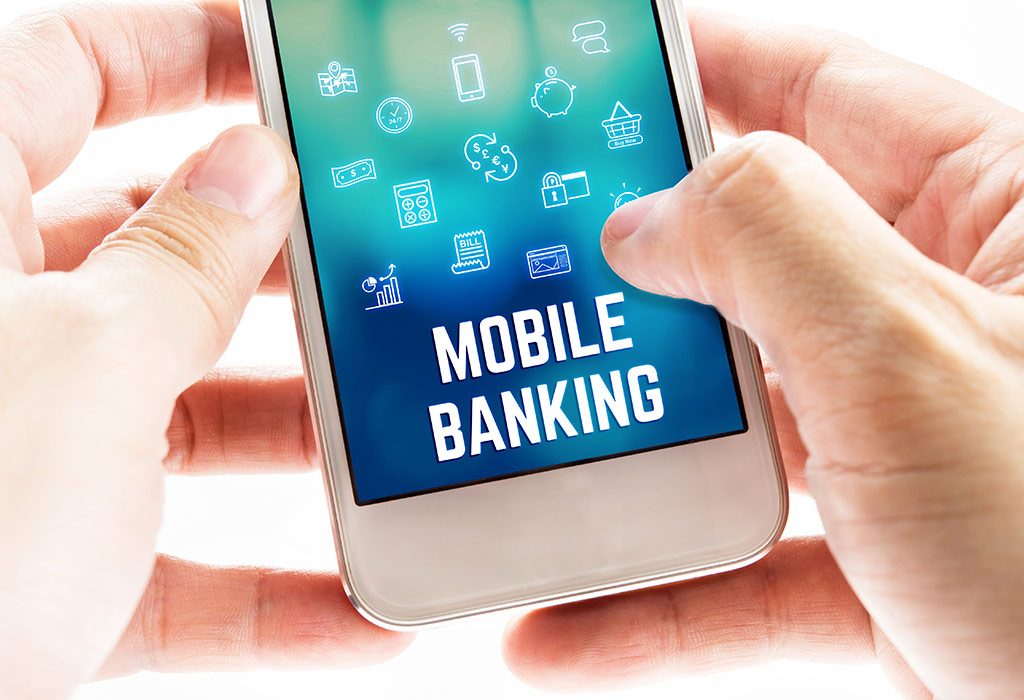 For first time parents, taking care of a baby and running errands at the same time can be challenging. While fulfilling the little demands of your little one, many essential tasks like paying bills, going to the bank, attending a friend's birthday party, doing laundry, etc. might skip your mind (even if you have them on your 'to-do-list'). Most parents go through this phase, and it's all right. While we can't do your laundry for you or attend your friend's party on your behalf, we can suggest a way of banking that will enable you to pay your bills, buy a health insurance policy, and manage all your expenses on your own effortlessly. Enter paperless banking.
What is Paperless Banking?
Financial institutions have evolved with time, and they continue to come up with new ways to make banking transactions smoother and faster for their customers. One such innovation that has made banking easier for people is paperless banking. The basic principle of paperless banking is 'online and mobile access to banking services' for people. Paperless banking involves the use of electronic and telecommunication networks to make banking transactions easier for their customers by avoiding the use of paper. Through paperless banking, all your banking-related tasks like opening an account, managing it, performing online transactions, etc. can be carried out on your smartphones or computers.
Paperless banking has made the whole banking process much more user-friendly for customers. There are lesser forms to fill; money can be transferred to anyone anytime without signing on documents, and most importantly, people don't have to stand in queue for long hours for small banking-related tasks. Paperless banking lets one save time, effort, and the environment.
Why Paperless Banking is the Need of the Hour
Paperless banking can come as a blessing in your life. Here's how it will bring convenience and comfort at your fingertips.
1. You will have access to banking information anytime, anywhere.
Paperless banking will enable you to access your bank account online and on your smartphone. You can check the status of your transactions, account balance, account summary, fixed deposits, etc. on your smartphone anytime, anywhere. Although writing cheques, filling a form to withdraw money, or standing in a queue to get passbooks printed do get the job done, these tasks can be time-consuming. To save time and effort, switch to paperless banking. You can get all these tasks done without actually going to the bank.
2. You can open a bank account without going to the bank.
You'd have never thought that one day you will be able to open a bank account by sitting comfortably at your home (although you must have wished it); but with the continuous advancement in the banking field, opening a bank account without going to a brick and mortar institution is possible. In some banks, you can open an account without signing on any documents. For instance, DBS bank, by launching digibank, has made available to us paperless, signature-less, and branchless banking. It's the first mobile-only bank in India. Downloading the digibank application on your smartphone gives you access to open a digibank account of your own. All you'll need to do is provide your details like AADHAR card number, PAN card number, email address, mobile number, residential address, and other necessary information. For verification of the account, there are two options available. You can either verify through an OTP (where the OTP is sent to the AADHAR registered mobile number) or opt for biometric verification. If you choose the latter, you might have to go to a partner store or meet an agent, but rest assured it won't be a time-consuming process. Besides, it's a one-time process after which the rest of your banking-related work can be done from the comfort of your home or anywhere you might be.
3. You will be able to pay your bills online.
If you are a working parent, you probably schedule essential tasks like paying bills and other odd-jobs for weekends. Your Saturdays and Sundays usually go fleeting by completing these tasks, and you hardly have time to yourself. However, if you want to live more and not ruin your weekends, online banks can get your job done in minutes! All your home bills can be paid conveniently, safely, and quickly. All of a sudden, your weekends will begin to seem longer.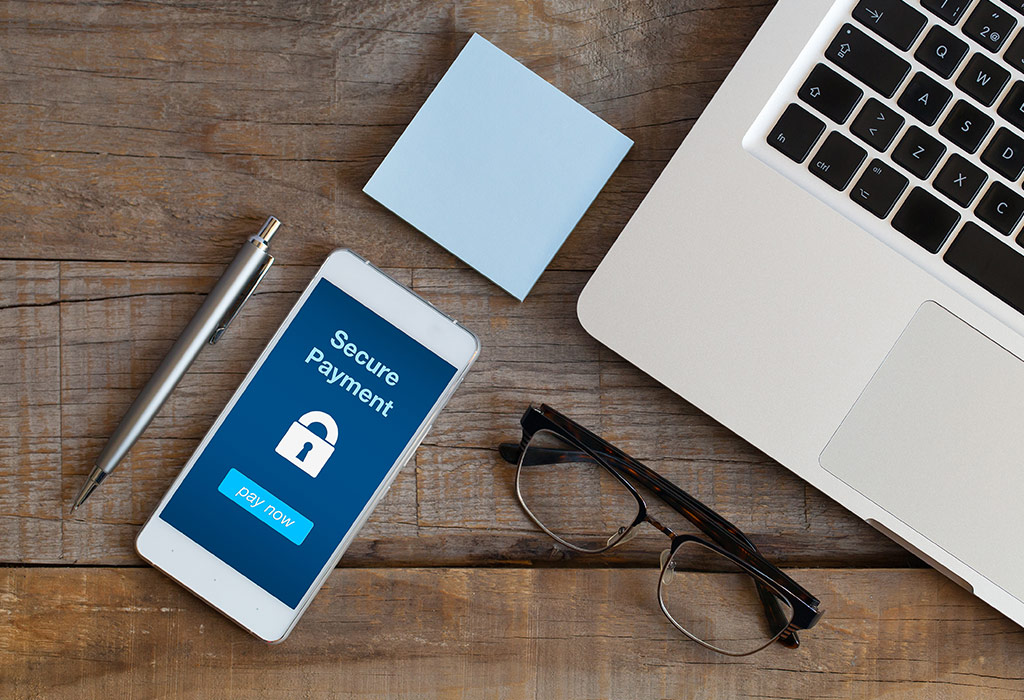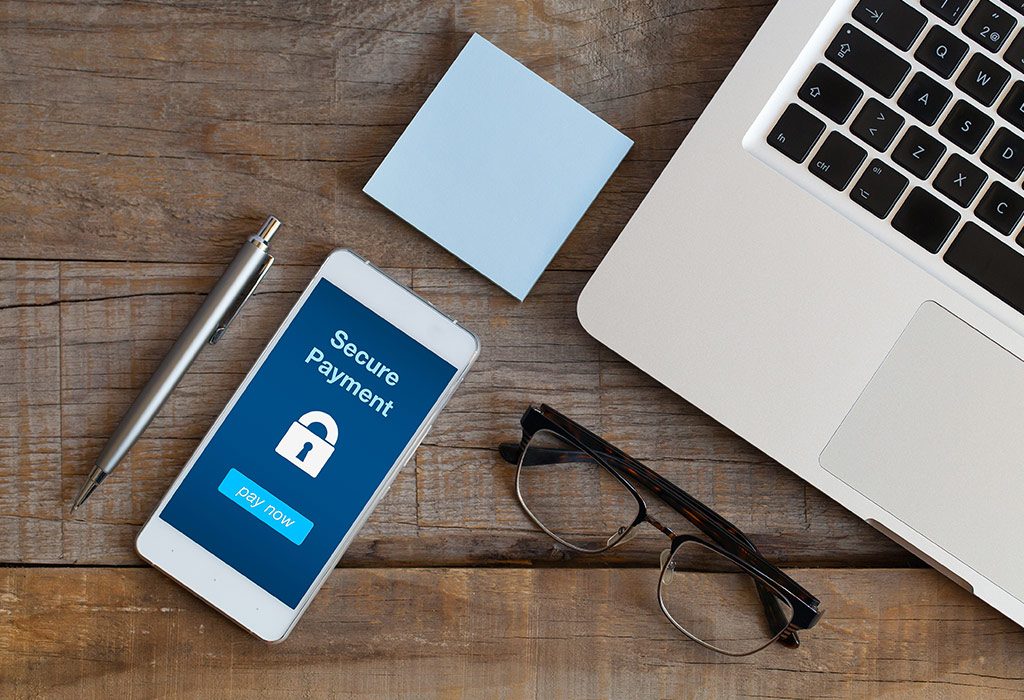 4. You can avail the option of customer service 24*7.
You must have contacted bank authorities and customer care agents plenty of times for banking-related queries. Sometimes, your questions might have got answered, and other times, you might not have even gotten through to an agent. However, no more will you have to contact a customer care person or fill forms in a bank to get your banking-related queries solved.
Technology has transformed banking for the best. You will also get to experience customer service like never before. DBS bank, for instance, through its digibank, has taken customer service to another level. This bank provides customer service by a 24*7 artificial intelligence-driven virtual assistance. You can get your queries answered by digibank's AI-powered virtual assistant. Your virtual assistant will be at your constant beck and call.
5. You can manage your account quickly.
By going paperless and carrying out transactions online, you can manage your account quickly. You can keep a check on your daily operations and expenses. The chances of fraudulent and unauthorised transactions will also be less as you will have access to your account information all the time. You can check your account summary daily; if you notice that something does not look right in your account, you can immediately contact a bank authority.
6. You can secure your child's future by investing in mutual funds.
Mutual funds are investments where the collective investment of several investors is used to buy securities such as bonds, stocks, money market instruments, etc. The investors share the gains and losses incurred over the period of investment as per the proportion of their contribution. Although investing in mutual funds may seem intimidating, with the right information, you can invest in them without having second thoughts. You can even secure your child's future by buying mutual funds. You need to invest in funds that suit your requirements. If you have a digibank account, you will get plenty of options in mutual funds to choose from. Once you register for mutual funds on digibank and complete your risk profile and other necessary formalities, you can invest with any or all of the asset management companies (AMCs) available on the digibank app. Plus, you won't have to register separately with the AMCs – a relief indeed! Now, who'd have thought investing in mutual funds would be so easy!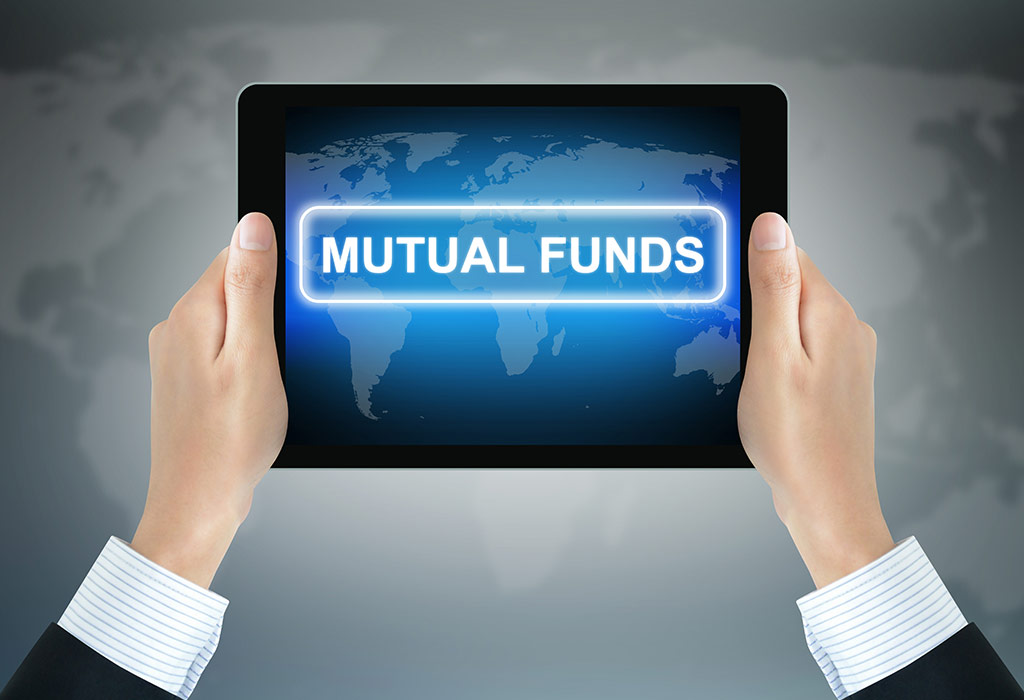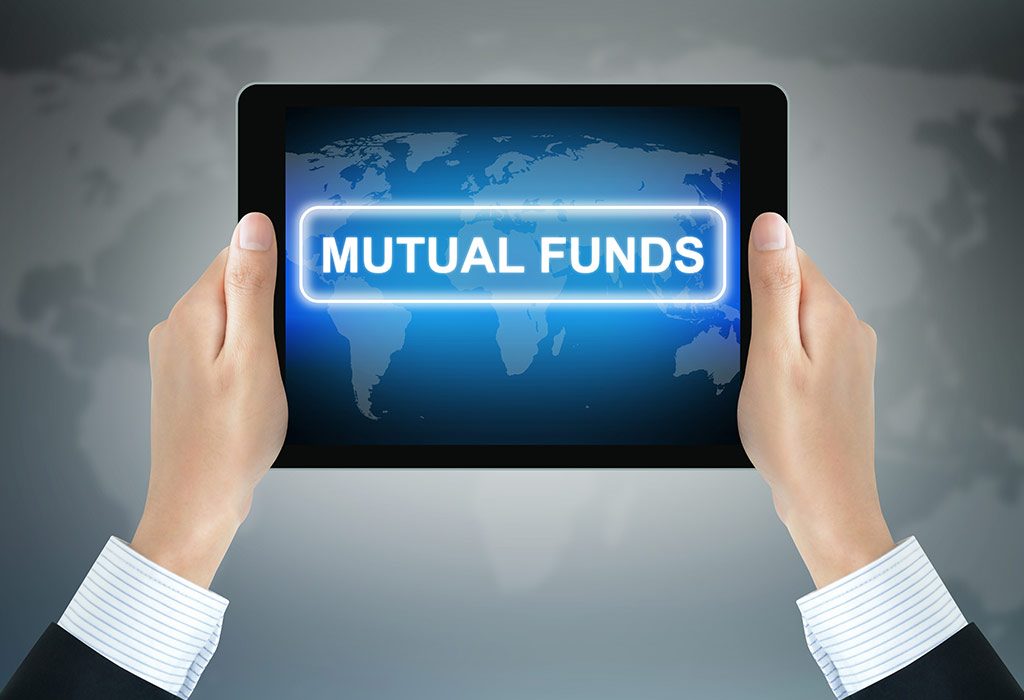 7. You won't have to spend time standing in long queues at the bank.
With all the banking options available at your fingertips, you can save ample time and efforts. Paperless banking will enable you to carry out transactions online and manage your bank account through your smartphone. No longer, will you have to go to a bank and fill out forms to deposit money or send money to someone! You will have enough time for yourself, your child, and for your family.
Choose a bank that offers you the best plans. However, before opening an account in any bank, we suggest that you read the terms and conditions of the respective bank carefully. Bank with the right bank, and you'll live stress-free.
Also Read:
Cashless Transactions: Types, Benefits & Warnings
Online Fraud: How to Avoid Internet Scams
Tips for Picking a Winning Mutual Fund