Crazy But Adorable Ways you Lie to your Kids!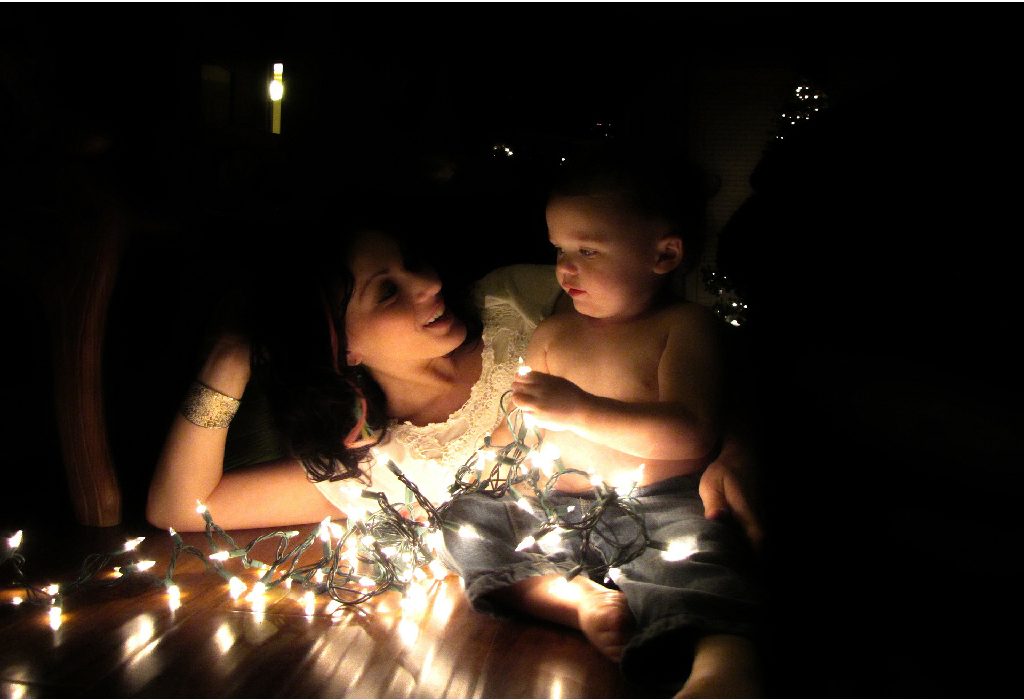 In this Article
Have you been avoiding sticky situations by saying some common lies to your kids? Yeah, raising kids can be tough. But keep the guilt away. After all, you too grew up hearing these common lies parents tell their children!
"Santa brought them last night—Merry X-mas dear!" This was probably the first lie that you heard as a kid. You were much smaller before your first Christmas to comprehend other lies anyway. And then, you said the same thing to your toddler. While not all lies are this cute, most parents resort to some of them either to bring smiles or to keep tantrums away!
Common Lies Parents Tell Their Children
1. 'You were put into mommy's lap by God. That's where all little ones come from.'
Oh yeah! And Daddy had no role to play, eh? But then, you cannot explain sexual intercourse, gestation period and ovulation to your kiddo until the opportune time arrives. Till then, keep up the imaginative tale!
2. 'Stop making weird faces; you will be stuck like that."
How weird can concerned parents get? This cute little lie has escaped the lips of many moms and dads giving slanting looks to children making funny faces. If tiny tots knew better, they would be scanning your face and comparing them to your previous ones every time you smirked, twitched, or grimaced. Now, wouldn't that be funny?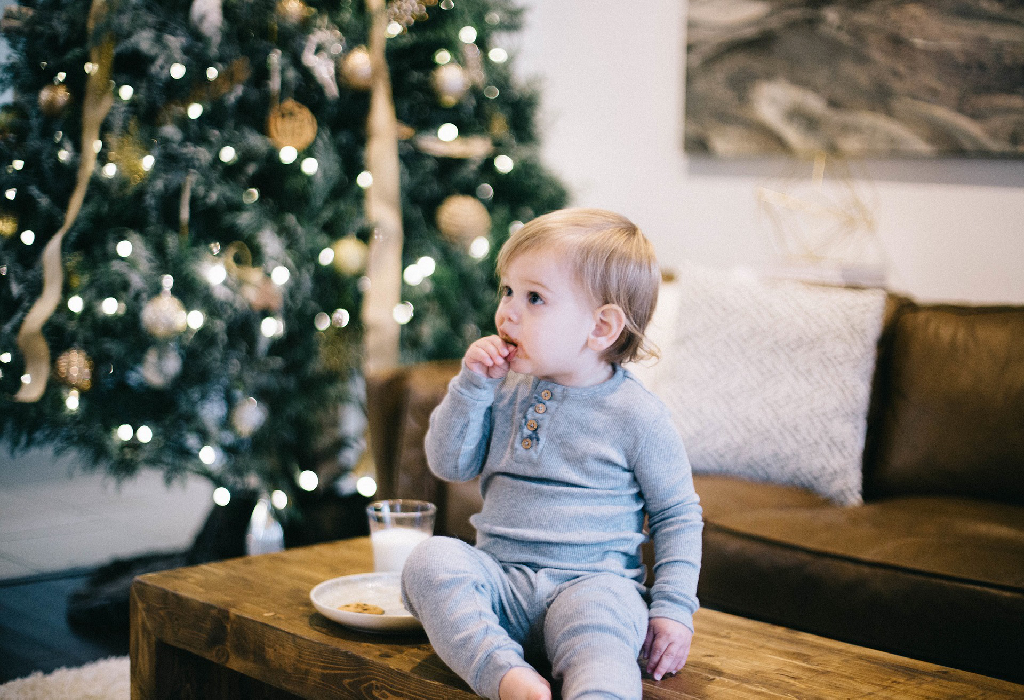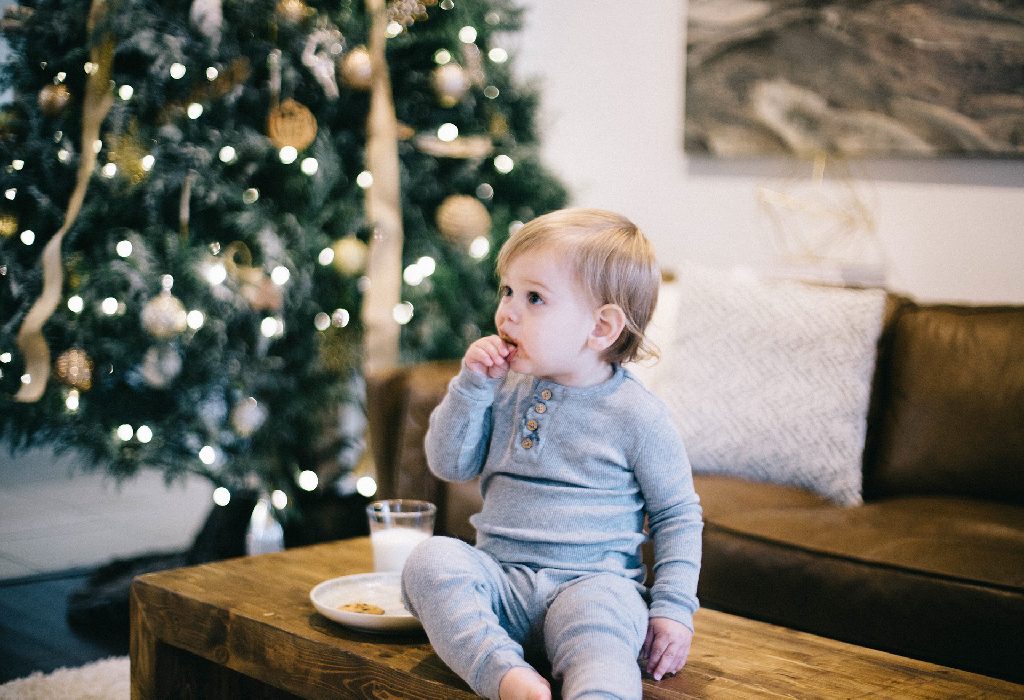 3. "Finish your glass of milk. You'll become big and strong!"
You probably drank many more tall glasses of milk to make yourself big and strong but milk seems to behave differently for different people! The goodness of milk is exaggerated by most moms and ranks high on the list of lies parents tell their kids. So what? You only have your child's good health in mind and there's no denying milk is crucial.
4. "Ear piercings at this place will not hurt."
Your girl will definitely wonder if a piercing gun can be anything but painful. She also went through the same web of lies during her vaccinations, remember? But then, it has to be done; pain or no pain—okay!
5. "You can forget about the vacation if your holiday homework is incomplete."
Your kid's tickets were probably booked before yours. And you've already booked that hotel with special facilities for children. What are you talking about? But then, a common lie such as this has the immediate effect of making crayons move faster or letters forming better on paper—try for yourself!
The list of innocent lies such as these is endless. Each mom makes up her own too! Don't worry mommies; keep getting creative for getting things done, hearing that precious chuckle or keeping your little one healthy!