24 Awesome End of Year Teacher Gift Ideas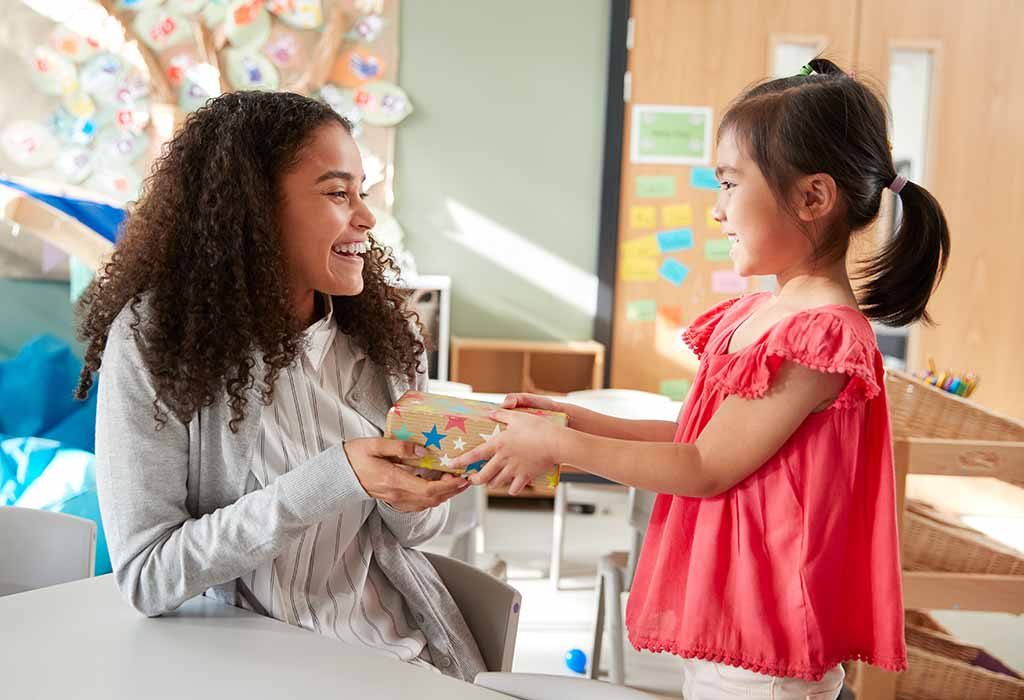 In this Article
A teacher plays an important and integral part in shaping up a child's future and a teacher's job is certainly not an easy one! A lot of hard work and dedication is required when it comes to teaching children. As the end of the year approaches, most parents and kids may want to express their heartfelt gratitude towards the teachers through a token of appreciation. If you too are looking for some awesome gift ideas, well, no need to get worked up as we have some well-thought end of the year gift options that can be perfect for a teacher! Read on to know our recommendations at the end of school year teacher gifts!
24 End of Year Gifts for Your Kid's Teacher
What are the perfect gifts or things to get your teacher at the end of the year, well, here are some options that you can consider and make your teacher feel special:
1. School Supplies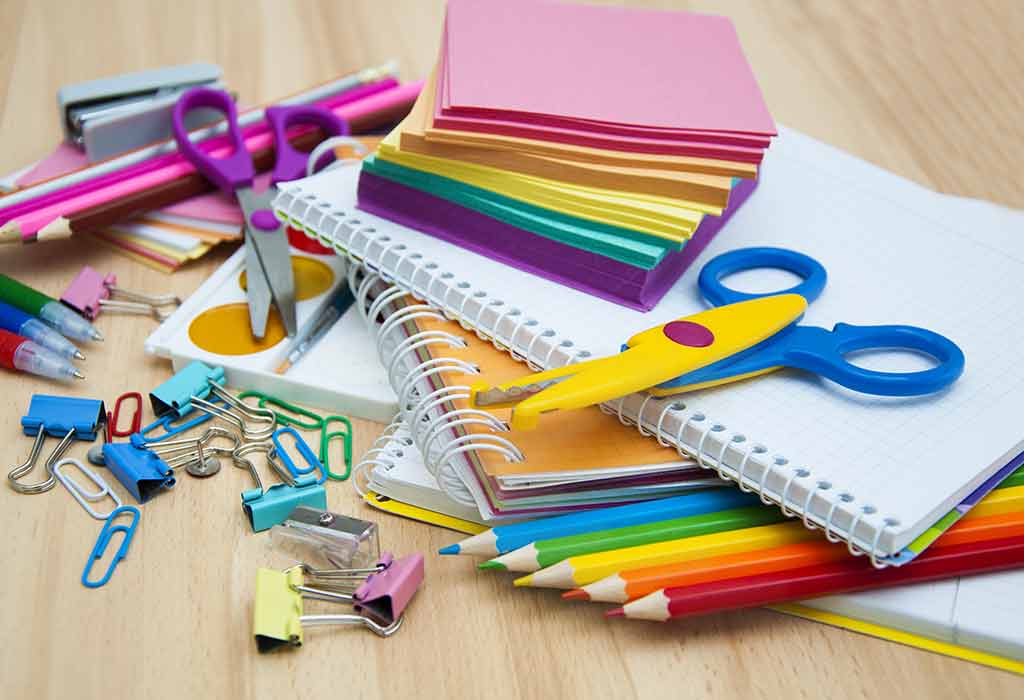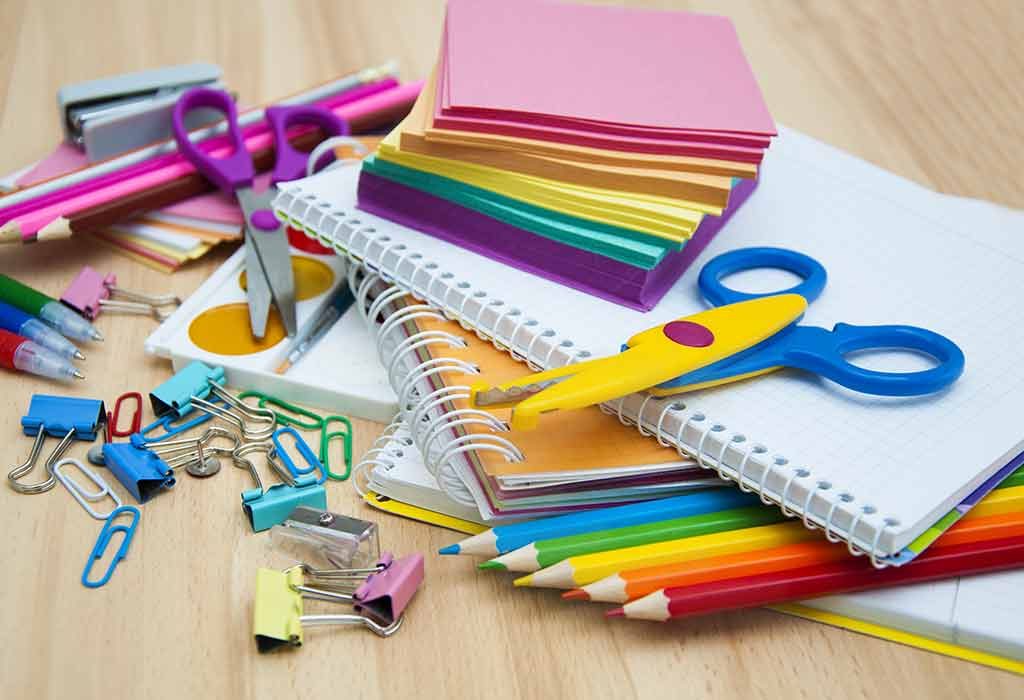 As cliched as it may seem but teachers may appreciate getting school supplies such as markers, highlighters, sticky notes, scotch tape, etc. as gifts. Because most teachers spend on these supplies from their paycheck and giving such items as gifts can come handy.
2. Gift Cards
A gift card is a perfect way to say thank you because let's face it who does not like to shop! Choose gift card options that offer multiple shopping options such as groceries, clothes, etc. Gift cards to cafes and restaurants are also some great options!
3. Scented Candles
Scented candles are amongst one of the best end year teacher appreciation gifts! Buy a couple of assorted scented candles and pack them in a transparent wrapping sheet. Some great options include lavender, lemongrass, vanilla, etc.
4. Bath Salt
Who does not like soaking in a bath with some exotic bath salts that instantly relaxes and rejuvenates! A teacher could use a great bathing experience after a long day at school and thus, bath salts make for an ideal gift.
5. Gourmet Candies
What better than some sweet treats to tell a teacher how much they mean to your child! You can opt for gluten-free or sugar-free ones too!
6. Exotic Tea
If your kid has observed the teacher relishing a hot cup of tea on a regular basis, you can gift a packet of exotic tea leaves! Well, switch it with some fine coffee if the teacher is a coffee fan.
7. Handmade Card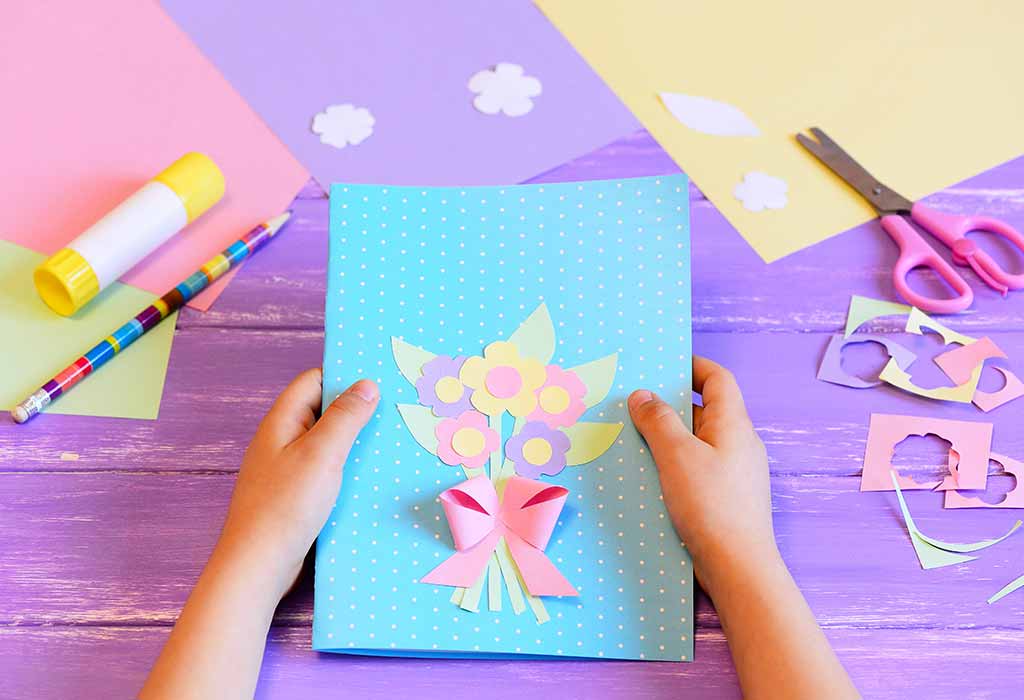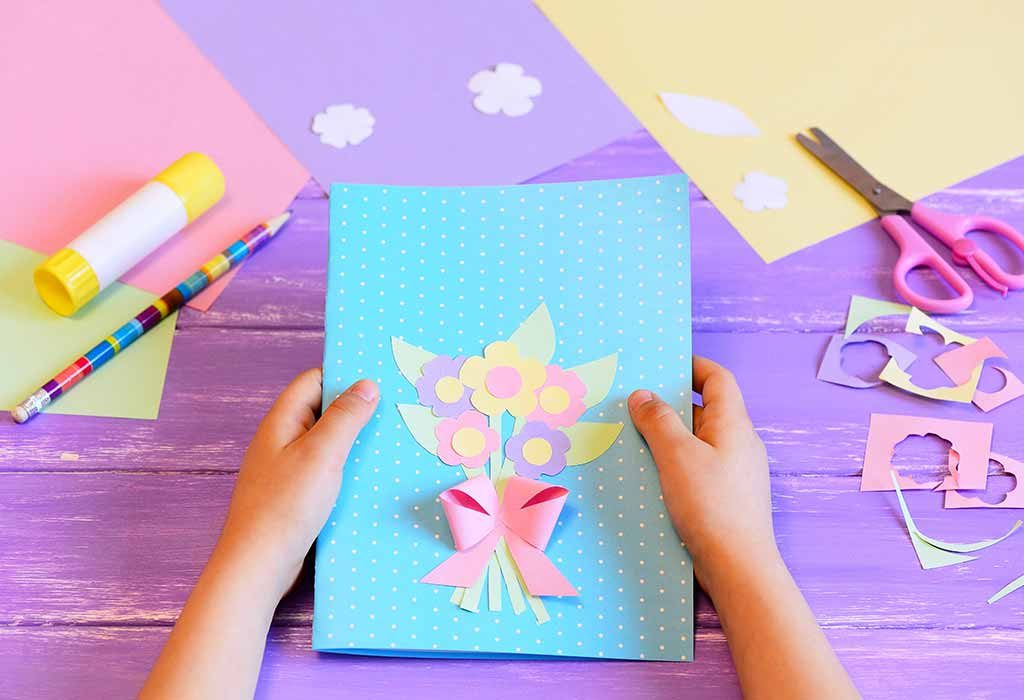 A personal handwritten note or card made by your child is something that every teacher will cherish and love to receive. You can help your child in writing the message. It does not have to be to anything fancy but simply heartfelt!
8. Help a Cause
If the teacher supports some charity group or cause, you can make donations and help the teacher in her endeavors.
9. Books
A famous book by a famous writer is something that anyone would love to get as a gift, even to the teachers! Gifting books for the class library is also something that teachers appreciate as gifts!
10. A Desk Organizer
A desk organizer is something that any teacher would love as a gift! Buy a one that is sleeker instead of going in for bulkier options!
11. A Tote Bag
A teacher needs to carry so many folders, files, books, and other such things on a daily basis, a tote can come handy in transporting all such things.
12. A Small Potted Plant
If you are looking for some inexpensive end of year teacher gifts, you can consider a small potted plant. You can ask your kid to paint the pot for a more personalized feel to the gift!
13. A Desk Pad
Who says a teacher's desk cannot look pretty? you can ensure the same by gifting a desk pad that will instantly brighten up the teacher's desk!
14. A Zipper Pouch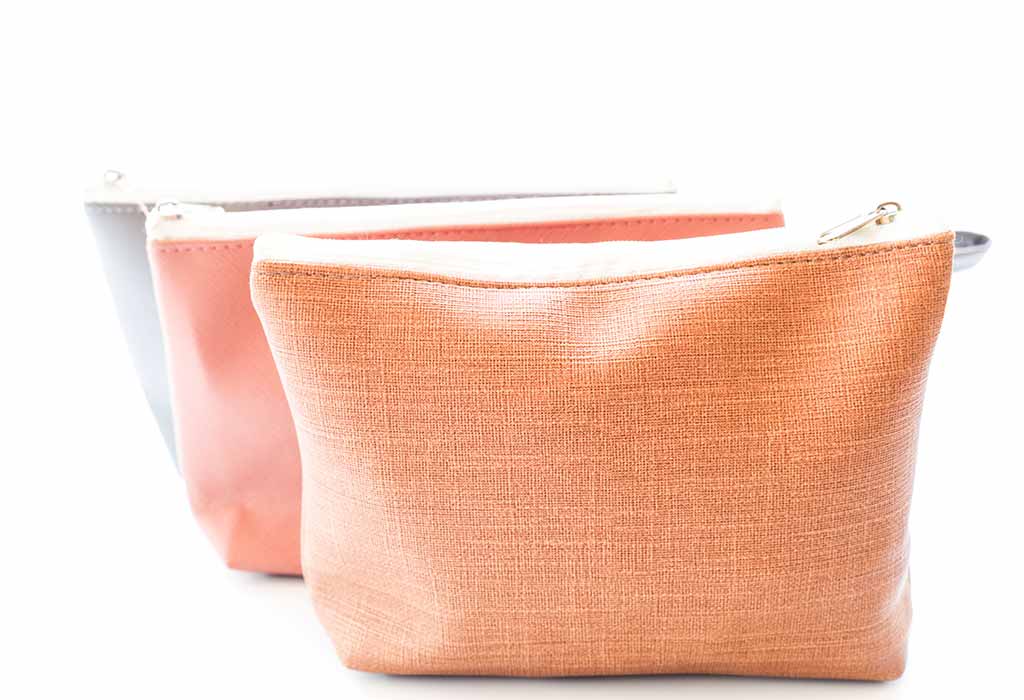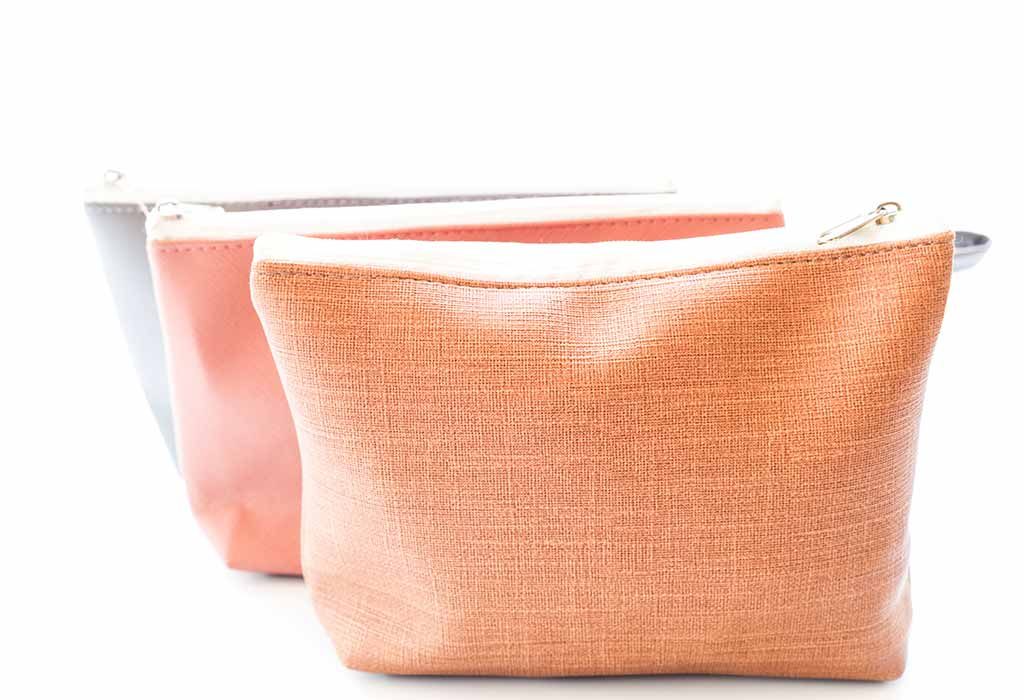 A pretty zipper pouch is a great option for a teacher! The pouch can be used for keeping anything from stationery to quick make-up fixes.
15. Concert Tickets
Want the teacher to have some fun time with her loved ones? Well, giving concert tickets can be one such gifting option that the teacher can truly cherish! You can also plan to give game tickets too!
16. Surprise Food Delivery
Cooking can be a hassle after a long day and what better than a surprise food delivery! Make sure you are aware of the food preferences of the teacher before doing so!
17. Class Enrolment
If your kiddo's teacher is a health enthusiast, you can get her enrolled for various kinds of fitness classes such as pilates, yoga, meditation, spinning, and other such classes that will be loved as a gift. Make sure you keep in mind the class timings before doing so!
18. A Spa Voucher
Looking for pampering gift options, well, nothing can beat a spa voucher! Based on your budget, you can gift a full-body spa or just go in for manicure and pedicure vouchers!
19. Board Games for the Class
You can help the teacher by gifting some age-appropriate educational board games that the teacher can use in the class. These games can be helpful to the teacher in planning her lessons.
20. Summer Gift Hamper
If you are looking for some fun and practical gifting options, then go in for a summer gift hamper that should consist of suntan lotion, beach bag, beach hat, and other such things!
21. A Pen Bouquet
This is a great gifting option and you can ask your kiddo to help you with it too. Take a pencil stand or pot and ask your kid to paint it in any vibrant color. Make a bouquet with assorted colored pens (choose black, red, and blue) by tying the bunch of pens with a ribbon. Place the pens in the pot and voila! The pen bouquet is ready!
22. Fruit Basket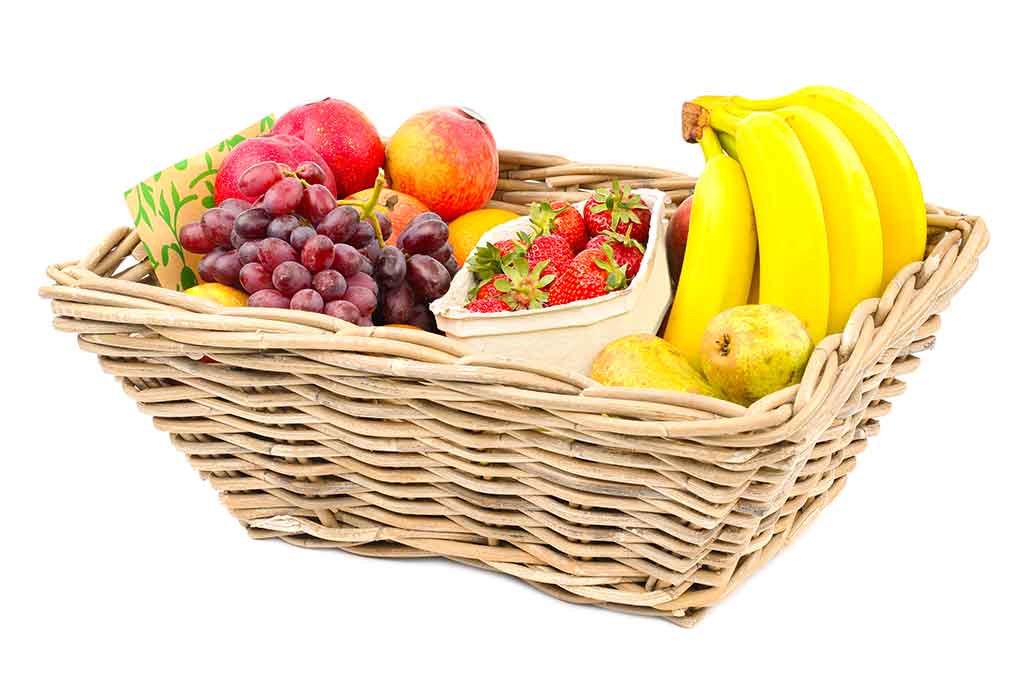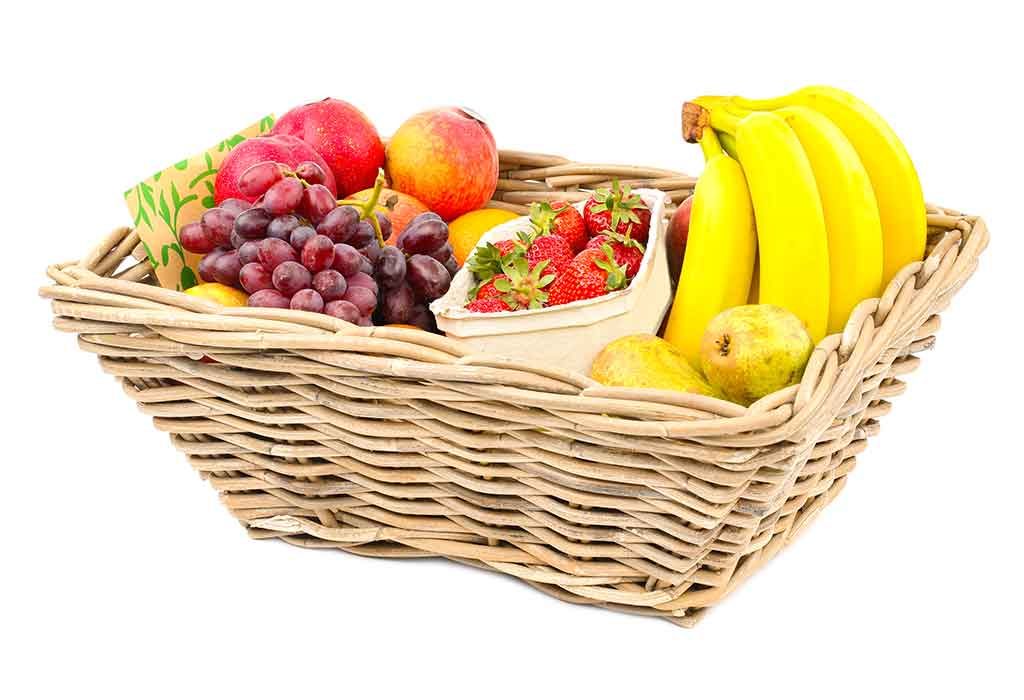 A basketful of exotic fruits that the teacher can relish with her family can become a perfect healthy gift! You can choose a reusable basket to pack the fruits that can be used later!
23. An Artwork
Sometimes kids may want to present their teacher with something that is made by them and if you have a little artist in your kid, then artwork can become one of the best DIY teacher gifts at the end of the year! You can get the artwork framed for a more formal feel!
24. A Photobook
If you had been taking pictures of various school activities and events throughout the year, then you can select some pictures and make a photobook for the teacher. You can ask other parents also to help you with more pictures!
Teaching children is one of the noblest professions as it is associated with shaping up the young minds of any nation. The least you can do as parents is to acknowledge their efforts by giving them a token of appreciation. Though teachers do not need or ask for any gifts, however, you can present her with a gift as an expression of your gratitude!
Also Read:
Birthday Gift Ideas for Your Kid's Teacher
Best Gifts For Teachers & Daycare Providers