In-App Purchases? Here's How to Say Sorry, Kiddo!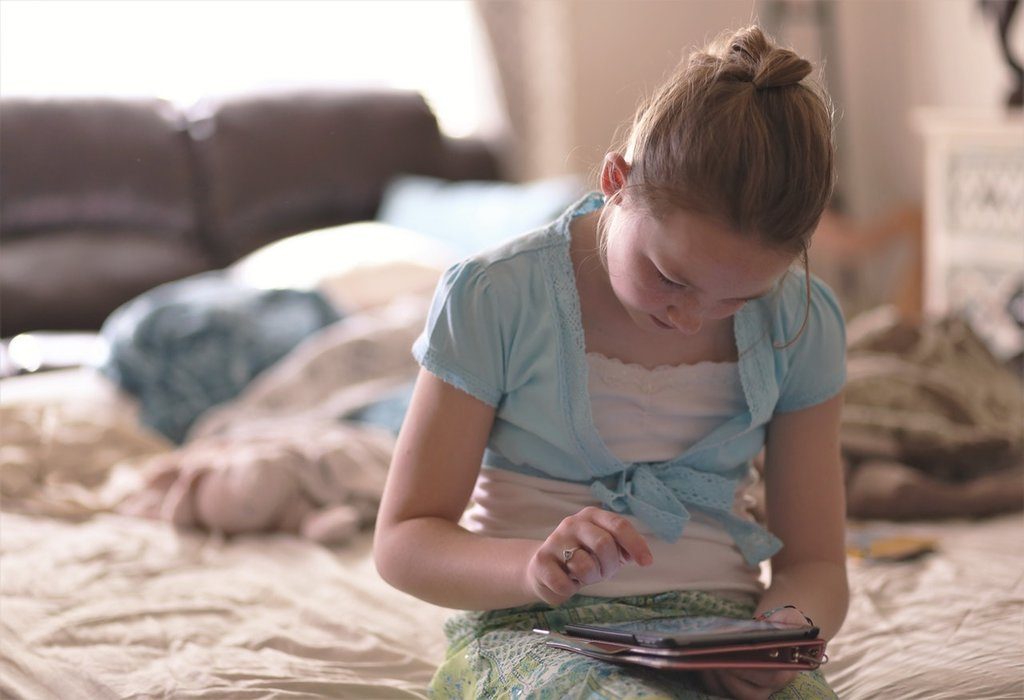 In this Article
We admit it's difficult to say no to your kids. But when it comes to in-app purchases, not saying no may set you back by a whole lot of money! Prevent your children from in-app purchasing with these easy but effective ways.
If your kids are hooked to apps on your smartphone and keep making in-app purchases, be prepared to become a new kind of money-minting consumer phone companies love! The good news is you can put an end to this with some smart solutions.
Smart Ways to Keep Kids From In-App Purchases
1. Parental Controls by Amazon
One of the most effective ways to curb kids in-app purchase is by setting parental controls for your Kindle Fire. After you have created a pin, the same number will be required for making any further purchases. Amazon came up with this after the Federal Trade Commission filed a complaint in July 2014. The report said that Amazon had billed users for millions as in-app charges incurred by children. Phew, that must have been steep!
2. In-app Security by Apple
If you're wondering how to stop kids buying in-app purchases on addictive Apple apps, relax. You don't need to be a tech geek but simply fiddle around with options for parental controls. You can disable in-app purchases and even set passwords for all further purchases. Your kids will no longer be able to (and for their own good) conveniently buy those diamonds and bags of coins they so love for their games.
3. Kids-Security at Google Play Store
If you've handed your smartphone to your toddler, she may have purchased enough upgrades for making the best virtual house you have ever seen! Luckily, Google Play Store makes it simple for you to restrict these unwarranted purchases by tiny gamers. You can easily set passwords and permissions for making purchases.
4. Facebook Gift Cards
If you've ever made in-game purchases on the social network, you may have allowed Facebook to save a payment method which can be tapped for game goodies or extra lives! What's worse is that Facebook has no parental controls as the site's terms state that all users should be 13 years or older. Don't worry though. You can still prevent unauthorized purchases by using a Facebook gift card with account credits for making payment.
5. Restrictions for IOS Devices
If you are trying to figure out how to turn off in-app purchases on your iPhone or iPad, simply tap 'General' inside the Settings tab. This lets you enable the restrictions button, create a passcode, and you are through. No more being haunted by phone bills that stretch more than a mile!
The so-called free apps that your kids love playing with may burn a deep hole in your pocket if you're not careful! Chances are you don't have extra cash stashed away for digital diamonds or extra lives. Preventing your children from in-app purchasing is thus your best bet.