5 Cool Things to Do With Hubby That Cost Nothing!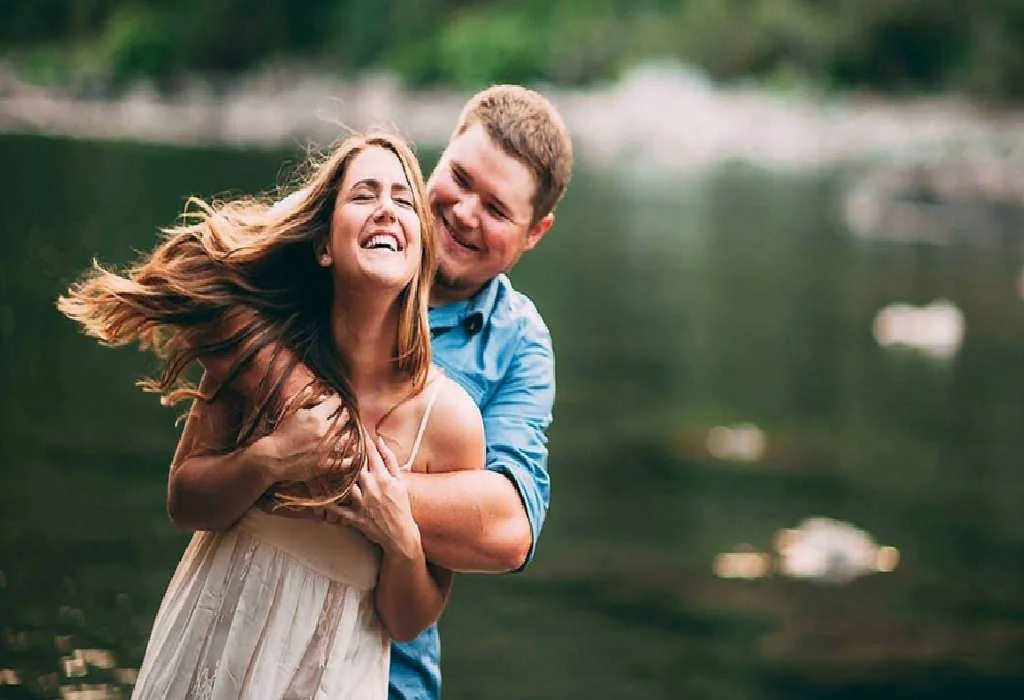 In this Article
There are plenty of fun things to do without spending money. Such activities ensure that you save money while also enjoying some time with your partner. What more can you ask for! It's always great to kick back and do things together without having to think of elaborate plans or worrying over bills.
If you're looking for a way to spend time with hubby without spending cash, there are a number of things to do. Be open to new ideas and you both will have the time of your lives without the need for a fat wallet.
5 Fun Ways to Bond with Hubby Without Spending
1. Movie magic

Watching a movie with hubby at home is always a great idea. Getting snug under a sheet with dim lights on sets the tone for a magical night. You don't have to spend money while enjoying a perfectly lovely evening. Choose a movie that both of you've been waiting to watch. Open a bottle of wine that you might have, heat up some popcorn and enjoy the time spent together. If you have kids, send them over to your parents for the night.
2. Remodelling
Have you always wanted to paint that old cupboard or make a new shoe rack? Engaging in a remodelling project at home is a great way to spend time together. It's also a productive way to spend time. When two minds and hands work together, magic happens. You can heat up some of yesterday's leftovers for lunch. This is among the best things to do without spending money and so much fun too!
3. Cooking spree

A cooking blowout is a great way to use the leftover ingredients in the fridge. Think outside the box and create some interesting dishes. When both work together, it makes the process a lot more fun. Let some music play in the background while both of you put together a scrumptious meal. This is one of the fun things to do for free. Hubby will love it too!
4. Picnic fun

If you have a big outside yard, why not plan a picnic? To make things interesting, have it at night. Put out some floral sheets, place some delectable snacks, light a few tea lights, and watch the stars shine brightly. It's also a great way to snuggle up with each other and enjoy quiet moments. If you're feeling adventurous, ask hubby to start the barbeque grill. A few hamburgers and drinks can make it a perfect night.
5. Local sightseeing

Local sightseeing is the easiest answer to your question on how to have fun without money. There may be a museum or an art gallery that could pique your interest. Make a day of it. You can always binge on street food for the day or pack yourselves a home-made treat. It's cheap and affordable.
There are tons of places to go with little money. Cutting costs every once in a while can help you realise some of your immediate goals. The extra cash can come in use for something productive. Till then, have a romantic time!