5 Parenting Mistakes a Divorced Mom needs to Avoid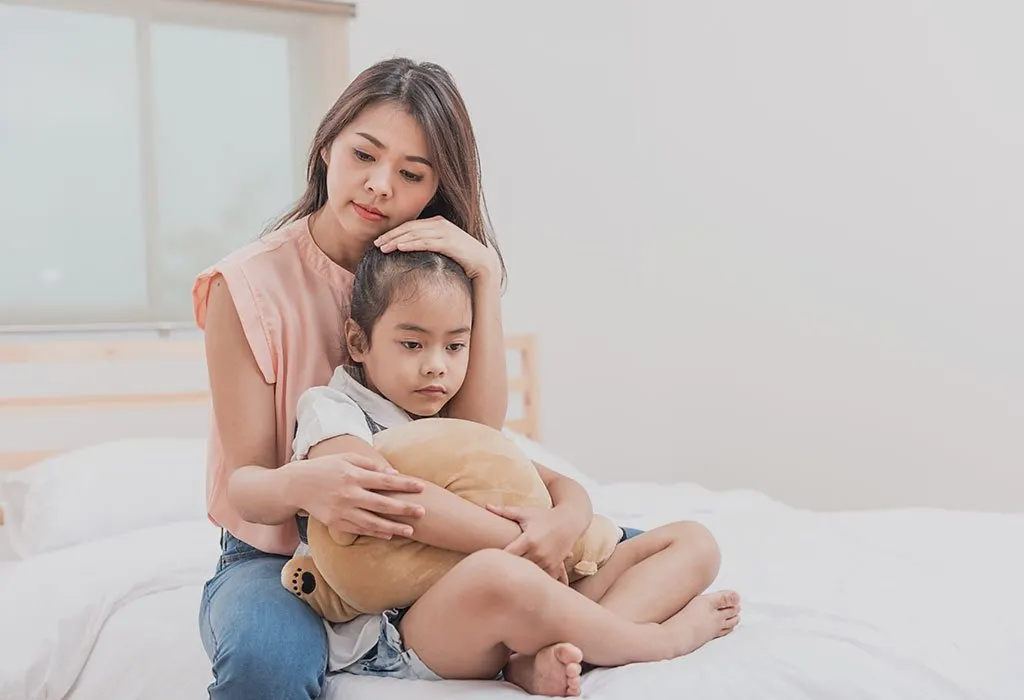 In this Article
Parenting itself is a challenging task. Moreover, having to do so single-handedly after a divorce is certainly overwhelming. But you can ensure the emotional well-being of your child by trying to avoid some typical parenting mistakes after a divorce.
If you or any woman you know has been through a divorce, you may be aware of the testing times a divorced parent has to face. As a mom you'd be trying to cope with the sudden absence of the spouse while shouldering the responsibility of raising your child all by yourself. It can pose an entirely alien set of challenges to a mother. Before you know it, you may have started reflecting your disappointments and bitterness born out of the divorce, on your little one. Divorce and children are an unfortunate combination, but you can try and avoid certain parenting slips to make the situation easier on your kids.
Five Most Damaging Parenting Mistakes after a Divorce
1. Openly Expressing Anger about the Dad
No matter how angry and frustrated you may be with your ex-husband, make it a point to not let it out in front of your child. It can leave the child confused and compelled to take sides. It can even sabotage his relationship with his father. A child needs his father, even after a divorce and he will be able to respect him only if you teach him to do so. One way to approach a situation where you're close to letting your not-so-flattering opinion out, is to seek a distraction from the situation that may have caused a spark of anger; then revisit it after you have cooled down.
2. Emotionally Relying upon the Child
Remember that having to deal with a divorce demands a sudden maturity on your child's part. Your child may be a teenager, but he is certainly not prepared to deal with this scenario. Don't expect him to understand the emotional turmoil you may be going through. Don't let him in on the gory details of your separation and don't expect him to listen and comfort you or be there for you. Instead, try and keep things as normal as possible. Assure him he's loved, and that you and his father are still there for him as parents, though living separately.
3. Using the Child as a Pawn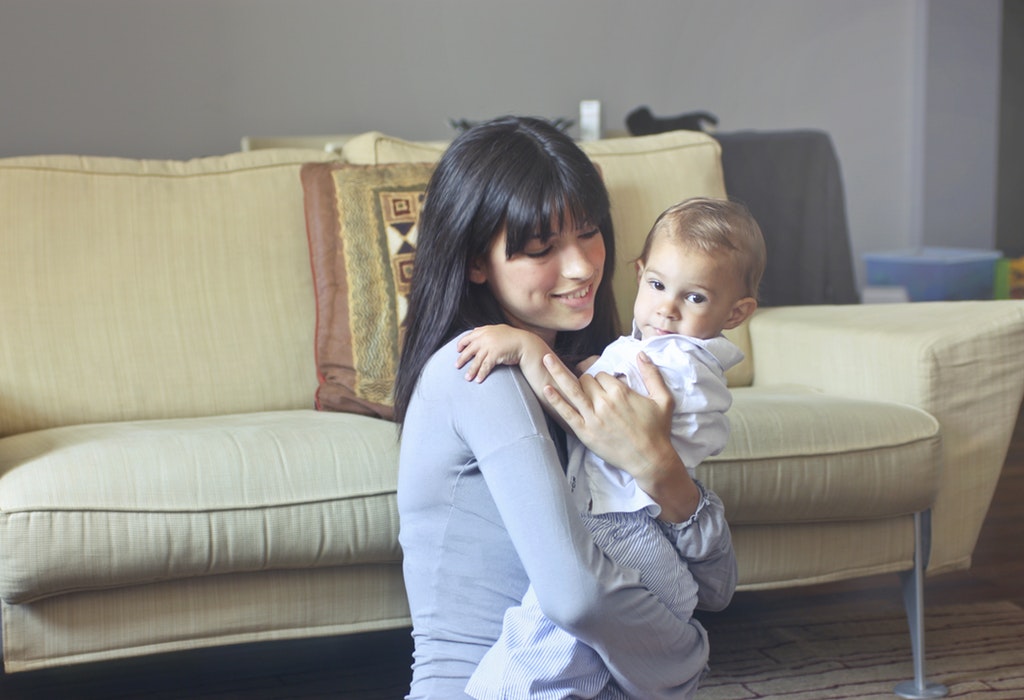 It may be tempting to grill your child for information after he spent a weekend at his dad's. But it's important to resist such urges, as he will eventually understand what you are trying to achieve through it. Don't send hateful, threatening messages through your child, don't try to gain sensitive information on your ex-spouse through him, or don't take steps to pull your child away from his father just to get back at him. Avoid coaching your kid before he visits his father. All this will cause your child to look down upon you and feel emotionally insecure.
4. Discussing too Much or too Little
Completely avoiding conversation about your ex-husband or divorce makes it a confusing and difficult situation for a child to deal with – he may not talk about his feelings if you aren't open to discussion. However, it's particularly important to establish an open channel of communication with your youngster when parenting after the divorce. At the same time, make sure you keep it a family matter. Discussing divorce with lesser known acquaintances can make the child feel embarrassed and pitied – not a good place for anyone, more so someone young. Also avoid discussing the legalities of divorce in front of your child. Finally, keep it clean, by not sharing with your child any intimate, adult details of your relationship – he really doesn't need to know. However if you've been in an abusive relationship, or if the father has been abusive to the child, encourage him to talk about it, and be supportive.
5. Presents and not Presence
It's quite possible you'll end up pampering your child a little too much in an attempt to distract him from the unpleasantness of the situation. You might get carried away while trying to compensate for his emotional suffering by buying him gifts and unnecessary things. But this over-indulgence will prove to be harmful, as the child may take it as a way to deal with a bad situation. Instead, shower all your love and attention on him to ensure that he is happy and content. Spend quality time with your little one and let him learn that that's what really matters.
Divorce, and single parenting after divorce, are both tough situations for moms. While you're trying to keep your child protected, don't ignore your own feelings. You will make mistakes, but be easy on yourself and seek counselling if needed. All your child needs is loving and responsible parents, and the assurance that he's loved.