Four Things I Wish I Had Known as a New Mom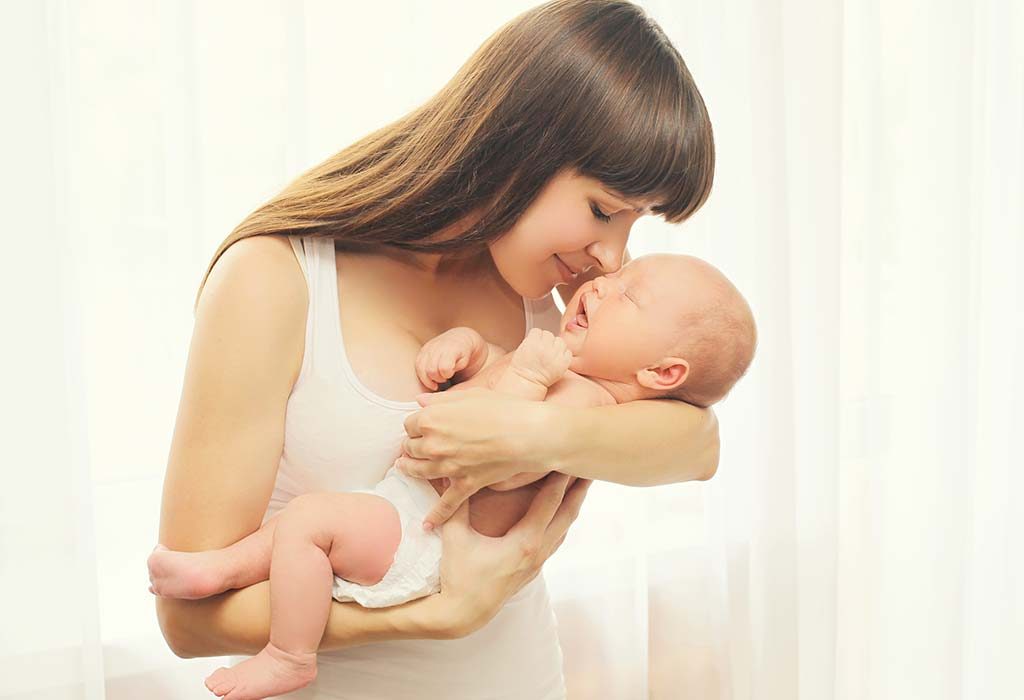 Pregnancy was one of the most beautiful phases of my life as a woman… I made list upon list of things I might require for the arrival of a new baby. I read a lot of blogs and books on what to expect during my pregnancy, however, the reality was a bit different. There was a lot of advice coming from everywhere but I wish I had known these 4 simple things before the birth of my baby as I had to learn it the hard way.
1. Avoid Top Feed
When your baby is just born you might not produce enough milk, however, do not stop breastfeeding. Avoid top feed as much as you can. The best way to produce more milk is to breastfeed. Milk production works on demand and supply basis. I was not aware of this and gave top feeds to my baby from the very beginning which led to a further decrease in my supply. I was eventually able to breastfeed my baby but it took a lot of hard work.
2. You May Not be Able to Exclusively Breastfeed and That's Okay
Breastfeeding can be a challenge to many. I struggled a lot with it. Do the best that you can. Visit a lactation consultant if necessary but if it doesn't work, don't beat yourself up for it. Formula milk is the best supplement to mother's milk. What is important is that your child is healthy and happy. I worried a lot about not being able to exclusively breastfeed. I was afraid of being judged and felt like a bad mother. But my kid is healthy and happy and that is what matters in the end.
3. Don't Rock Your Baby to Sleep
Newborns wake up almost every 2 hrs to feed and as a tired parent, we do all that we can to comfort our child. Amongst many, rocking is a very effective way to soothe a baby. However, it can also quickly turn into a strong habit or sleep association. It is a habit that will cost you sleepless nights in the coming months. I still rock my baby to sleep and its tiring, to say the least. It is best to try to make him/her sleep by gently patting on the chest and humming. Of course, this does not mean you should never rock and cuddle your baby but just make sure that it does not turn into a habit.
4. Position Baby's Head to a Different Side Each Night
Everywhere you look on the Internet, all you see is that you need to make your baby sleep on their back to avoid SIDS (Sudden Infant Death Syndrome). We definitely need to follow the safety guidelines, however, this can lead to the baby having flat spots on the head due to pressure being constantly applied in the same area. You can avoid this by slightly turning baby's head to the right one night and to the left the next night. This will prevent flat spots from forming and keep the baby's head nice and round.
I hope these simple but important tips are of some help to you.
Disclaimer: The views, opinions and positions (including content in any form) expressed within this post are those of the author alone. The accuracy, completeness and validity of any statements made within this article are not guaranteed. We accept no liability for any errors, omissions or representations. The responsibility for intellectual property rights of this content rests with the author and any liability with regards to infringement of intellectual property rights remains with him/her.