Dealing With The Social Stigma of Being Mum to a Mentally Ill Child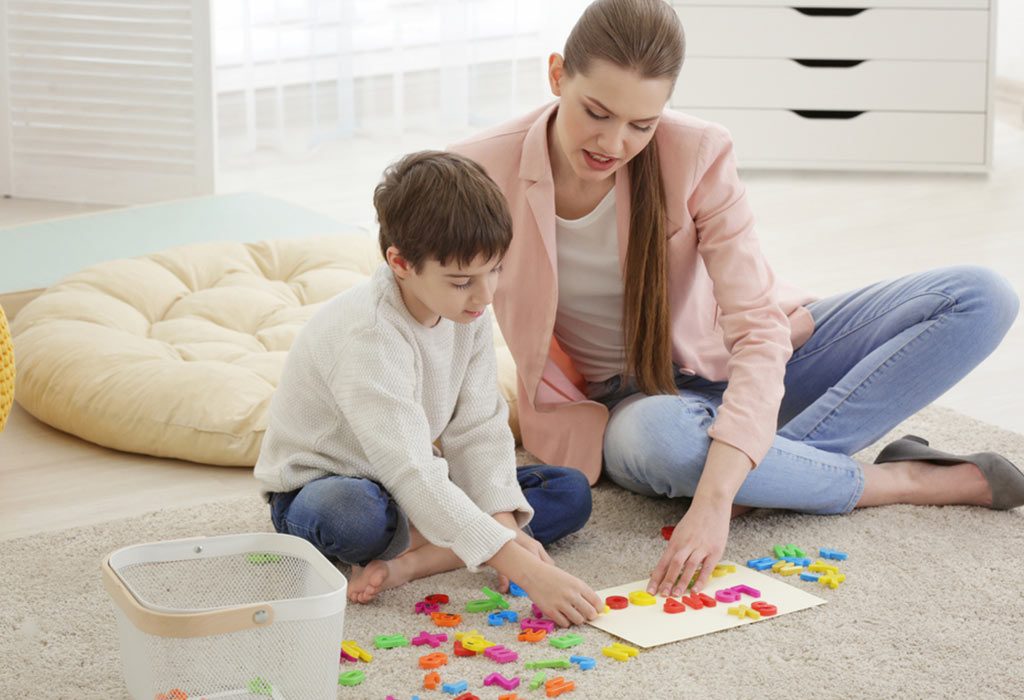 In this Article
Looking for ways to handle the social stigma of parenting a differently-abled child? Go through these suggestions and save yourself and your child from falling prey to the negativity thrown at you. This World Mental Health Day on October 10, learn to never let a snide remark hit you hard ever again.
Fearing how you'll protect your mentally-ill baby from the harsh stigma the society insists on attaching to you? Raising a mentally-ill child is a challenge you have to win, not for yourself but for your baby. Take a look at these suggestions and learn to rest the societal stigmas that belittle you and your mentally fragile child. Chin up mothers, you're a blessing to your kid and never forget that!
Helpful Tips For Parents of Children With Mental Illness
1. Accept The Challenges
It's not easy to parent differently abled children or to take care of them on a day-to-day basis, and there is no reason you should hide it from anyone. Be vocal about your challenges and never hide the problems of your child. Talk openly about your child's condition and so people become sensitive to your issues. Also, accept it that you'll have to go through the traumas of dealing with the reactions of neighbours, tutors, guests and all those who come in direct contact with your precious darling no matter what. Be brave to face harsh situations and be unaffected by bitter words. Stand with your child and help him live a normal childhood.
2. Be Realistic and Forward Thinking
If you're nurturing a mentally-ill child, it's only normal to go through the stresses of managing finances and worrying about the present and/or future of your child. Here, the right approach helps. Instead of feeling any bitterness or pain about the lack of social support or expecting inadequate help from expected quarters, learn to face all the challenges with your head held high. Create a separate account for your child and save every month.
3. Moving from Crisis to Recovery
Parenting children with mental illness often sees negative as well as positive interactions with mental health professionals, caregivers, and others in the society. It's important to learn how to cope with the pressures of related communications, with effective and sustainable strategies in place. As a mother, reach out to join such forums and mental health groups that guide you on to the right path. This 'oneness' will lessen your stress and help you raise your child in a better way.
4. Lesser Dependence on Outsiders
Experts offering helpful tips to deal with societal pressures suggest minimal dependence on others. It's better for you to rely on cost-effective health systems and professionally managed recuperation centres for help, rather than nosy neighbours or relatives. But then, the success of these interventions would require the compliance of both you and your children, along with the help of skilled therapists.
Go ahead and do all that is within your means to give a more stable and brighter life to your child. After all, it's all about handling someone who is closest to your heart.