10 Best Dog Movies For Kids
In this Article
Dogs have proven time and time again that they are a man's best friend. They easily adapt to families and become close with the kids in the house as well. It is due to this reason that kids love dogs as well. Kids usually love dog movies and it is a good way to teach your kids about animals and how to treat them and be gentle with them. We have a list of kid's movies with dogs that your little one is sure to love.
10 Finest Kid-Friendly Dog Films
1. Marley and Me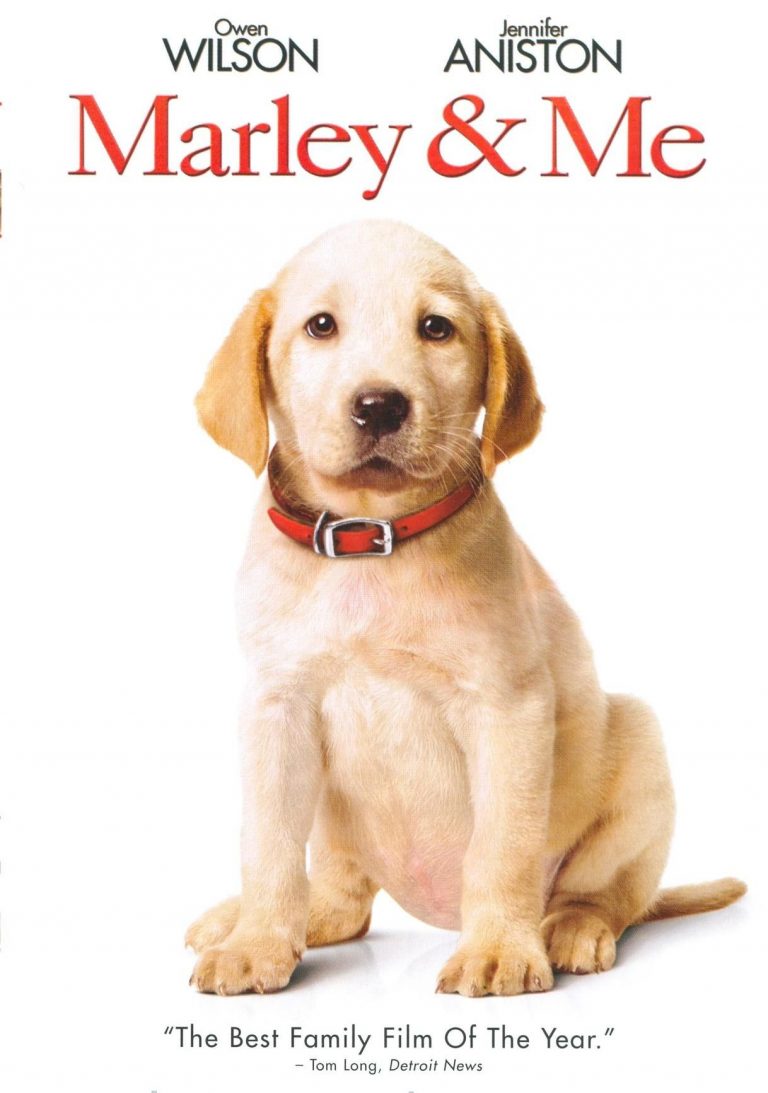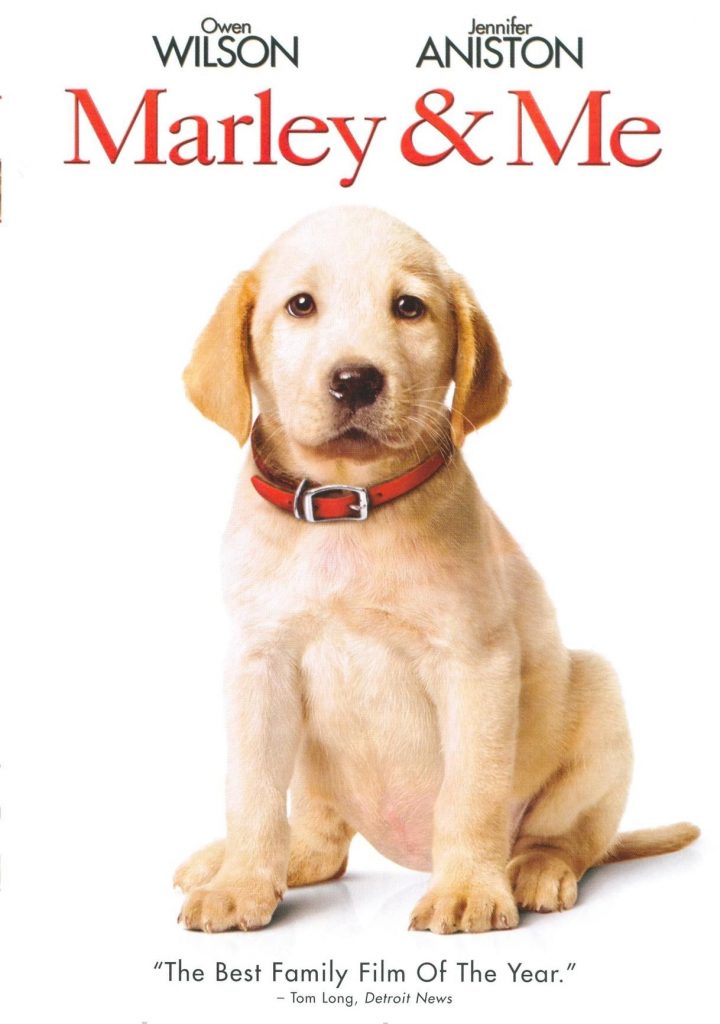 Source: Pinterest
Rated: PG
Description
Marley and Me is a very popular 00's dog movies for children and is based off a book of the same name by John Grogan. It's about a couple that adopts an ill-behaved Labrador, who they eventually learn to love and live with. It follows the life of the dog through the various milestones that it achieves. It is a wonderful kids movie about a dog with comedy, drama and will teach your kids about love and grief in great depth. Make sure to keep some tissues because this one is a real tearjerker.
2. 101 Dalmations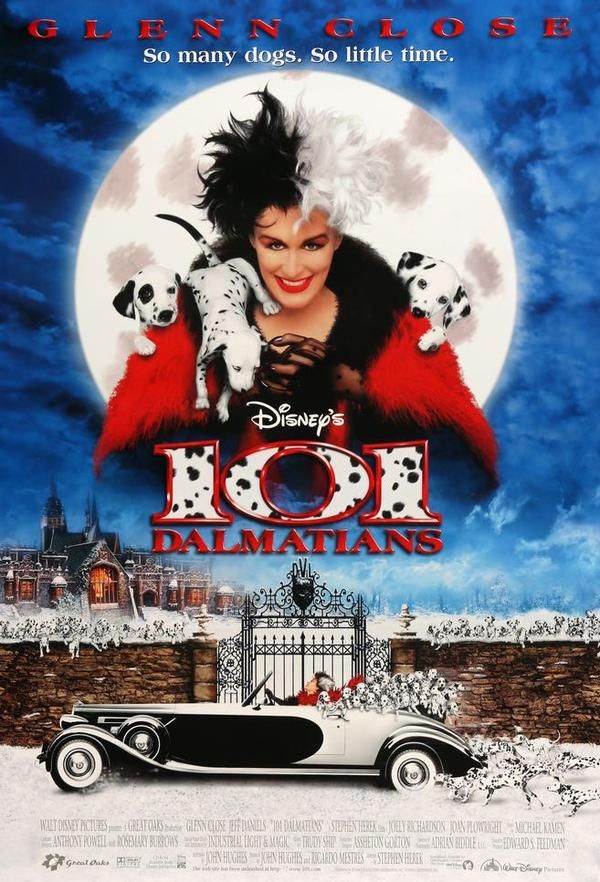 Source: Pinterest
Rated: G
Description
101 Dalmatians is a great movie from the 90s and based on the novel of the same name written by Dodie Smith in 1956. It follows the story of a litter of Dalmatian puppies that get kidnapped by the villain, Cruella de Vil because she wants a coat made out of their fur. Their parents set out to rescue them and in doing so, end up saving over eighty-four other pups, which bring the total to 101. It is a beautiful movie to watch for kids and involves a lot of funny bits as well.
3. Benji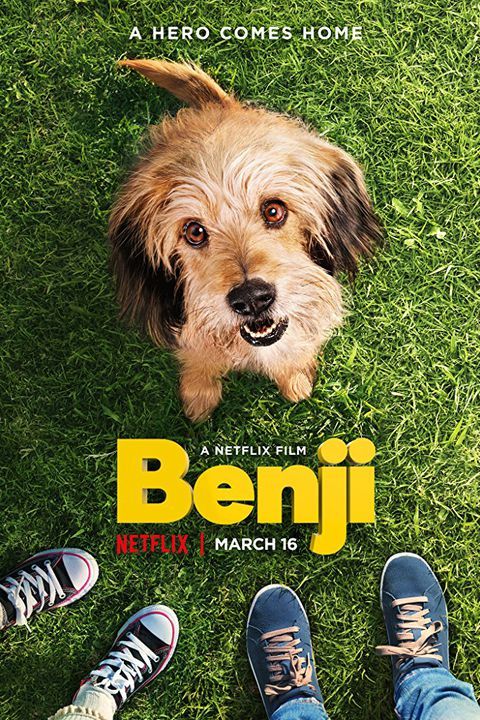 Source: Pinterest
Rated: G
Description
Benji is a great movie from 1974 about a stray dog that has no owner and prefers to roam around the streets of a small Texan town. He gets by because of handouts from the local shopkeeper, plays with kids who like him and vice versa and has a ball poking fun at the cat of a resident. One day, the kids that he plays with get kidnapped and now it is up to Benji to save the day and rescue the kids from mean kidnappers.
4. Beethoven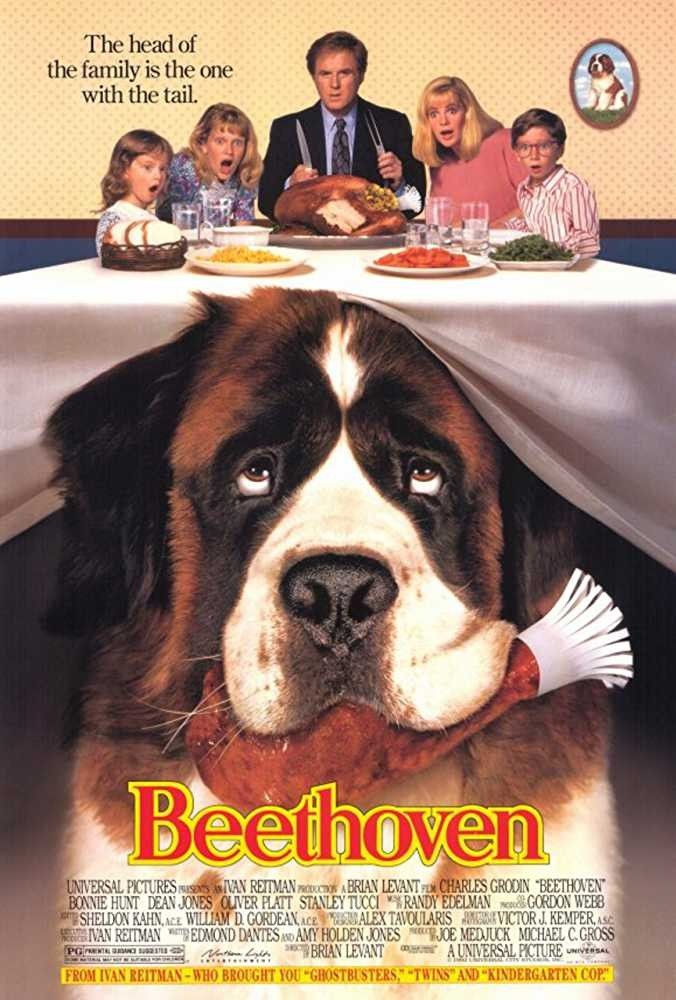 Source: Pinterest
Rated: PG
Description
Beethoven is a classic 90s movie about a giant, slobbering, lovable St. Bernard who is clumsy and, yet, loved dearly by the family it is adopted by, except the father. The dog narrowly escapes dognappers and ends up as the focus of an evil vet who wants to conduct experiments. Turns out, the father is the one who is the dog's last resort. This movie is an absolute hit with kids who love the clumsy, fluffy, giant dog.
5. A Dog's Purpose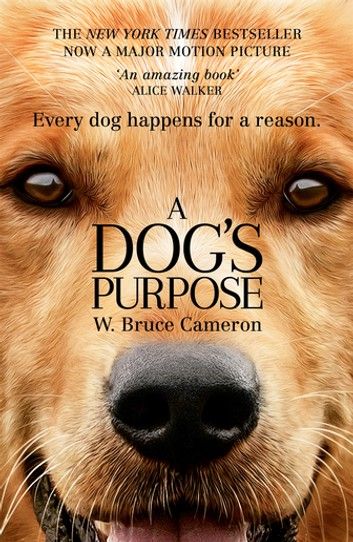 Source: Pinterest
Rated: PG
Description
A Dog's Purpose is a relatively new movie. It released in 2017 and is about a dog that discovers the meaning of its existence by being reincarnated four times with different owners. The incidents and experiences in each lifetime teach the dog about itself and it understands its real purpose. He also develops a bond with a boy named Ethan and as the boy grows older, the dog returns to remind him of his true self. It is a very moving film about dogs and the relationships they share with their owners.
6. My Dog Skip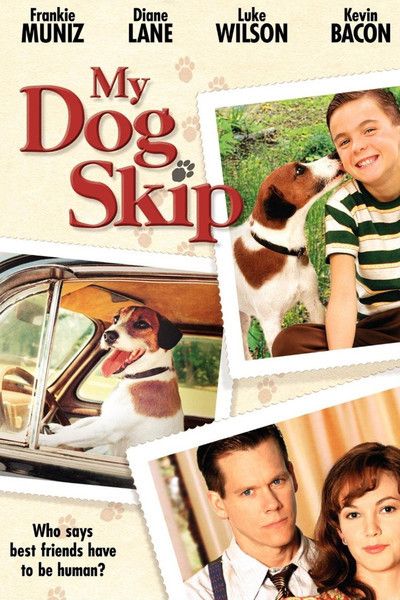 Source: Pinterest
Rated: G
Description
The late Willie Morris bases this movie off a memoir of the same name. It is about a wonderful relationship between a lonely boy growing up in the 40s and his new Fox Terrier, Skip. His life changes for the better after Skip. This movie is a real tearjerker and shows the kind of special relationship a boy can have with his pet dog.
7. Lady and the Tramp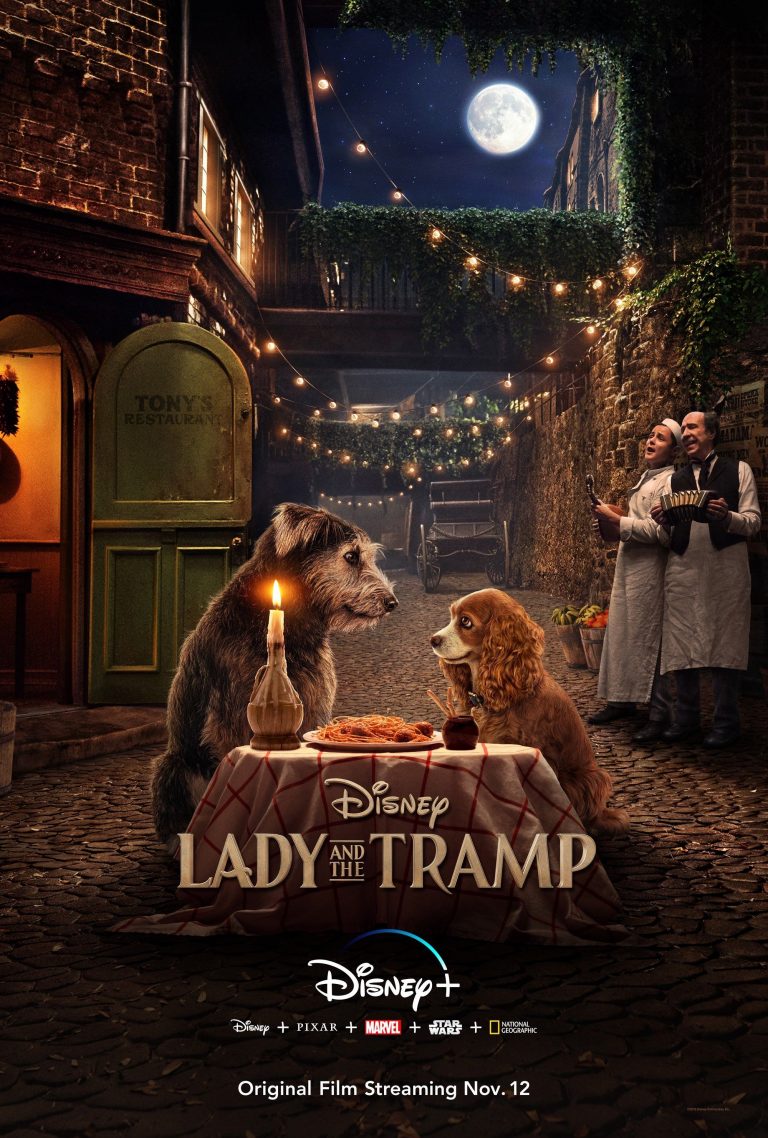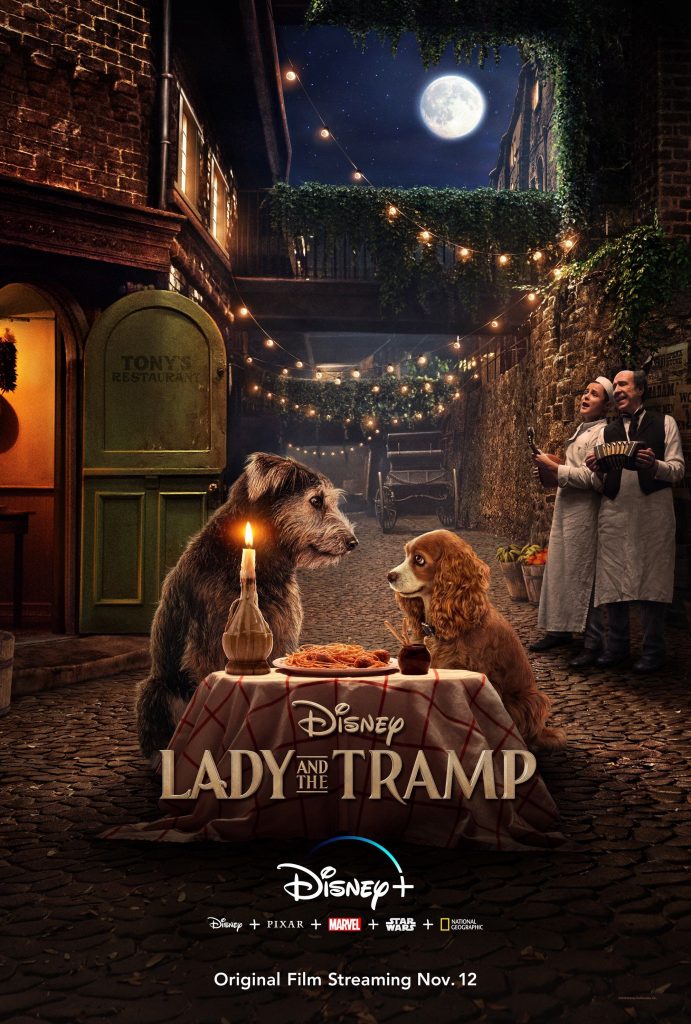 Source: Pinterest
Rated: G
Description
This animated movie by Disney, made in 1955, follows the life of a pampered dog called Lady and how she starts getting ignored by her owners once they have a baby. She winds up on the street and ends up befriending a rough mutt named Tramp. This movie shows the love story that follows but not without its troubles when there is more drama at Lady's house.
8. Isle Of Dogs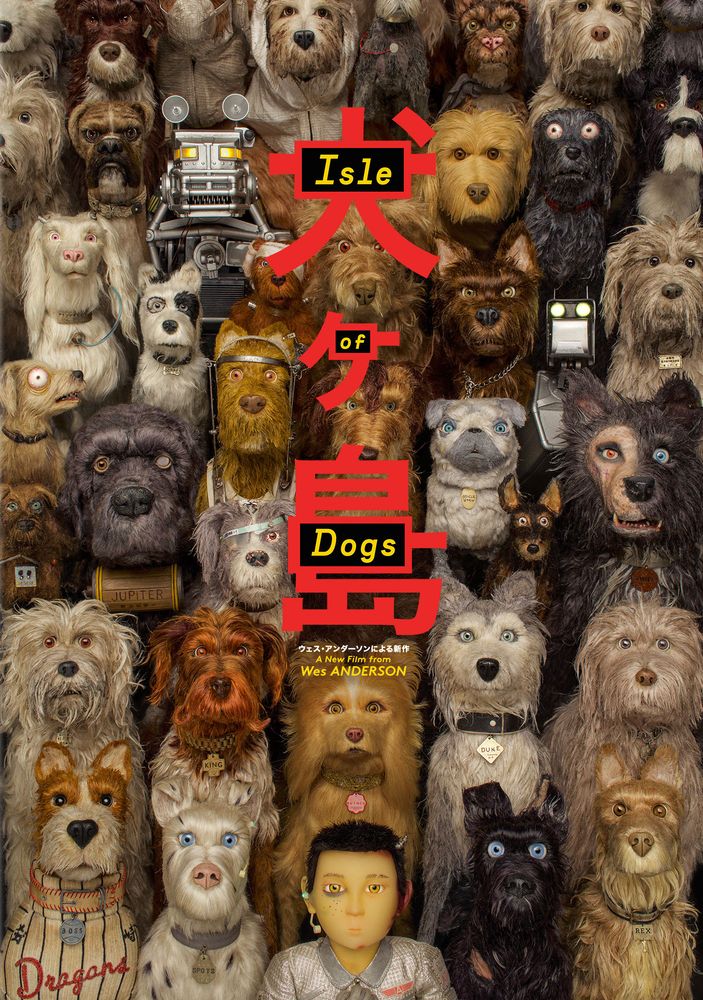 Source: Pinterest
Rated: PG
Description
This 2018 movie made by the quirky director Wes Anderson, follows the adventurous story of a boy who is determined to bring back his dog, Spots after every dog in the city is exiled after a canine flu outbreak. It is a great dog and kid's movie to show your kids to enhance their sense of wonder and adventure.
9. The Shaggy Dog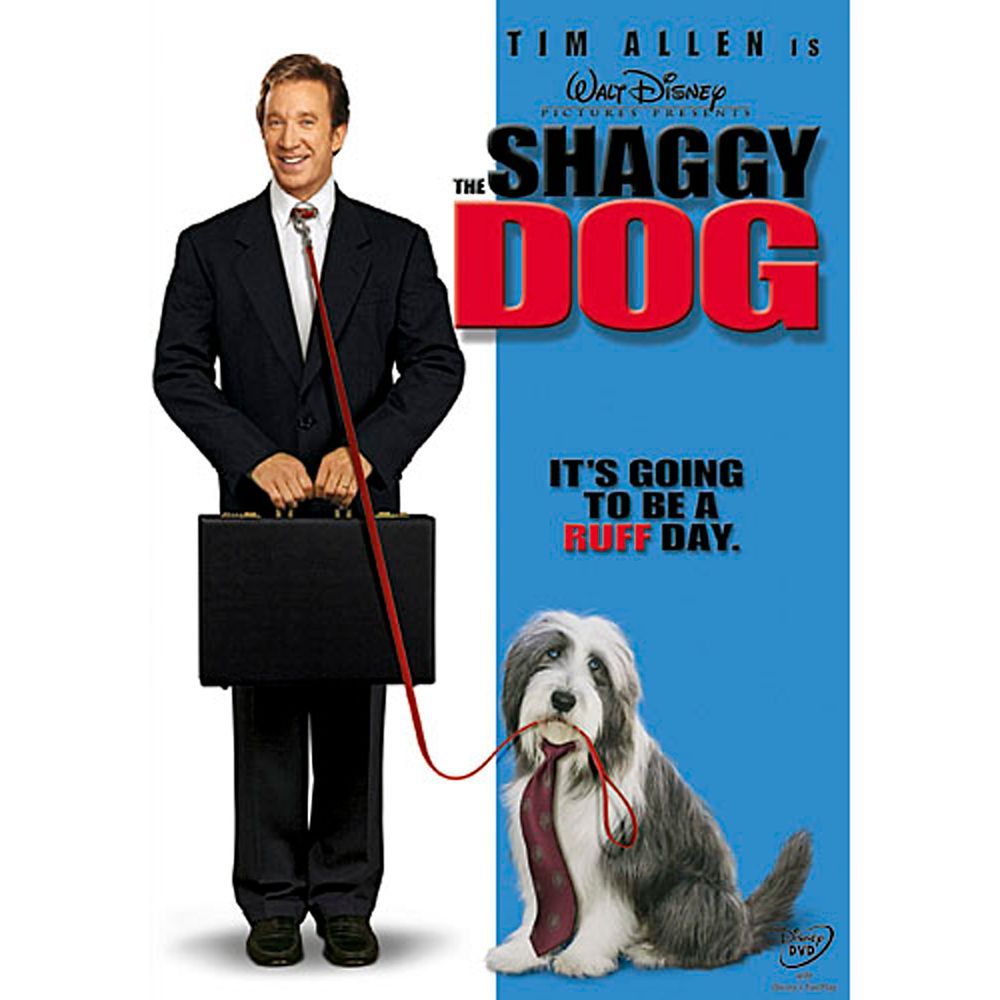 Source: Pinterest
Rated: PG
Description
Dave Douglas is a district attorney who is a workaholic. When he is injected with a secret mutation serum, it transforms him into a dog. He must now find the villains and make sure that he can get converted back to a human. Living the life of a dog gives him a new perspective towards his family and what is important in his life.
10. The Secret Life of Pets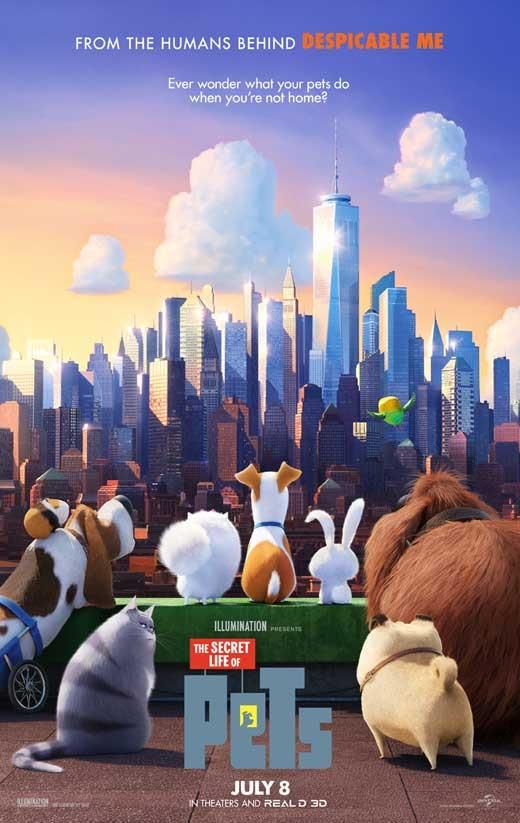 Source: Pinterest
Rated: PG
Description
Max is a spoiled terrier living in New York and his owner adopts a giant dog named Duke. One day, while out for a walk, they encounter a bunch of stray cats and wind up in the dog pound. Lucky for them, a bunny named Snowball saves them and demands that they join his gang of other abandoned pets on an objective against the owners who have done them wrong.
Dog movies are great for kids and adults alike. Puppy movie for kids is made such that they are not only fun but also have a message at the end and help teach the kids about something as well. Make sure to round up your entire family this coming weekend and watch some of the movies that we have listed. Enjoy your movie night!
Also Read:
Best Horror Movies Your Kids Can Watch Without Getting Afraid
Best Educational Movies for Kids
Inspirational Movies You Can Watch With Your Kids