Ways to Get Free School Supplies For Your Child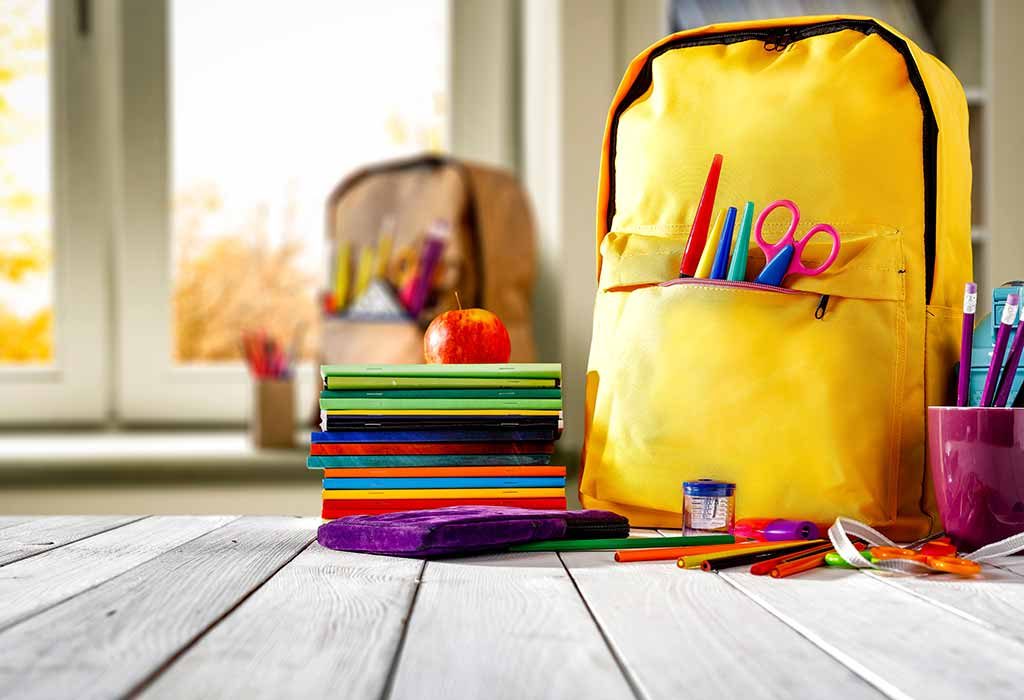 Back to school season is approaching and your kids will be needing supplies pretty soon. From those 50 notebooks to boxes of crayons and pencils and stickers, who knows how many banks you'd need to break to buy the things needed on your list.
Lucky for you – there is a solution and it works. If you're willing to spend a bit of time researching and digging, you will find you can get most of those supplies free of charge. We're not even kidding. We'll tell you what to look for and how to go about it. Just continue reading and prepare for a summer adventure with your kids.
How to Get Free School Supplies For Your Kids
Remember, these are our insider tips for scoring free school supplies for your kids. Here's how to apply for free school supplies and get free goodies along the way.
1. Look for Donation Programs
There are many charitable organizations that give out free project supplies like pencils, pens, notebooks, and classroom stationery. Nobody wants to watch a kid walk into a classroom with missing supplies and these organizations run various donation programs that prevent that.
You can look for these organizations or talk to your local school district to learn whether they are running any charitable events for the back-to-school season. There are public schools that do giveaways too during these school supply drives.
2. Kids In Need Foundation (KINF)
Kids In Need Foundation is a National Network of Affiliate Organizations in the U.S. that provide underprivileged kids with free school supplies before the year begins. According to their website, they also provide help to low-income families and challenged communities that are enrolled in the federal nutrition program. If you can't find a KINF hub in your area, ask your teachers to apply for the programs run by SupplyATreacher.org
3. Try Out the Online Marketplace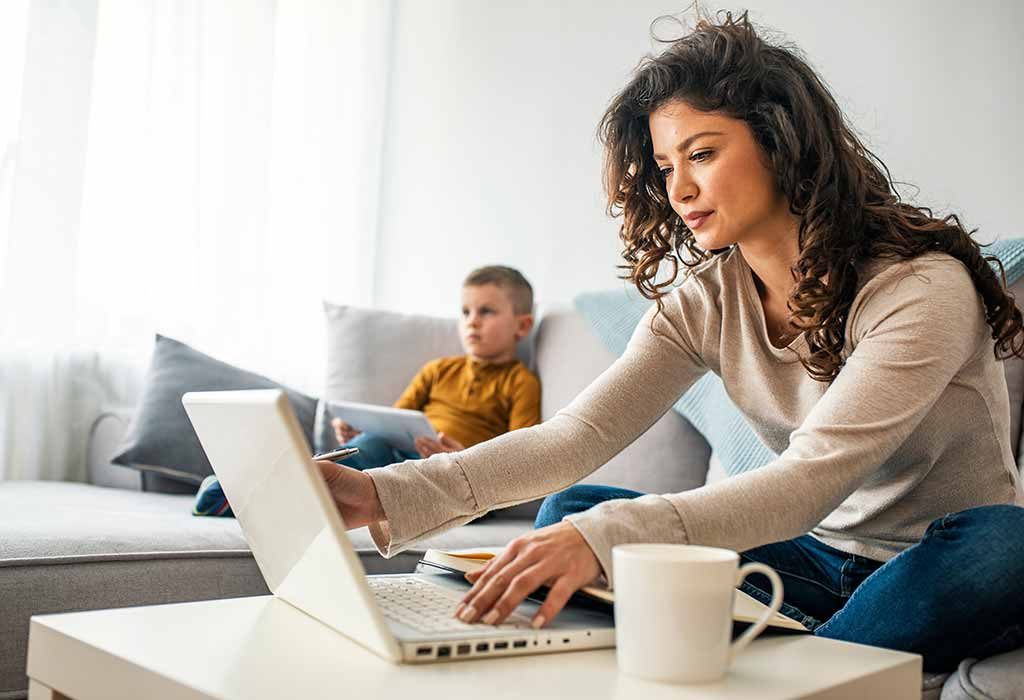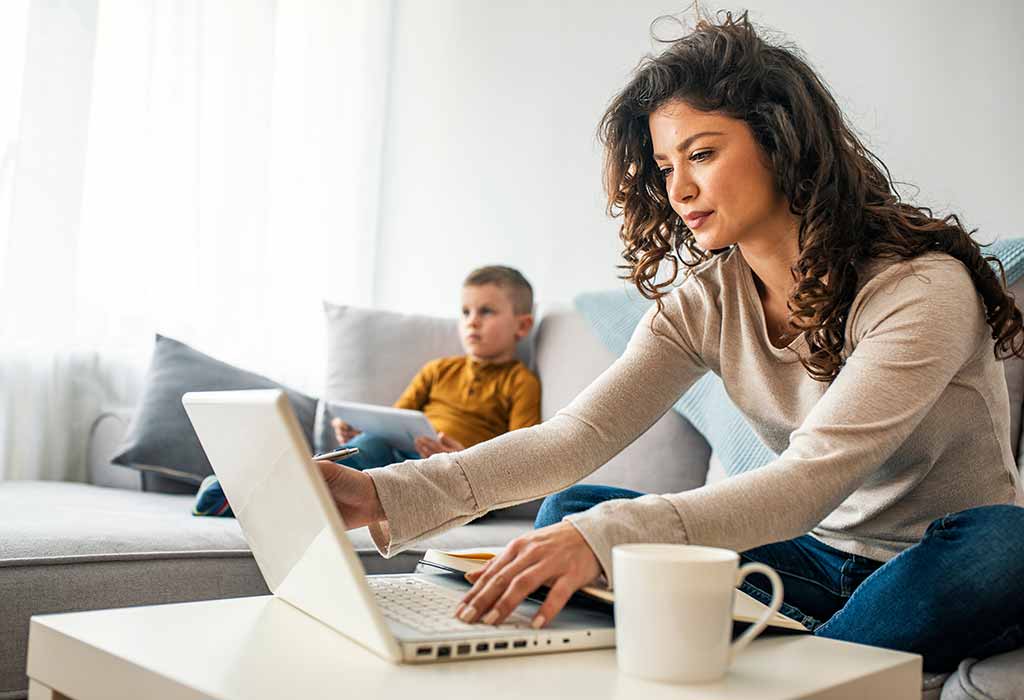 Try out the Facebook Online Marketplace and join groups that run giveaways and donations. You may find generous souls giving away school supplies in bulk and you can connect with them to get those. You'll also get the chance to talk to like-minded individuals and get insider contacts to sweet deals or land a few coupons for getting discounts from stores.
The sky is the limit but if you look into these platforms and groups, you can get free back to school supplies for your child. There's also craigslist you can try. Look for the 'Free' section under the for sale category for charitable listings. Reddit threads are another place you may want to look into where people host discussions about doing free giveaways.
4. Salvation Army
Salvation Army runs many high school supply drives in front of Walmart outlets every year. They organize events and coordinate with families to get you the supplies you need. You can even get backpacks stuffed with highschool supplies through their programs and they host local events before the beginning of every school year. You can visit their website and inquire about any upcoming events in your area by keying in your zip code.
5. Religious Organizations
Churches and religious organizations sometimes do giveaways for children who come from low-income families. Paying a visit to these religious organizations will help you talk about your needs and get them met. If they aren't doing any special drives nor hosting any charitable events during the season, you can ask them and they will connect you with other organizations that are doing donations or giveaways.
6. Local Media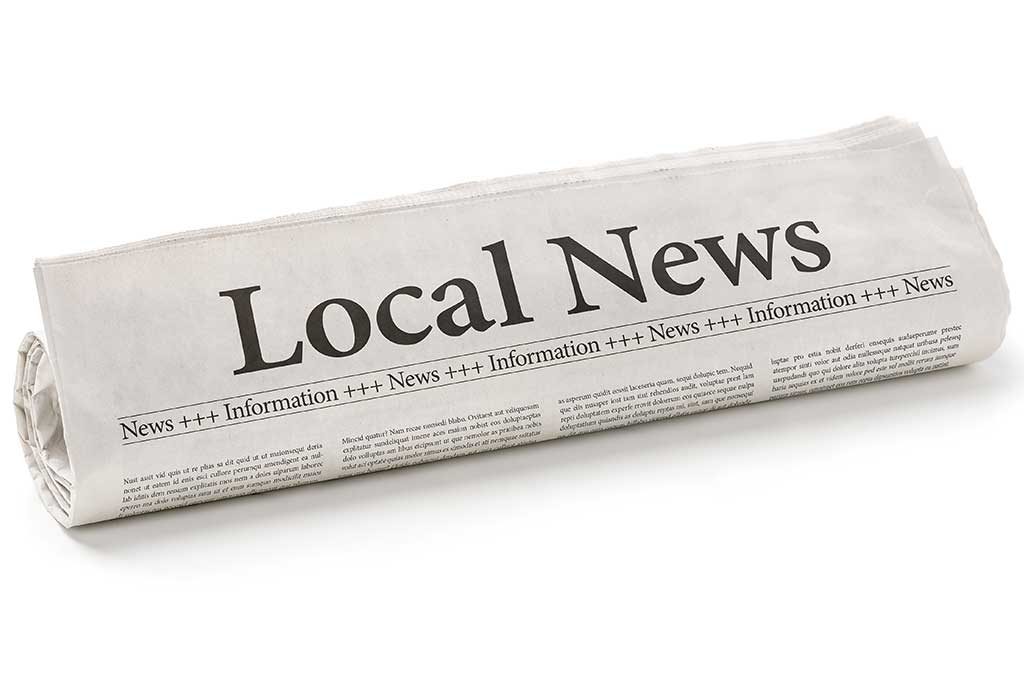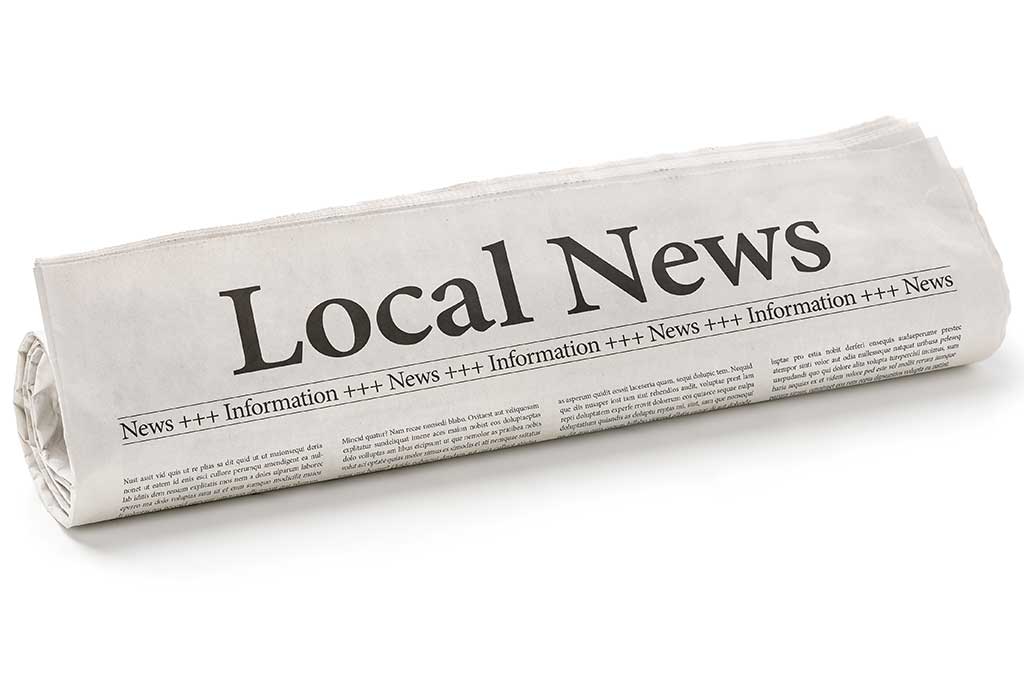 Newspapers, TV ads, and media outlets make announcements about giving out free school supplies to children every time. They launch special events and publish it on the press to get more media coverage. If you'd like to get free school supplies without disclosing details about your income or background, attending these events is a great start.
7. Chamber of Commerce
Chamber of Commerce refers to a network of businesses that host special events. There is a local Chamber of Commerce in every region or community. If you keep an eye out for them, you will be able to procure free back-to-school supplies for your kids by simply reaching out to them.
8. School Supply Swap Events
School supply swap events are becoming more popular than you think. The way this works is you bring your old school supplies or anything that's left from the previous years and swap it with someone for other supplies or anything else. You can even throw in school uniforms, stationery, backpacks, and other essentials during these events.
9. DIY School Supply Drives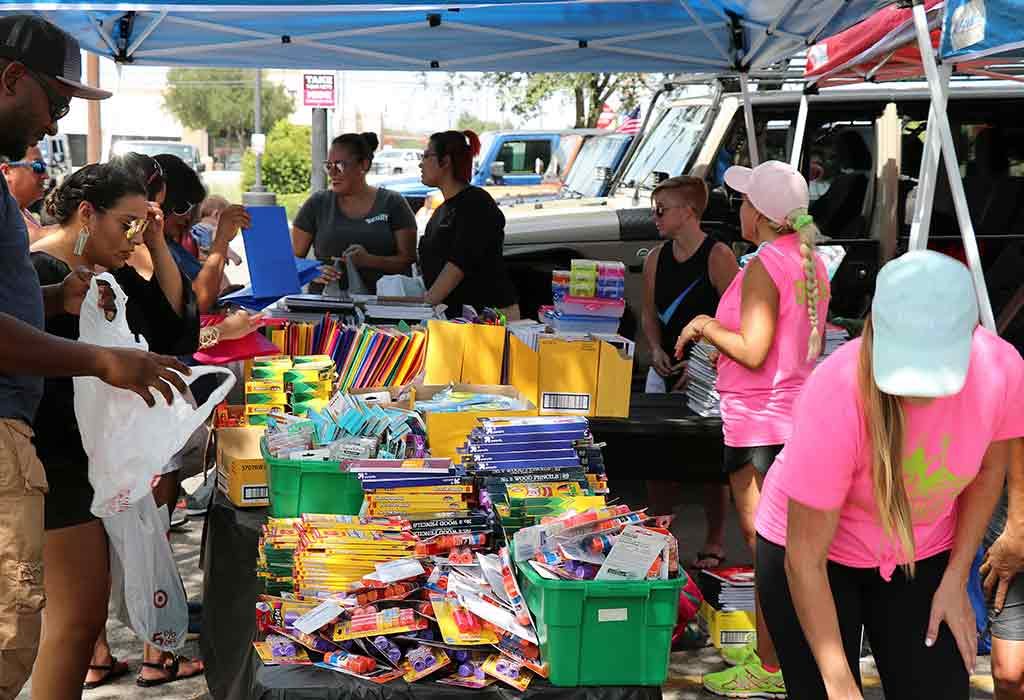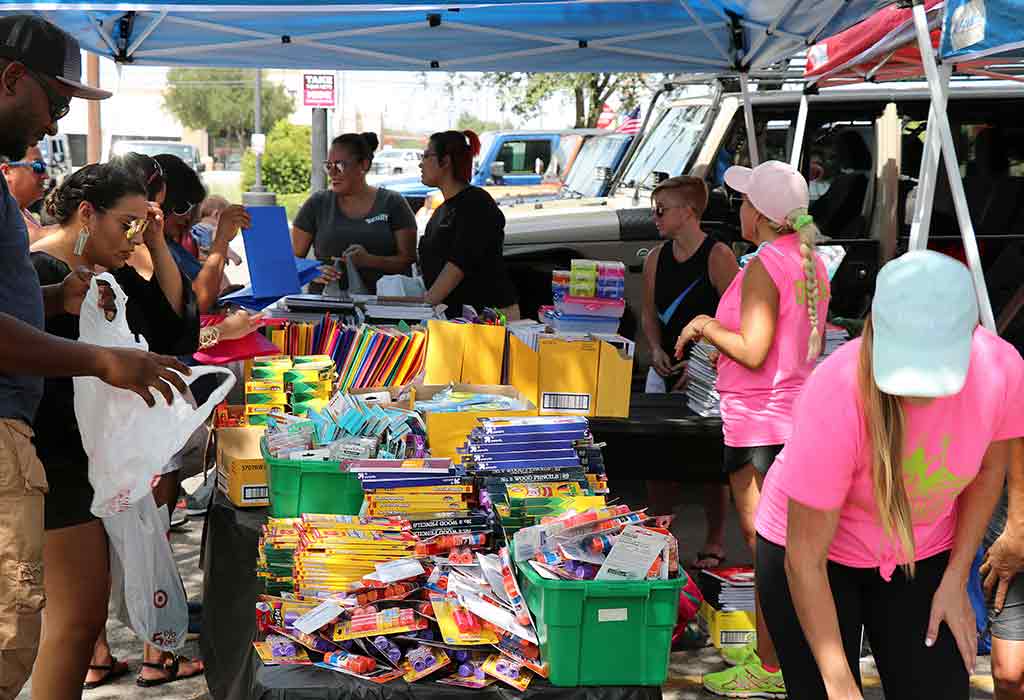 If you're unable to find any local back-to-school supply drives in your area, a good option is to host your own events. Pick a time and venue and send invites throughout your neighbourhood. You will be meeting like-minded parents this way and it's a great way to donate and also new high school supplies. You can leverage the power of your community this way.
10. Try Community Centers
Local community centres are popular for doing free giveaways when it comes to back to school supplies. YMCA and Red Cross are two such examples of community centres. Grace Point Church and the Carl Chavis Memorial YMCA host sponsored events every year such as the Annual Back 2 School Bash. Kids who hail from low-income families or simply cannot afford purchasing new school supplies attend these events and come out with backpacks filled with back to school supplies.
List of Some Important Free Back To School Supplies
Is your child attending kindergarten or elementary-high? You'll have to spend some time on your school supplies list then. These will help you out below.
1. For Kindergartners
When you're first going looking for free back to school supplies, you have to be prepared. You can't think of everything your child needs off the top of your head. So, if you're making a list this should help. Here's a roundup of the essentials which you simply cannot miss:
Pencil boxes.
Crayons.
Washable markers.
Erasers.
Coloured pencils.
Hot glue.
Pencil sharpeners.
Plastic folders.
Wide-ruled notepads.
Lunchboxes.
Backpacks.
Construction or geometry tools.
Packs of tissues.
No. 2 pencils.
2. For Elementary Students
Elementary school is when things start getting more tricky. Your back-to-school supplies become more sophisticated and you learn towards technology too. This is because as kids move up their grades, they will be learning more electronically and spending less time on paper. Assignments can get hectic and if they aren't equipped with the proper tools, keeping up with classes can get tough. Here's a list of the things they will need:
Laptop.
Index cards.
Ballpoint pens.
Sharpie pens.
Watercolors
Printer.
Hole-punch.
Highlighters.
Calendar.
Folders.
Gym socks.
Gym bag.
Binder.
Laptop bag.
Lunch bag.
Ink cartridges.
Often times we find that we spend too much money shopping for back to school supplies or are too broke to buy what's needed. Donation and charitable programs are a good way to get the most value from school supplies without spending any money. Although you have to be patient and talk to people a lot, these events will help you cut down on costs.
If you aren't struggling financially, you can talk to people at these events and ask them to refer you to parents selling away school supplies at discounted rates. You can land a few coupons too this way, which you can use for the next year or just save money not buying the items brand new. The core focus is to get your child through the school year without struggling to look for resources.
We hope these lists will get you covered. Remember to do your part and give away supplies too if there is anything you have in excess. Back to school drives become truly exceptional when communities join hands for the greater good. No child should go to school or worry about running out of supplies in the middle of the school year. By attending these events and drives, you prevent that.
Also Read:
Effective Ways to Help Your Kid Succeed in School
How to Help a Kid with Behaviour Problems at School
Working Tips To Prepare Your Kid for School
?>