We Went Ahead and Created a List of Baby Essentials You'll Need This Winter- You're Welcome!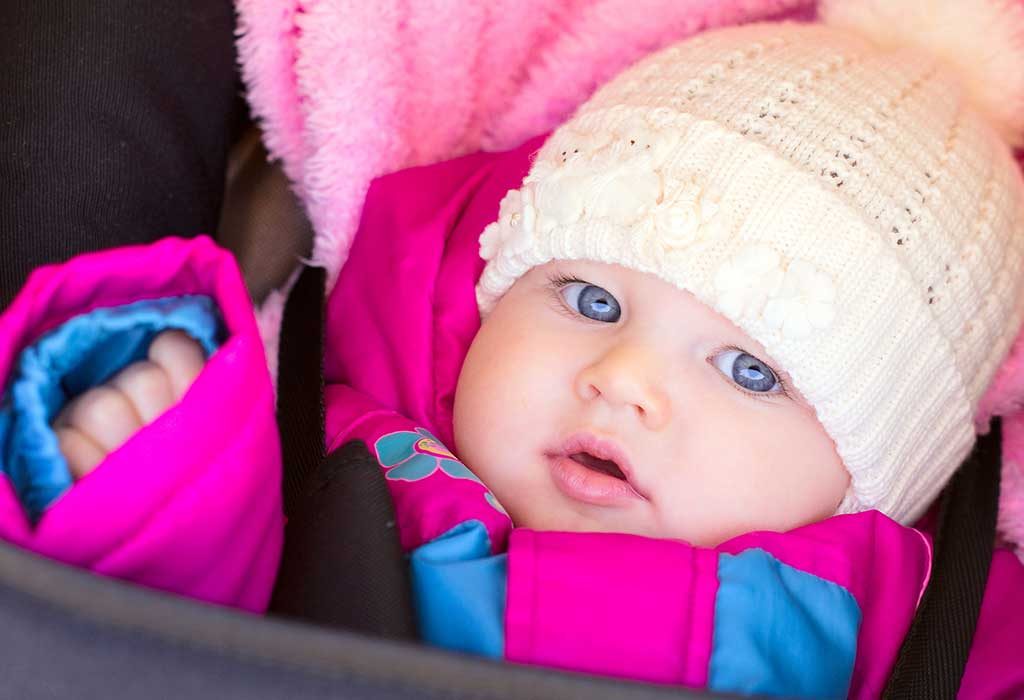 Winter is nearly here, and we know you're most certainly looking forward to snuggling with your baby during the colder months of the year. Scratch that, you're looking forward to snuggling with your baby all day every day, in every season, forever! But winter snuggles are definitely the best kind! With the right essentials at hand, you'll have less to worry about and can maximise all that snuggle time!
Video: 6 Winter Essentials for Babies to Keep them Warm & Safe
When it comes to babies, it gets a bit more challenging to plan for winter, since they're more vulnerable to even a tiny change in the weather. So it will help for you to stay prepared with some basic winter essentials for your baby, while you eliminate the need to run out to the store every time you require something.
Baby Essentials That Will Keep Your Little One Warm This Winter
With the following useful items in your arsenal, you'll become a pro in keeping your little one warm and comfortable throughout this season.
1. Winter Wear

a. Sweaters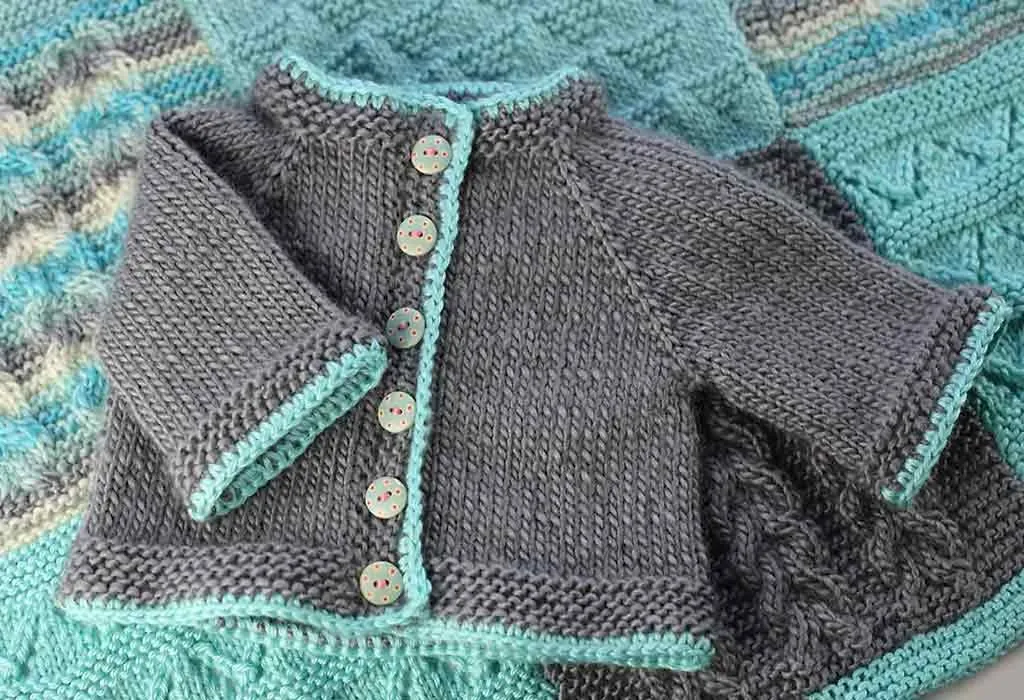 Whether you're planning an outing with your baby or wish to stay indoors and snuggle with her, a good sweater tops the list of baby essentials that will keep her covered. It's ideal for those days when the weather is unpredictable. Opt for a sweater with a soft and comfortable fabric that won't chafe against your baby's delicate skin.
b. Full Sleeve Rompers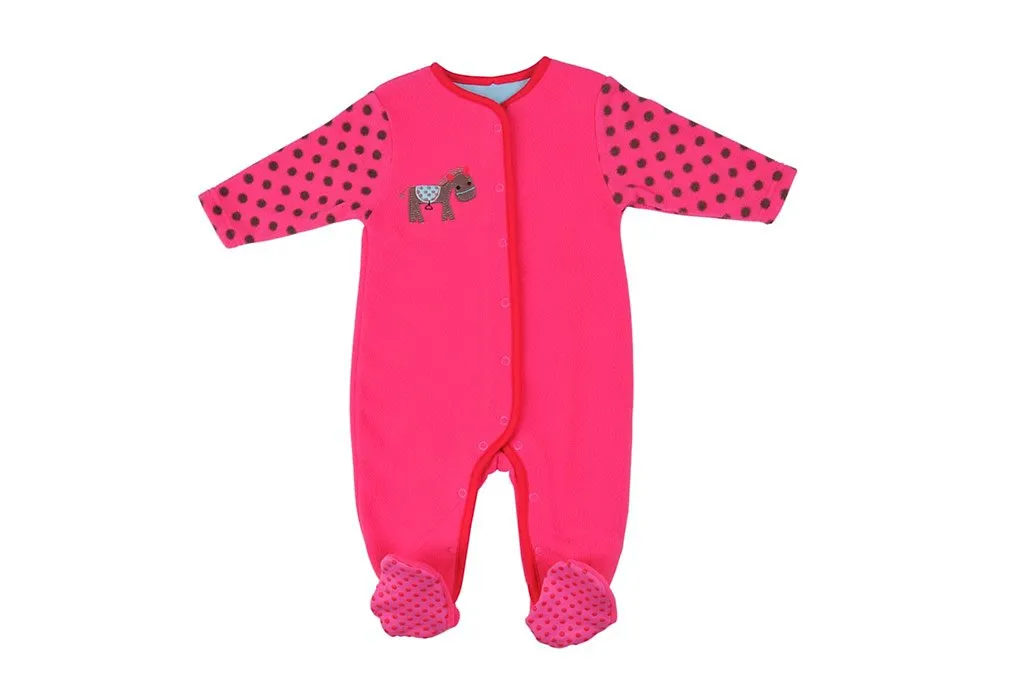 Winter rompers are adorable, comfortable and call for those perfect photo ops, don't they? Look for a full sleeve romper which fastens up the front with buttons and not snaps, giving it a high-quality look that is perfect for a night out with your little baby in tow!
c. Winter Cap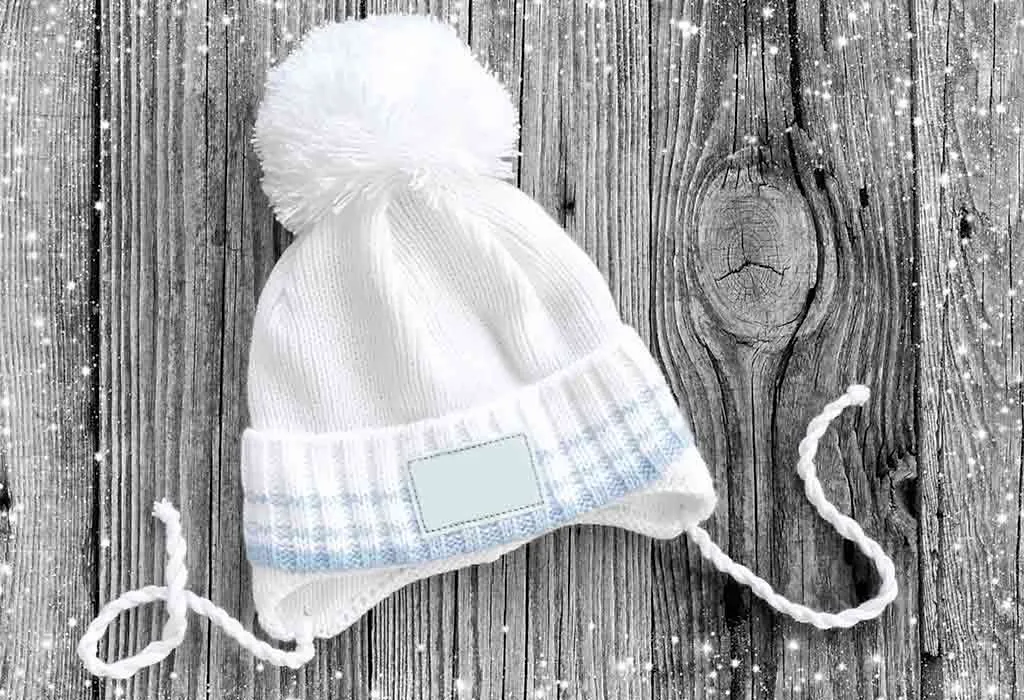 Winter caps offer warmth and full coverage for your baby's head and ears during cold nights and days. Make sure you select a cap that's stretchable so that it isn't too tight or loose around the head. Choose from a wide collection of coloured caps so that you can mix and match them with your little fashionista's outfits!
d. Mittens and Booties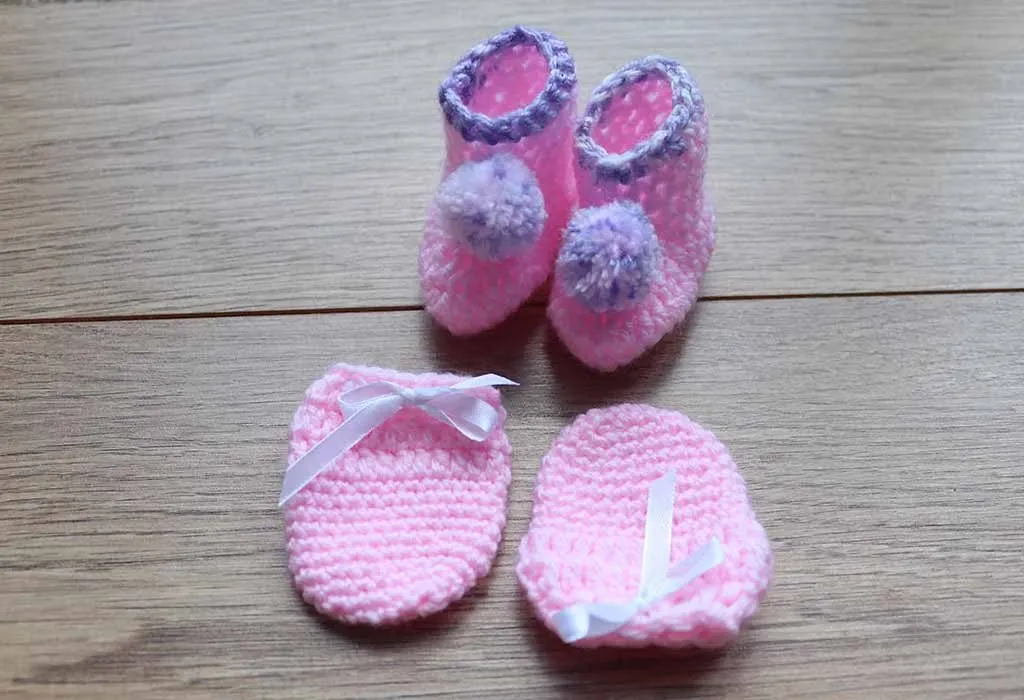 If you're planning to go outdoors with your baby, invest in a pair of comfy mittens to help her hands feel warm and snug. These can even be used indoors, especially on a really cold day.
Newborn shoes don't really do the job and are kind of complicated to put on, but warm fuzzy booties are perfect for keeping your baby warm and cosy any day. They're also easy to slip on and will stay on your baby's tiny feet surprisingly well, no matter how much she kicks her legs around!
2. Diapers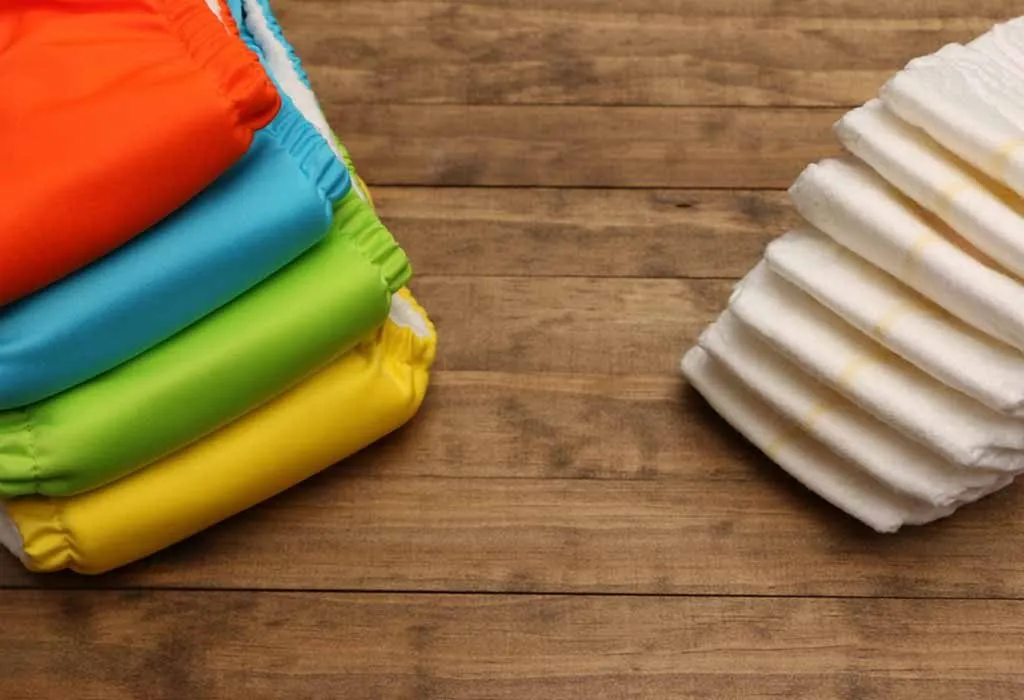 Your baby will pee more due to the cold temperature. So stock up on diapers, as the nappy changes will be quite frequent. Disposable diapers are your best bet as they will help keep your baby dry and are a good choice. If you're using cloth diapers, it's best to have at least 7-10 of them at hand, as they may take longer to dry in this weather.
3. Blanket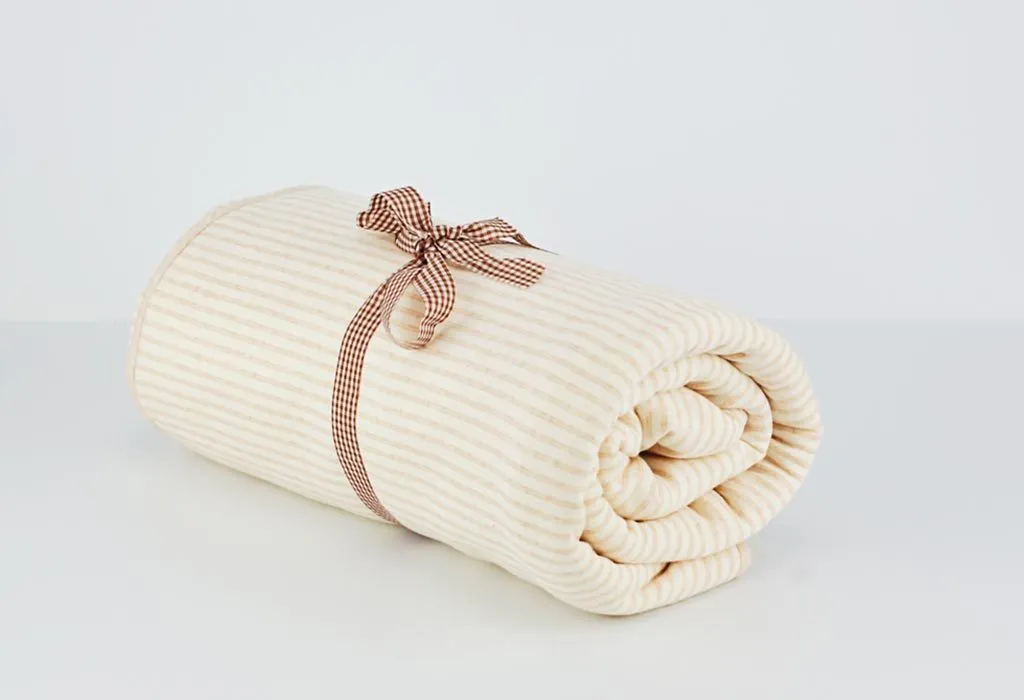 Babies require special blankets that will keep them warm. As there are different types of blankets in the market, it may get difficult to decide which one to invest in. What your baby will need is a blanket that is breathable, soft and lightweight. You could also buy one that can be used for swaddling your baby. A blanket that is machine-washable will be an added advantage.
4. Moisturiser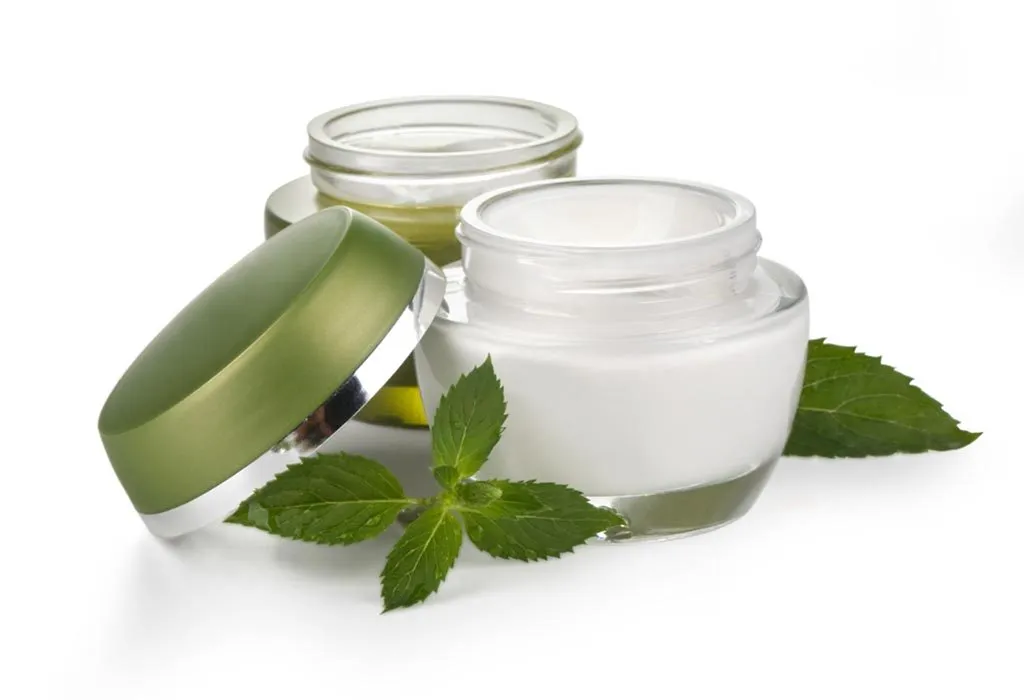 It's true that a moisturiser is a must-have for your baby's delicate skin. But having said that, infant skin can get easily irritated by chemicals, dyes and strong fragrances. It will be wise to choose one that isn't tough on your little one's tender skin. There's a wide range of baby lotions and creams that will keep your munchkin's skin hydrated and protected from the cold. Choose wisely!
5. Humidifier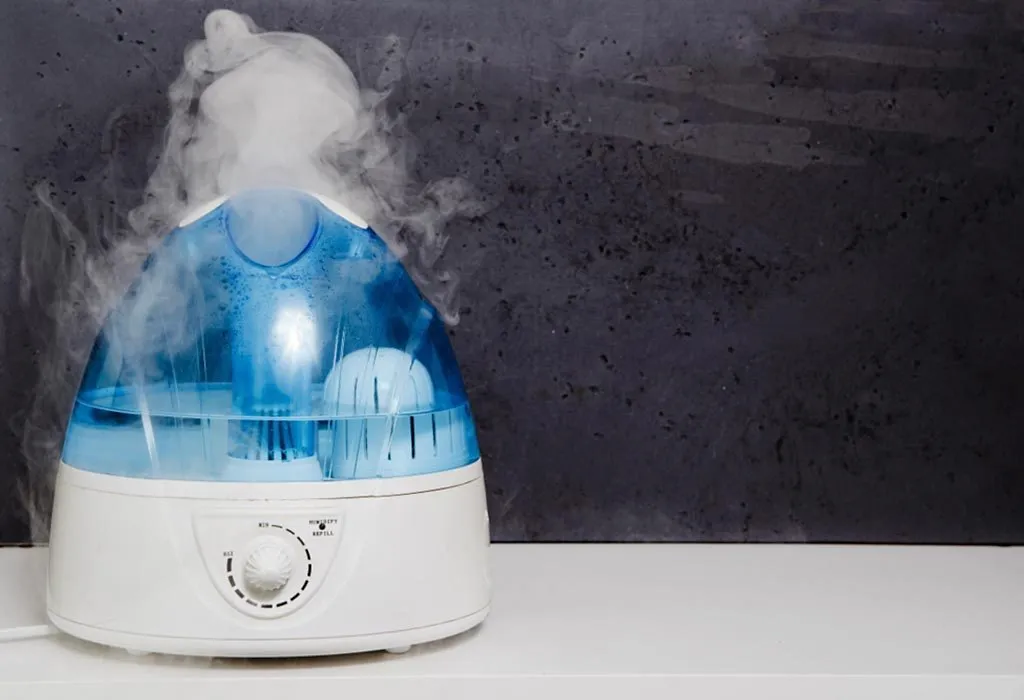 The winter can have an unfavourable impact on your baby's health as the air is too dry during this season. Controlling the air moisture is a way out of this situation, and this can be done with the help of a humidifier. It's not difficult to see the benefits of using a humidifier. From helping your baby breathe easy to preventing itchy, dry skin and chapped lips, this little device will be your baby's saviour during those harsh cold months!
6. Medicines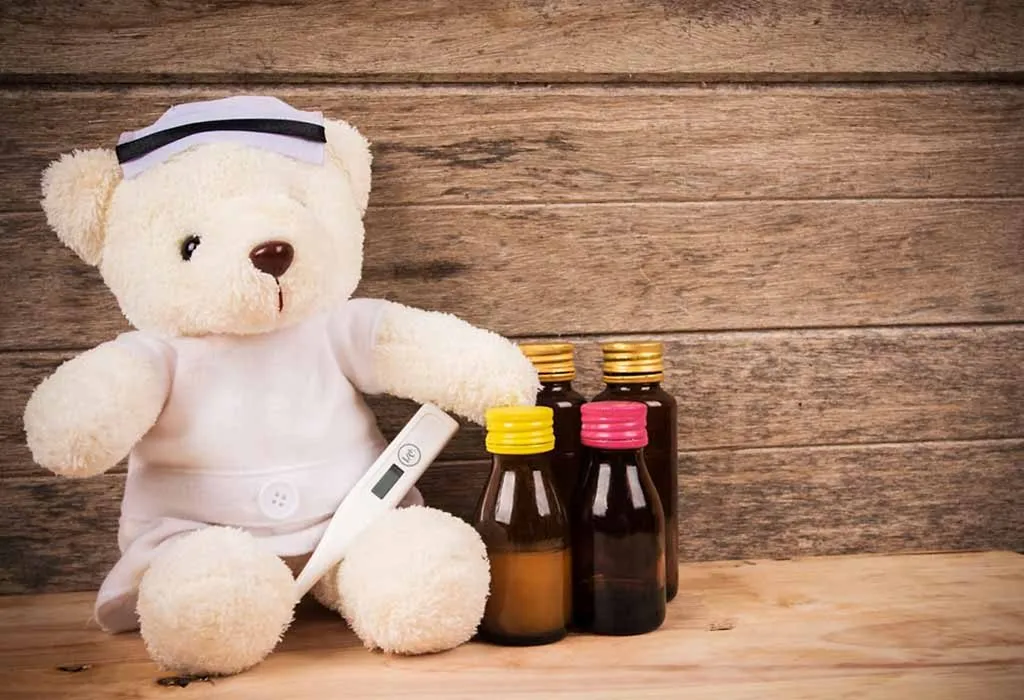 Although common especially during this season, there can be nothing worse than your baby falling sick. Talk to the paediatrician and, based on his prescription, stock up on all the medicines that your baby will need, as it helps to be prepared beforehand, in case of any medical emergency. Anti-allergens and decongestants are a must-have, as they will help your baby tackle a blocked or runny nose which may make her uncomfortable.
Winters are cold and can be difficult for your baby, but with the right dressing and care, you can reduce or avoid its impact on your baby's health. We hope this list helps your baby welcome the chilly weather with a warm embrace while she stays comfortable from head to toe. Here's wishing you and your munchkin a happy winter and a memorable season!
You May Also Like:
Best Baby Lotions and Creams
Best Baby Blankets and Quilts for Newborns
Also Read:
Tips to Take Care of Your Baby in Winter
How to Keep Baby Warm in Winter
Dressing your Baby Smartly for Winter