What's on Your Baby's Bed? 5 Safe and Durable Items to Add to Your Baby's Bedding This Winter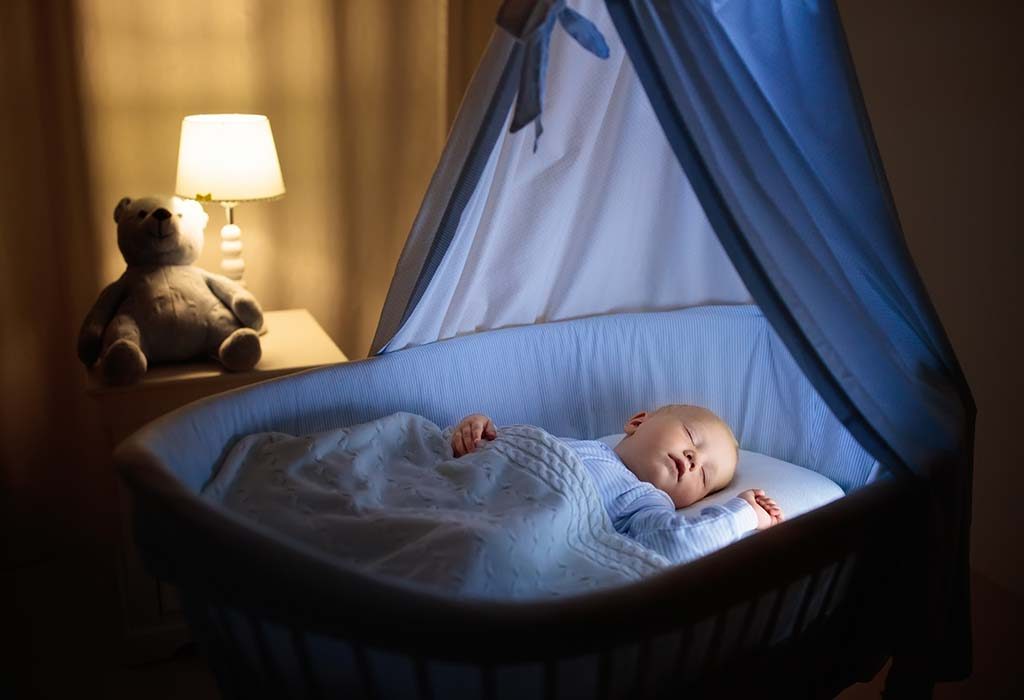 Lullabies and bedtime stories are even sweeter when your baby's bed is comfortable, hygienic, and safe. Now that we are nearing winter, you may want to modify a few things to ensure your tiny tot sleeps well. Parents usually have sweaters, socks, mittens, and jackets ready around this time of the year, but many forget to arrange for things that ensure their babies' undisturbed sleep. We have shared some baby bedding items you must get to provide your baby boo with a comfortable and secure space to rest. Remember, a baby in deep slumber means some extra time for you to catch a few winks before the next feed.
5 Safe and Durable Items to Add to Your Baby's Bedding This Winter
You may already have some of these items, but it is always a good idea to check if they are good enough for the season this year. There's a chance you will need to replace the damaged mattress, get sheets in softer materials, maybe buy a bigger blanket, or even a bigger baby cot. Here's what we recommend:
1. Mattress
Who hasn't thought of their comfortable mattress when they wanted to lie down for a bit and couldn't? It is undoubtedly the first thing that comes to our minds when we think about sleeping. Your baby may not have a choice for a while, but you can choose one from the variety of baby mattresses available. There are firm PU foam mattresses to provide lumbar support, premium cotton bedding sets, bedding sets with mosquito nets, etc. in a range of colours and patterns.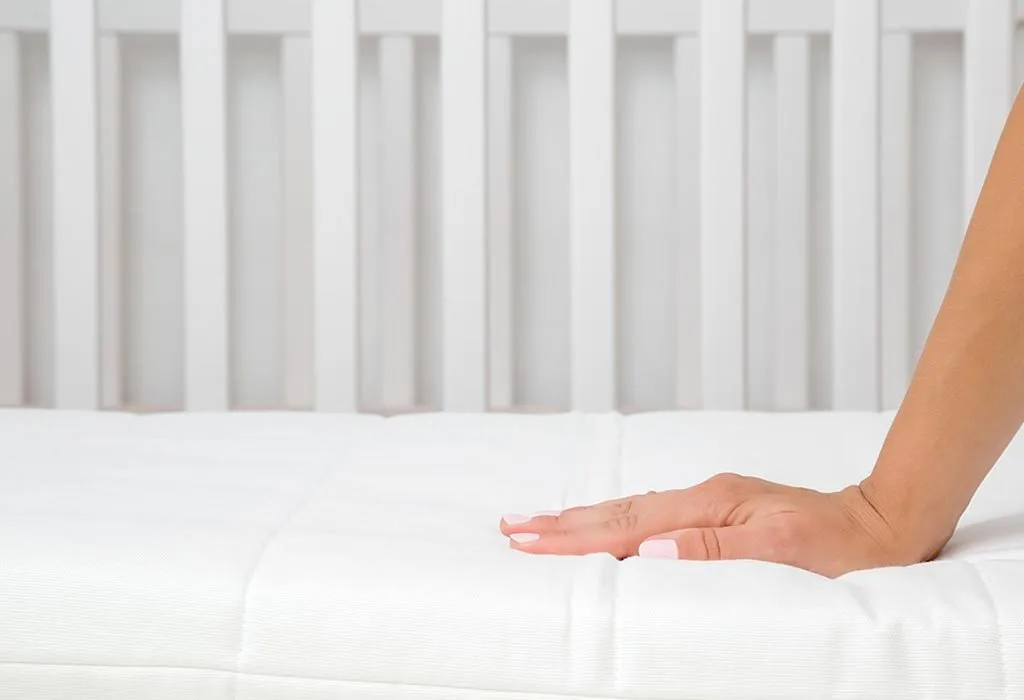 2. Bed Protector
Now that the mattress is all sorted, you may want to get a bed protector to prevent any damage to it, at least for the next few years. A mattress protector is essentially a safe, waterproof sheet that you can lay on the bedding and properly tuck in. If there happens to be any spillage or your baby's accidental diaper leaks, the mattress won't be affected. Just replace the sheet, wipe it clean and let it air out. The bed will be ready to be used again. If you think you need more sheets this time, the next point is sure to help you.
3. Sheets
Just the mattress is not enough to make it comfortable for your baby to sleep. Proper sheets in suitable fabric and dimensions allow breathability, comfort, and ensure safety, too. Tuck the sheet properly under the mattress to prevent it from becoming loose and gathering on the bed as it might strangle or suffocate your baby if she moves and happens to wriggle underneath it. Go for light-coloured, flannel cotton or pure cotton sheets to make the bedding comfortable for your bundle of joy.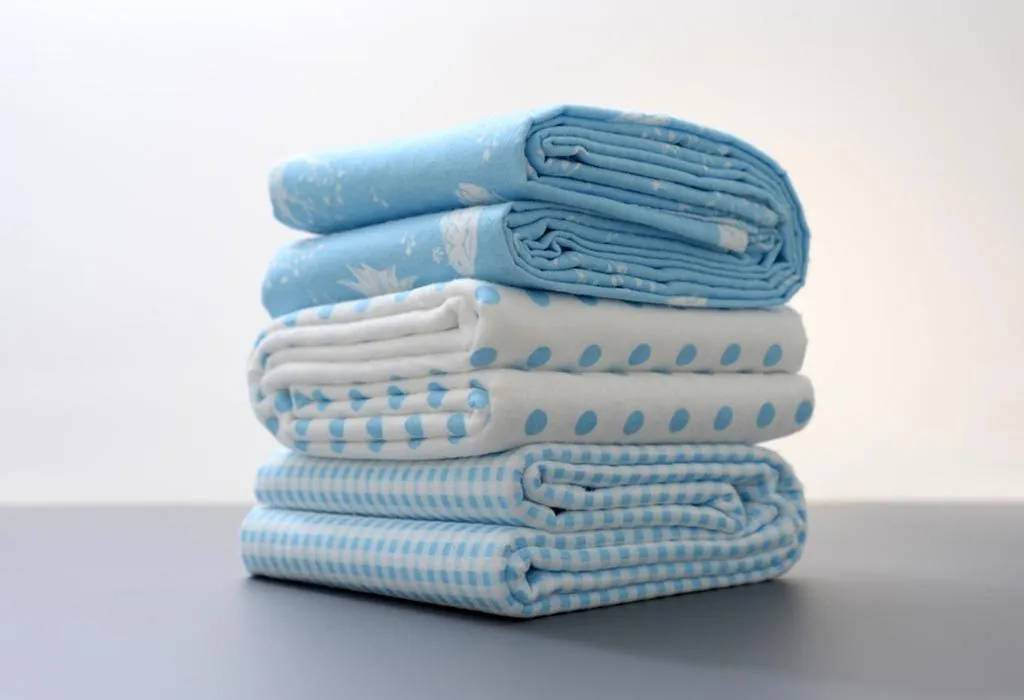 4. Blankets, Quilts and Wraps
Blankets and quilts during winter-time will keep your baby feeling snug and warm! They are just what you'd need when your little one cannot stand the dropping mercury level. Go for lightweight and soft wool, cotton, cashmere, or hemp baby blankets and quilts. When using thinner covers, layer them as per the requirement and remove one or two when the baby feels too hot. A swaddle blanket/wrap is another way to keep your child bundled up and warm. Swaddle wraps are perfect for 1 to 2-month-old infants.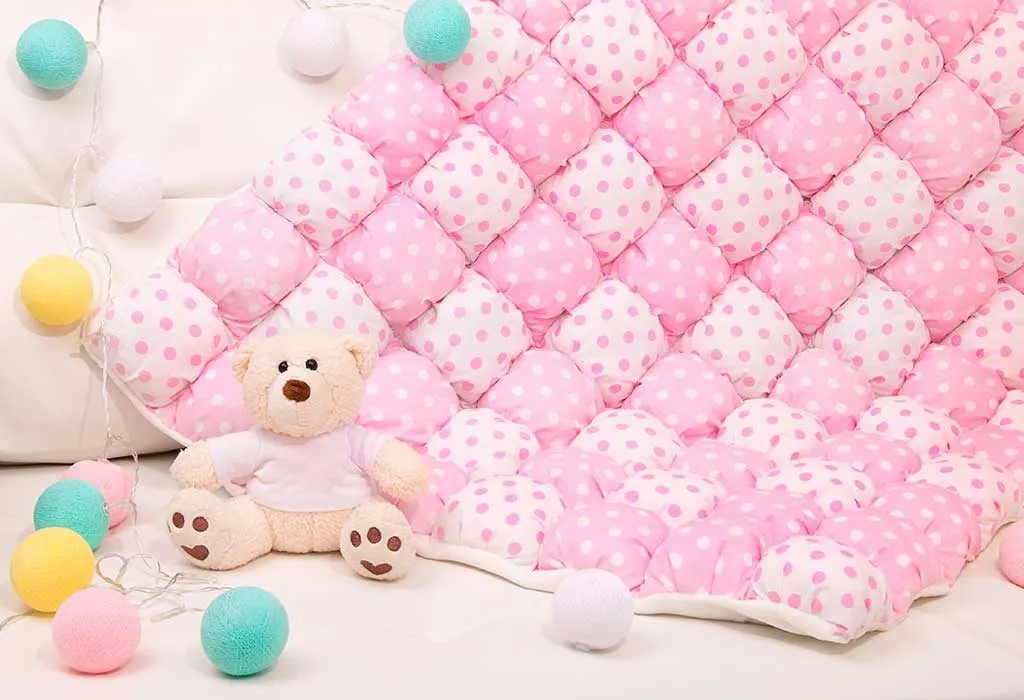 5. Mosquito Net
What's the difference between a mosquito and a fly? A mosquito can fly, while a fly cannot mosquito! However, both need to be kept away from your little one to help her sleep well. Get a mosquito net to provide a nice layer that protects her from the buzzing insects. Going for a bedding set? Well, a combo pack with a mosquito net will be perfect. Already have a baby bed? Get a separate net in a suitable size then.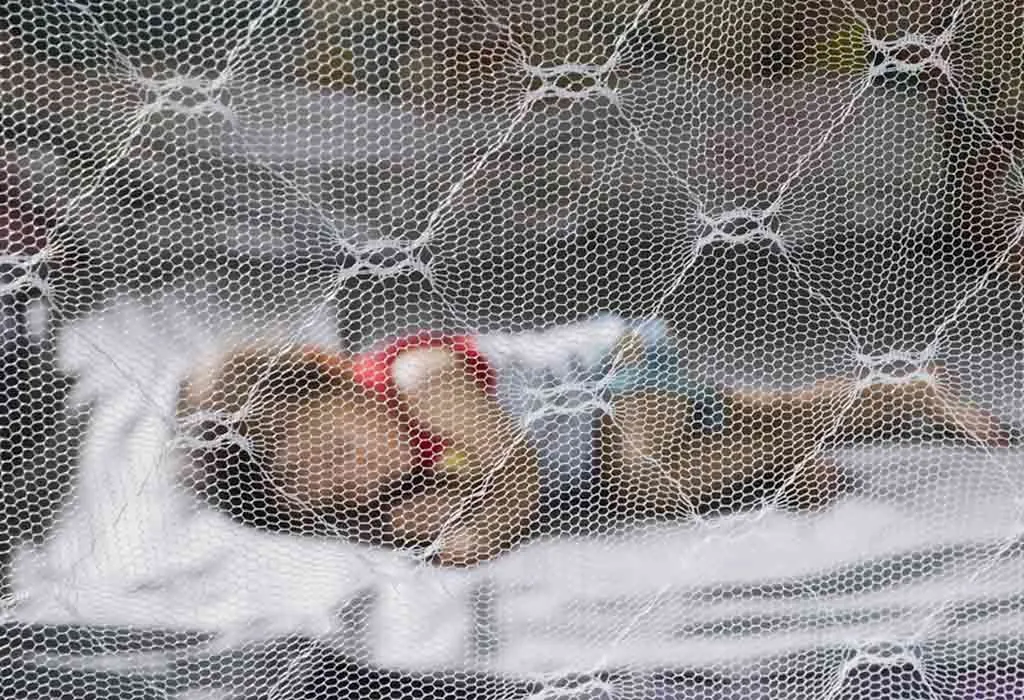 Tips to Ensure Your Baby's Bedding Is Safe
There is a range of products available in the market for babies, but you should know what is safe and what is not for your munchkin. Here are some tips to ensure just that:
A lot of parents recommend keeping pillows and soft toys for additional cushioning. However, it also increases the risk of suffocation if the baby happens to flip and sleep on her face.
Always ensure the mattress is firm and not soft. This also decreases the risk of SIDS (Sudden Infant Death Syndrome).
Ensure you tuck in the sheets, the blankets, and quilts properly under the mattress as loose ends or sides might lead to strangulation or suffocation if the baby happens to move.
Swaddle wraps are the best when leaving the baby alone in the crib. The risk of the baby getting strangled is less in a swaddle wrap.
As much as possible, go for onesies in soft materials to keep your baby warm. This way, you can skip the quilts and blankets.
Maintain the baby's room temperature to avoid layering her in several sheets. Keep a close eye on her when she's sleeping as she might still start feeling hot sooner that you expect.
To you, your sleep might seem like a long-lost dream from another time. But these recommendations may just help your little one snooze uninterrupted longer, giving you some extra zzz time! Get a good crib or a baby cot with railings, tuck in a comfortable sheet, use mosquito nets, and maintain the room temperature and nothing can stop your munchkin from falling asleep on time and staying asleep longer.
Also Read:
Tips to Take Care of Your Baby in Winter
How to Keep Baby Warm in Winter
Dressing your Baby Smartly for Winter