These Products Are EVERYTHING You Need to Tackle Winters With Your Baby Like a Pro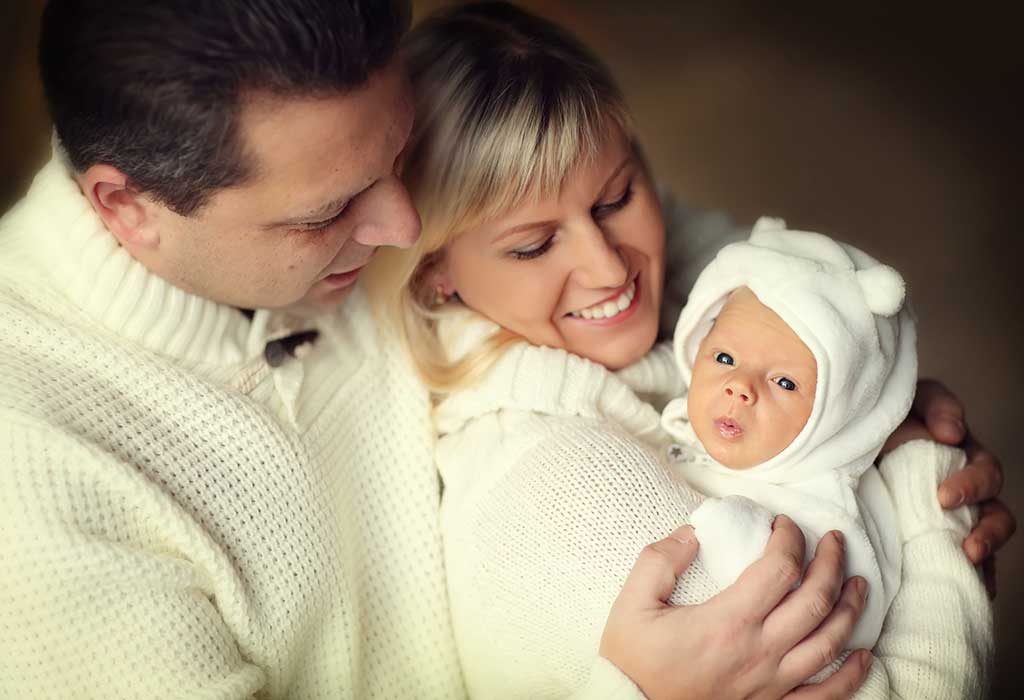 In this Article
Did you know the lowest temperature ever recorded was -98 degree Celsius? Luckily in India, we do not have this kind of a temperature drop. However, come winter, and every parent is stressed out thinking about ways to make the season comfortable for their babies. Your little one is fragile and may be susceptible to illness because his/her body hasn't developed fully yet. Babies, therefore, need extra protection and care, especially during the winter season.
Nowadays, a variety of winter essentials are available in the market. Products like humidifiers can help control the temperature indoors to make it a nice, warm and cosy space for your baby. But, with the festival and wedding season still on, you could have to take your munchkin out, say on holiday, for celebrations, family functions etc., which could expose him/her to chills and potentially, viruses. Your little one could then run a risk of catching a cold or could even suffer from influenza.
This does sound worrisome, but we assure you that there are ways to deal with winters with the help of some products that are readily available around you. And, we shall talk about them in this article for you to tackle winters with your baby like a pro!
Six Winter Essentials for Babies
Here are six essential products that can help you take care of your bundle of joy when the mercury levels drop.
1. Winter Wear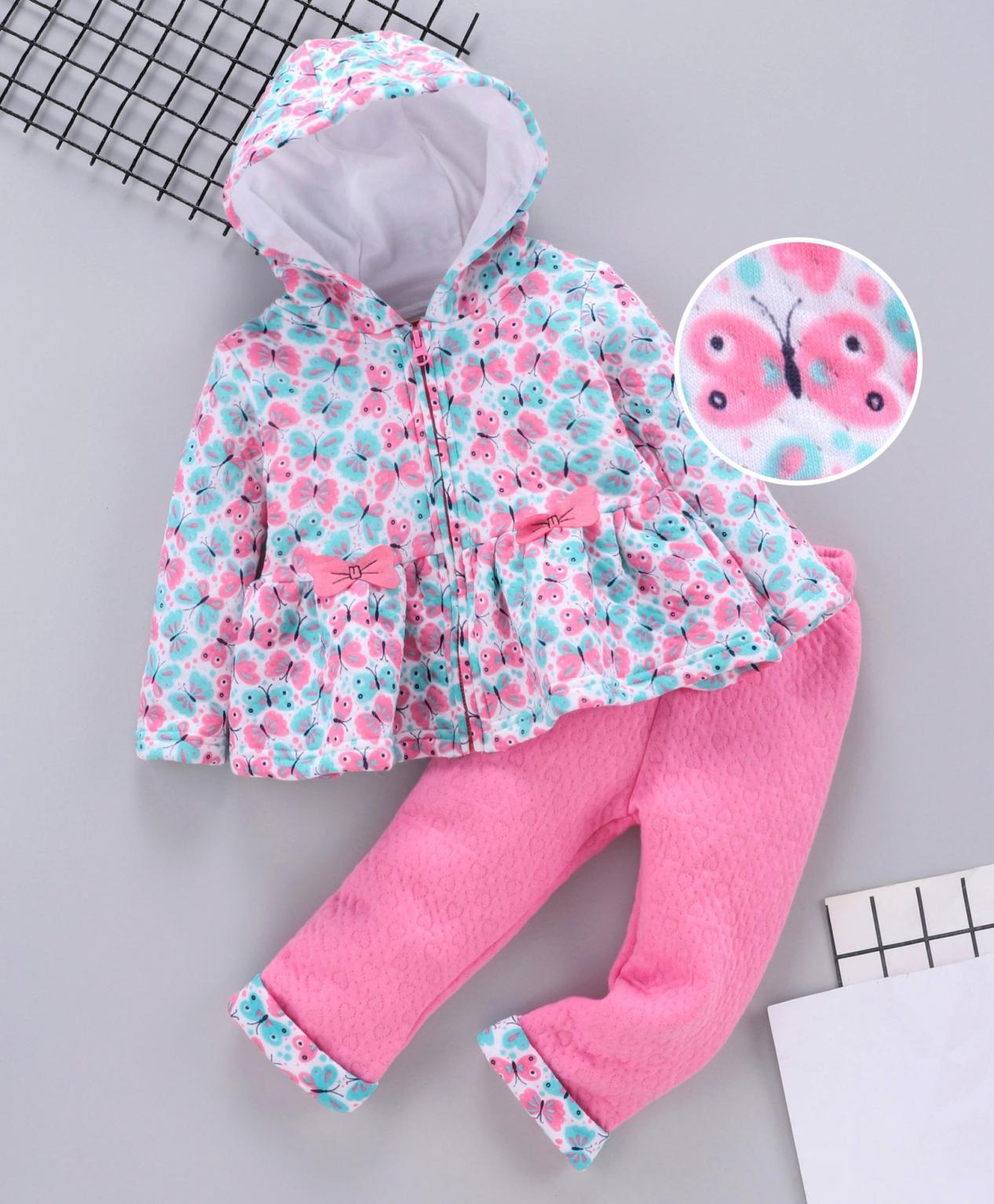 One of the most basic products to buy for your baby is some good quality winter wear. You can go for onesies, or sets with or without hoodies to make your baby feel protected and keep him/her warm. Winter wear is available in different colours and fabrics and a choice of patterns and styles for your baby boy or your baby girl. Single jersey woven fabrics are recommended if you are looking for something to keep your little one comfortable and cosy during the season. Put them on over a pair of your baby's regular clothes, and you are good to go.
2. Thermals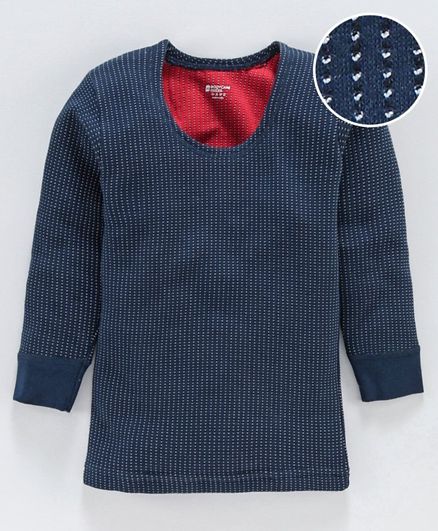 Does your baby get irritable with too much clothing on?? If your answer is yes, this product is for you! Thermal wear can keep your little one warm, and he/she wouldn't need many layers of clothing. You can dress your baby in his/her usual light, comfortable clothing along with a thermal vest. However, if it gets too cold, add a layer of clothes with a jacket. Don't forget to add a nice pair of socks and mittens to keep the baby's extremities warm and to avoid frostbites.
3. Winter Caps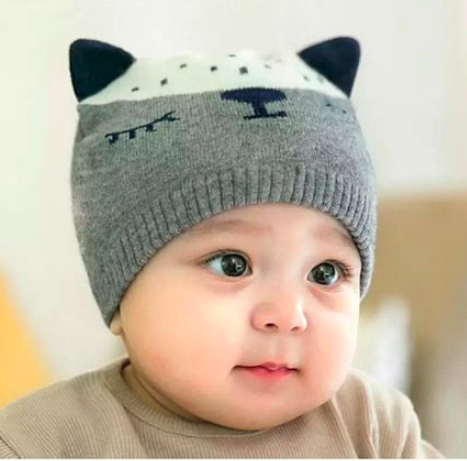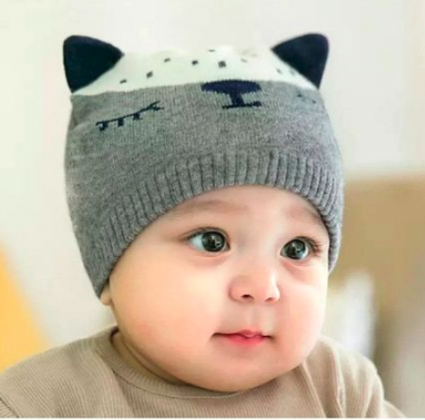 Winter caps are essential for babies since they cannot regulate their body temperature and often, their tiny little heads go cold, making them susceptible to colds or the flu. To reduce their chances of falling sick, you must cover their heads too. Team a nice winter cap with a pair of thermals or winter wear to keep the cold at bay. One of the best parts of dressing your baby in winter caps is that they stay warm but also look so cute!
4. Nasal Aspirators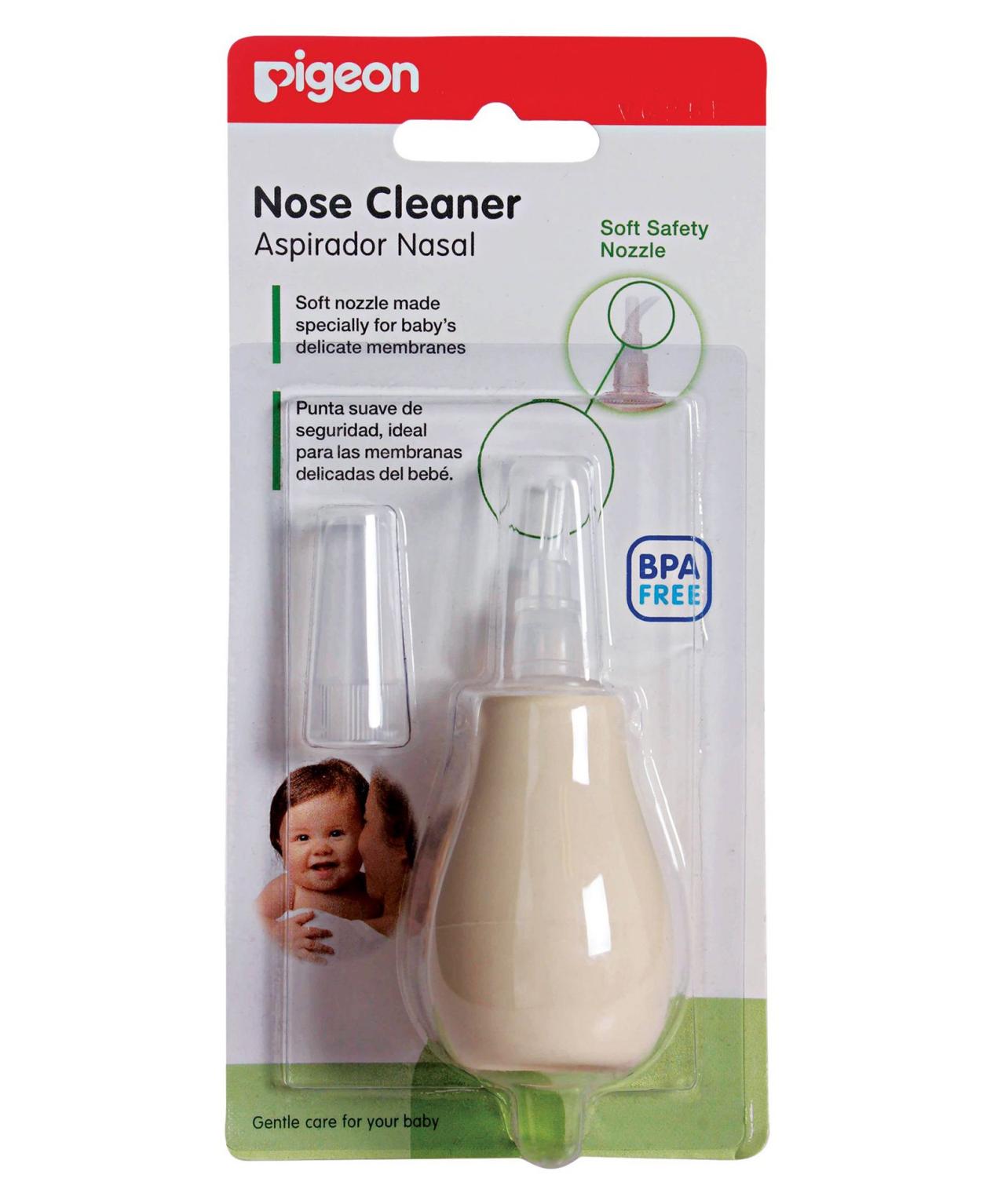 One of the most recommended winter products is a Nasal Aspirator, especially for the babies suffering from congestion. Blocked airways can lead to sleepless nights and cranky behaviour. This product can help relieve the blockage and allow your baby to breathe easily. At times, you might need a few drops of nasal saline to loosen up the mucus and suck it out with the help of this tool. In case you are unsure about using this product, you must check with your baby's paediatrician and use it only if he/she recommends it.
5. Vicks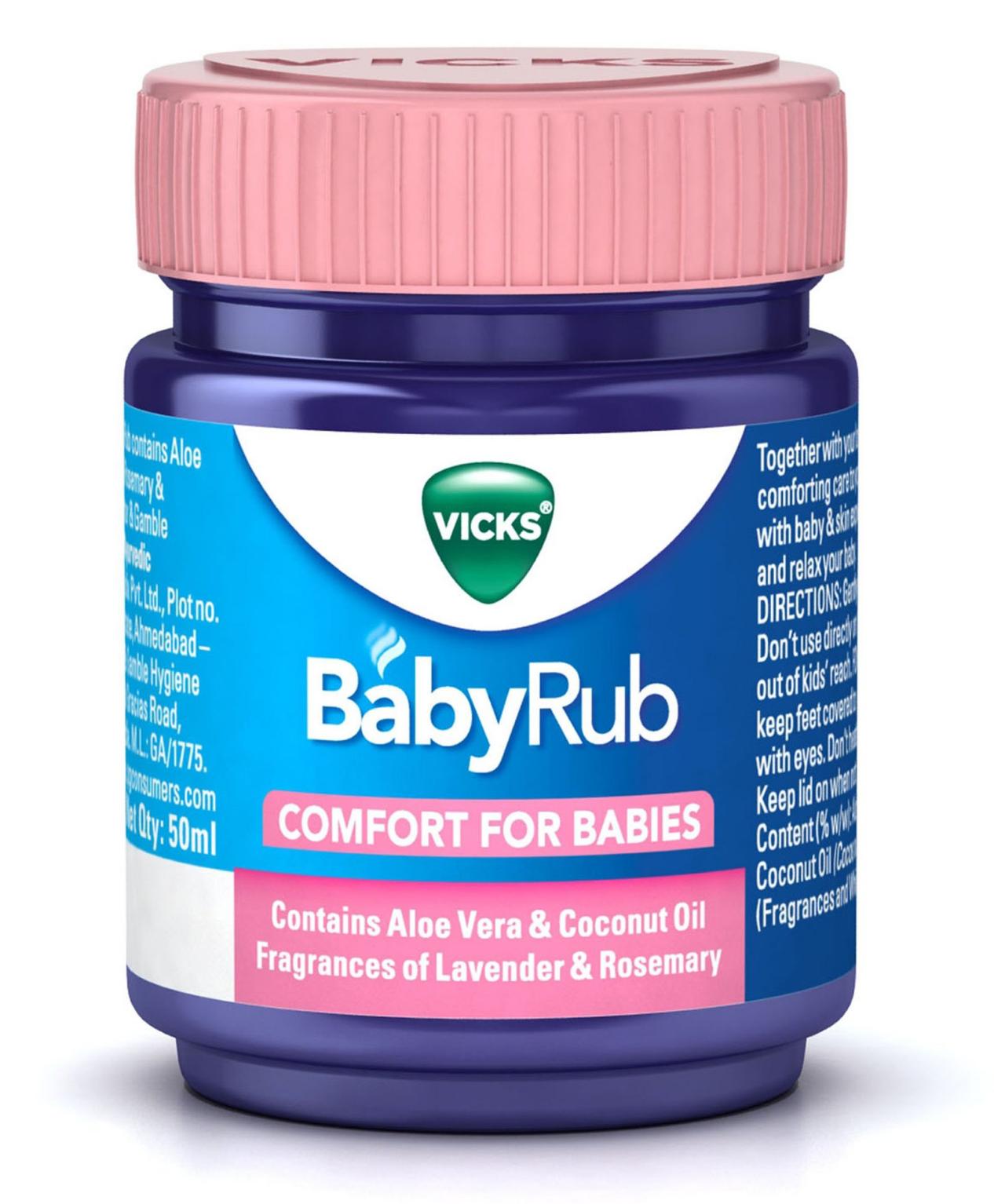 Vicks BabyRub For Babies could be useful in soothing your baby when he/she has a cold. It has extracts of aloe vera and coconut oil, and fragrances of rosemary and lavender in a paraffin base, that could make it a gentle product to use on babies over the age of 3 months. However, do keep your baby's allergies under consideration before using this product. In some cases, especially if your baby has been diagnosed with asthma, inhaling the vapours could aggravate the condition. Consulting a paediatrician is highly recommended before using this product.
6. Winter Cream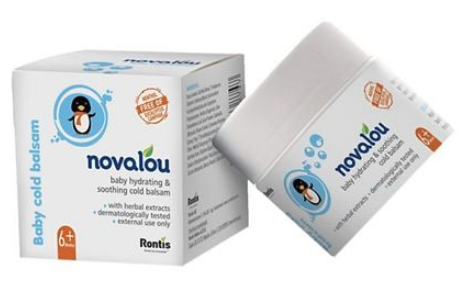 The dropping temperatures can cause your little one's skin to go dry and flaky, which could lead to skin rashes and add to his/her discomfort. To tackle this issue, you can use a good Winter Cream to keep your baby's skin moisturised and healthy.
These products can come in handy to take care of your baby when it's cold outside, and also help to manage winter-related health issues. After you've done all that it takes to make the season comfortable for your baby, just put on that CD of "Frozen", cuddle up, and enjoy watching Elsa and Anna embark on a mysterious journey along with Kristoff and Olaf.