These Paintings Made By Unborn Babies Will Win Your Heart
In this Article
If you thought art was a hobby for older children and adults, prepare to be very surprised. These unborn babies are such amazing artists that they can give you a run for your money!
A baby's arrival into our world is a moment that stays forever etched in our memory. We think fondly of our little baby even when she is all grown up and having an argument about what career to choose for herself! However, not all babies are fortunate enough to see the light of day. In Africa, there are thousands of unborn babies that do not survive birth – on account of malnutrition, illness or the mother's poor health. But hey, guess what, some other babies still in their mothers' wombs decided to help them out and how!
A Belgian nonprofit organization called Duval Guillaume (Reborn To Be Alive) has started the 'Unborn Artist' project to raise money for African unborn babies, and bring down the percentage of still births and infant mortality. Check out the amazing process through which some unborn babies created these colourful paintings. They have since been sold at auctions and baby showers to raise money for SOS Children villages.
Unborn Babies Get Painting!
A group of expectant mums from Belgium, between 32 and 39 weeks pregnant, volunteered for the Unborn Artists campaign.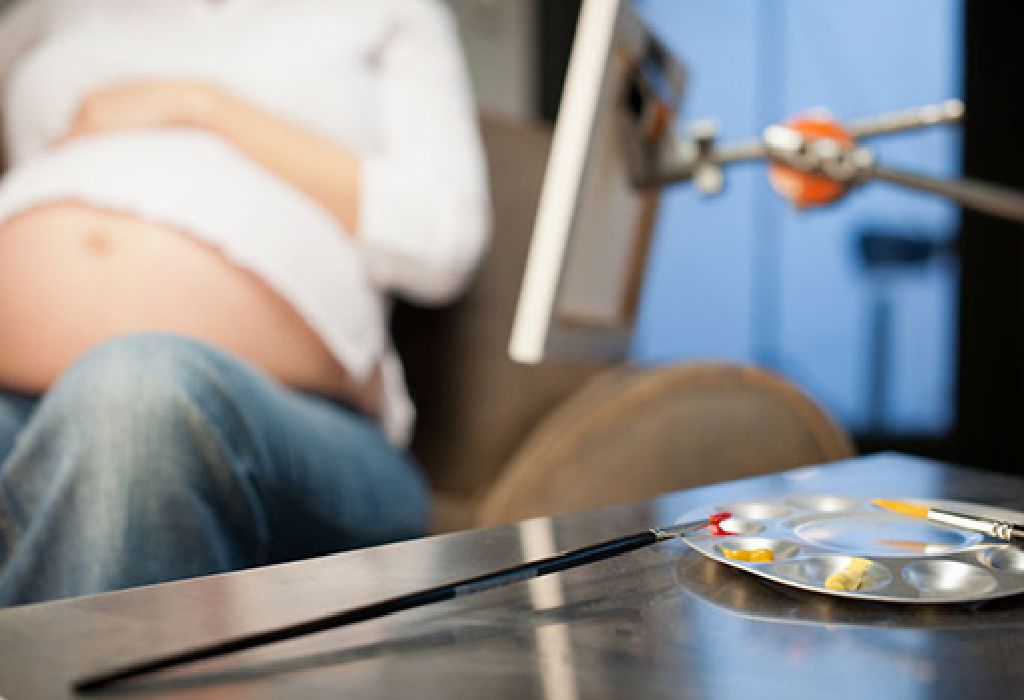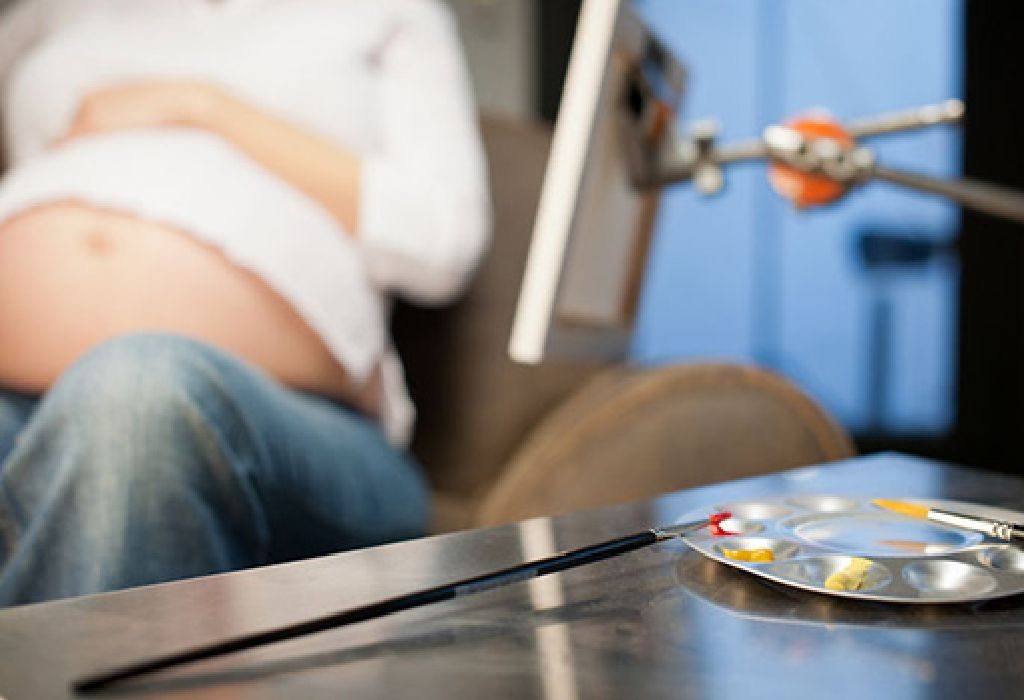 2. Paintbrushes were dipped in vibrant colours, attached to their bellies, and then pointed toward the canvas.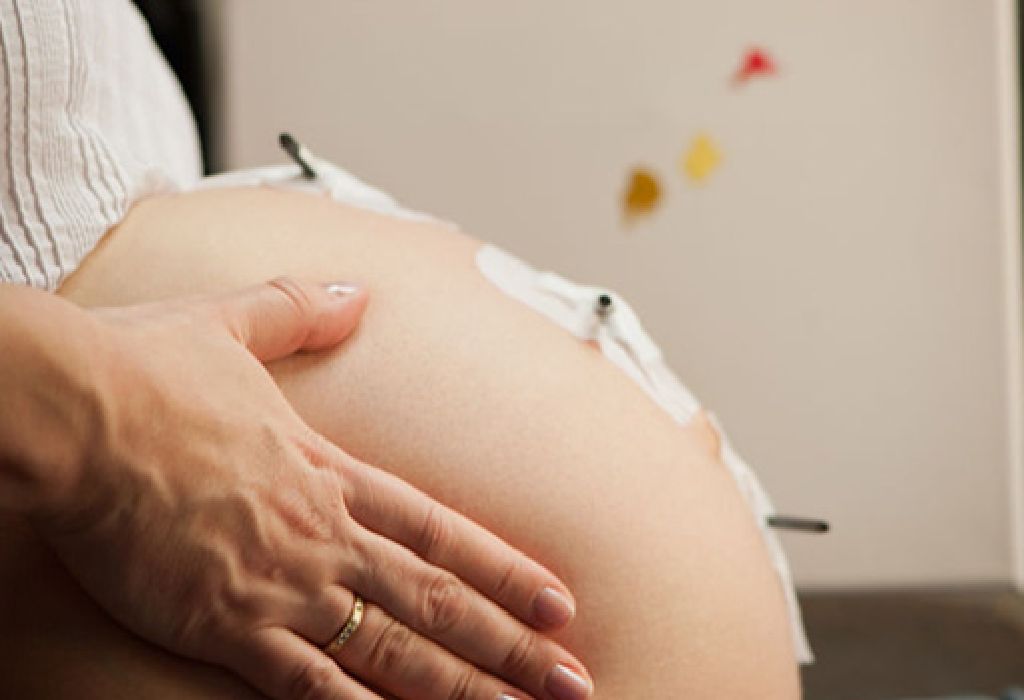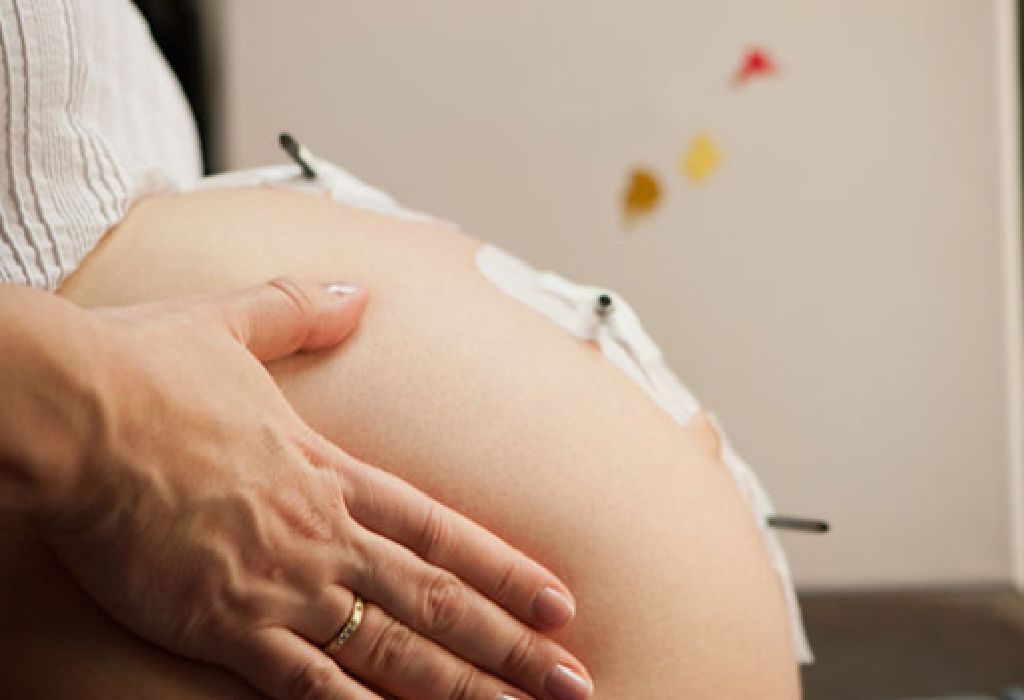 3. It was now time to wait for a kick! The brushes were guided by the babies and moved in tandem with them.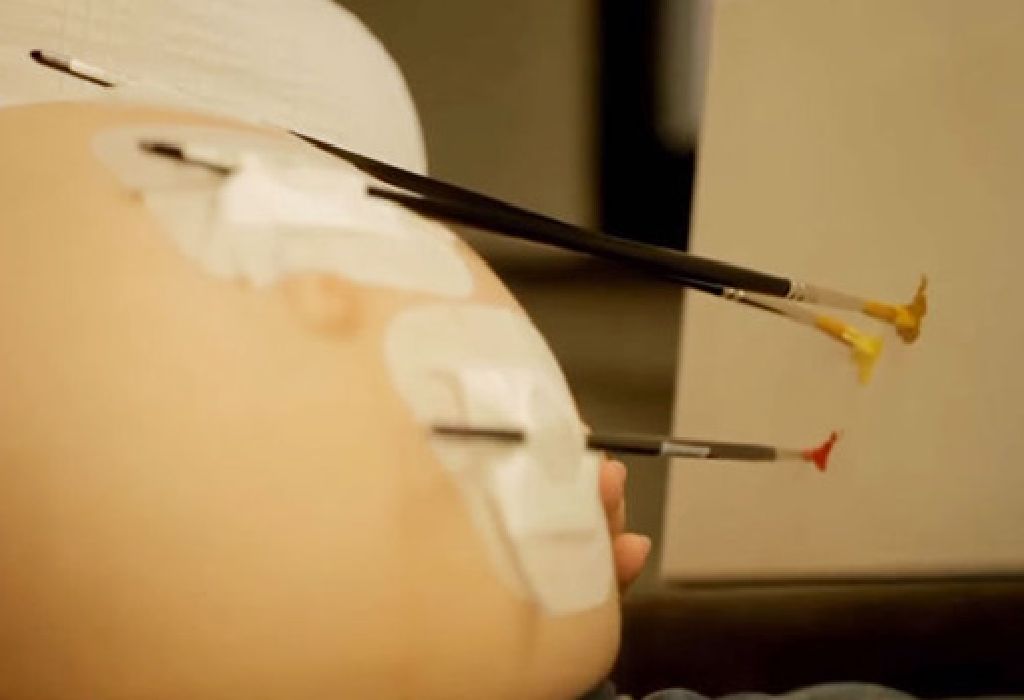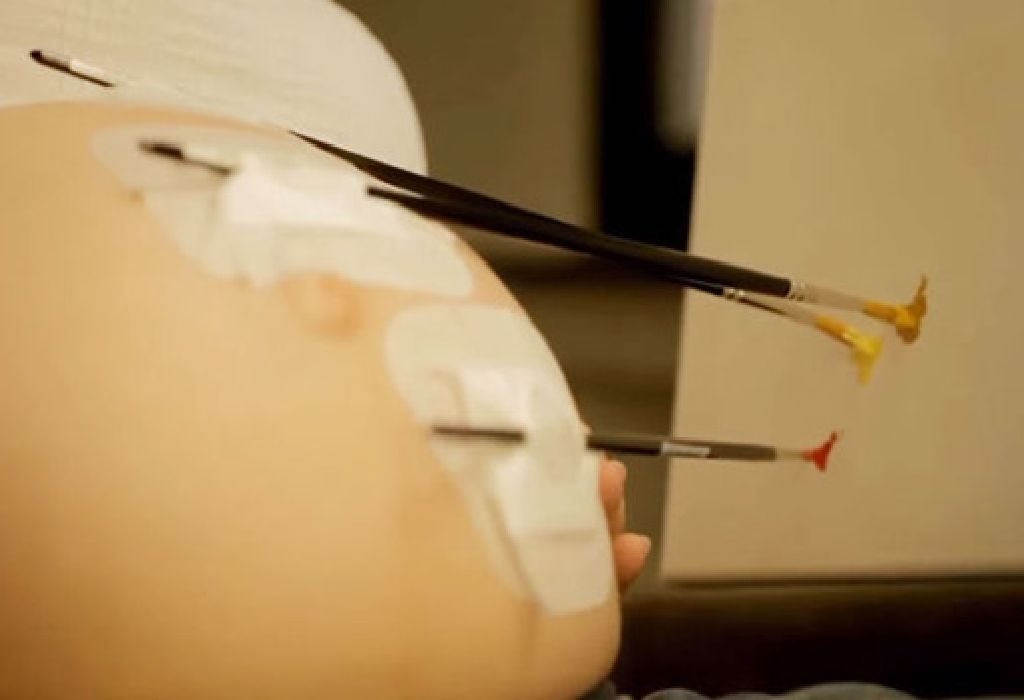 4. Some moms even softly traced patterns on their bumps to encourage the babies to kick. Talk about encouraging creative genius early!
5. And voila! The result of the campaign was a series of colourful, cheerful paintings drawn by none other than cute little babies, not yet out into the world but extending a little helping hand already.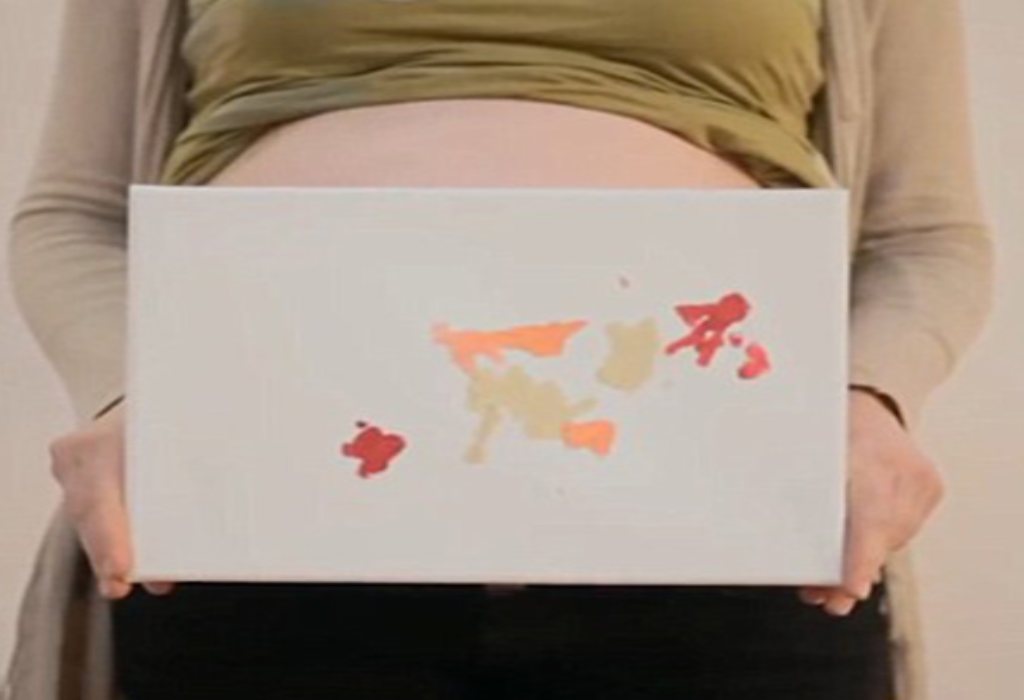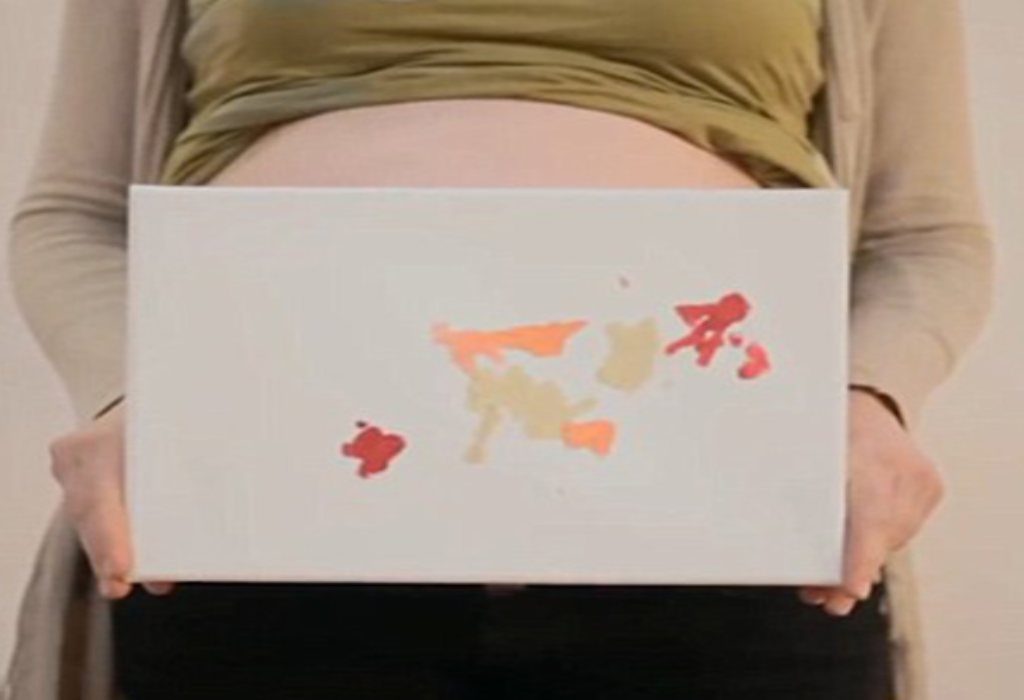 Hats off to everyone involved in the 'Unborn Artist' project for this unique and heartwarming concept. We think it is a powerful step in the right direction to protect the thousands of ill-fated babies who otherwise never experience the joy of sunlight, family, and their mother's delighted embrace.
What do you think of the idea? If you're planning to conceive, would you consider taking it up as your baby's first brush with art?