These 5 Indian Celebrities Are Very Excited About Father's Day!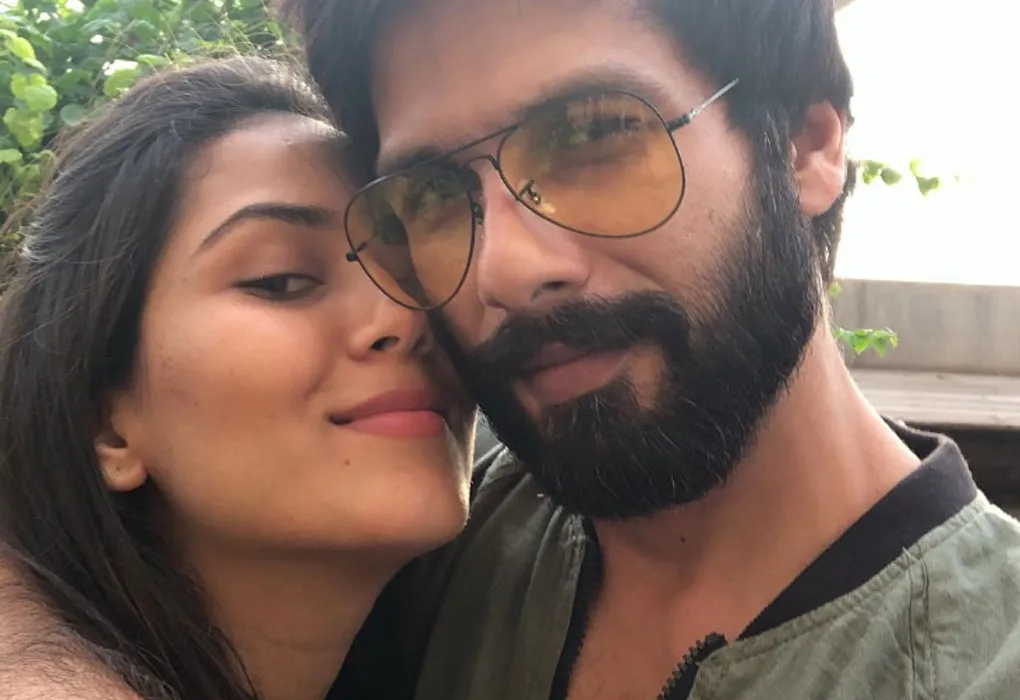 In this Article
This Sunday has special meaning for all the Daddies out there. It's Father's Day! While one day can never be enough to thank our Dads for all that they do, it sure is a start. Now, while we admit it is an exciting occasion, there are some Indian celebrities who are giving excitement new meaning! Can you guess just why this Father's Day is going to be an occasion they will never forget?
For some people, life is going to change this year. For some others, it already has. We are talking about having a little baby of your own! Becoming a parent is a life-altering experience which, in the span of a few months, makes you a better and more responsible individual, not to forget, loving!
We have brought you a set of five Indian celebrities who recently became, or are soon going to become, Dads. This Father's Day is their first one as Daddy or Daddy-to-be, and going by how they have been gushing, we can only guess the special plans they have in store!
1. Aditya Chopra

The top Bollywood filmmaker became father to little girl Adira – a beautiful combination of Aditya and his wife Rani Mukherjee's name – in December last year. The delighted Dad has already taken his daughter and wife along to Paris for a shoot. This is to ensure he doesn't have to stay away from his family! And guess what, the man has plans that go beyond Father's Day: he is planning to release his new, much-awaited film Befikre on December 9th. That's his daughter's birthday!
Psst, if you are also looking at some inspiration to finalise a baby name, you have to see our top 101 baby names list.

2. Riteish Deshmukh
This lucky Dad gets to celebrate Father's Day afresh this year – he just became Daddy to another cutie called Rahyl! Riteish is a very involved Daddy and loves having conversations and discussions that center on the center of his universe – his kids! This Father's Day, we think Riteish's one simple parenting lesson summarises what all of us want to tell our children –
"(I want) To give him space and to teach him to respect. I think that's the core of any person. If you learn to respect, everything else will follow because that is the basic root of how you develop as a human being, as a person. You have to understand the value of respect. You can't expect to be respected without respecting someone. So, I hope that I am able to instill that core value."
3. Suresh Raina
Our favourite Indian cricketer has a new favourite in his life – his daughter Gracia! The excited Dad flew down to Netherlands in the middle of the IPT tournament so that he could be with his wife and his newborn child. This was the first IPL match he missed in nine years – but then, nothing quite as big as the moment you become Daddy, right?
4. Shahid Kapoor
Guess what we as moms love most about Dads-to-be? The adorable way in which they pamper us! This is exactly what Shahid Kapur has been doing to his wife Mira Rajput – pampering!
Shahid is expecting his first child in September, which is only three months from now. So, right from taking Mira to an exotic babymoon to the Maldives to braiding her hair for her, he is going all out. This is a busy time for him also because he is remodelling his house. After all, everything must be ready to welcome the little angel who's going to become a part of his life. Shahid's eagerness to embrace the Daddy role was evident in the way he first announced it –
"Haan main baap banne wala hoon. Ghooma phirake kyu pooch rahe ho?
" (Yes, I am going to be a father. Why aren't you asking me directly?)
We get it, Shahid!
5. Harbhajan Singh
After Raina, here's yet another member of the Indian Cricket Team who's all set to welcome parenthood. Harbhajan and Geeta (who just had a really gorgeous baby shower) are expecting their first child in July. What with Geeta's pregnancy glow and the Dad-to-be's unabashed delight, we are sure the baby is going to feel very, very welcome!
Now, this is what we call pure, unadulterated bliss! There is no experience that quite matches the feeling of becoming a father for the first time – the excitement, the fear, the overwhelming flurry of emotions…We wish these new Daddies and Daddies-to-be all the very best in their parenting journey. Have a very special Father's Day!