Lessons 'Mrs. Doubtfire' Can Teach Your Child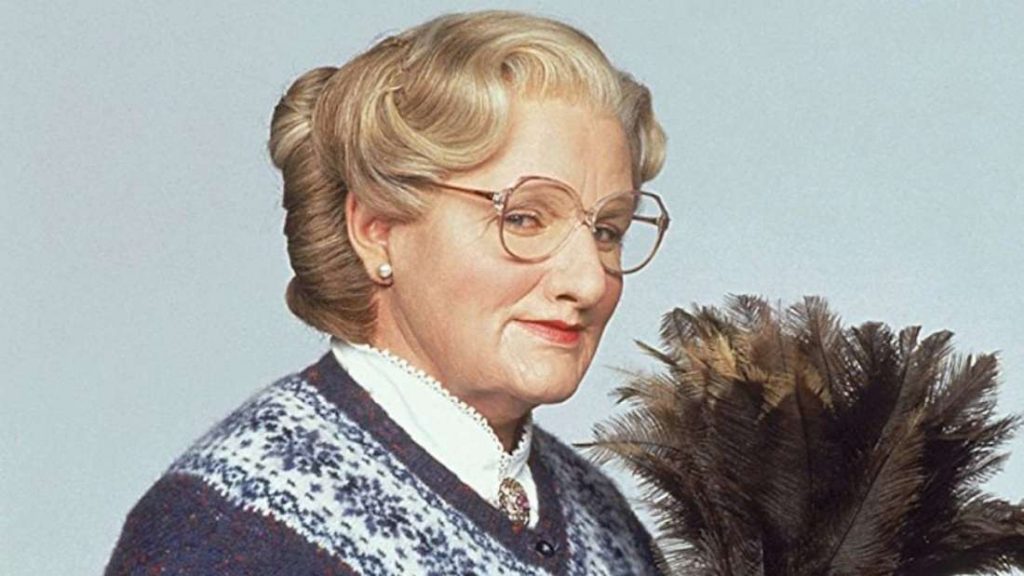 A divorce is heartbreaking not just for you but your children as well. Yet, there are ways in which you, as a parent, can help them by turning this trauma into a learning phase. Here are some lessons from the movie, Mrs. Doubtfire, that can help you in doing so.
A breach in your marriage can lead to problems that although you may successfully iron out, could sometimes take on bigger proportions. Also, the trauma your kids go through is intense. If you're going through a divorce, seek help from an unlikely source, one that can teach you how to handle your children and help them make the transition to being kids of divorced parents.
Important Things to Learn About Divorce from the Movie Mrs. Doubtfire
1. It doesn't mean the end of the family
A divorce is not really the end of a family for a child but it's very easy for them to think it is! You should always assure your little one that no matter what, whenever he needs one or both of his parents, the two of you will be there for him. A divorce between a couple does not end the love that parents have for their children.
2. It's not their fault
Sometimes, children start blaming themselves for their parents' separation. One of the lessons to learn from the movie Mrs. Doubtfire is that marriages can fail in spite of children but not because of them. You must make your child understand that her being there had nothing to do with the breakup of your relationship.
3. Divorce is sometimes a solution
When appropriate, you'll have to make your child understand that all stories may not end with a 'they lived happily ever after' tagline. As your child and also as an individual, he needs to understand that separation and divorce may be the best choice for you and the family. In Mrs. Doubtfire, both the characters co-parent their kids beautifully. As a mom, you can take a few pointers too.
4. Even parents can make mistakes
We usually hear that children make mistakes, but Mrs. Doubtfire teaches an important lesson that even parents can make mistakes. But, what you must explain to your child is that they should never hold this against their parents since you had to take a decision that was difficult but was in the best interest of everyone in the family. You also need to drive home the point that your child will always have the right over your and your ex-partner's unconditional love.
5. Your child is the top priority
Despite being divorced, the character Robin Williams plays in Mrs. Doubtfire goes to immense comical lengths just to be with his children. While no one can miss the humour, it's also an important lesson your child can learn that she's the topmost in his parents' priority list.
Going through a divorce may be one of the most difficult moments for everyone involved—the couple, the children, and even their extended families. It's crucial to make this process easier and learn to be amicable towards each other by behaving and handling things in a mature way. Your kids should not be made to feel bitter about the situation or the people involved.