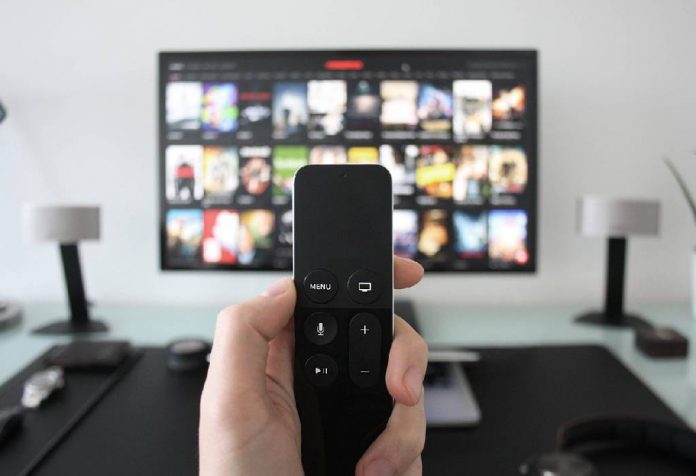 Last Updated on
While treating your mom to breakfast in bed on Mother's Day is a great idea, snuggling up with her to watch some of the good mother's day movies makes perfect sense too. From 'The Parent Trap' to 'Stepmom', the options are endless.
If you want to do something special for your mom, a movie marathon could really set the tone for a lazy, fantastic day of bonding. Download a few great Mother's Day movies, get a tub of ice-cream, and her favourite flavoured popcorn – she will love evry bit of it and this way you can make this day super special for her. Here are some movies you should consider watching with your mom on this special day:
1. Mother India
In this movie, which was nominated for an Oscar, a poor woman raise her sons, all by herself, despite facing a barrage of societal problems and tribulations. However, regardless of the many problems, she sticks to her moral beliefs. This film definitely ranks among the best mother's day movies of all time. And why not! Who else can understand the true meaning of sacrifice and values, than a mother?
2. Stepmom
Any movie starring Julia Roberts and Susan Sarandon is definitely worth the watch. That fact aside, this tearjerker is sure to make your mom reach out for a tissue or two. It tells the story of a terminally ill mother who has to deal with a new woman in her former husband's life. Her children also have to accustom themselves to the new change despite their reservations. The acting is superb, and the ending will melt your heart. Recommended: a big tub of popcorn and Kleenex to last the entire duration.
3. Erin Brockovich
If your mom has a feminist streak and isn't afraid to stand up for what's just, choosing Erin Brockovich would be the right move. The movie tells the story of an unemployed single mother who works as a legal assistant and decides to single-handedly challenge a Californian power company that has been accused of polluting the city's water. We would rate this feel-good movie as among the top mother's day movies to watch with your mom. It stars a brazen Julia Roberts, in a role of a lifetime!
4. Freaky Friday
If you and your mom do not particularly get along well the rest of the year, set aside your differences on Mother's Day. Watching 'Freaky Friday' starring Jamie Lee Curtis and Lindsay Lohan is a great place to start. It tells the hilarious story of a worn out mother and her daughter who does not see eye-to-eye on many things with her mom. But when their bodies get swapped, thanks to a freaky intervention, each is required to adapt and see through the other's way of thinking and living. While the movie is funny, it does shed light on the relationship between a mother and daughter in the most unconventional way possible.
5. The Sound of Music
Who doesn't enjoy another re-run of 'The Sound of Music'? From the unforgettable tunes to the inimitable Julie Andrews, everything about this movie is nostalgic. Of course, who can forget the Von Trapp children and how they eventually come to love Maria, the nun turned nanny. Your mom and you will definitely be singing along to this one.
These movies are great options for a Mother's Day watch and will set the mood for a great evening littered with laughs, tears, and lot of cuddles. The biggest part remains that not only will you be able to spend quality time with the first love of your life, but you'll also make her feel very special! Go ahead and download or rent these movies and make a memorable Mother's day she'll cherish for life.