5 Funny Parenting Movies to Lighten Things Up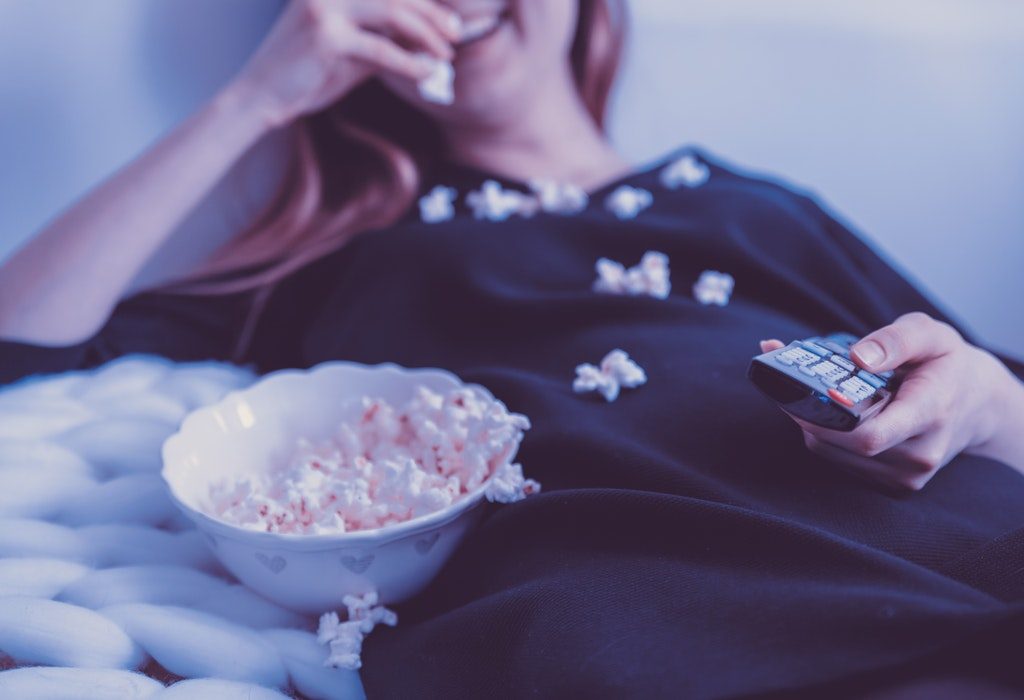 In this Article
As much as parenthood demands from you, it also gives back to you. The experience is scary, taxing and rewarding all at the same time. Many parenthood movies have been made, sometimes to bring you in touch with reality, but most of the time to lighten up the mood. Say lights, camera, action!
Parenthood can drive you up the wall. Unwinding with movies that have a humorous take on your situation helps. It gives you a funny perspective on life and makes you appreciate your role as a parent much more.
The 5 Best Funny Movies About Parenting
1. Mrs. Doubtfire
Who can forget the lovable Robin Williams in his memorable role as Mrs. Doubtfire? The movie had everything, from keeping you in hysterics to bringing tears to your eyes. He literally steps into a woman's shoes just to be with his children after losing their custody to his wife. It makes one appreciate the lengths any mother or father would go to for their children.
2. Little Miss Sunshine
This film is one of the best parenthood movies to depict dysfunctional family relationships in a hilarious way. We see the mother –father duo of Toni Collette (Sheryl) and Greg Linear (Richard) trying to keep it together whilst journeying cross-country in their tumble down VW bus to get their 7-year old daughter to the finals of "Little Miss Sunshine" beauty pageant. In doing so, they put up with Richard's foul-mouthed grandfather, Sheryl's suicidal homosexual brother and her dejected 15-year-old son who's taken a vow of silence. It's how the family unites in the end, which reminds us of those classic family reunions.
3. The Parent Trap
And then there are those movies where children would do anything to see their parents together. The highly acclaimed movie Parent Trap starring Lindsay Lohan in her dual role is what every parent would love to sit and watch with their children. From the reuniting of the twins at a summer camp to the hilarious pranks they play, trying to bring their separated parents back together- the movie is just adorable!
4. Taare Zameen Par
This movie's about an eight-year-old boy, Ishaan, who's thought to be lazy and a trouble maker but is actually battling dyslexia. It's a compelling story about how children are often misunderstood. It takes that one special person to bring out the best in them. Aamir Khan as the art teacher patiently helps Ishaan find himself. A worthwhile movie for parents who're struggling to understand their children!
5. Father of the Bride
It has to be Steve Martin when you're looking for a good laugh. Fathers can definitely relate to this one. The events preceding the wedding of Annie, Steve's young daughter, are comical, entertaining and everything else that goes into funny parenting movies. The hilarious duo of Steve Martin as the father of the bride, and Martin Short as the wedding organiser, will keep you in splits and leave you wanting more. That's why they made Father of the Bride Part II!
Parenting can be fun even if it drains you physically and emotionally. These funny parenting films are a happy reminder you need once in a while.