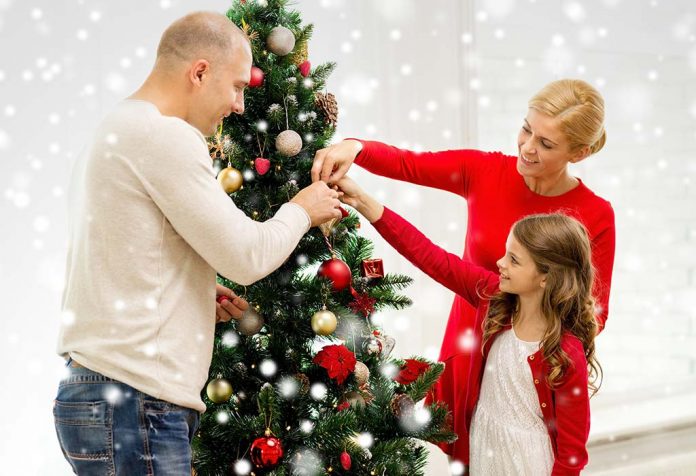 This year you don't have to walk out on the perfect old-fashioned 'Charlie Brown Christmas' that you dreamt of having since you were a little kid. If your house isn't screaming Christmas already like your kid does every time you take away his toys before bedtime, well then, it's time that it did, and this article is the perfect guideline for you.
Adulating is hard, but parenting is harder, and with your life juggling between work and family, the 'Christmas spirit' must have taken a backseat by now, but this year it doesn't have to. A weekend is all it's going to take to transform your house into a Christmas Wonderland, and that's just the thing you need to bond with your child this Christmas.
Decorating your home for Christmas doesn't mean that you have to spend a lot of money on Christmas decorations and ornaments. Few sheets of coloured paper, cardboard pieces and a whole lot of glitter will do the trick. The highlight is that you don't have to do it alone, your kid can be your apprentice; this Christmas. Also, this would be the perfect activity to spread some Christmas cheer and festive spirit at home.
Ways to Make Your Home Look Christmassy
If you want to feel the Christmassy vibe each time you step into your house after a tiring day at work or when you come home after you drop off your kid at school, these guidelines might help you to achieve that feeling this year.
1. Wall-mounted Wooden Christmas Tree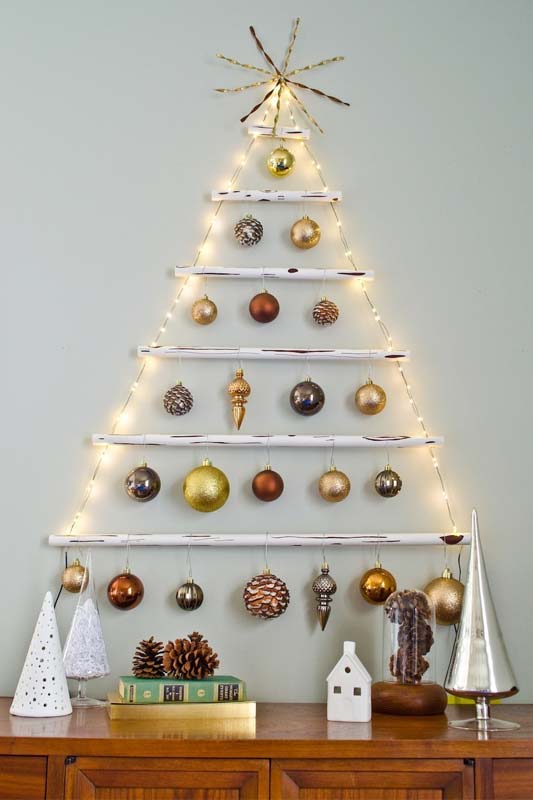 As we know, in India, most people don't have big cottage-style apartments, duplexes or houses with front porches, and might feel that they lack space to have the traditional Christmas tree. Don't fret. You could have your very own customised Christmas tree with a minimalistic look, and the best part is you can use it all year around. Get a couple of wooden stands from your nearby hardware store and cut those stands into the shape of a triangle. Try and cut them into a shape which is similar to a Christmas tree. Nail them to a wall in your living room and decorate each stand with the ornaments of your choice or wall pieces. This piece of furniture will not only serve as a Christmas tree but can also be used as a multi functional showpiece stand in your living room.
2. Fairy Lights Wall Art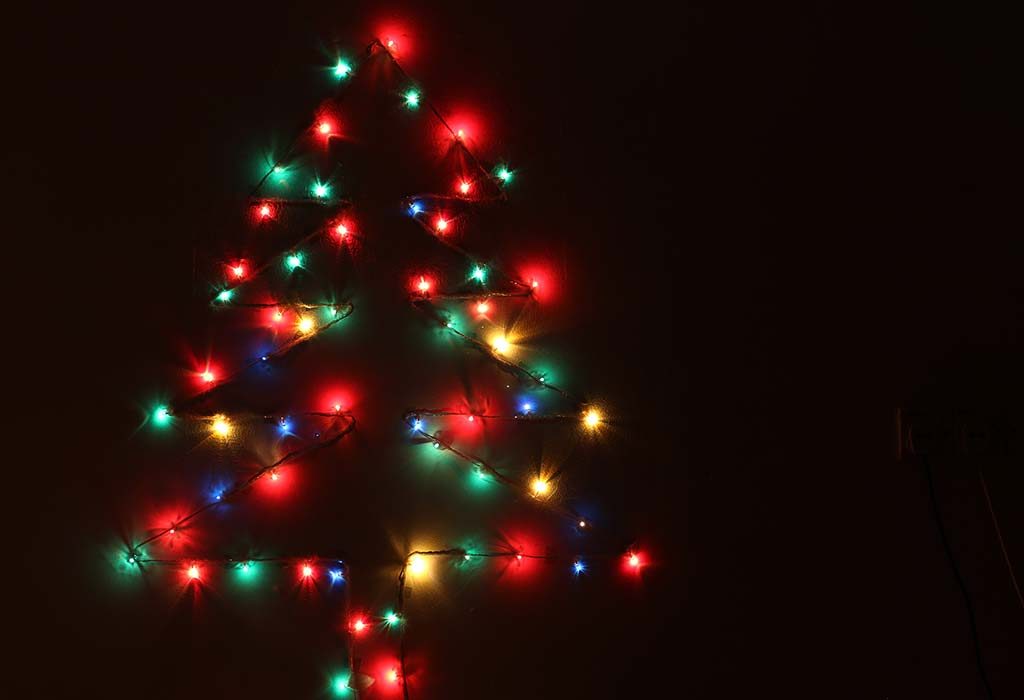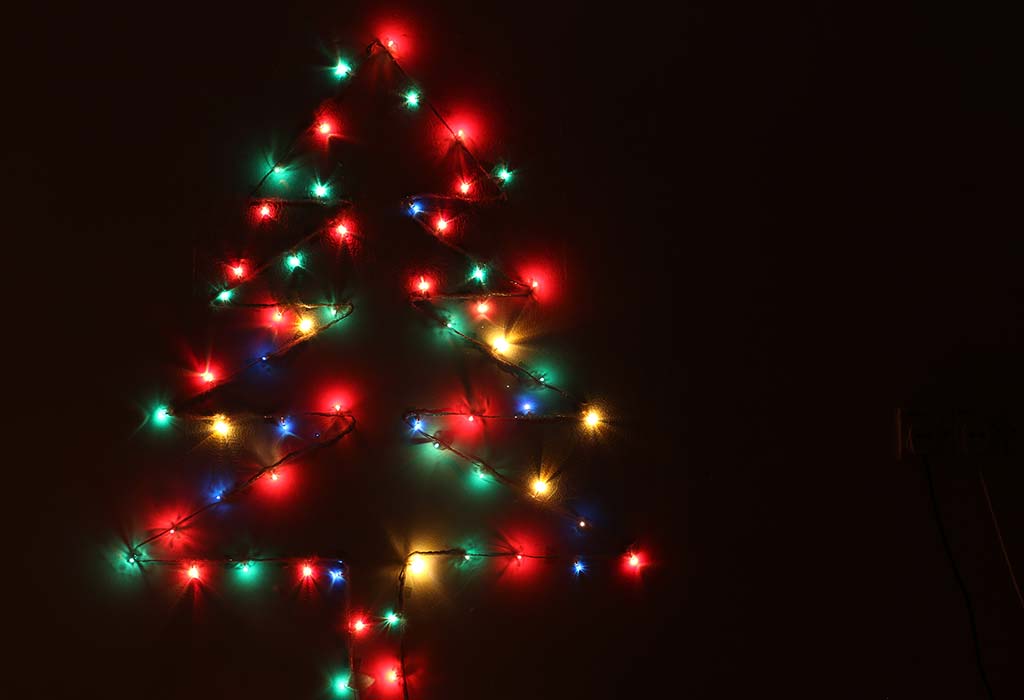 Buy a string of fairy lights and hang it on your child's bedroom wall in the shape of a Christmas tree. This way you could use it as a night light for your child, and it will serve as an excellent wall art for Christmas too.
3. Personalised Ornaments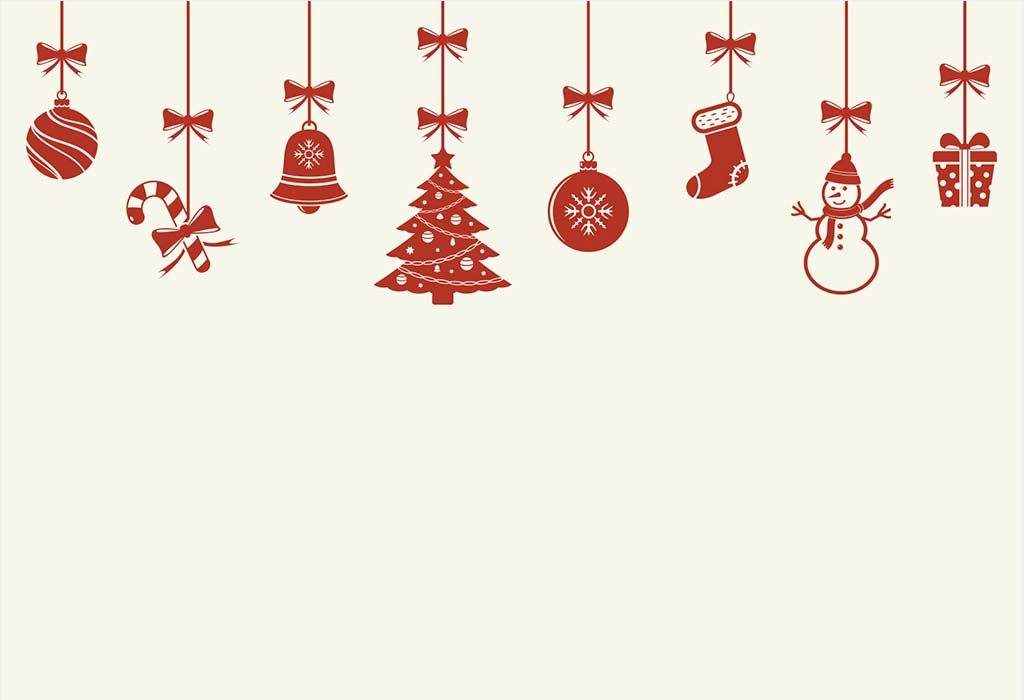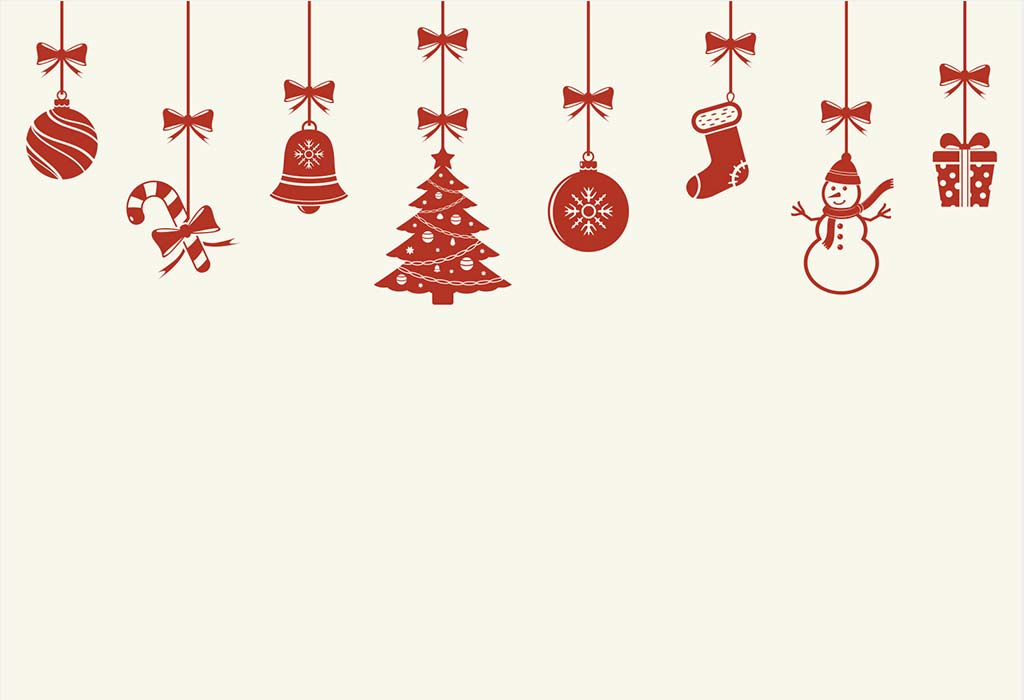 Add a personal touch to your Christmas tree by going for handmade decorations and personalised ornaments. This is something that your kids can be a part of and it'll be a fun art and craft activity for them.
Get a bunch of red, white and green pom poms and ask your child to finger paint them with colours. You could also make your very own snowflake by using ice-cream sticks, and it doesn't have to be the generic white. You could paint them with Christmas colours as well. Instead of going for the store-bought bells and stars, the kids could cut out cardboard in the shape of stars and bells and decorate it with paint, glitter or sprinkles.
Quick-Tip: Have a paint party with your kids while you're at it. It might just bring back some fond childhood memories. Don't worry about the mess for once.
4. 'Memories of the Year' Wall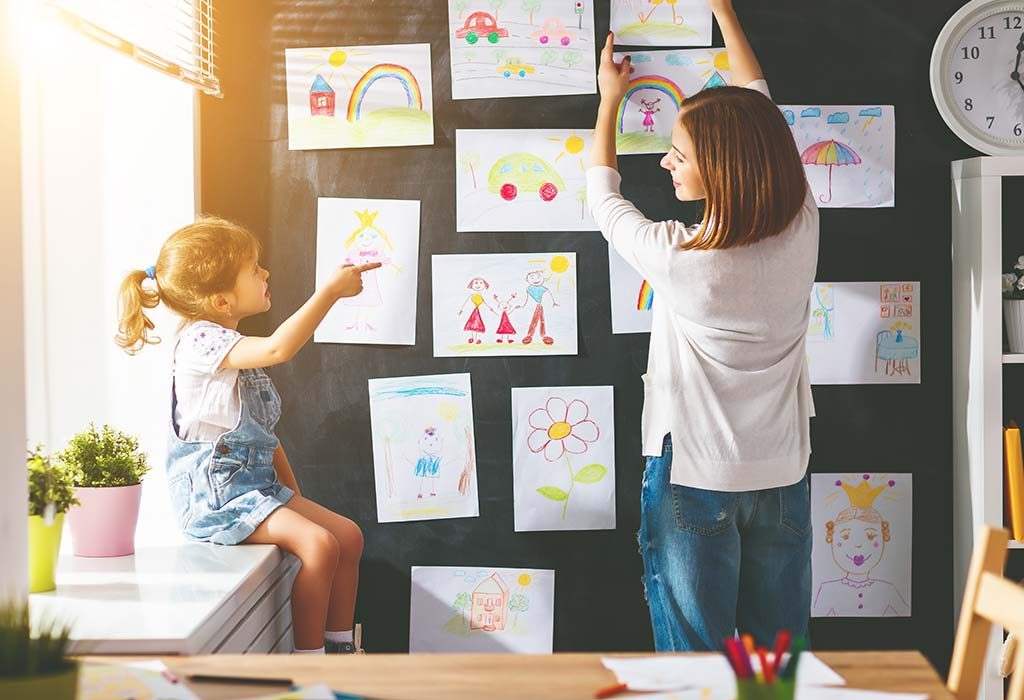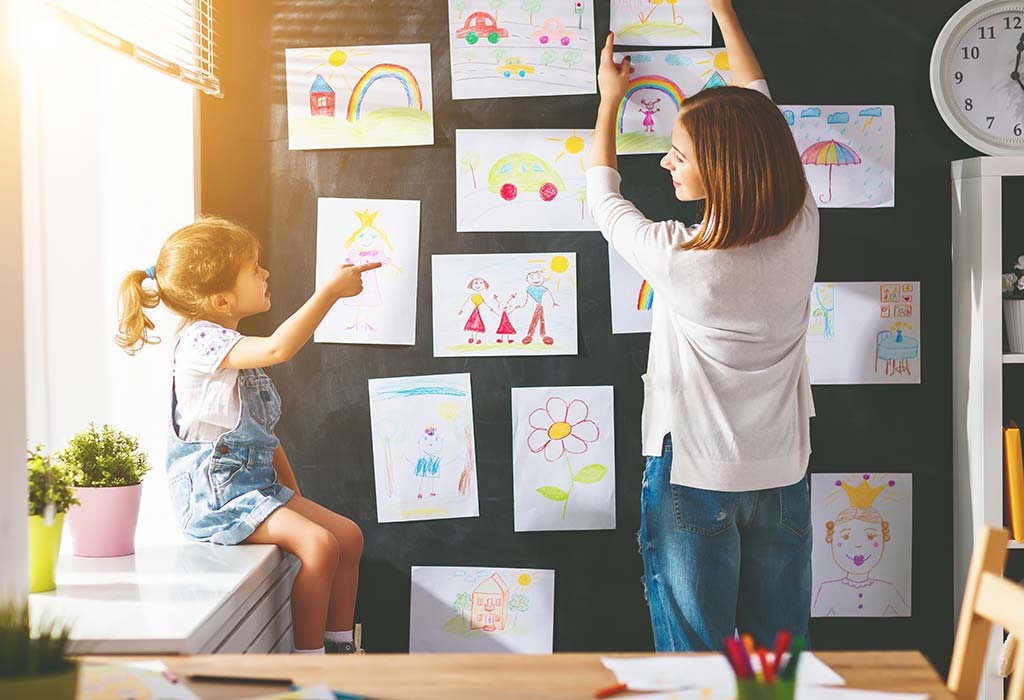 Create a 'Memories of the Year' wall and hang pictures of your outings and trips that you took with your friends and family. This way you will be able to go down memory lane whenever you want. The kids could also put up their drawings of Santa Claus, Elves, Snowman, Grinch and Scrooge and add their own Christmas touch to it.
Quick tip: Add in some Christmassy elements like snowflakes, hollies, bows and wreaths around the pictures for a festive look.
5. DIY Stars and Snowflakes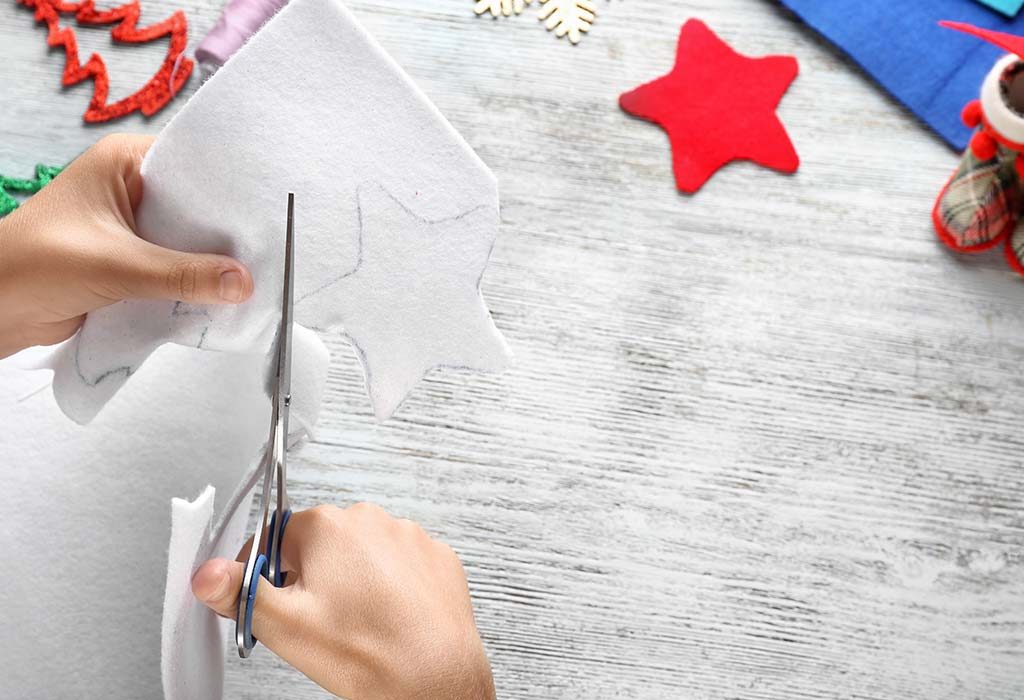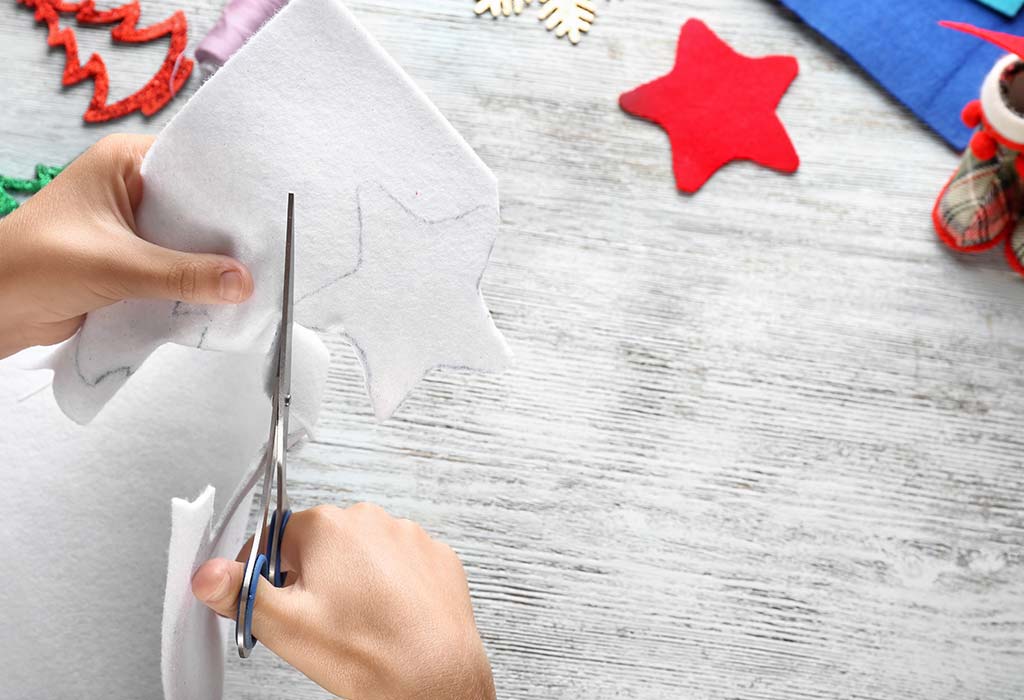 Hang stars with thread or twine on your bedroom ceiling or hallway to create a Christmassy vibe. You could also download a snowflake template from the internet, cut it out on paper and decorate it with glitter and hang it near your window. This way every time the sun comes in, the glistening snowflake will remind you of 'Frozen' for sure.
6. Utilise Your Diwali Decor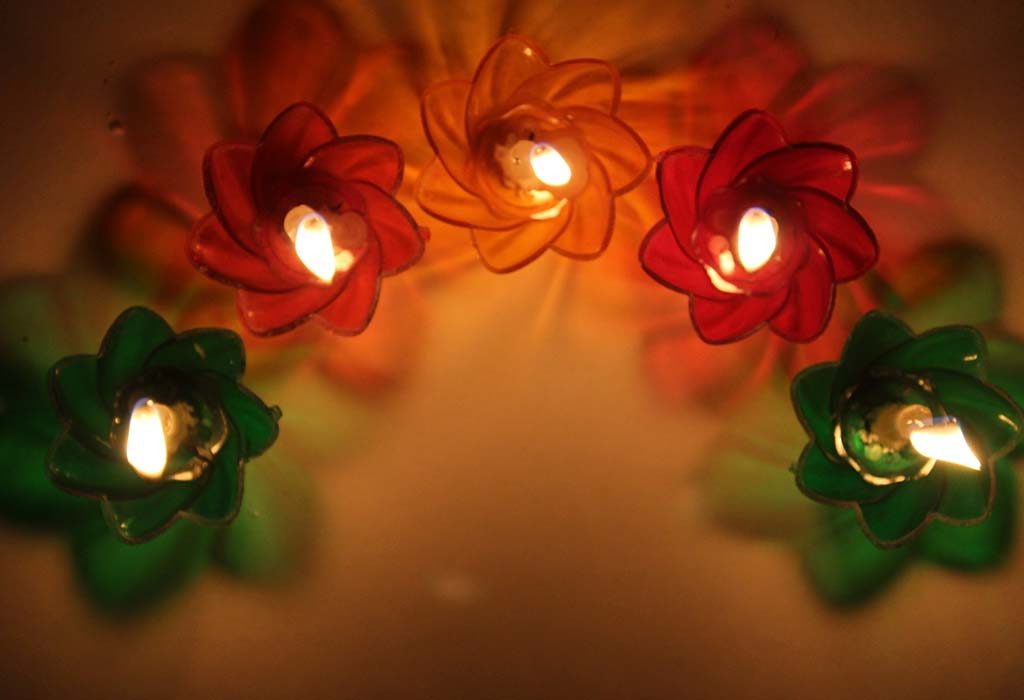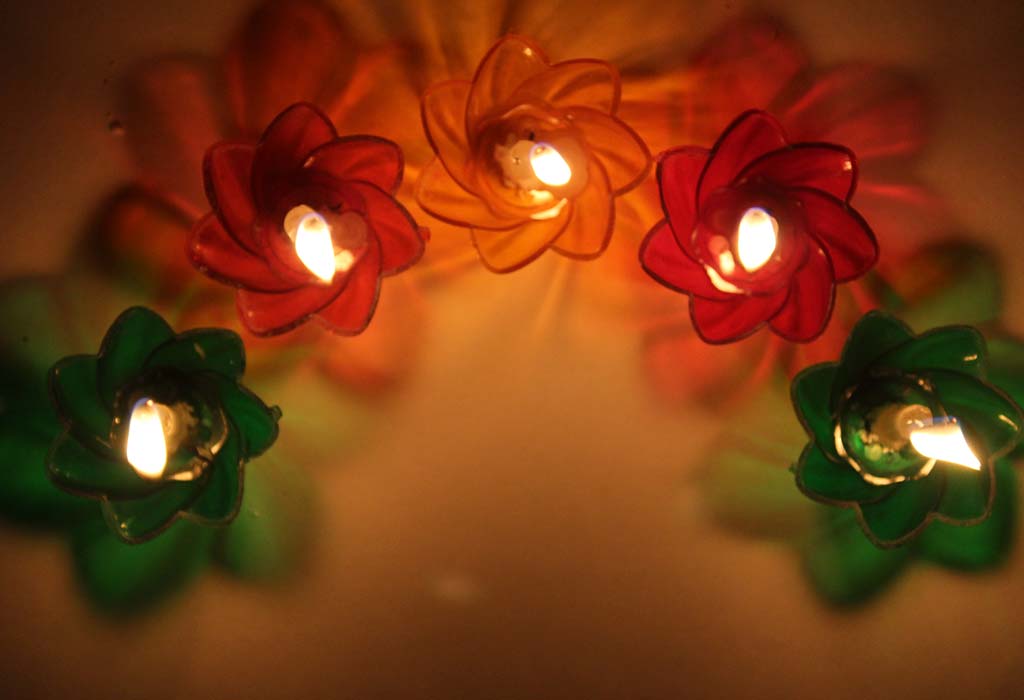 Don't let your Diwali decorations go to waste. Use your leftover Diwali lights to decorate your balcony and use green and red- coloured tea light candles to decorate your dining area.
7. Christmas Treats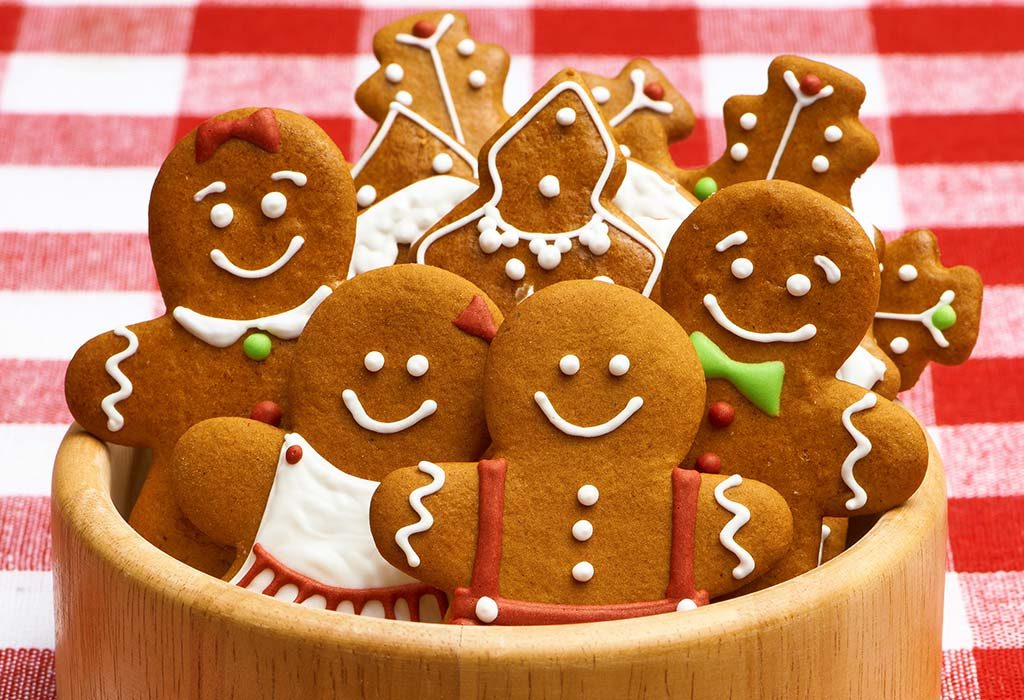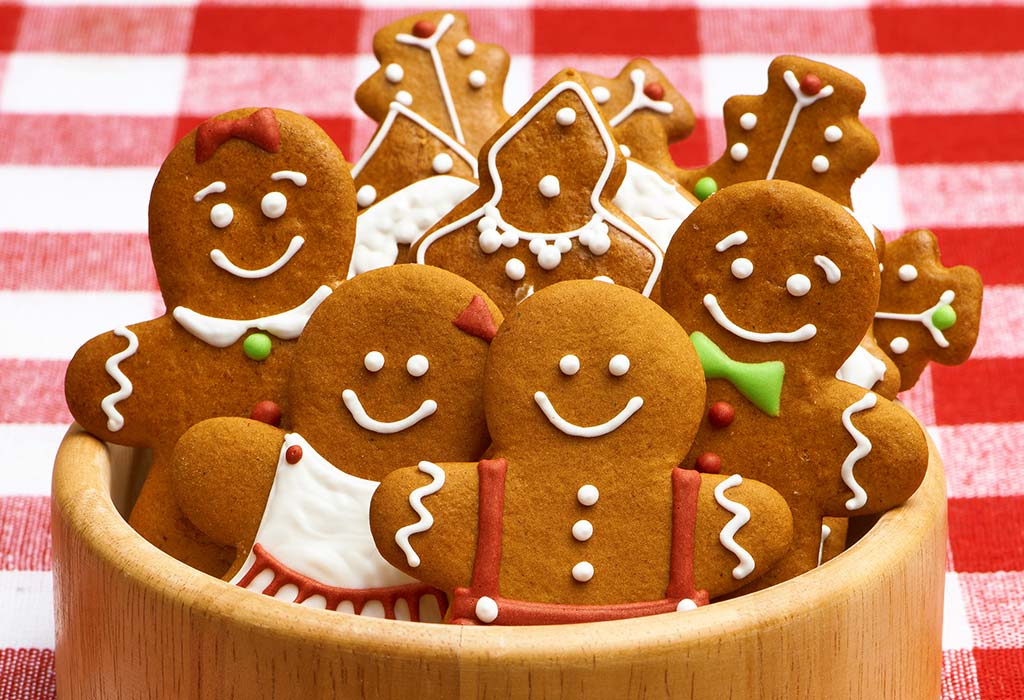 Christmas is incomplete without the Gingerbread Man and Rum Balls. Bake your own Gingerbread cookies and decorate them with red, green and white sprinkles. You could also make Chocolate Balls and coat them with grated coconut to make them look like snowballs. Put them onto a red paper plate and use them as a centrepiece for your Christmas dinner party.
8. Rudolph The Red-Nosed Reindeer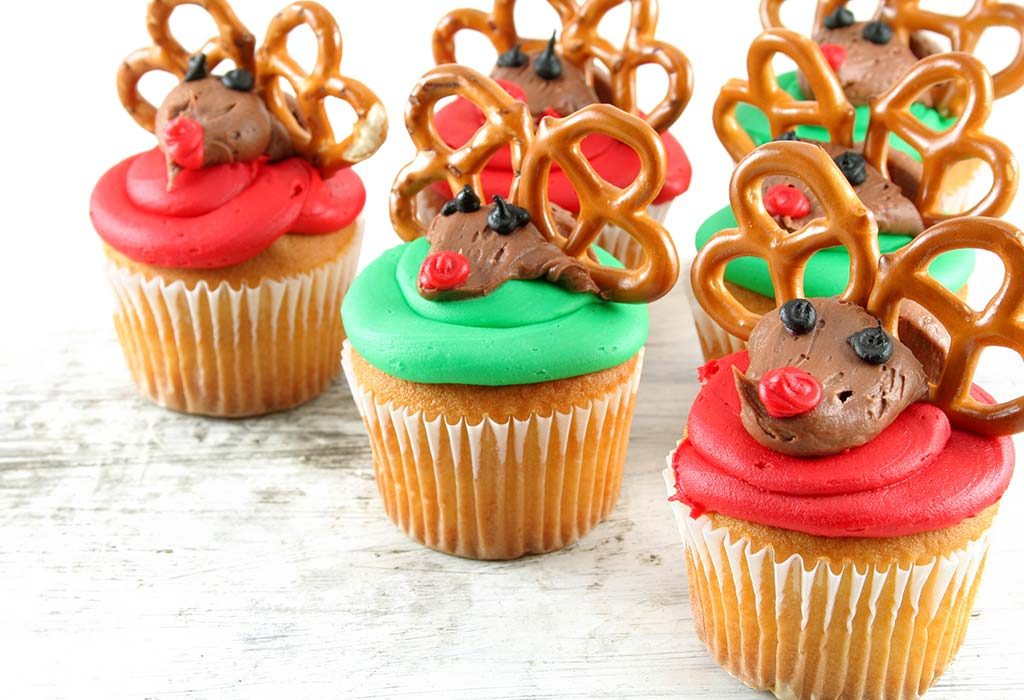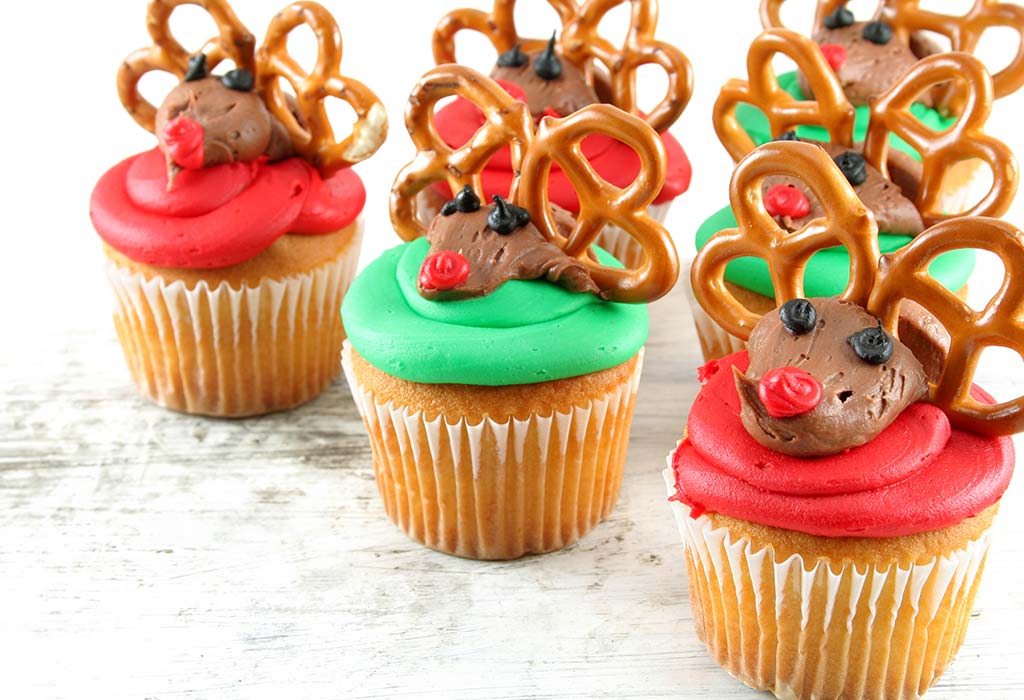 Last but not least, let's not forget our favourite: Rudolph the Red-Nosed Reindeer. Now you could have him as a Christmas ornament also use it as a treat for your kids. Glue two candy cane sticks to a Mars Bar or a BarOne and stick a small red-painted cotton ball in the middle of the bar. There you have it! Your very own Rudolph.Put it on your tree or give it to your kid as a Christmas snack.
Like Dr. Seuss said "Maybe Christmas doesn't come from a store. Maybe Christmas…perhaps…means a little bit more!". We mustn't forget that Christmas is not just about trees, ornaments and all other trappings that come along with it. It's the spirit and belief that you have within. It's not what's under the tree that matters, it's who's gathered around it.
This Christmas forget all about your deadlines at work, or your submissions at school. Enjoy it with your family and loved ones. Celebrate it the way you want to. It could be going out for a Christmas dinner or simply snuggling into your pyjamas and watching Christmas movies with your family or best friend. 'Tis the season of joy and giving and this Christmas promise yourself to bring some joy into your family and give the most that you can to ones in need. Merry Christmas and a very Happy New Year!
Also Read:
Amazing Christmas Gift Ideas for Everyone
Best Christmas Messages, Wishes, and Quotes
Adorably Cute and Creative Christmas Cake Decoration Ideas
Creative Christmas Tree Themes