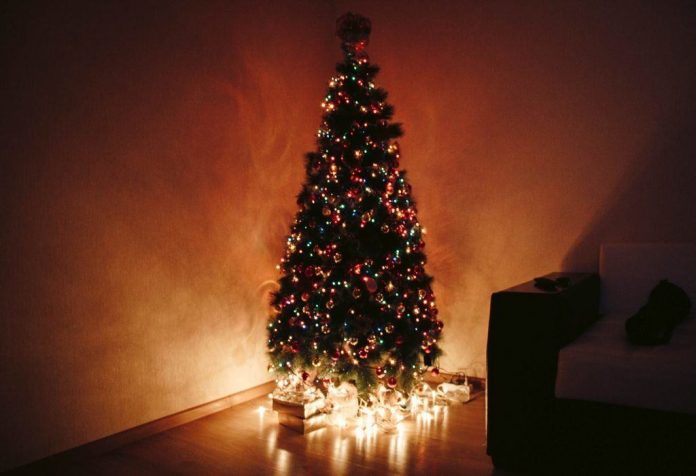 Last Updated on
Have you planned on a Christmas tree theme yet? Trees have evolved from being simple fir and pine (and their paper and wire versions) to stunning, awe-inspiring, and magical! Do you know the story behind the Christmas tree? Traditionally, the evergreen fir tree is a sign of everlasting life – just like God's eternal love for his children. So, how about unleashing your own version of everlasting Mommy Magic with some gorgeous Christmas tree designs?
Just one thumb-rule before you embark on a theme – keep in mind the space that you have, the amount of time and money you're willing to spend, and the space you can safely use to decorate without chances of accidental tripping or damage. Kids take Christmas very, very seriously when it comes to being in their most hyperactive state!
Christmas Trees That Make Your Home Magical
1. Glow in the Dark, My Christmas Tree
Glow brighter when Santa comes down the chimney!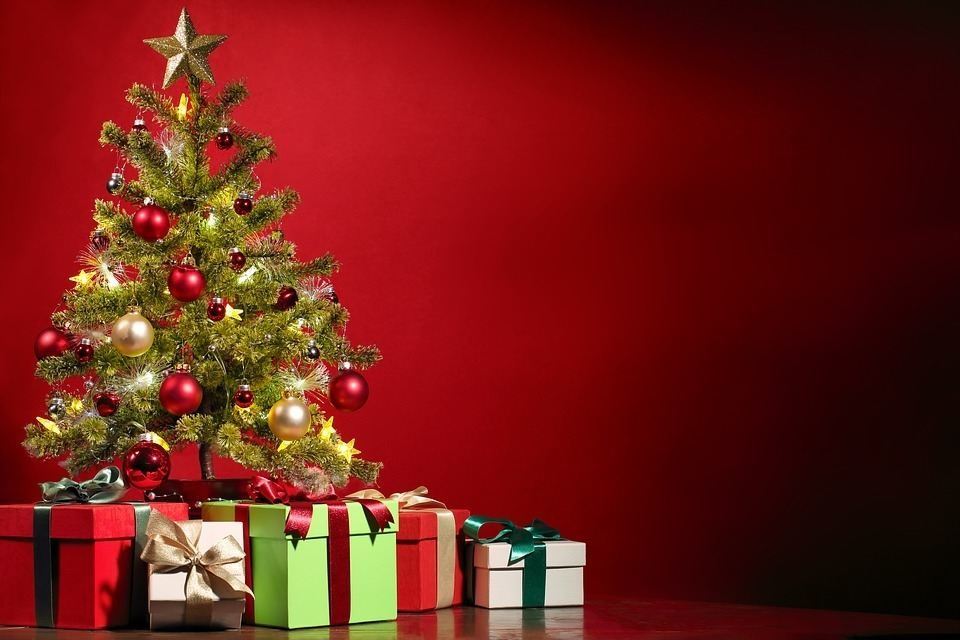 2. Sparkle, Sparkle, Little Trees!
There are pinks, golds, and blues in your house, and it really couldn't be more dazzling!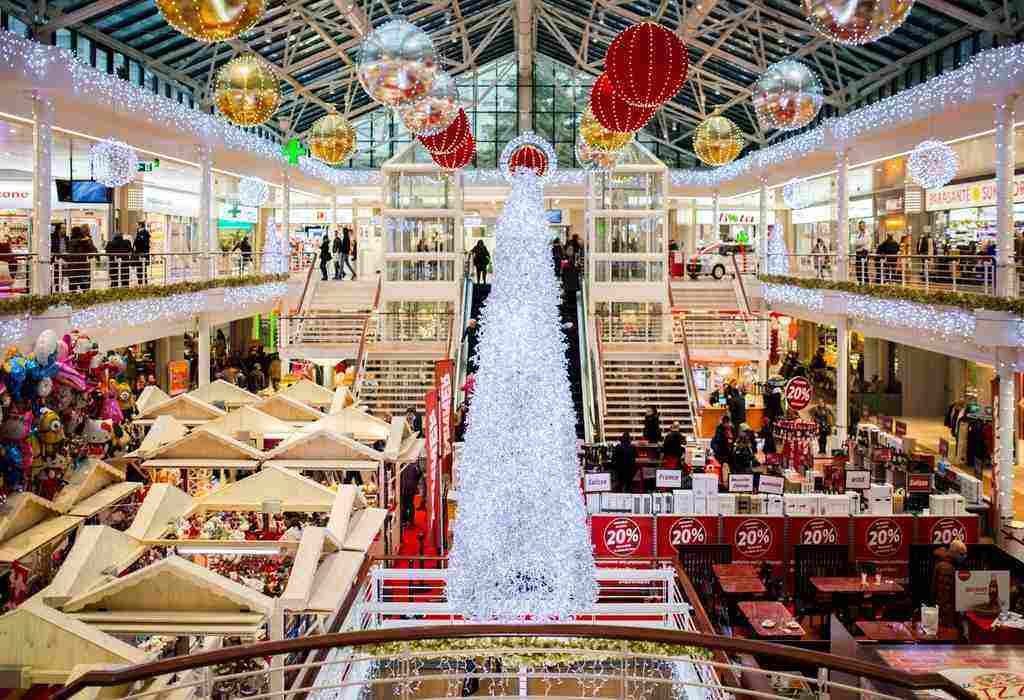 3. Let's Camp Out This Christmas!
This bamboo-meets-tent tree is so stunning that you may just have your garden birds pop in for a visit!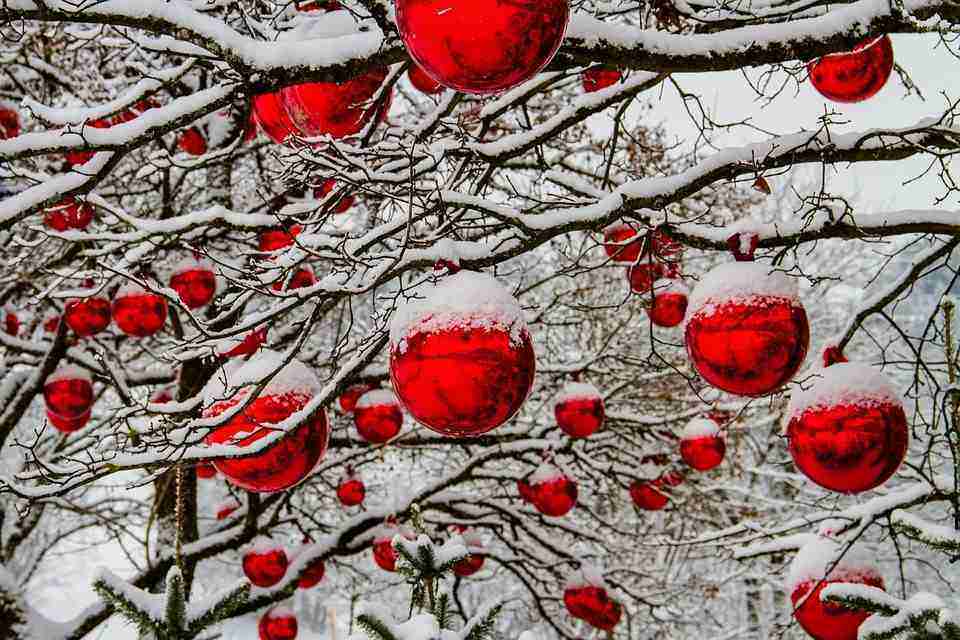 4. It's an Art Attack This Christmas!
This neat and clean felt tree could be made in a matter of hours, and adorn your living room wall this season.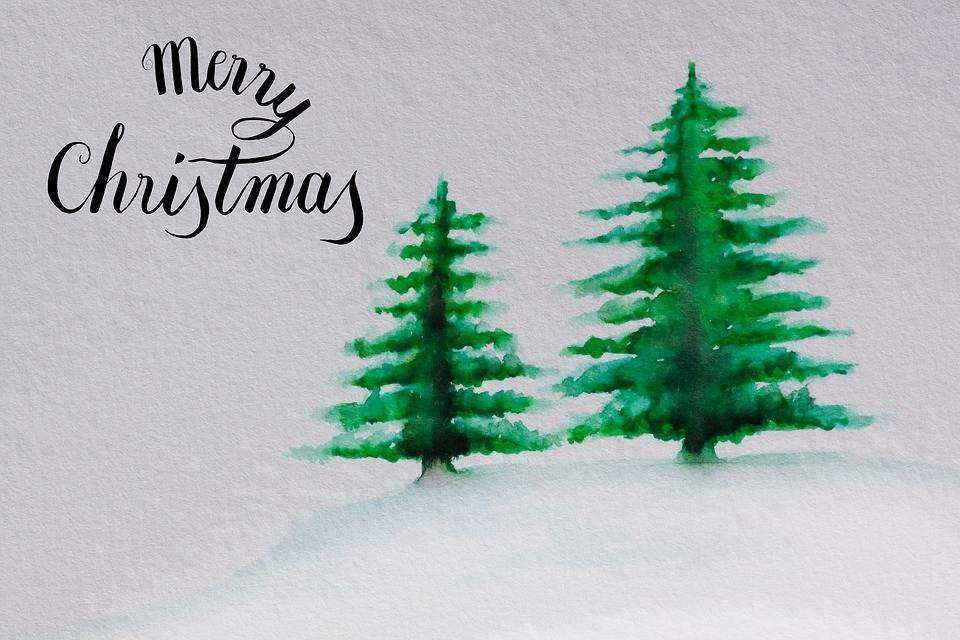 5. It's Christmas at Hogwarts!
Check out the cool snitch, house jacket, enchanted keys, and scar mark ornaments on this magical Harry Potter themed tree.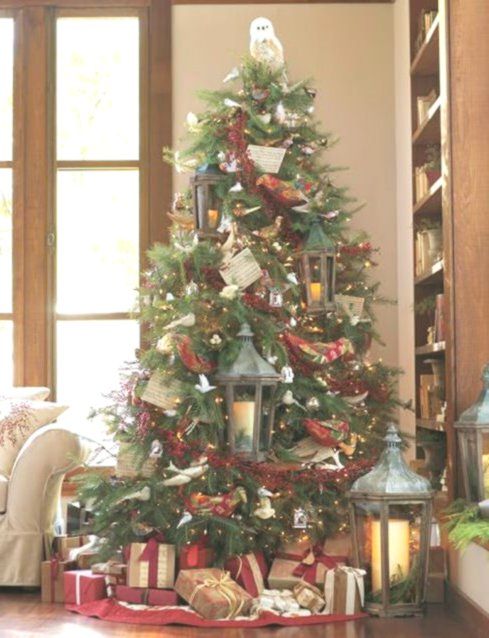 Source: Pinterest
6. London Bridge is Falling Down
…but wait, we have a double-decker! This UK-themed tree should help you make your own place-specific trees.
7. How About Christmas Trees You Can Eat
Experiment with chocolate trees that have tempting holly icing, candy-themed Christmas tree ornaments, and colourful sugar balls.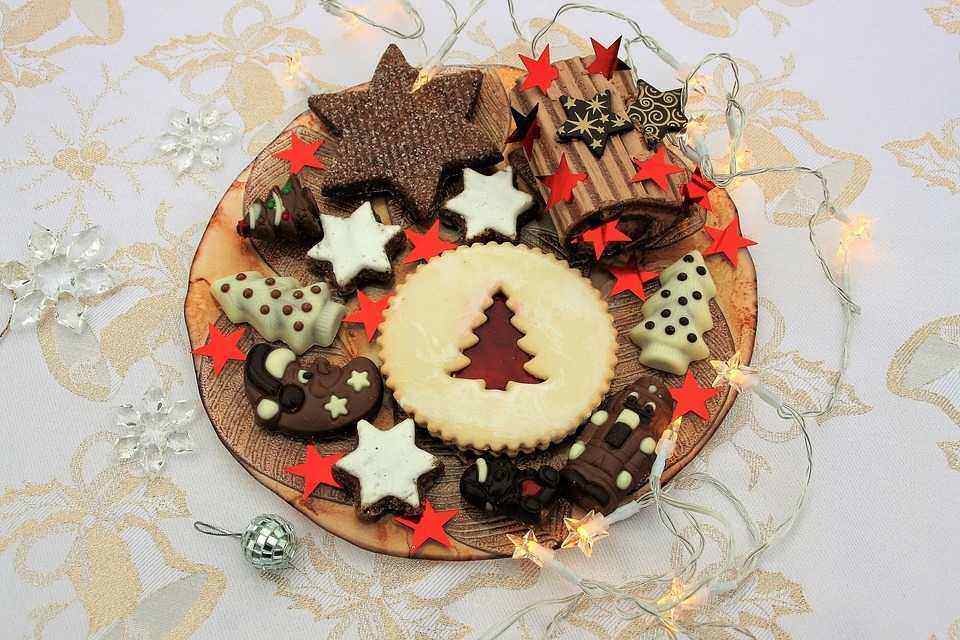 8. Hello, Fairies!
Angels could also come calling this year if you put up this tree outside your home. Plan what you will wish for already!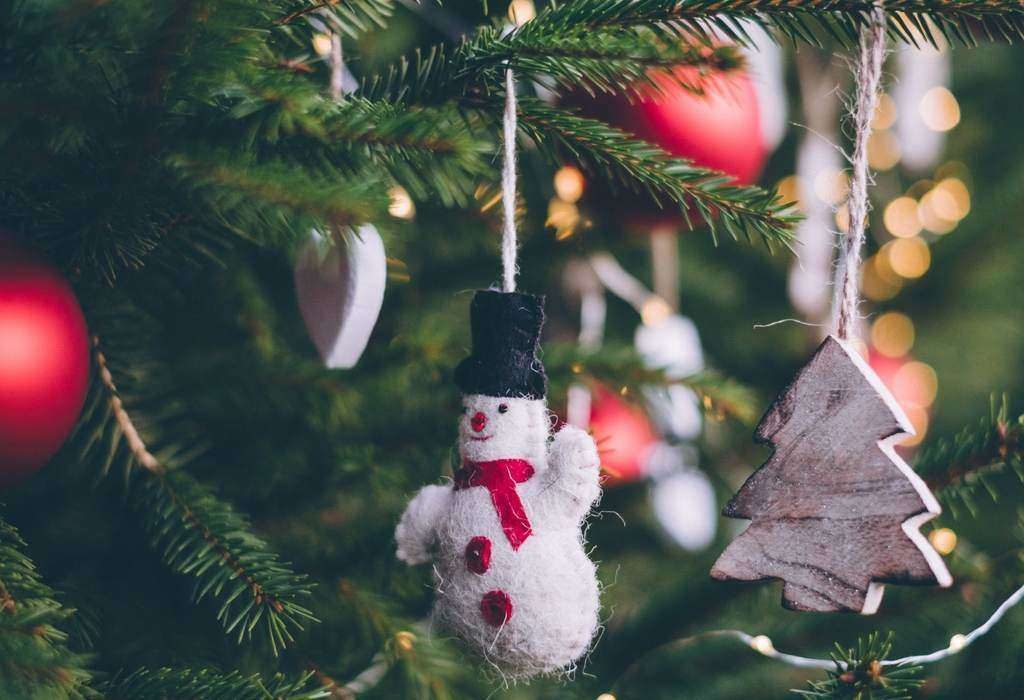 9. Why Should Snowmen Have All the Christmas Fun?
Pick your cutest miniature dolls and drums for this absolutely unique snowman Christmas tree theme!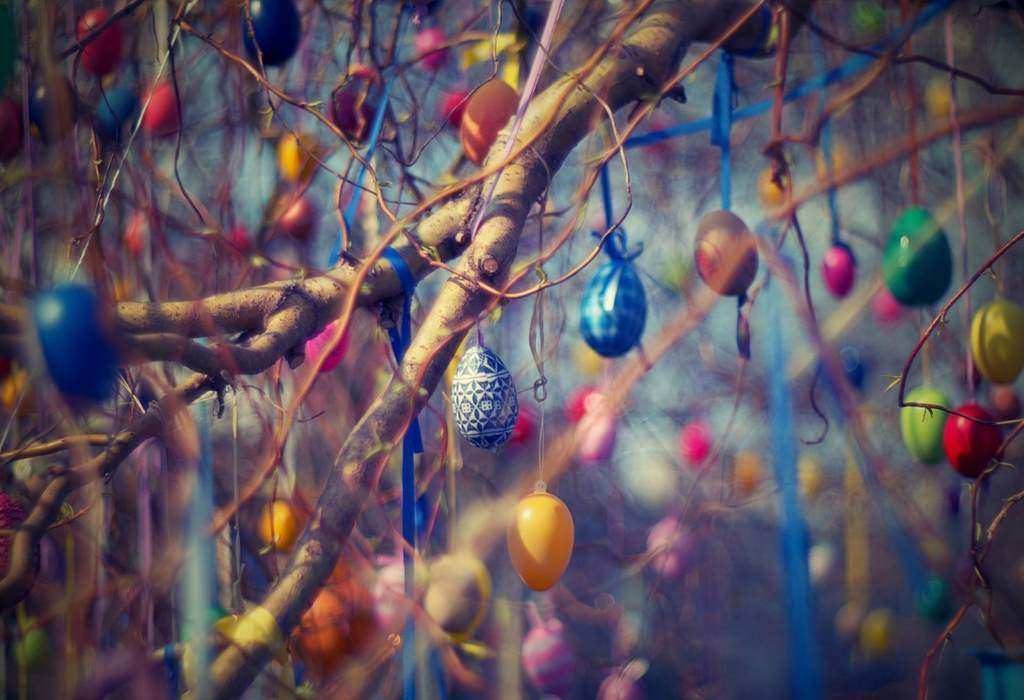 10. Crunchy, Munchy, and Oh-So-Gems!
Instead of decorating your tree with your regular Christmas tree baubles, decorate it with your favourite candy. Beware – if you wanted a durable Christmas tree, this might not be the best idea!
11. Crayons Make a Great Xmas Tree!
Especially when your preschooler works with them! Help your kids complete this handmade tree – all on paper.
12. Classic Never Fails!
Much like this white-themed beauty! You could also pick a red and white themed Christmas tree; just add a dash of colour to the backdrop for effect.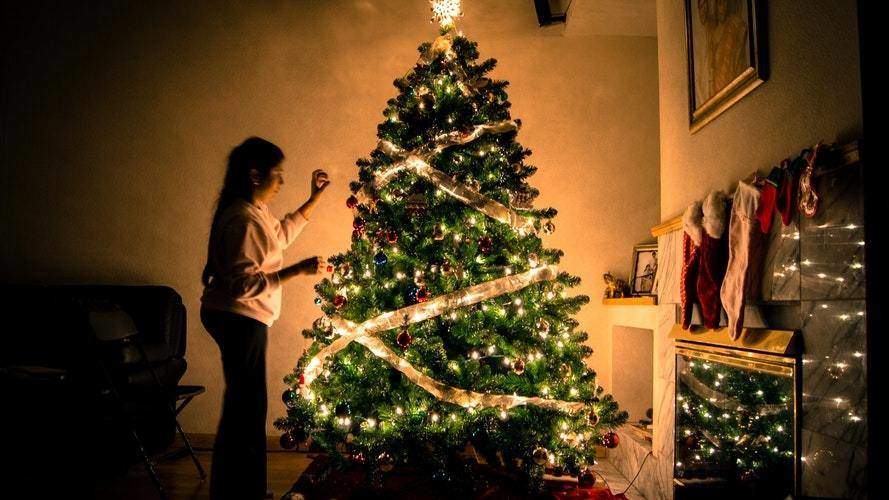 13. Blue is the Colour of Christmas Ice!
Use big blue baubles interspersed with white to build a stunning blue-themed Christmas tree!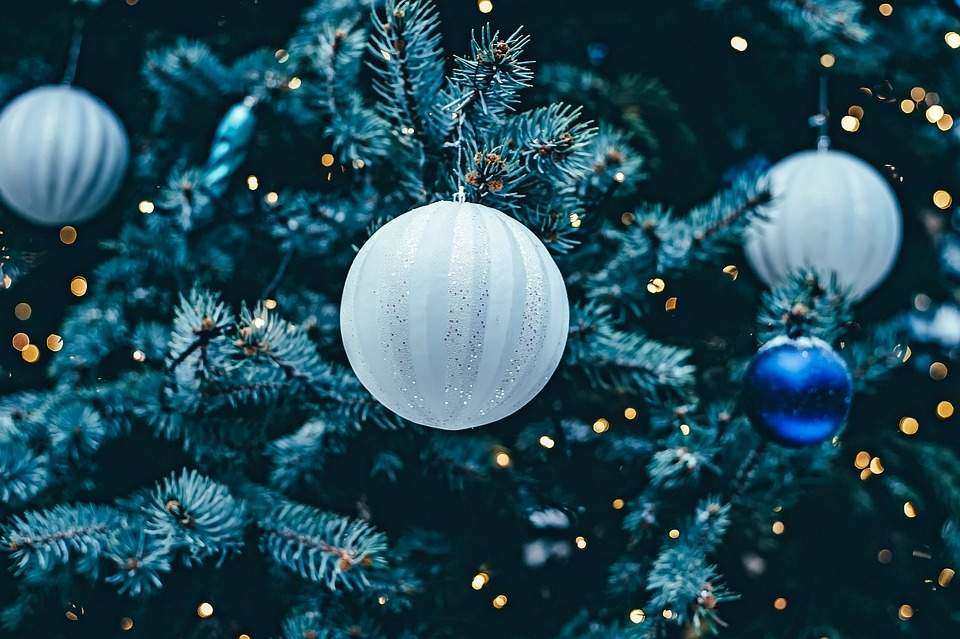 14. Vincent Van Gogh's Christmas is Here!
This Christmas artwork so reminiscent of the Starry Night is easy to make with a few confident brushstrokes. Get your teen on it!
15. The Perfectly Minimal Gold-Themed Christmas Tree
With white hearts and silvery decorations. This is class and elegance personified!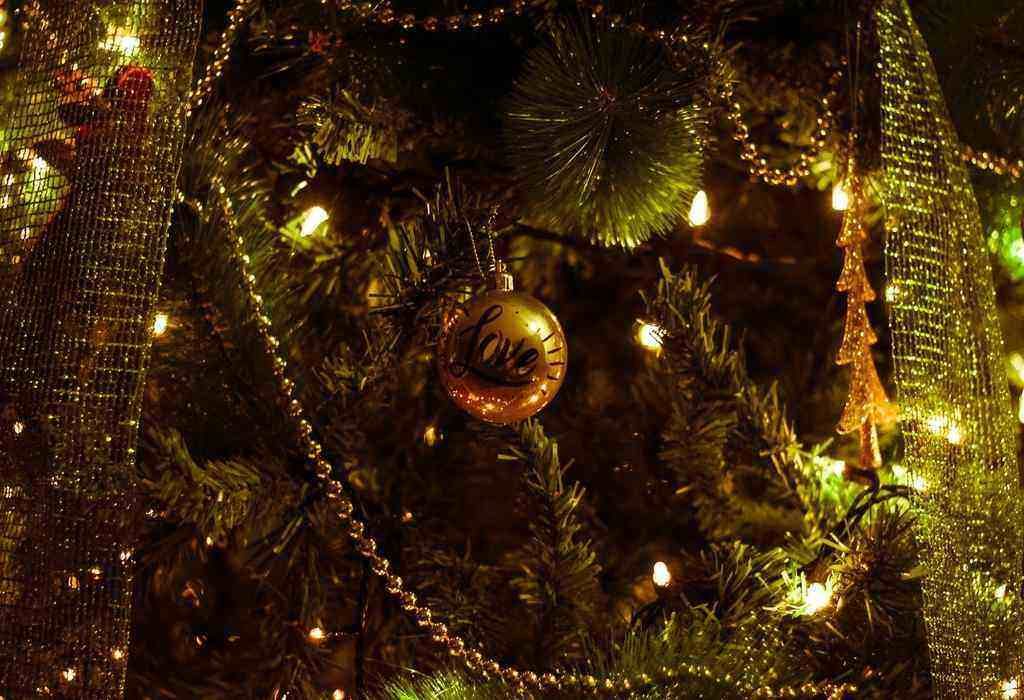 16. This Extravagant Looking Silver-Themed Christmas Tree
We can stand admiring this for hours at end. Chances are you wouldn't want to remove this tree till the next Christmas!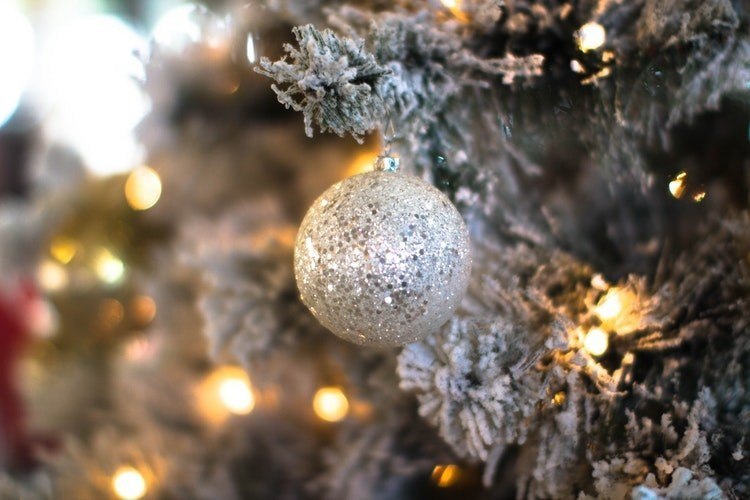 17. These Miniature Christmas Trees on Your Staircase
They will help Santa figure his way out! Just assemble some holly (or any other) leaves and flowers and tie them together with a ribbon.
18. Who Says Christmas Trees Must Be Green?
The wackier your Christmas tree colour and themes, the merrier!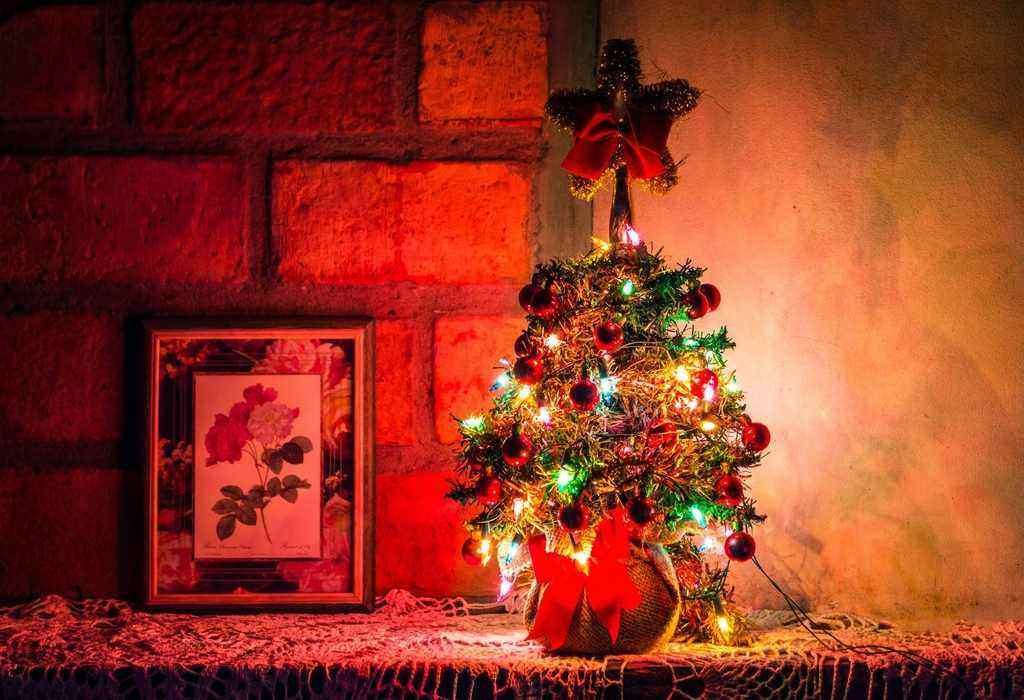 19. This Slanting Christmas Tree is Flooded With Colourful Balls!
If you're looking at minimising floor space (and chances of damage), look no further!
20. A Ribbon-y Affair!
Tie red and green ribbons over and over again, round and round your Christmas tree.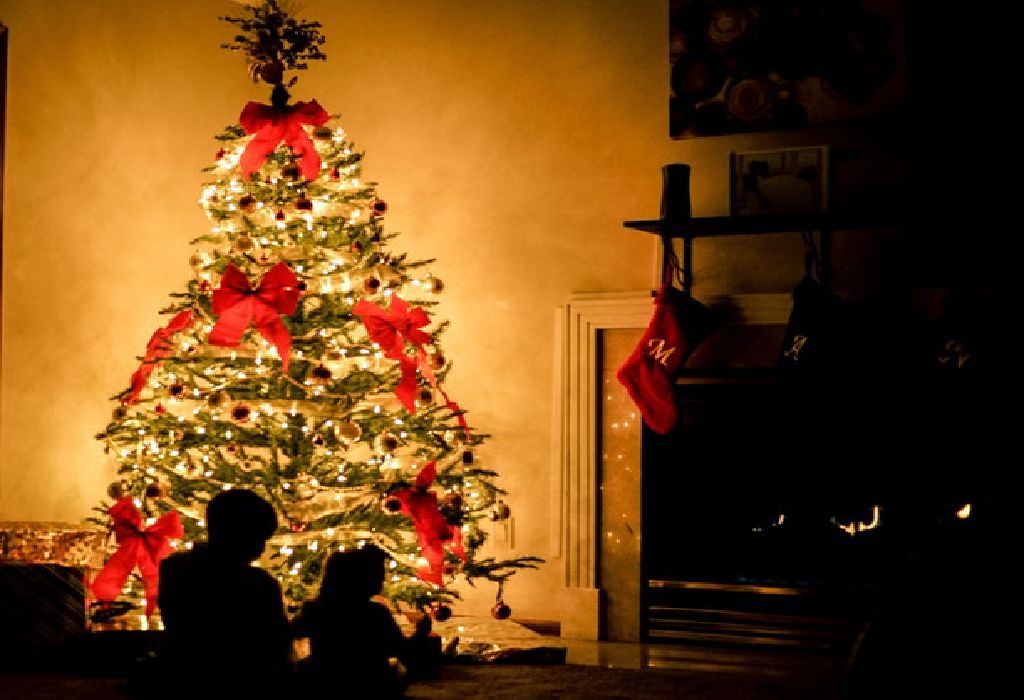 21. Pops of Colour, so Much Like Cake, Buttons so Cute, and so Easy to Make!
These Christmas trees can transform the dullest centre-table to a festive beauty!
22. Giant Big Flowers on Your Tree and You have a Winner!
These beautiful flowers will brighten any Christmas tree and can be handmade using felt or velvet cloth.
23. Nature Has the Perfect Idea for a Rustic Themed Christmas Tree.
Large twigs or branches wrapped with fairy lights and a heap of presents underneath!
24. What Could Be a Better Desk-Mate Than a Simple Christmas Tree With Decorations?
Add some colourful baubles too and ensure the tabletop is spick and span.
25. A Lovely Bunch of Christmas Trees
This combines space-saving and keeping-the-kids-busy brilliantly!
26. Teddy Bears love Christmas as much as You Do.
Check out these two admiring your wooden tabletop tree.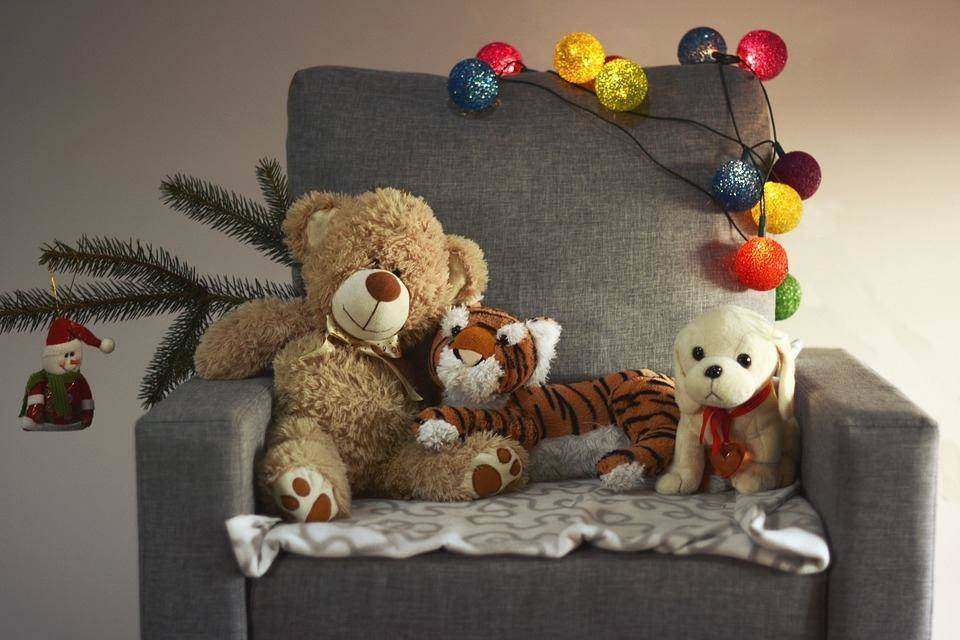 27. Be Grape-ful this Christmas!
For the year gone by, the memories you created, and the resolutions you look forward to making in 2020.
Merry Christmas, everyone! Do share pictures of your own Christmas tree. Which of these themed Christmas tree decorating ideas did you use?