Quick and Easy Hairstyles for New Moms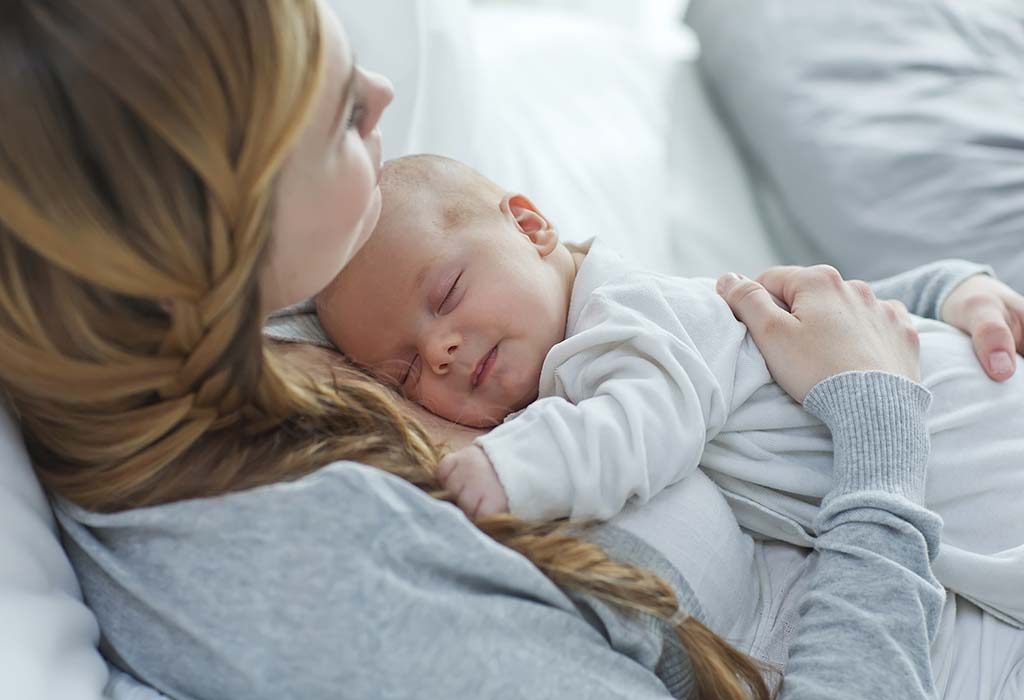 In this Article
Looking for super easy new mom hairstyles? If you answered in the affirmative, help is at hand. Well, there are some easy hairstyles that wouldn't rob you of your precious baby time. Say goodbye to exhausting hairstyles and say hello to hassle-free hairdos.
Being a new mom means nothing above a two-minute shower, let alone the feel of a good lather. In such a situation who has ever got time for maintaining a hairstyle? To make things easy, we have for you some quick and simple hairstyles that should make up for the lack of time.
Easy Hairstyles for New Moms
1. The Half-Up Hairstyle
This easy-to-do hairstyle is held by a maximum of three bobby pins. All you need to do is take the top layers of your crown area, tease them a bit, and secure this section at the crown with a pin. Now twist the front hair and take it towards the crown. Secure this with another bobby pin. Repeat this with the other side. There! You're done.
2. The Messy Bun
If you're a hands-on mom, chances are that you will be running around picking groceries and handling your little one in the morning. So what you need is a quick and frill-less hairstyle that is also chic. The messy bun is a perfect choice. How do we make it? Pull your hair back and fasten it in a high ponytail with an elastic band. Now, twist your hair and arrange it around the elastic band. Use bobby pins to put in place strands of hair that stick out.
3. The Braids
If you have long to mid length hair that is difficult to manage, this is the hairstyle for you. For this, you need to part your hair into two sections. Now start braiding the loose strands on both the sides. When both the braids are done, pull them back to form a long braided ponytail. Secure it with a sparkly band. This hairstyle isn't just simple, but super cute too. You can even sleep with these braids on. This is one of the best quick hairstyles for new moms.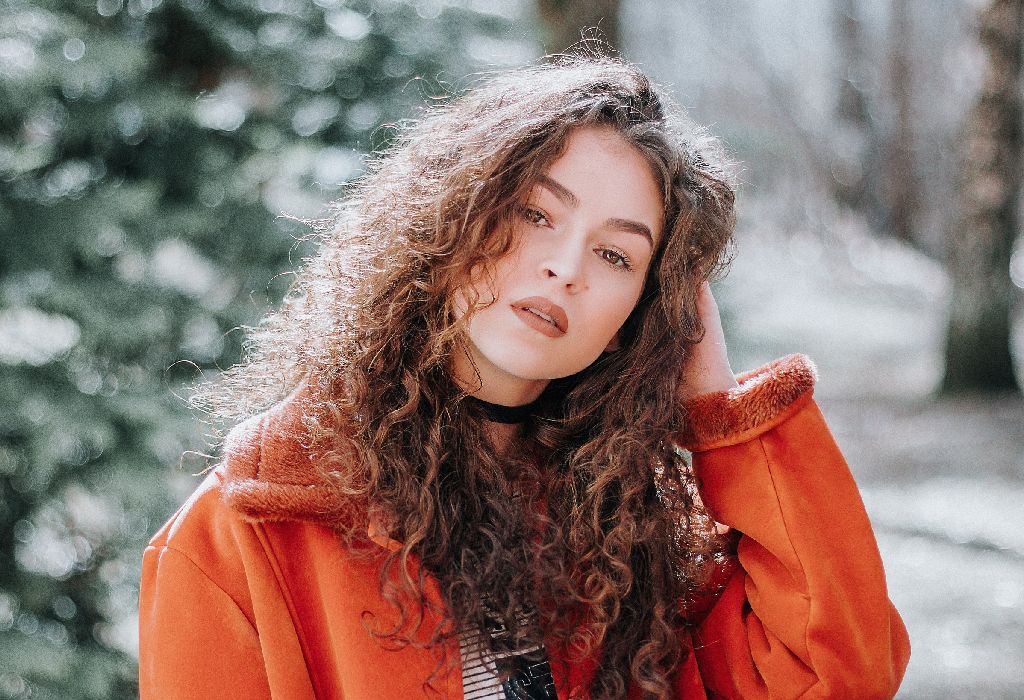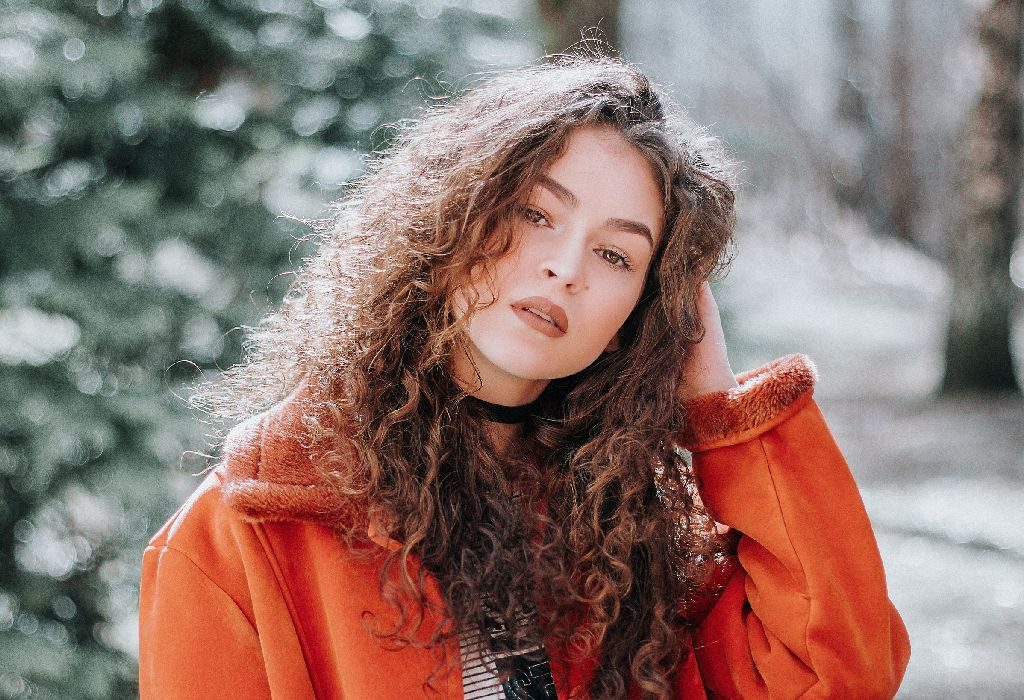 4. Add Volume
Have guests coming over for lunch, and don't know how to manage looking good, whipping up a feast and tending to the baby? Well! We make it simple for you. Just pull all your front hair up (even the small sections) and tease it a bit with a wide-tooth comb. Now pull this section back and then push it in front. There! Your mini bouffant look is ready. You could leave a few strands loose on the sides to add some character. This hairstyle should take you all of five minutes to get done.
5. Effortless Curls
Sexy waves could be your saving grace if you have a last minute invite you can't put down. Doesn't sound one bit true? Well! Don't be surprised. All you need is a bit of twisting and you'll see results. For this you need to part your hair in two sections. Twist the loose strands and take it towards the crown and secure it with a bobby pin. Repeat this with the other side. Go get ready. When you're done, remove the bobby pins and be amazed by your beachy crinkled hair.
These quick and easy hairstyles for new moms do not need a lot of time to get into place. These hairstyles ensure that moms look presentable, at any time of the day. Taking the time out to try out new and elaborate hairstyles can be done when you do not have much on your plate, at all the other times don't forget to try one of the mentioned hairstyles.