10 Trendy Hairstyles You Need to Rock This Year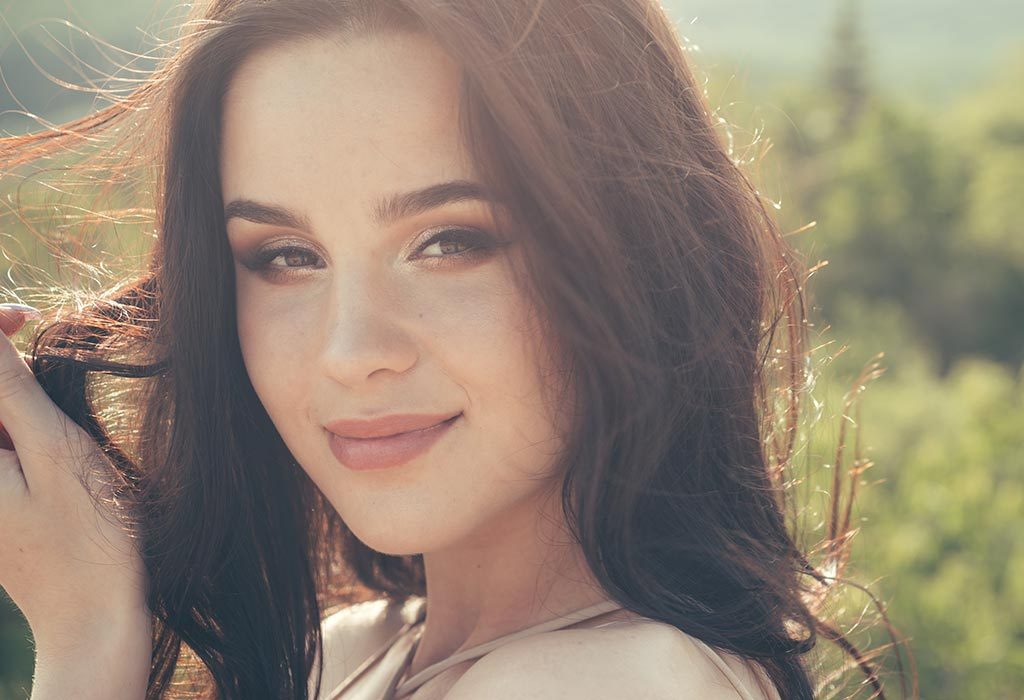 We're slowly settling into 2020 – but is it really a new year until you've transformed a part of you to gear up for what lies ahead? Start your year with a bang – or bangs – or any of the trendy and sleek hairstyles mentioned below. This new year, give your hair a makeover too.
Here are 10 hairstyles you absolutely need to try in 2020.
1. Natural Curls
Times are -a- changing, and overly styled hair is out! Naturally wavy, bouncy and voluminous curls are in – so unplug your straightener and let your hair go.
https://www.instagram.com/p/BnYbTiLhHFF/
2. Rose Gold Hair
Is the love for rose gold going to die anytime soon? No. Why not take this love and make it a little more permanent? If you're choosing to colour your hair this year, go for a slick, classy and gorgeous rose gold. You could choose to do rose gold tips, or take that extra step and go all out with a global hair colour.
https://www.instagram.com/p/BHwBAp_jG1o/
3. Smooth and Straight with a Centre Parting
Nothing says timeless better than a center parting and smooth, straight hair. It's elegant, classy, and goes with pretty much any outfit you wear. If you already have silky hair, this is relatively fuss-free for you. For the curly and wavy haired girls, maybe you'd need to pull out hat straightener and styling products. Alternately, you can still opt for option 1 on this list!
https://www.instagram.com/p/BNOnN0_DM-g/
4. Half- bun
Not sure if you want to tie your hair up or keep it down? The half-bun is a super cute hairstyle that goes with semi-formal and casual clothes alike. You could make it a tight and neat bun, or turn it into a messy bun for a out-of-the-bed look.
https://www.instagram.com/p/89om1Xi-1Q/
5. Sleek Bun and Ponytail
Another classic, the sleek bun and ponytail is sure to make you look like you mean business. While this hairstyle is extremely suited for formal attire, don't let it stop you from wearing this hair out to party – try modifying it by making the hair slick in the front and messy/wavy at the back.
https://www.instagram.com/p/BrSWgS1le1I/
6. Wavy Blowout
As you know, natural hair is in – give your gorgeous waves a little volume and let them free. This look is perfect for a day out.
https://www.instagram.com/p/74f9rHC-yB/
7. Braided Crowns
Walk into 2020 looking like the queen that you are. Braided crowns are super in – why wouldn't they be? They're chic, classy, and easy to maintain through the day. Try this style with a sari or lehenga the next time – it's Deepika Padukone-approved!
https://www.instagram.com/p/Bqmcu6QBJgZ/
8. Soft Bangs
There is never going to be a time when bangs go out of fashion. However, the kind of bangs in style always varies – and in 2020, it's soft bangs all the way. They cover the face gently and look effortless. This hair can go perfectly with both formal and casual outfits.
https://www.instagram.com/p/BsOgdr-nnmO/
9. Scrunchie Hair
I've got news for you – the 90s are slowly making a comeback! When nothing else works, get a big, floral scrunchie and tie your hair up in a neat (or messy) ponytail. When it doubt, retro is the way to go.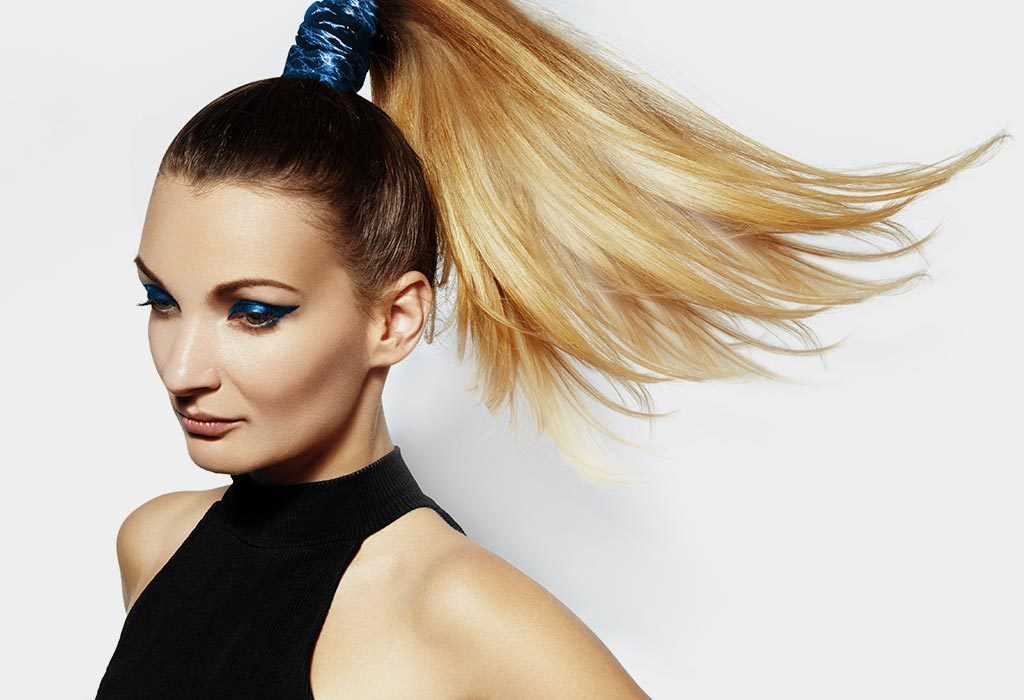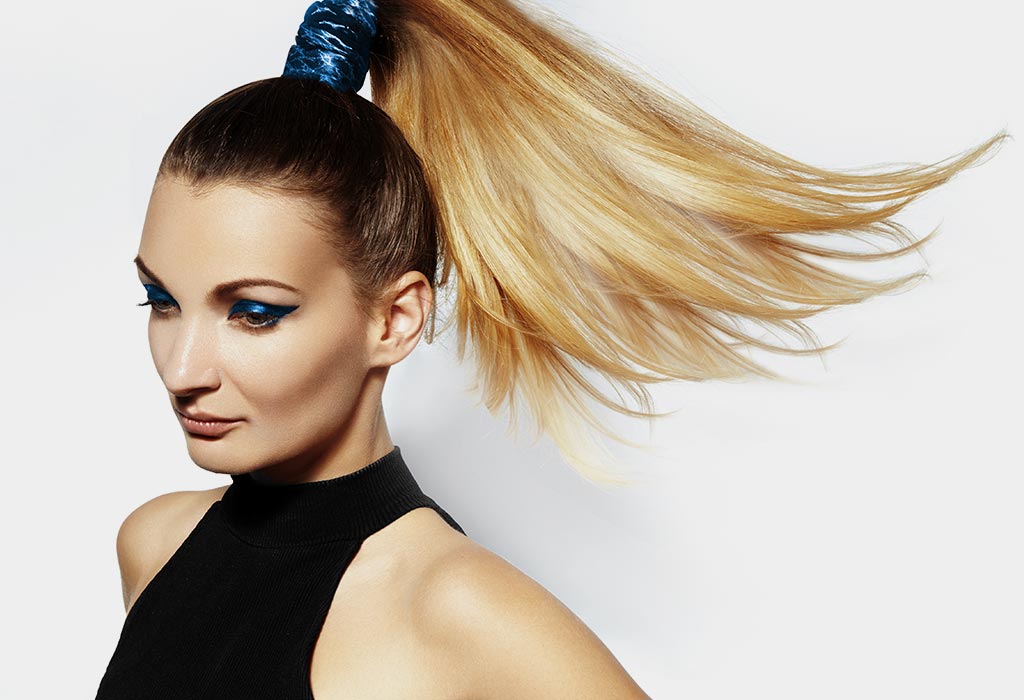 10. Bedhead Waves
The perfect way to look casual – bedhead waves. This style goes with both long and short hair as it gives your tresses volume and body.
https://www.instagram.com/p/BhW_MMcA-GT/
2020 has just begun; go on, transform your hair and walk into the new year in style.
Also Read:
Divine Hairstyles to Complement Your Saree
A Few Easy Hairstyles for New Moms
Hassle-Free Haircuts for Working Mothers