National Adoption Month – History and Significance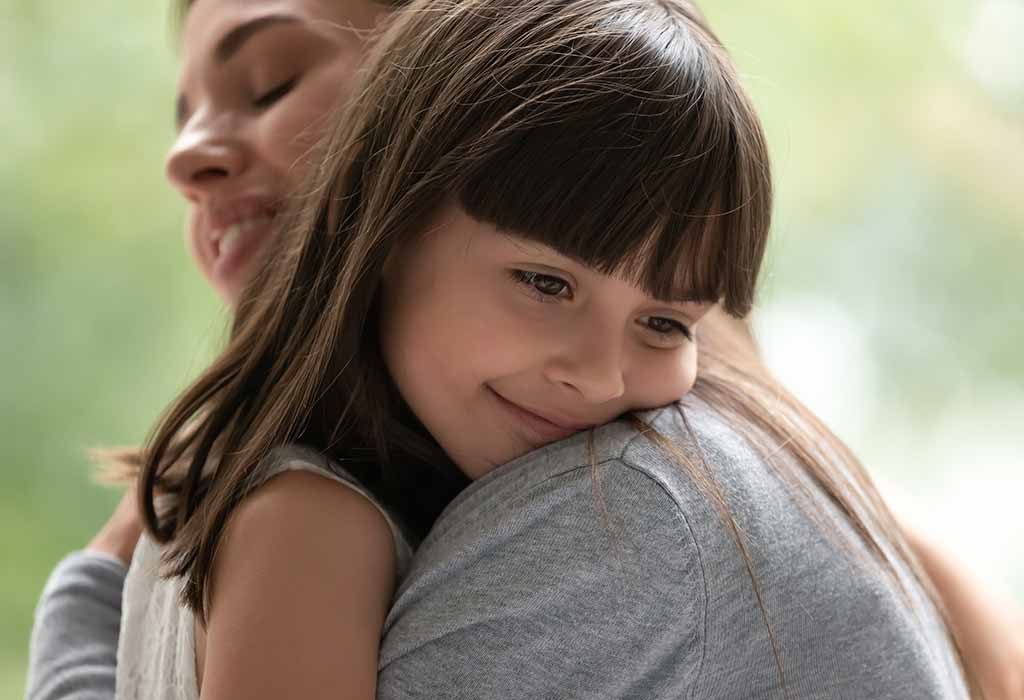 Adoption is so special not only for the parents but more so for the children who are being adopted. Losing your family for whatever reason can be very difficult to cope with. All kids deserve a bright and colorful childhood with all the fun and learning that they can absorb. To do so, people must understand and learn to empathize with those in need. National Adoption Month aims at doing exactly that. Reading this article might help you understand a bit more about what exactly National Adoption Month is and also about its history.
What Is National Adoption Awareness Month?
November is the National Adoption Awareness Month (NAAM), and it is important that people understand its history and the weightage that it carries. Adoption isn't something that should be taken lightly. In the US, this month is used to make people aware of it and also to bring attention to the thousands of children who are waiting eagerly to be a part of permanent families. All month long, events across the country provide tools and resources to make people understand the importance of adoption and how they can do their bit to help a child in need.
When Did National Adoption Month Start?
To understand more about this month and why it is significant, we have to be able to understand the history of national awareness month and the reason why it all began in the first place.
Adoption used to be considered a taboo subject that people did not discuss openly.
Back in 1976, Massachusetts Governor, Michael Dukakis announced a certain week to be Adoption Week.
Fast forward to 1984, and Ronald Reagan proclaimed the first even National Adoption Week.
In 1998, President Clinton increased the duration of one week to the entire month of November.
Although it was taboo in the past, time has proven that more and more parents are willing to adopt and provide young children with a home and safe environment to grow and thrive.
Who Celebrates National Adoption Awareness Month
Come November and everybody, including individuals, families, businesses, both private and public, communities, states and governments, encourages adoption as a positive way for families to grow. There are multiple adoption month activities, recruitment drives, fundraising activities, community activities, places for resources and information, amongst other things during November. These events help raise awareness towards the situation and also honor those who have made a marked difference. It is also a month to support those who are in the system and help with the entire process of adoption. National Adoption Day also lies in National Adoption Month, and it is a day when thousands of Adoptions are finalized in court hearings across the country.
Why Do We Celebrate National Adoption Month?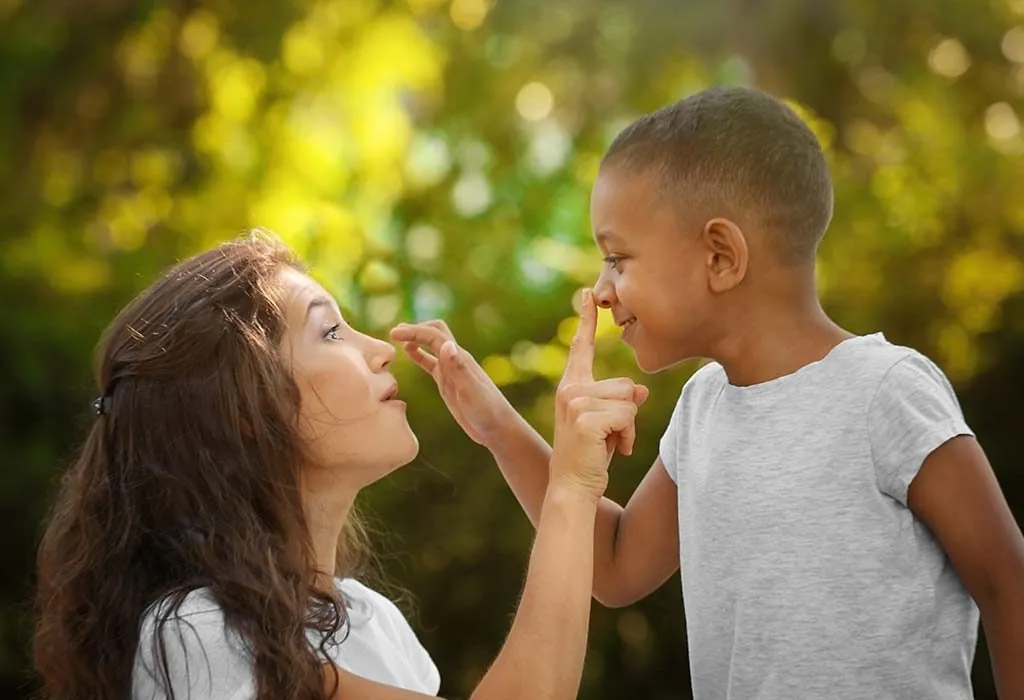 It is important to celebrate this month. While many people may not entirely understand how much getting adopted means to kids, it is a good chance for them to educate themselves about the positives of adoption. We celebrate National Adoption Month because of the following reasons:
1. Existing Families
It is a way to honor those families that have already adopted one or more children and are providing them with something that they may not have otherwise been able to experience.
2. Adoption Prospects
This month aims at pointing the spotlight at the thousands of kids that are waiting with hopeful eyes to get adopted by a loving family.
3. Spreading Awareness
November is a good time to be able to put together some resources and informative pamphlets so that passersby can educate themselves about the importance of adoption. Many people do not think twice about it, but there are kids who hope and pray every day that some family will swoop in and change their lives overnight.
4. General Welfare of Kids
NAAM is the time to champion for the wellbeing of kids that are in foster care. Often, these kids might be ill-treated due to a wide range of reasons. It is never right to mistreat a hapless child and this month helps to advocate the safety and wellbeing of these children.
4. Taking a Stand
Encouraging businesses, communities and individuals to come together and take a stand on one common goal. This is the month when people from different and diverse backgrounds come together to further the cause of adoption.
How Can We Participate in the National Adoption Awareness Month?
In case our article has made you feel a certain way and tugged at a nerve in your heart, you can do your bit by helping out as well. There are multiple ways in which you can participate in National Adoption Awareness Month. Some of them are listed below:
Read up and educate yourself a bit more about National Adoption Month. It will help understand everything that is involved in the process.
Make sure to understand all of it well and share this information with your family and friends. Word of mouth is a great marketing tool to help spread the good word of adoption.
During National Awareness Month, ensure that you participate in events and fundraisers (in case you have the funds). Participating in community events will help build stronger bonds as well.
Go ahead and donate money to the local foster care agency. Adoption agencies and foster care agencies are often strapped for cash due to all the expenses that they incur. Donating is a good way to make sure that the kids are getting things that they deserve while they wait to get adopted.
Donate your time by volunteering with an adoption organization or a foster care agency. There are a lot of complications and speed bumps that they have to cross. What better way to understand the entire process by actually volunteering at a place that helps with the process.
Adoption is one of the milestones for any parent and a day that a child looks forward to their entire lives. It can be the difference between living a comfortable life to the fullest of your potential and jumping from one foster home to the next. These kids have it rough, and it is important for them to feel like they are a part of a family to bring out the best in them. All kids need a role model or someone that they can look up to and adoption can help with that. National Adoption Month is a great initiative and is encouraging people to go out there and adopt a child. Few feelings are as fulfilling as being able to provide a young child all the resources for them to grow up to be a fully functioning member of society. We hope this article has helped you understand this topic a bit better. All the best for your future!
Also Read:
Adopting a Child as a Single Parent in the US
Step-parent Adoption in the US
How to Adopt a Child in the US?