Motherhood: The Biggest Adventure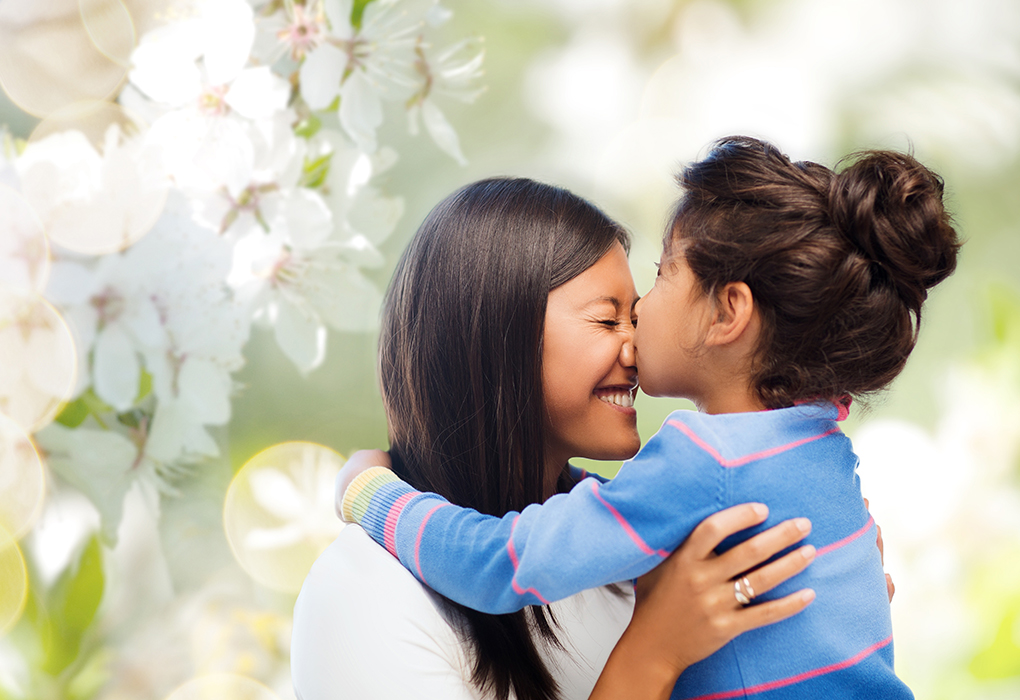 Motherhood is an overwhelming experience that cannot be summed up in mere words. My journey isn't a rosy one, it has its shades. When I first saw my tiny little girl, pale and pink, I did not connect with her instantly. It took me some time to feel the connection. Something about childbirth opened the waterworks in me and I used to cry at the drop of a hat. I was told off and called weak for doing so. Pretending to hide my tears and crying alone was even harder. The stitches that were supposed to heal barely did. When I complained of discomfort I was told that I was just overreacting, that pain is normal and that mothers sometimes go through 3-4 deliveries, so there was nothing special about my case.
From then onwards, being open about my discomfort was not an option I was able to exercise. My mom was told off because I did not help around the house. But I was tired, sleepy and hurting; I was often awake the entire night and not able to sleep in the morning… I was a sore sight. It took 3 months for me to be to get comfortable again.
I moved to my in-laws when my daughter turned 2.5 months old. The stinging pain receded only to be taken over by knee and back pain brought on by constantly feeding the little one. But by 3 months I was hand washing my clothes and my little girl's. By 4 months, I was doing it for an entire family of 6. I moved to Bangalore when she completed 6 months and then our journey began.
I struggled to have it all. Being alone and taking care of the little one, what almost felt like single parenting took a toll on me. I was trying so hard to put everyone else before me, that I forgot who I was. I did not have any time for me and I was trying so hard to be an average mother that I forgot I had to be me. Months passed on, and I was silently suffering, sometimes the brunt borne by my little girl. I yelled at her when I couldn't control the frustration and emptiness that was consuming me.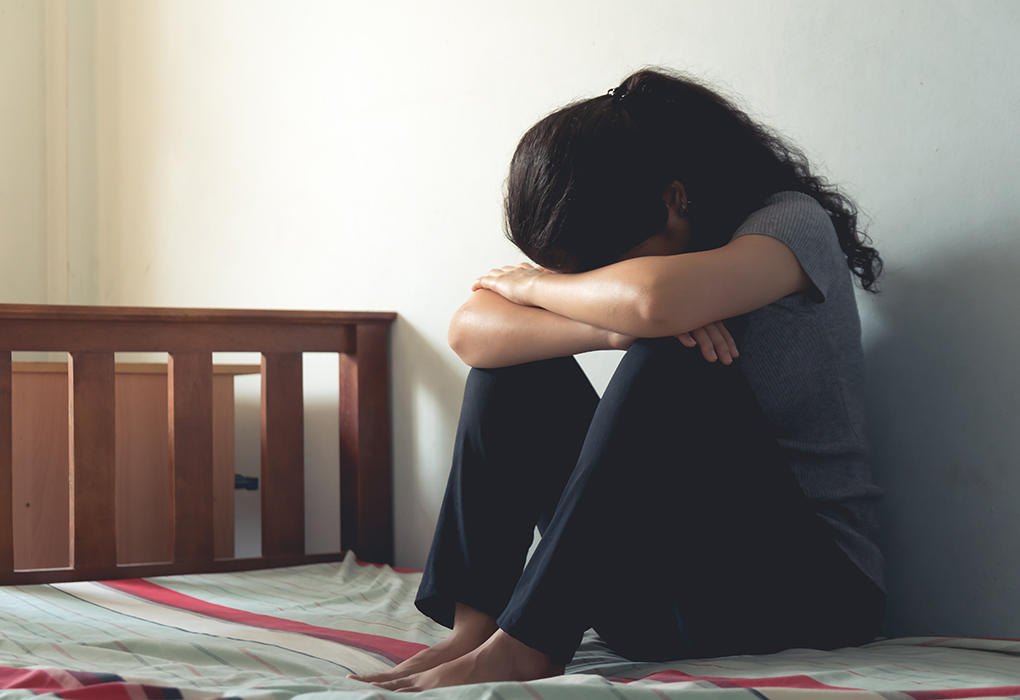 There also came a point when I was on the verge of walking out of my house in the middle of the night. But the woman in me chose not to. That is when I took to writing about my life on social media. I was letting the steam out, venting it out from behind a username. And I let go of the fears and disappointments and high expectations that I had taken on myself.
Two years later, I still feel a little overwhelmed, but I am getting the hang of it, a little by little. Sometimes social media can be overwhelming too, that is when I write about the truth behind the smile, the tears behind the eyes, the words that are hidden deep within.
Motherhood is not a destination, it's a journey. It's a beginning – the beginning of finding yourself, as a mother, as a woman. Here's to finding yourself and more – let the journey take you on a path that connects you.
Disclaimer: The views, opinions and positions (including content in any form) expressed within this post are those of the author alone. The accuracy, completeness and validity of any statements made within this article are not guaranteed. We accept no liability for any errors, omissions or representations. The responsibility for intellectual property rights of this content rests with the author and any liability with regards to infringement of intellectual property rights remains with him/her.