How To Stay With Your Baby – Even When You're Away!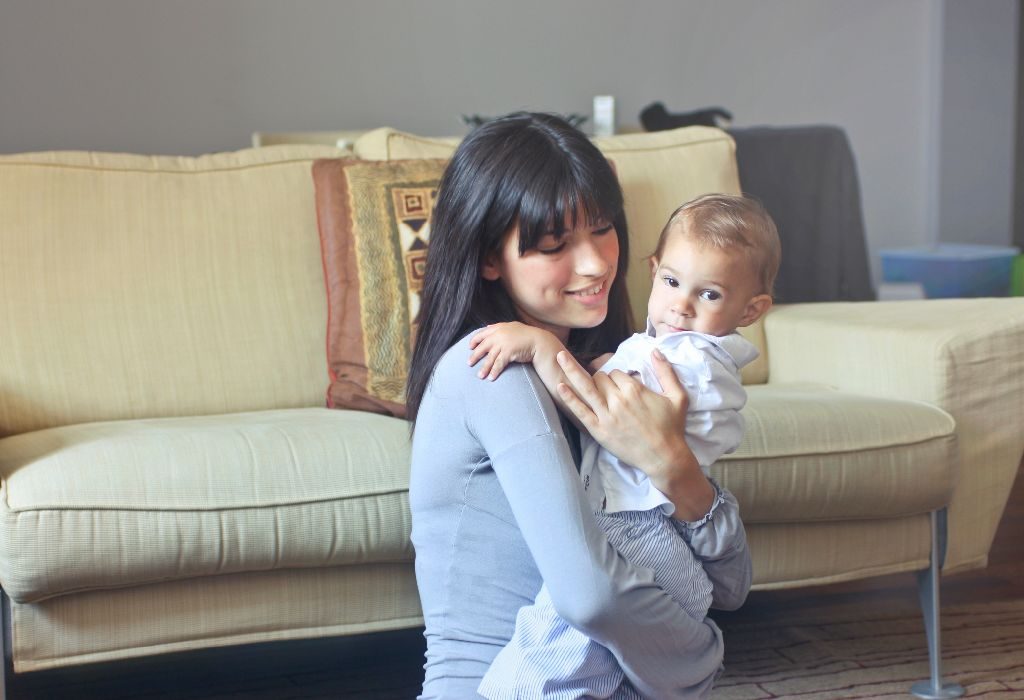 Nothing is more anxiety-inducing for a new mom than being away from her baby, even for a few hours. Yes, she needs to rest, eat, run errands and make some time for the other people in her life, but it is just so difficult to trust anyone with your angel! Thankfully, there is now a smart way you can stay with your baby even when you are not. Confused? Read on to see what we mean.
In your absence, your baby does a lot of things. Yes, he takes a nap for a short while. But soon after that, he starts looking around the room, observing the people in the house, tugging at whatever he can lay his little hands on, and generally being a more active baby than you've known him to be! Even if this isn't true in entirety, as moms, we worry ourselves thin about our little ones when we are away from them. This is the mommy problem that brands like Motorola have tried to address through an innovative product invention – baby monitors.
Baby monitors are devices that can be set up in your baby's room to record and monitor all the proceedings – including the sound of his crying! Through a wired/wireless connection to your smartphone, they allow you to view all necessary information about your baby. And we really mean ALL – including his temperature, breathing rate, heart-rate and even the temperature of the room! And if you're putting this down as a regular camera, check out these brilliant ways in which baby monitors let you actually be close to your baby:
1. You Can Talk To Your Child
Some baby monitors now come with a button in the parent unit that lets you talk to your baby through the baby unit's loudspeaker. So anytime you see your baby getting restless, all that Mamma needs to do is talk or sing to him, just as she would in person!
2. You Can Make Sure He is Comfortable
Is your baby feeling too cold? Or too hot? A competent baby monitor lets you control the temperature of the room to suit your baby's needs. This is perfect for homes with central heating or air-conditioning.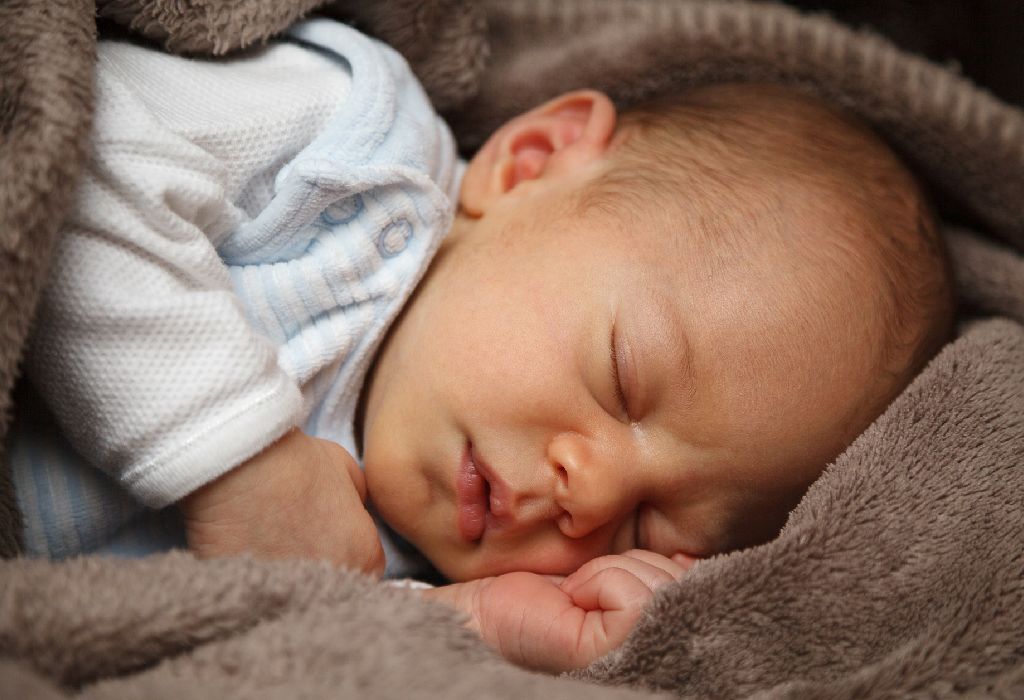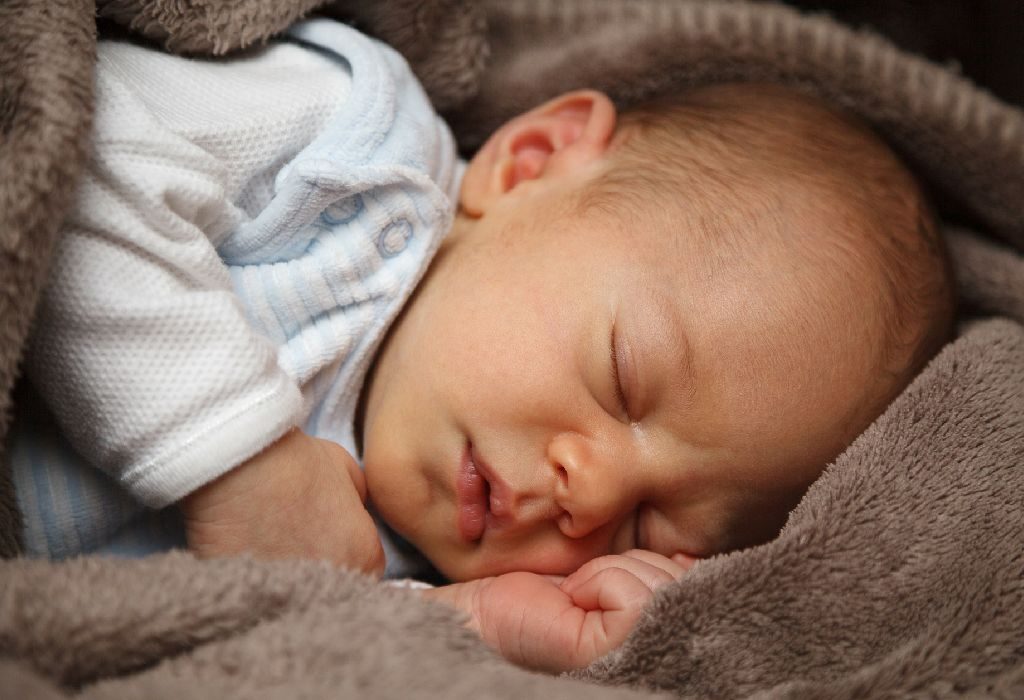 3. You Can Sing or Play Lullabies to Him
When mum is not around, nap time can be hard. Why not use a baby monitor that lets you choose from a selection of lullabies to help your baby sleep? The Motorola MBP662, for instance, offers you five carefully chosen songs. Otherwise, there's always the option to sing to your baby through the high-sensitivity microphone.
4. You Can Follow Your Child Around The House
If you're mom to a child who has just learnt to crawl, you really need this! Pick a baby monitor that can be paired with multiple baby units and hey presto, you can run after your baby just as you'd do in real life – all while away!
5. You Can Watch Over Him – From Every Angle
Our babies are our biggest and deepest obsession. We want to see them from every vantage point – upward, downward, left, right…Guess what, some baby monitors come with video remote pan and tilt and zoom that let you have your heart's fill of baby-watching!
We love how technology and thoughtful inventions have now made it possible to deal with separation anxiety. Even when you're physically away from your baby, he is close to you, and you know that he is well. Now if that isn't reassuring, nothing is!
Do you use a baby monitor at home? How has it helped ease your mind as a new mom?