How to Make a Toddler-Friendly Living Room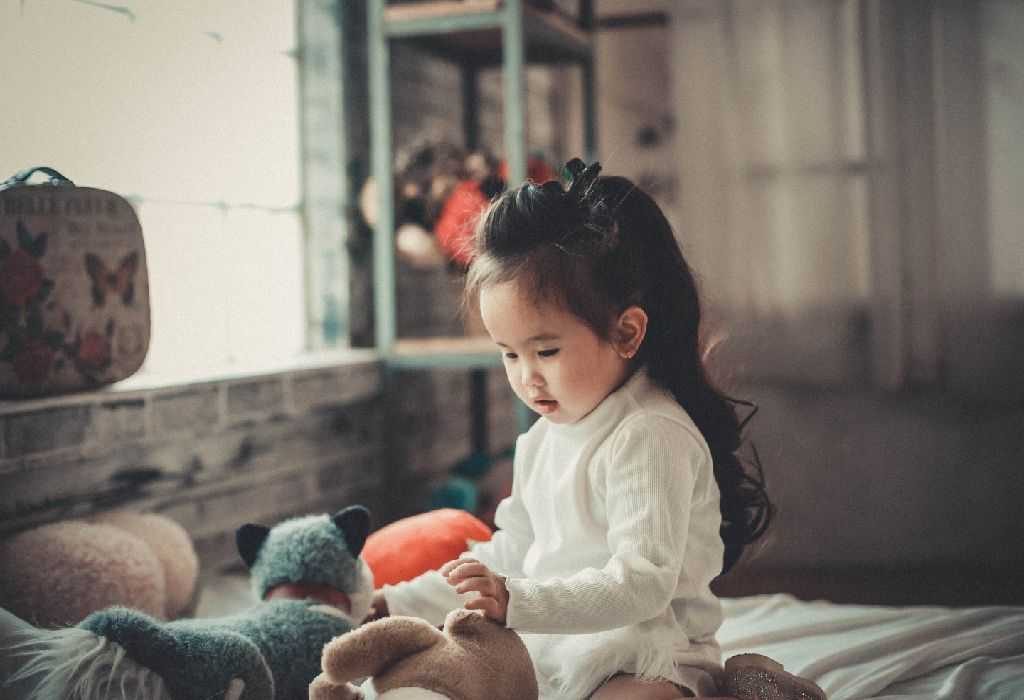 In this Article
The living room is usually where your baby learns to crawl and take his first steps. Thus, keeping your living room toddler-friendly is imperative. Some stellar decorating ideas for a kid-friendly room can hold you in good stead.
The growing up of your little one calls for a reassessment and reshuffle of your home decor. You don't want anything untoward happening to your toddler, the active packet of energy that he is!
Tips to Create a Kid-Friendly Family Room
1. Get a Baby Playpen
Playpens provide enough room for your baby to crawl about while keeping him safe within its confines. The holes in the fencing make it easy for your little one to hold onto the edges with his fingers when trying to stand up. The best part is that you can go about your work without having to constantly keep an eye on your baby's antics!
2. Use Natural Fibre Rugs
Carpets and rugs made from natural fibres are the best options for your family room when you've got a toddler wanting to explore every nook and cranny of the home. These rugs are soft to the touch and give that extra protection to your child's knees and hands. Rugs of seagrass and sisal are highly durable and can be easily cleaned without leaving watermarks.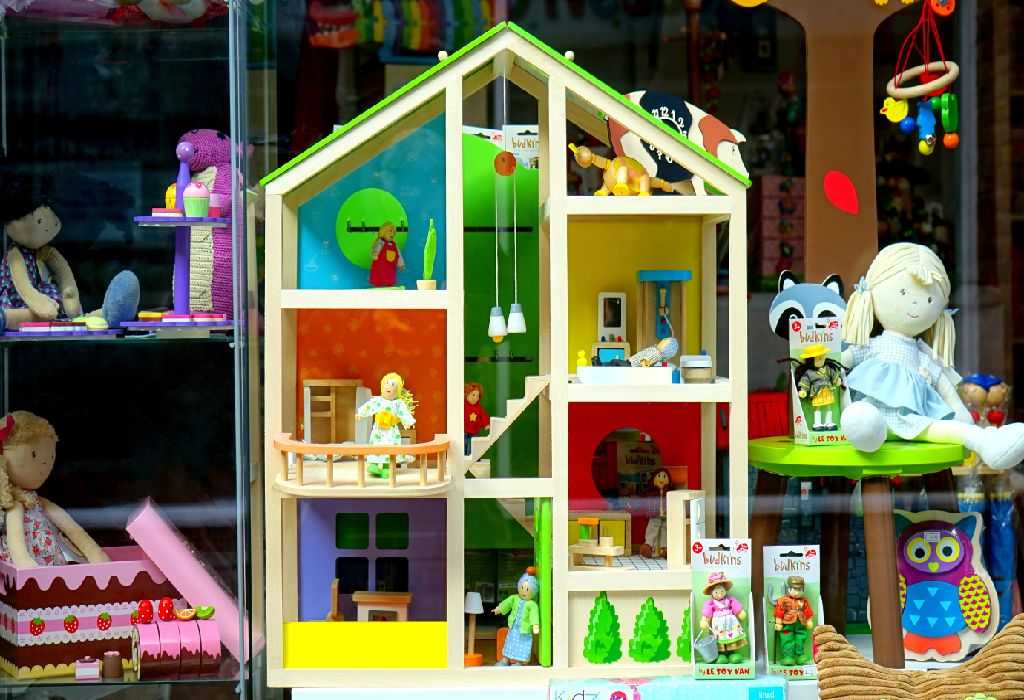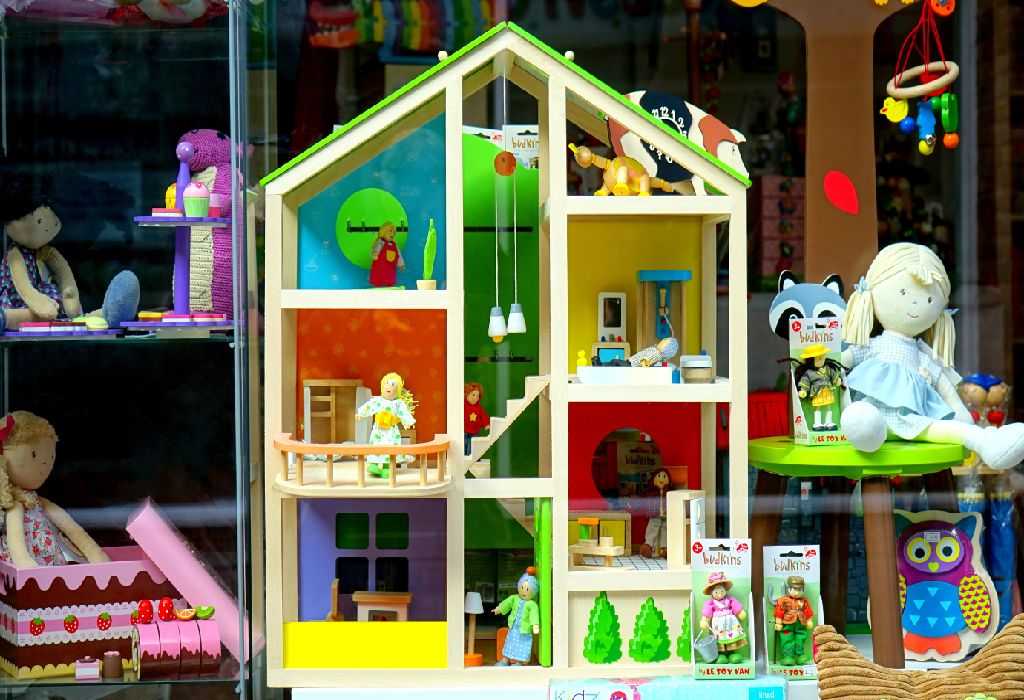 3. Throw in Some Fabric Toy Baskets
Storage bins and baskets come in handy when you're looking for kid-friendly family room design ideas. The soft texture of fabric bins and baskets make them safe around toddlers. It's also easy to put the toys back when playtime is over. These baskets look pretty and add colour and depth to a room. Double whammy, we think.
4. Take out those Empty Jars and Bottles
One of the coolest design ideas is a crayon jar or two made from empty bottles. Take all those loose crayons and colour pencils and stack them neatly in your empty jam bottles. Teach your kids to do the same when they are done colouring and then place them on your bookshelf or mantel as a showpiece.
5. Put an Ottoman for a Centre Table
Of all the dangers lurking around your room, children are most likely to get knocked or bumped against the coffee or centre table. Opt for an ottoman instead of the traditional rectangular table to prevent such close run-ins. The soft cushioning of an upholstered ottoman will ensure your heart doesn't skip a beat every time your child falls!
Ensure that your toddler remains safe and sound while decorating the room. Go on a kid-friendly home renovation spree and put an end to worrying about your munchkin getting hurt.