How to Choose the Best Child Insurance Plan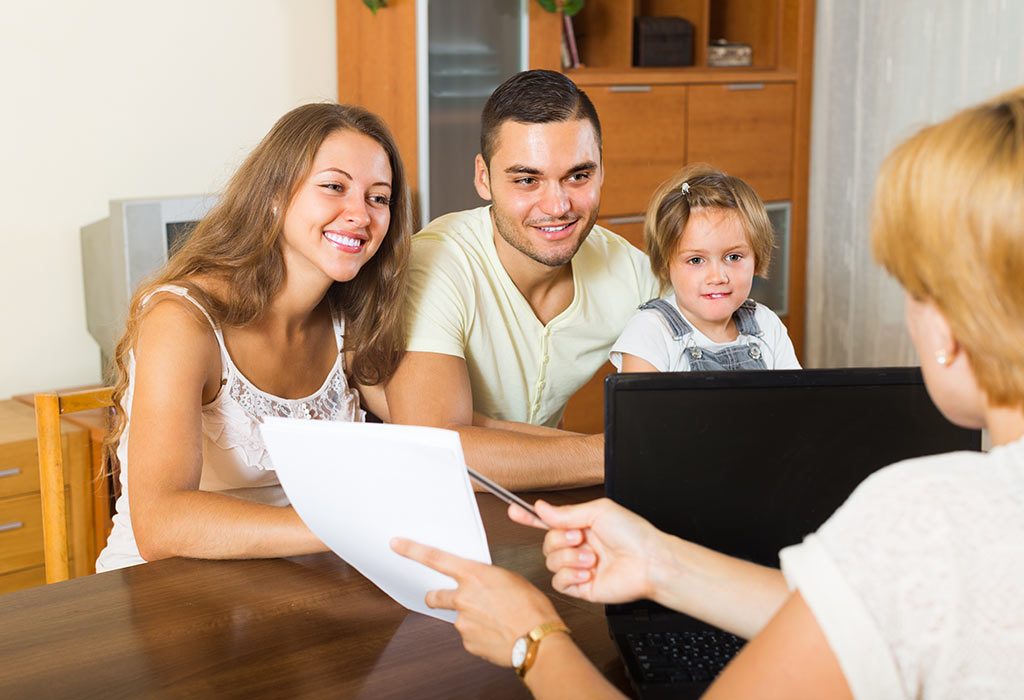 Every parent hopes that the future of their child should be free of worries, primarily those pertaining to money. This is why many wish to choose the best child insurance plan that can take care of everything. However, every plan comes with certain benefits and risks. Understanding your own needs can help you make the right choice in this regard.
Why Should You Have A Child Insurance Plan?
Getting a good insurance plan, for your child has a good payoff in the long run. This is not simply as a protection mechanism in case of an untoward incident, but can also be looked at as an investment opportunity for the child's benefit.
1. Spaced Out Investments for Child's Future
The premium for a child's insurance plan is minimal and can be spaced out over a large period to reduce the amount even further. An annual payment of a small amount can help create a corpus of sorts, which helps in investing an amount that grows and can be utilised by the child later in life.
2. Advanced Planning for A Child's Wedding And Married Life
Even when your child grows up, gets educated and married, he would still require some support and an impetus to set up his new life. By taking an insurance plan that has the right period of maturity, you can find yourself with funds that can take care of the wedding as well as provide a good foundation for the couple's life.
3. Protection for The Child after The Death of Parents
The major factor that comes into play is to ensure that the life of their child continues to be unhindered and proceed unabated without any dependencies on you. A proper insurance plan can help your child continue living and taking care of expenses even in your absence so that he can continue to live and move ahead in life.
4. Support for Higher Education With Financial Ease
While an education loan might help take care of higher studies abroad, having an insurance policy in place that matures at the right time, can help fill the remaining gap. This allows your child to study without any worries about family finances and create wonders.
5. A Total Package to A Secured Future
Rather than be caught unaware and helpless by unexpected hurdles in life, a bunch of insurance policies can help you stay secure no matter what the troubles might be. Even if they don't, the maturity amounts can be put to better use, or a repeat investment for better protection as well.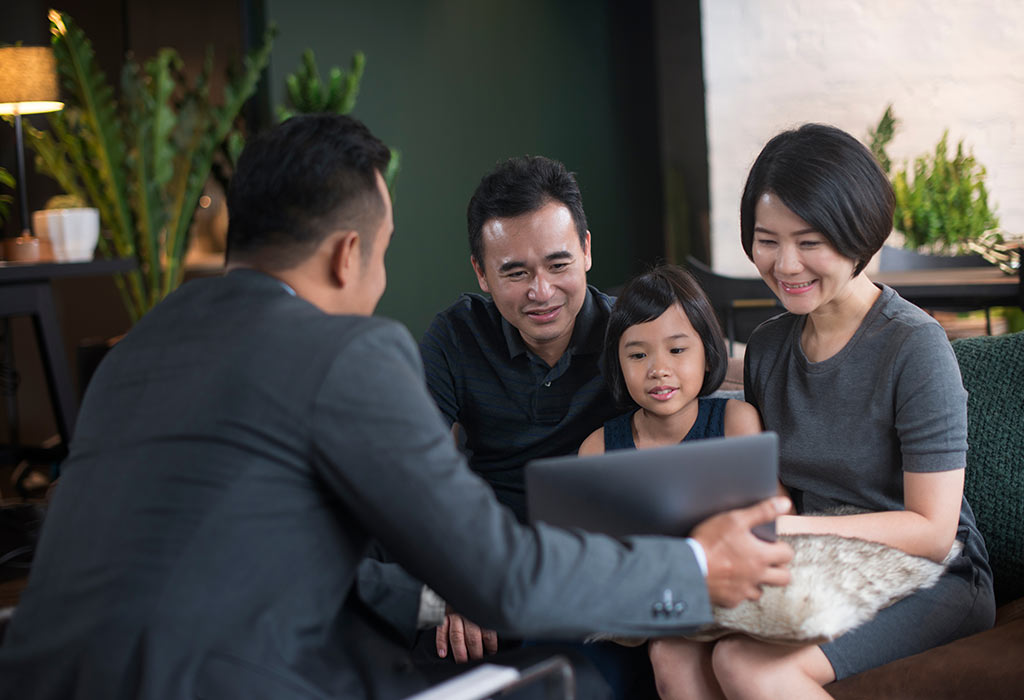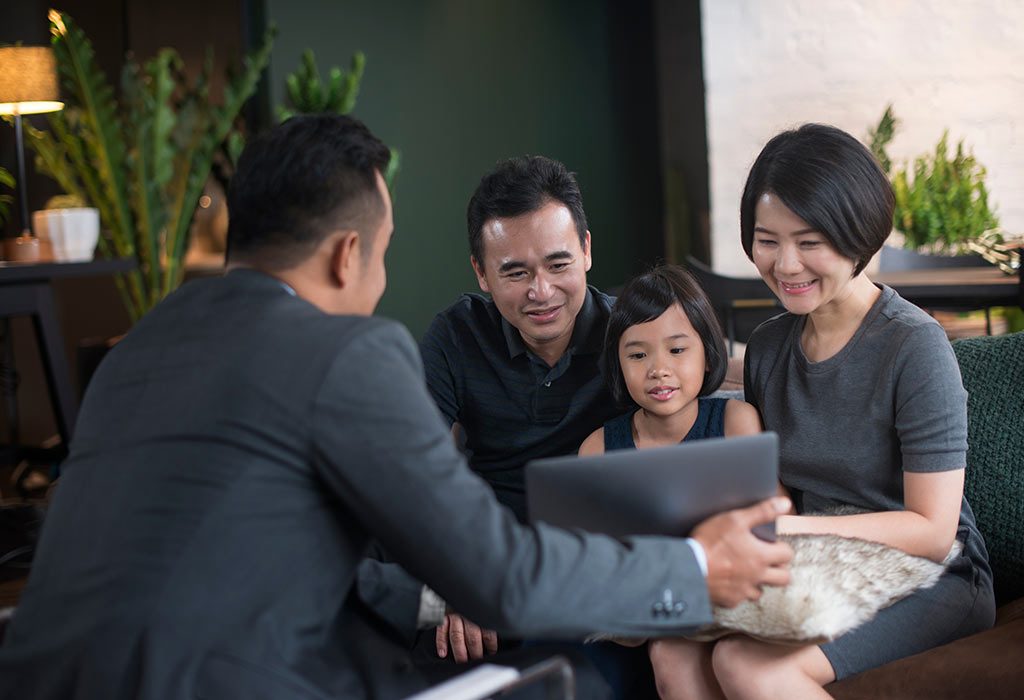 Types of Child Insurance Plans
Many insurance companies offer child insurance plans, with various additions and tweaks to it to suit your needs. There are a few of them that are quite common based on the general needs of the people.
1. Child Endowment Plans
Your investments are put into multiple debt products based on the decisions made by the company. While the returns on such an investment are not big, there is guaranteed security for your money due to low risk.
2. Unit-Linked Investment Plans
It allows your investment to be divided among debt as well as equity products. The percentage of the amount is higher for the high-risk equity products, but that is precisely what gives you a higher return for your money, making it great for your child's future.
3. Single Premium Insurance Plans
At times, some parents may not want to be stuck with an annual premium payment because they may not want to be under the pressure of remembering the dates or keeping aside money for the premiums. In such cases, a one-time major payment can be opted for as well, which might even get you discounts for the same benefits.
4. Regular Premium Insurance Plans
Parents often like to choose what benefits they would like for their child and might forego on others. This also provides them with a facility of not paying premiums annually, but monthly or even quarterly. These payment cycles are suitable for many as well as come with different benefits customised to the schedules.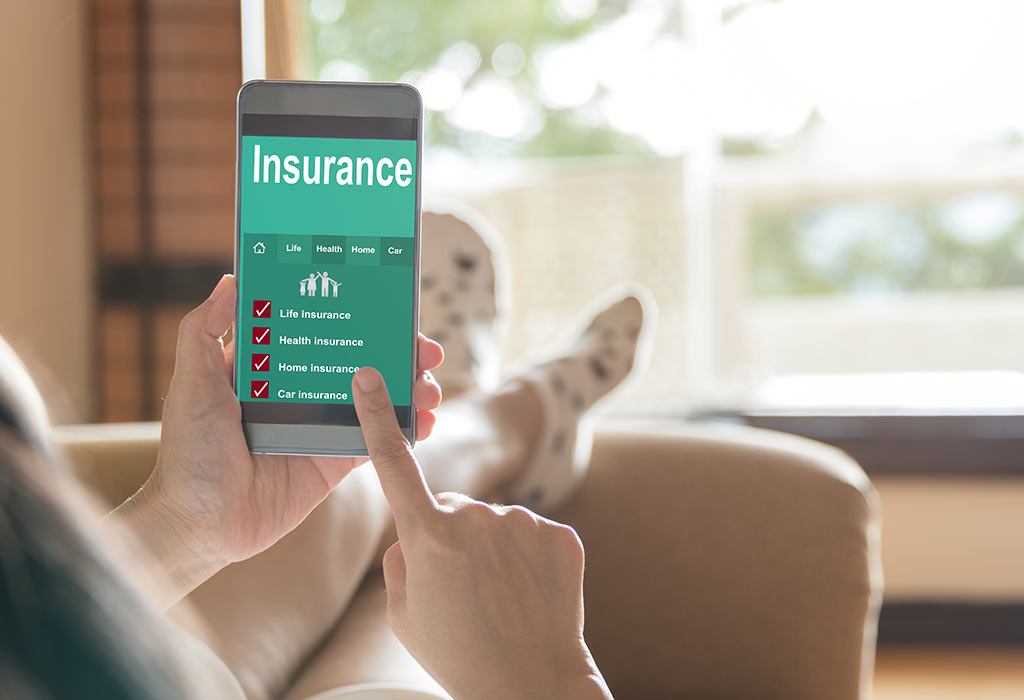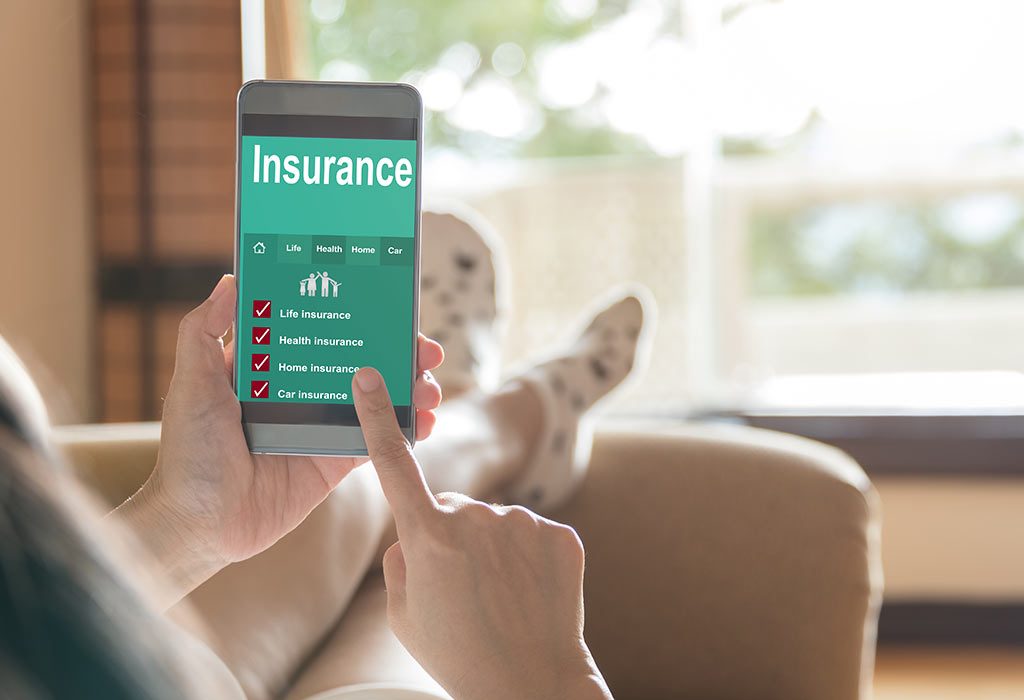 Best Child Insurance Plan Riders
Riders act as additional benefits on the base insurance plan that you take, and these are highly recommended. There are a few great riders that should be opted for, but it is necessary to know that your choice of insurance plan may govern the riders that are available to you.
1. Income Benefit Rider
This is one of the highly recommended riders for your child's insurance plan, especially if you have a fast-paced life. By opting for an additional premium amount, your child can get a specific percentage of the policy amount every month as income. This usually triggers if the parent passes away, meets with an accident, or is diagnosed with a critical illness.
2. Critical Illness Rider
Similar to the one mentioned above, if a parent is diagnosed with a high-risk illness or undergoes a specific medical procedure, the child can receive a specified amount from the rider. The premium for this depends on the age of the parent, amongst other factors.
3. Disability Benefit Rider
This rider usually comes in variants of partial to total disability of the parent. If the parent gets disabled either by an accident or a disease, the child receives a benefit of a large amount from the rider.
4. Accidental Death Rider
Death caused by accident may not always be covered by the insurance policy terms. Therefore, this rider helps your child remain safe and secure, as well as provide him with financial support in the event such a tragedy does occur.
5. Premium Waiver Rider
Even if your child receives a monetary benefit after your death, he still needs to pay the remaining premiums of his policy to prevent it from lapsing. This rider takes care of that, where any future premiums are waived if the parent were to pass away.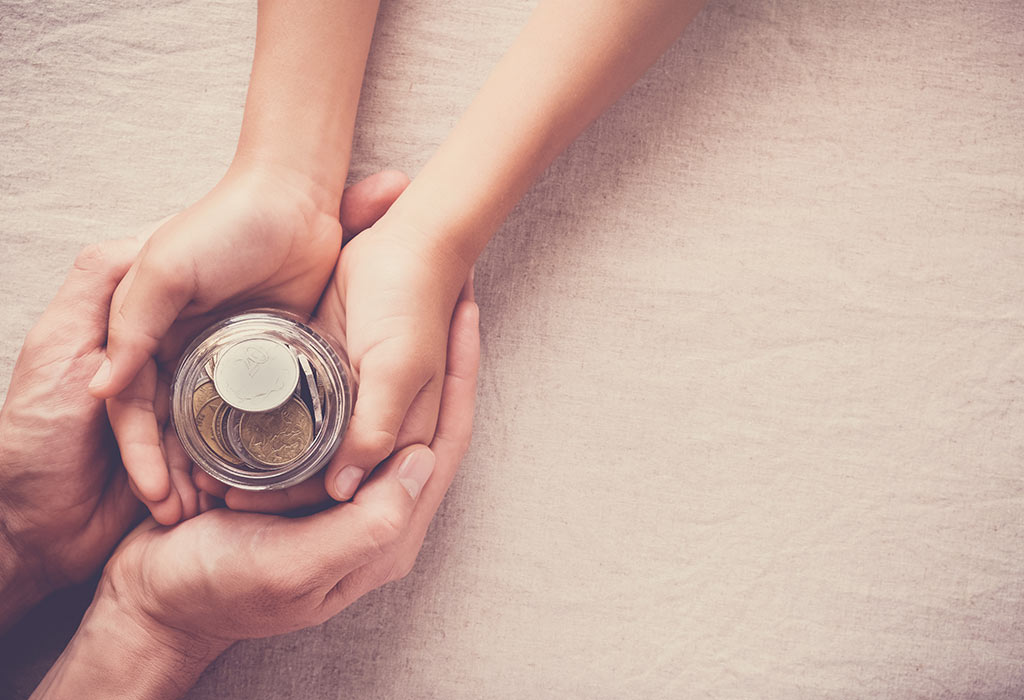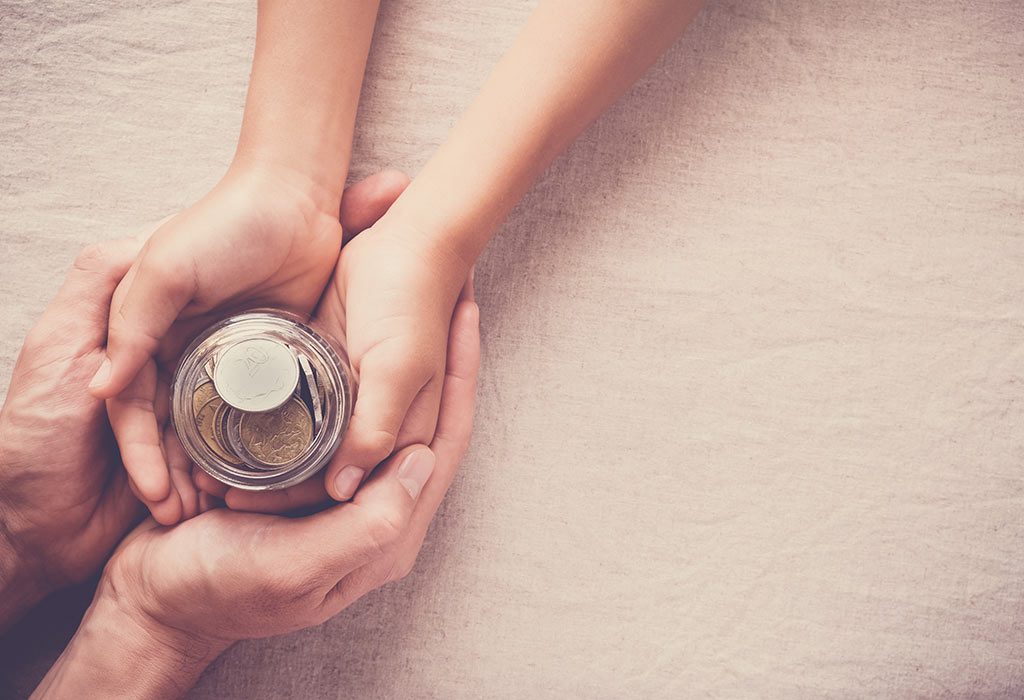 Tips to Select A Child Insurance Plan
Choosing a proper insurance plan for your child is not as easy as it seems once you go through all the possible scenarios. Therefore, when making a decision, it is best to keep a few tips in mind that can help you bring closer to choosing the right one.
1. Plan the Stages
Make sure the insurance plan you pick up has the premiums and period panned out to a specific milestone of your child's growth. This helps you receive the financial benefit for major decisions of his life.
2. Paying Capabilities and Frequencies
Once a plan is in motion, the premiums need to be paid on time. These amounts also depend on the final maturity amount of the insurance cover. Know your financial standing and choose the amounts accordingly.
3. Waiver of Premium
The repetitive nature of premiums is what gets most parents worried if they can pay them on time and if their child would still be protected after their death. A waiver rider is an option to choose for. Also, going for a single premium plan could also be beneficial.
4. Estimate the Inflation
You might require a specific amount for a good life now, but that number is going to increase in future for a similar lifestyle. Make sure you take that into account when specifying a maturity amount for the insurance plan.
5. Start Early
Most companies create insurance plans for children in such a way that their benefits start paying out after a child becomes an adult legally. The later you begin, the higher the premium amount starts to get. Therefore, start young and start soon.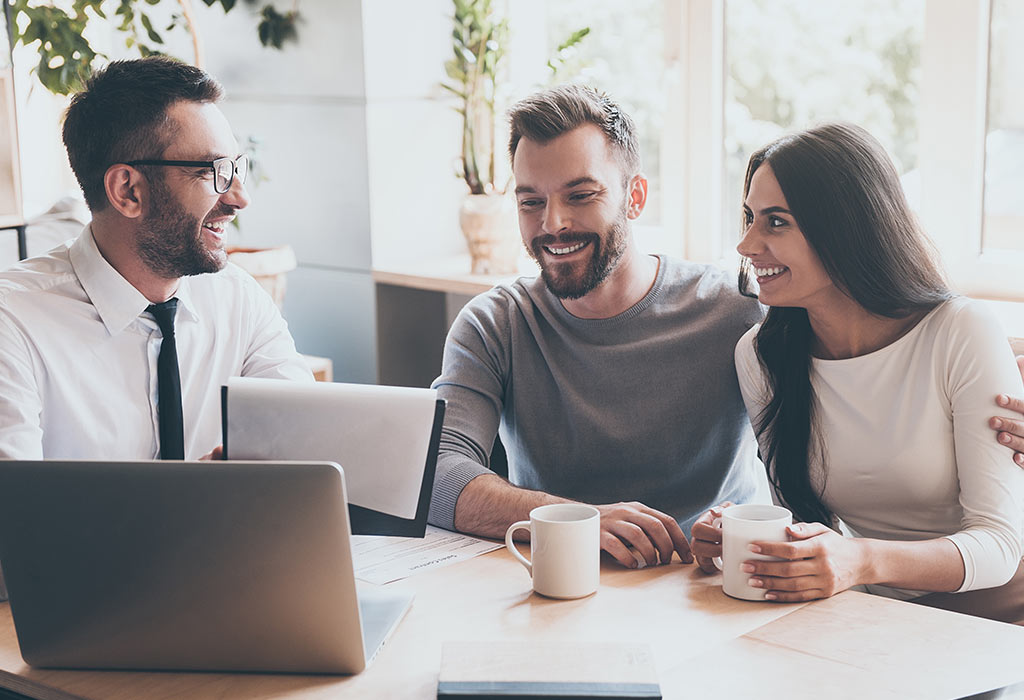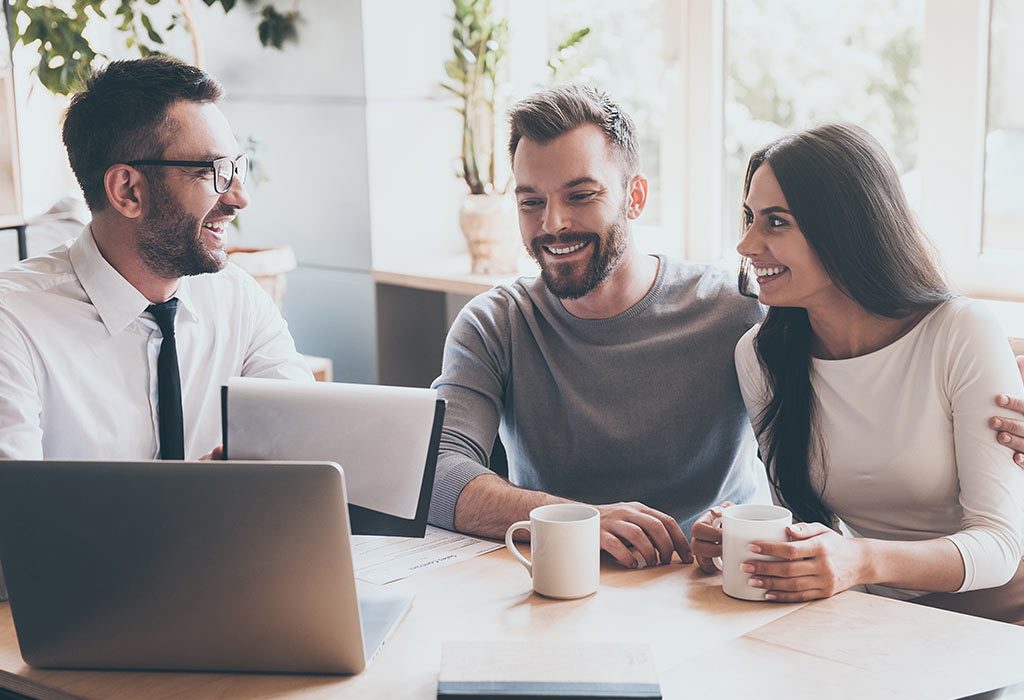 What Documents are Required for Child Insurance Plan?
The documents required for starting an insurance plan depending on the requirements as per the company policies as well as the coverage of the plan itself. Nevertheless, there are a few standard documents that are invariably required, no matter what.
Policy form- This is where all your proposal details and information is entered.
Proof of address- Anything from your passport, driving license, aadhar card, electricity bill can be used.
Proof of income- The person buying the policy for the child needs to show that he has a source of income to pay the premiums.
Proof of identity- PAN card, aadhar card, driving license, voter ID, are common identity proofs you can use.
Proof of age- A copy of the passport, birth certificate, or 10th and 12th mark sheets can be used for this.
Figuring out the best child health insurance plan is a subjective decision since requirements vary from family to family. Understand where you currently are and the future you are planning for your child, can help you pick the right plan for him.
Also Read: Important Tips for Financial Planning