9 Financial Planning Tips Every Mother Should Consider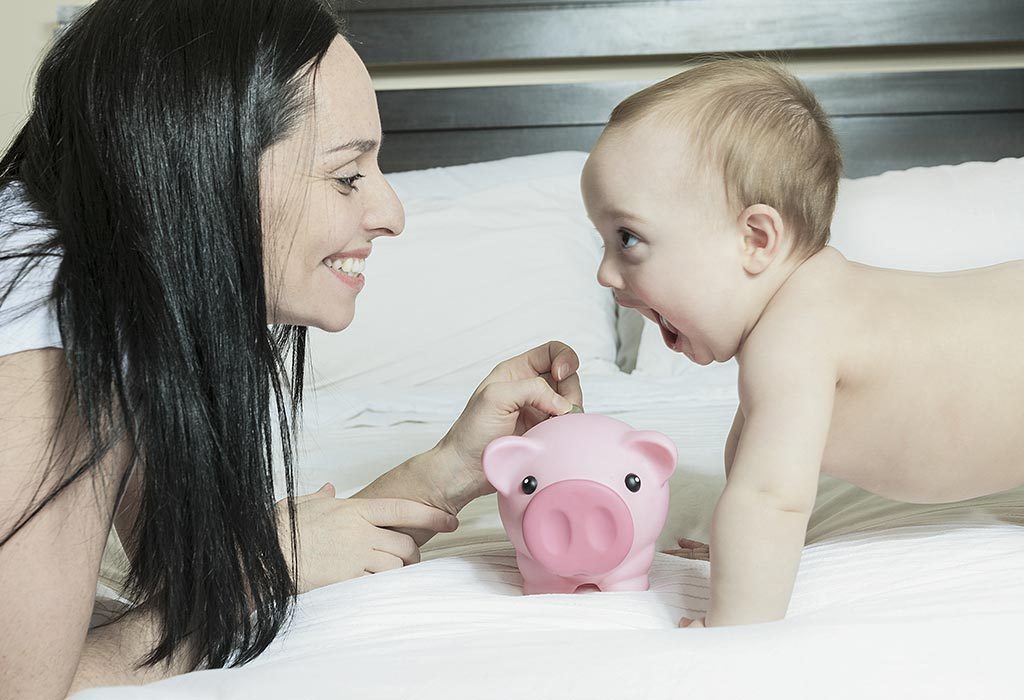 Having a baby is an expensive affair. First, you need to do all sorts of tests in order to get pregnant and to ensure your pregnancy is on track – in terms of baby's development and your health. You need to buy new clothes, you need to buy all sorts of products to make your nine months bearable (if not comfortable)… and when you welcome your little munchkin into the world, it gets more real than ever before.
The average newborn will use about 10 to 12 diapers every single day. That's up to 3000 diapers just in the first year, give or take. In India, the average cost of a diaper is about INR12. That's INR36000 right there, for only one of your baby's expense, for only the first year.
Then there's feeding equipment, bathing supplies, clothes, cribs, strollers, toys, high-chairs, and if both you and your partner are working parents, then child-care too.
As your baby grows older, you are going to look at the best schools to put her in, consider maybe a couple of extracurricular activities to help her develop a well-rounded personality, send her out of the city to pursue graduation, and perhaps out of the country for a master's degree.
Still think you don't need financial planning?
3 Long-Term Financial Planning Tips for Moms
Motherhood is a wonderful experience, no doubt, but it also means a lot of responsibilities. Financial planning can take a backseat in the endless list of tasks to be done. However planning your money right can actually ease your parental workload.
1. Get Protection Sorted
The first thing you want to do is cover your family and children for any eventuality that is unforeseeable – we're talking about insurance.
Two main types of insurance are important for parents – life insurance and medical insurance. Life insurance will take care of you and your children in case of your partner's untimely death. Modern life insurance policies like ICICI Prudential iProtect Smart also pay out if the insured person is diagnosed with critical illnesses like chronic cardiac problems or cancer. Among the different types of life insurance policies, term insurance offers the best value-for-money. This type of policy only pays in case of death and does not have a maturity value. However, its premiums can be as much as 10 times lower than a corresponding policy with a maturity value. Whichever policy you get, remember that life insurance premiums increase as you get older. So it's important to get your policy as soon as possible.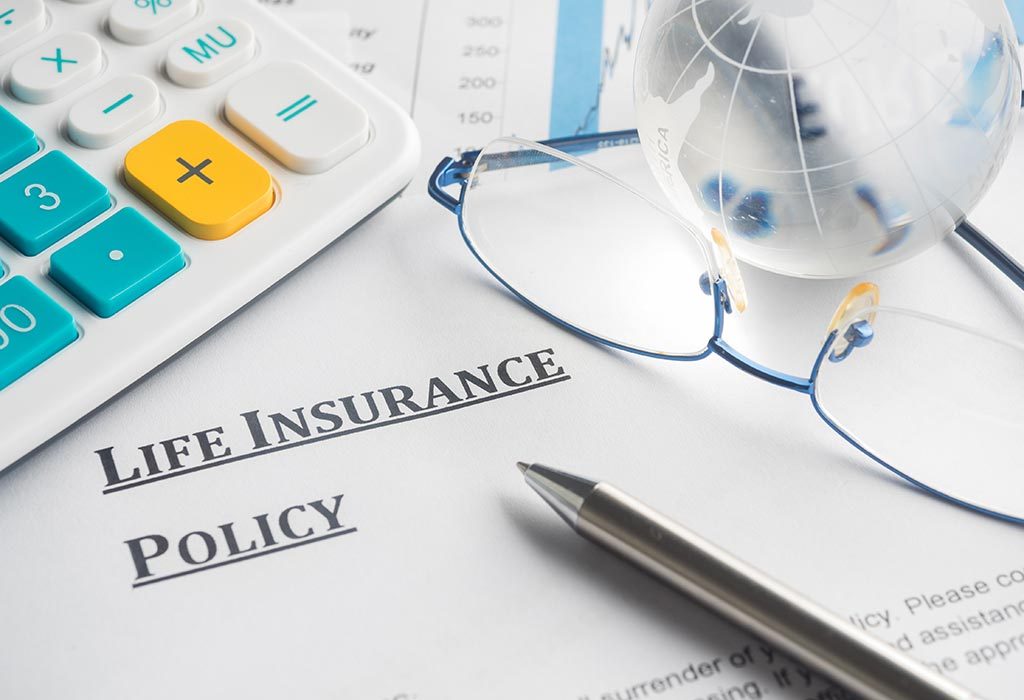 Medical insurance takes care of your family's medical expenses. There is a special category of policies designed for parents called 'family floater' policies which cover the entire family. They save you the trouble and expense of getting separate policies for different family members. While choosing a medical insurance policy, try to find out a company's 'claims settlement ratio.' This ratio tells you what percentage of claims made against the insurer has been paid out and what percentage have been denied. The higher the ratio (the more claims settled) the better.
Both life insurance and medical insurance get you tax deductions. Life insurance premiums are eligible for tax deductions up to Rs 1.5 lakh per annum and medical insurance premiums are eligible for tax deduction up to Rs 25,000 per annum. The money paid to you by an insurer on the death of the insured person or on maturity is also tax-free provided that the insurance cover is at least 10 times the annual premium.
2. Figure Out Your Goals
With your major life-time decision made, get down to the more immediate ones. Each stage of a child's life will need a different level of financial support. Schooling and school fees get replaced with more expensive college/university fees as your child grows up. Your child may also want to study abroad, which costs more. Children's marriage expenses can be another spending item. Take a moment to divide these goals according to approximate cost and time. The question you should be asking yourself is: "When am I going to need how much money and for what?"
3. Assign Investments to Major Goals
If your child is just 1-2 years old, university education and marriage are a couple of decades away. You can consider long-term products like equity mutual funds and Unit-Linked Insurance Policies (ULIPs). Some goals like, school fees are only a few years away. Consider medium term products like hybrid funds for these. Have a look at the table below:
| | | |
| --- | --- | --- |
| Tenure | With Risk Appetite | Risk Averse |
| Long-Term Goals | Equity Mutual Funds/ULIPs | PPF, NSC, Sukanya Samriddhi Yojana |
| Medium Term Goals | Hybrid (Balanced) Funds/Non-Convertible Debentures (NCDs) | Fixed Deposits |
| Short-Term Goals | Liquid Funds | Savings Account |
A major factor to consider here is whether you can deal with risk. High return products typically come with a level of risk. If you do not want to deal with risk there are also low return but low-risk products like savings bank accounts and Public Provident Fund (PPF)/ Sukanya Samriddhi Yojana (SSY). PPF and SSY are government schemes with returns which fluctuate around 8%. Investing in them gives you a tax deduction up to Rs 1.5 lakh per annum and the interest on them is tax-free.
As a mom, the word 'risk' makes us want to grab our kids and run away! However, with proper guidance from a financial expert, you can make robust investments that will yield desirable results in a timely fashion. It's only a matter of not putting all your eggs in the same basket.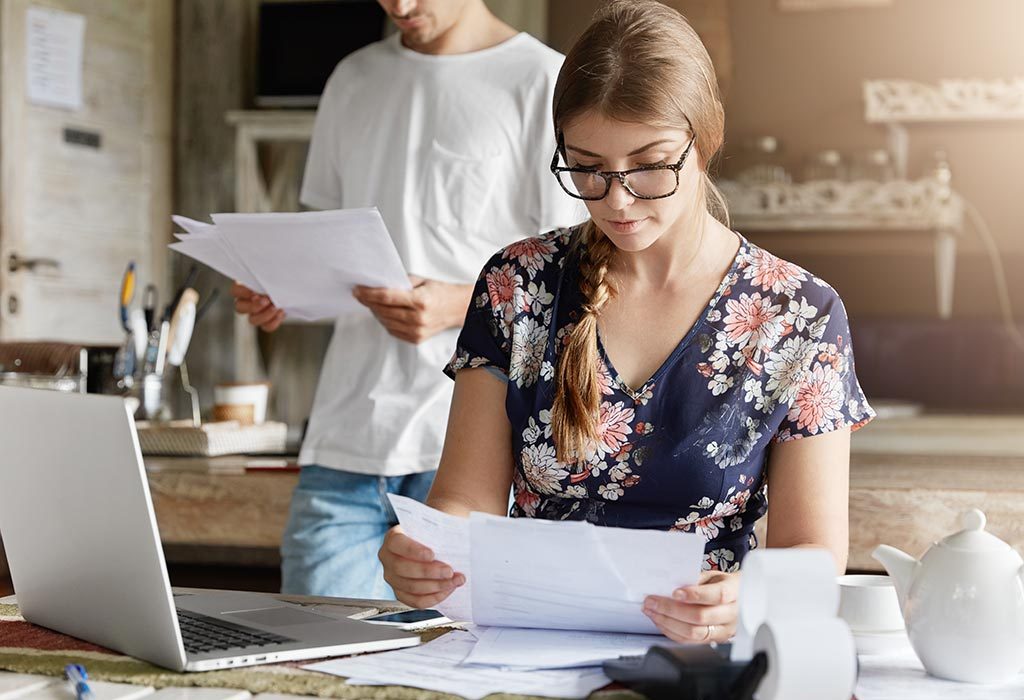 6 Short-Term Financial Planning Tips for Moms
Along with long-term financial planning for the major milestones of your child's life, you also need to look at developing wiser spending habits. One of the ways to increase your savings every day is by managing your expenses cleverly. This does not always mean you have to buy sub-standard things and pinch the penny at every step. Here are 6 things to remember while spending money every day.
1. To Manage General Expenses
You cannot simply say 'I put my money in the bank, and now it will grow' and neglect it until it's time to spend it! Track your investments. Always make sure your money is growing. Ask your financial expert questions. It's your money, and you ought to know what's happening to/with it. Review your investments every six months/as often as you deem fit.
Each month, set aside a certain amount of money for everything: including the essentials (groceries, bills, medical expenses, etc.) and the luxuries (entertainment, dining out, travelling, etc.). Stick to your budget.
Reward and Pamper Yourself Too
You cannot be constantly thinking only about saving money – remember, we leave it all behind when we pass on to the next life! Money is of no use unless you spend it, so don't forget to pamper yourself once in a while too. Buy yourself, your partner, your kids, something nice. Don't always wait for birthdays and anniversaries.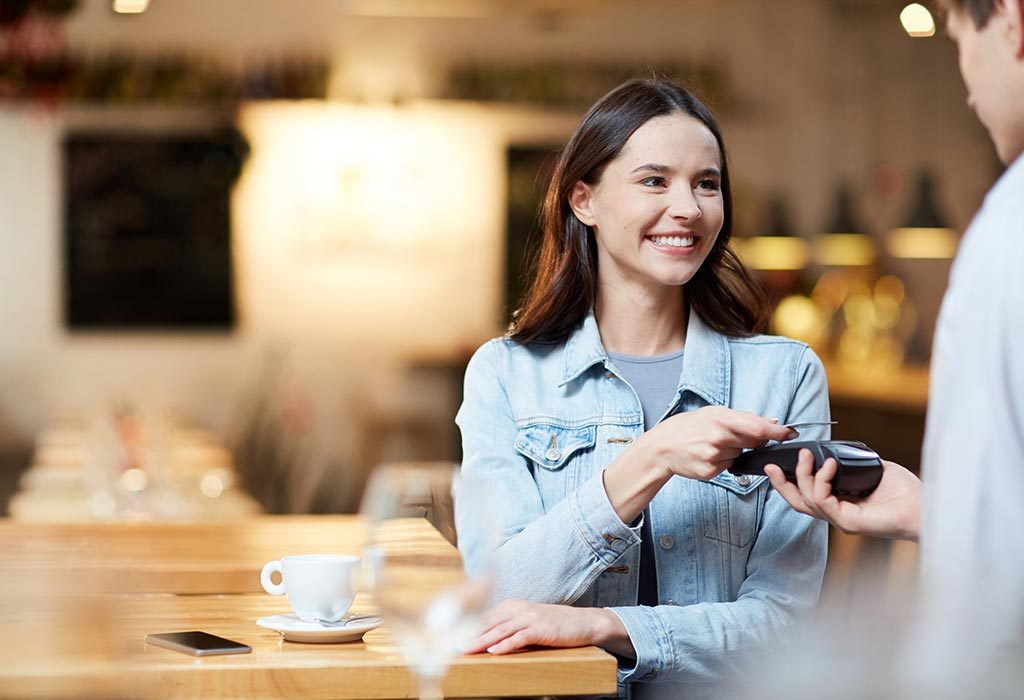 2. To Manage Kids' Expenses
Everything Need Not be 'Store-bought'
Learn to upcycle, recycle and 'make at home' whatever supplies you can: use old saris and dupattas to make swaddles, consider buying reusable cloth diapers instead of disposable ones (the environment will thank you too!), and you may even consider buying things like cribs, strollers, etc. second-hand. Consider borrowing too, from the new-parents in your social circle.
Everything Need Not be 'Expensive'
Yes your baby is no less of a VIP baby than perhaps Taimur Ali Khan, but that does not mean everything you buy for your baby has to be expensive! Your baby is going to keep growing steadily for at least the next 15 years or so; so consider buying clothes made by local brands rather than international ones. Consumables like school material (notebooks, pencils, erasers, etc.), toys and play-things, hobby items, etc. are things that you can easily cut costs on.
Every 'Thing' May Not be Necessary!
Children are never too young to be trained to be thrifty. That does not mean you are going to keep mending the same pair of jeans for 5 years! However, it would be a good idea to involve your child in the shopping process. Explain to them how money works; inculcate in them a sense of responsible spending. When they make demands that are unnecessary, or frivolous, make them question their demands. Every 'thing' your child wants may not be necessary! The trick here is to turn this into an activity or a game, rather than you coming off as someone who decides whether of not they are 'allowed' to have something.
With these 9 essential tips to manage your money, you can ensure you will always be ready for whatever your child dreams of and wants in life. Won't it feel great to rest your head at the end of the day knowing you gave your child all you could and more and helped them reach for the stars?