First Ever Baby Born With Antibodies After Mother Receives Vaccine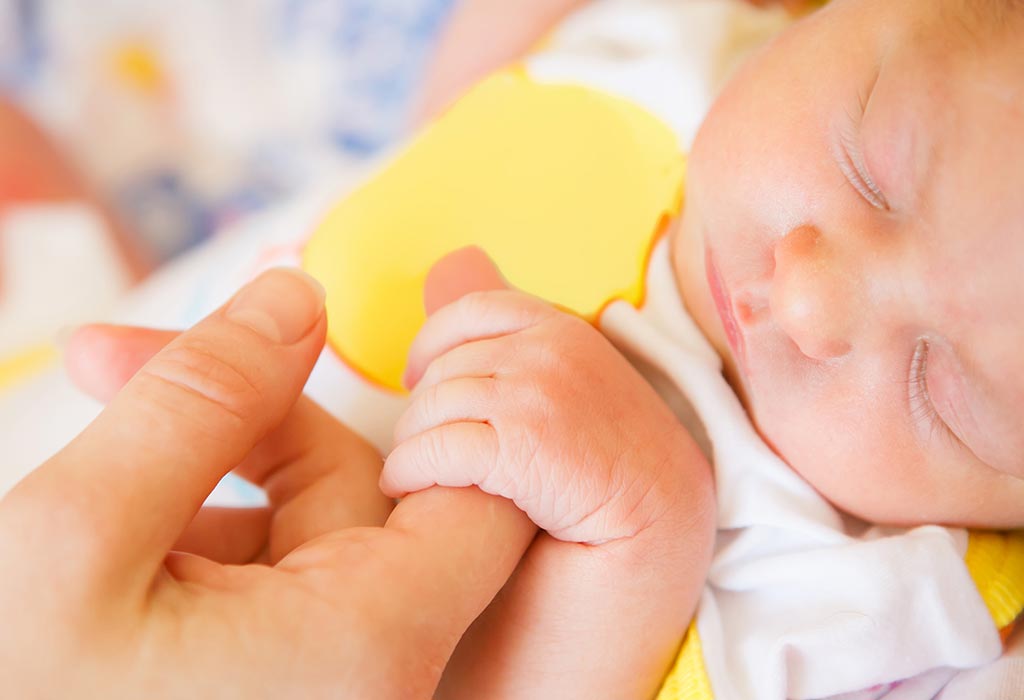 They say miracles happen when we least expect them. While most of the human race await their turn to get vaccinated against the coronavirus, one tiny soul entered the world with a blessing. She was born with antibodies to COVID-19, which were passed down from her mother.
Two experts from Florida Atlantic University, Dr Paul Gilbert and Dr Chad Rudnick, recently presented their observations on this notable occurrence in an article. However, the article is yet to be evaluated by other experts, and it is uncertain as to whether it will be a common occurrence in all newborn babies.
Having said that, their article does give hope to many expecting parents who are concerned about their babies' health after birth. We are sure you have several questions at this point. Is this it? Do we have a way to protect our babies from the deadly virus? Here's what we do know for now.
The baby was born to a frontline worker from Florida, USA, who received her first dose of the Moderna vaccine for COVID-19in January at 36 weeks of her pregnancy. The little one was born healthy three weeks after the mother was vaccinated.
A blood sample was taken at the time of the delivery from the baby's umbilical cord, and the tests revealed that the baby does carry antibodies passed down from her mother.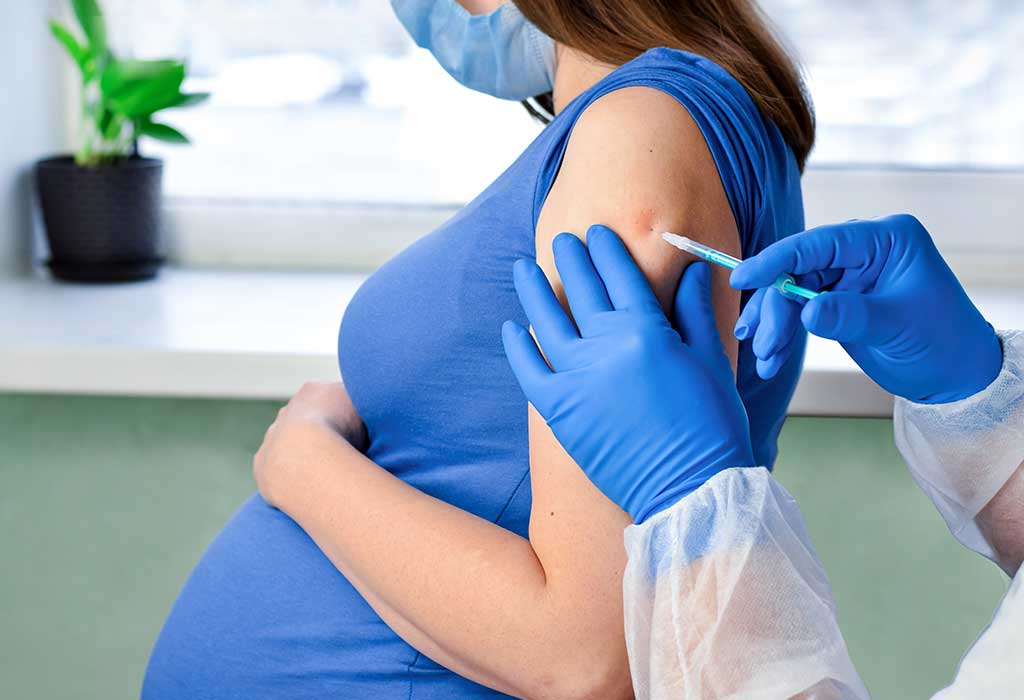 In their article, Dr Paul Gilbert and Dr Chad Rudnick add that this case of antibodies formed in the baby due to maternal vaccination is the first-ever instance to their knowledge. More studies need to be conducted in order to confirm that vaccinations against COVID-19 during pregnancy can provide immunity to infants. Further research could also help determine how long the protection lasts, and how many antibodies babies need to have circulating in their bodies to protect them.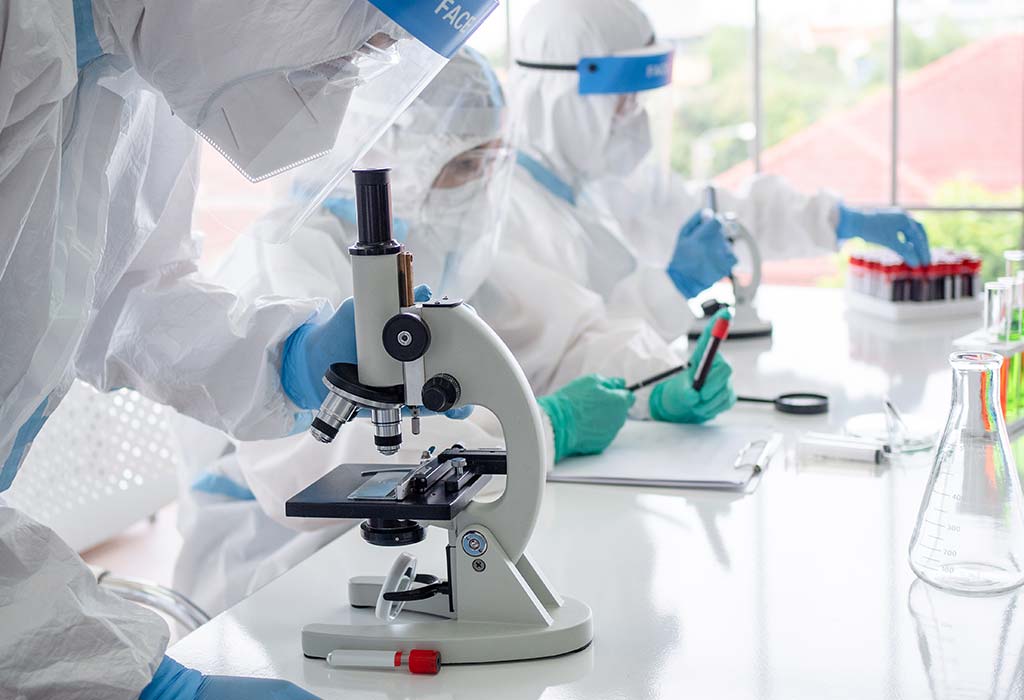 They, therefore, urge other doctors and medical practitioners to create pregnancy and breastfeeding registries. They also lay emphasis on conducting safety and efficacy studies of the COVID-19 vaccines in pregnant and breastfeeding women, and their babies.
All lives are precious, and we're in this fight against the virus together. To a parent, their baby's life is second to none. For all those worried mummies and daddies who are tired of waiting for a sign that we're on the road to keeping our babies safe, you can assume that we're getting there!