How to be Your Spouse's Best Friend
Do you, like most married couples, wish to be your spouse's best friend but don't know how to? Is it that tough to be one? Definitely not; after all, you married your partner to spend an entire lifetime together; to share the good and the bad times. Isn't this what friendship is all about? So how can your spouse be anything different than your best friend? Read on and learn how you can be a best friend and not just a spouse.
Why is Friendship in Marriage Important?
Nothing can be better than having a spouse who is your best friend. After all the basis of a happy and everlasting marriage is a strong bond of friendship between the husband and wife.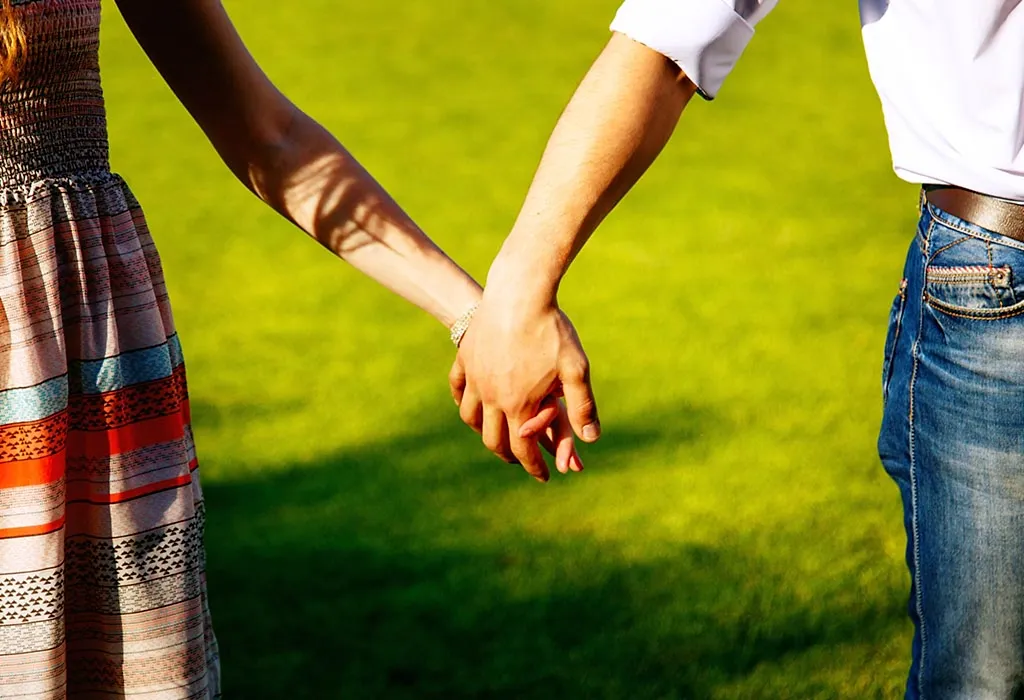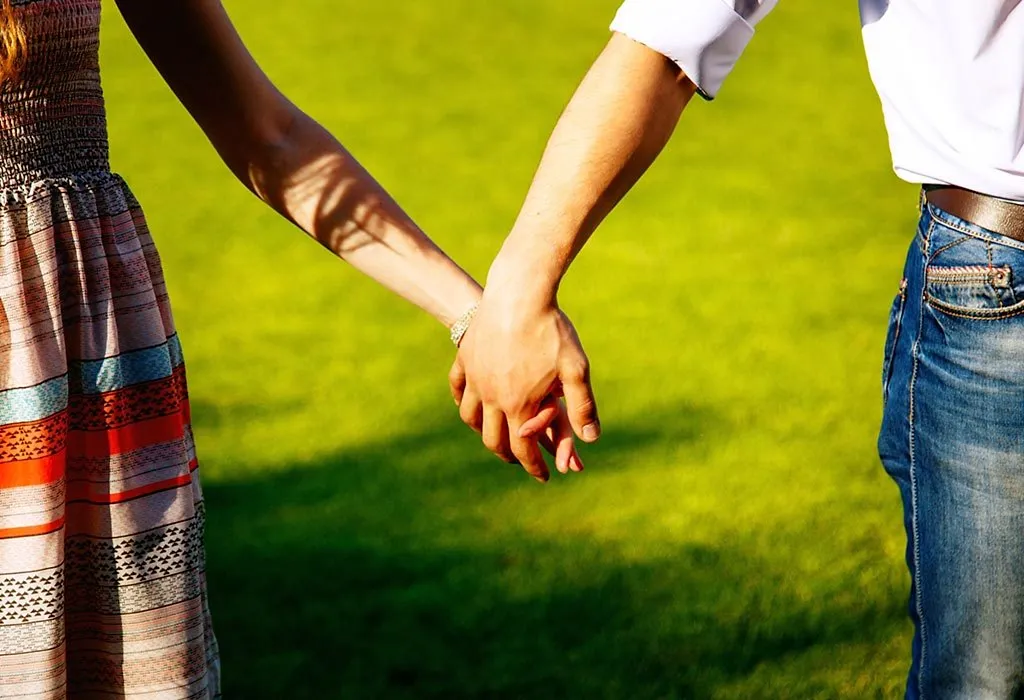 1. Because You Have to Spend Your Lives Together
It is essential for couples to understand the importance of friendship in marriage. After all, you cannot share your life or spend your entire life with someone whom you cannot relate to or do not have an "emotional connect" with. When you accept someone as your best friend, you do so knowing his "good" and the "bad". Therefore, the acceptance level is much higher, and you can forgive each other for small mistakes made which makes a marriage last longer.
2. Because You Have to Share Each Other's Life Experiences
When you both are each other's best friend, you tend to share even the smallest of things and life experiences with each other. Through this exchange, you get to know each other better, and you also learn from each other's life experiences. This enriches you and your relationship with your spouse.
3. Because It Helps You Open Up
If you are best friends with your life-partner, you have the liberty of being open; this means you can talk and share anything and not be judged. This openness with each other creates an emotional bond and also serves as a foundation for a strong, ever-lasting relationship of trust, love and respect which makes marriage even more strong.
4. So That You Do Not Take Marriage for Granted
When a married couple is best friends, they tend to give more preference to each other. They prioritise each other's needs since caring for each other comes easily to them. This also brings in a feeling of security in the marriage and which further on seals the marital bond.
5. Because It Makes Marriage Enjoyable and Not Burdensome
It is important to do and enjoy activities together. This becomes easy when you have a spouse as your best friend, and you both don't mind accepting each other's likes and dislikes. In such a marriage, every activity, every life event, every hurdle and every hardship does not make you feel overburdened; it brings both of you closer to each other and nurtures the bond that you share.
6. Because It Creates Marital Peace and Satisfaction
A marriage cannot flourish if there is no peace and satisfaction in it and of course, this is not possible if both partners are not in sync. Being together in almost every thought and process makes it easy to take decisions and creates a sense of satisfaction and peace in the marriage.
Ways for Becoming Best Friends with Your Spouse
Everything fades away with time but not being friends, and that is why being best friends with your better half becomes imperative. It can restore and rekindle love and respect in an otherwise lifeless marriage. So you may be wondering how to be best friends with your husband or how to be best friends with your wife? Listed below are the 15 best ways to become your spouse's best friend.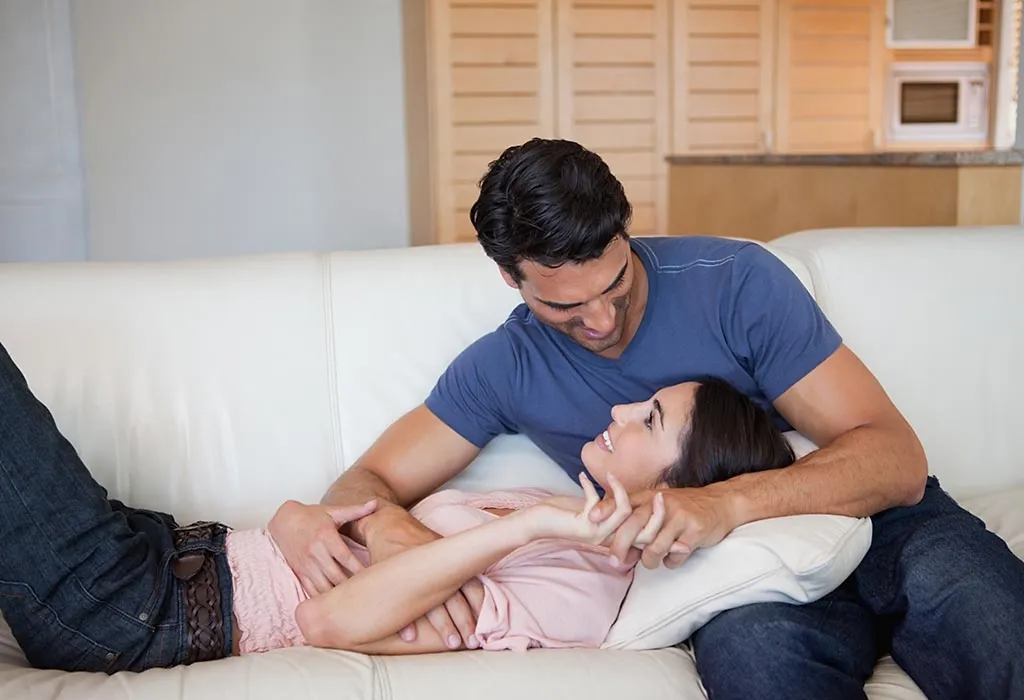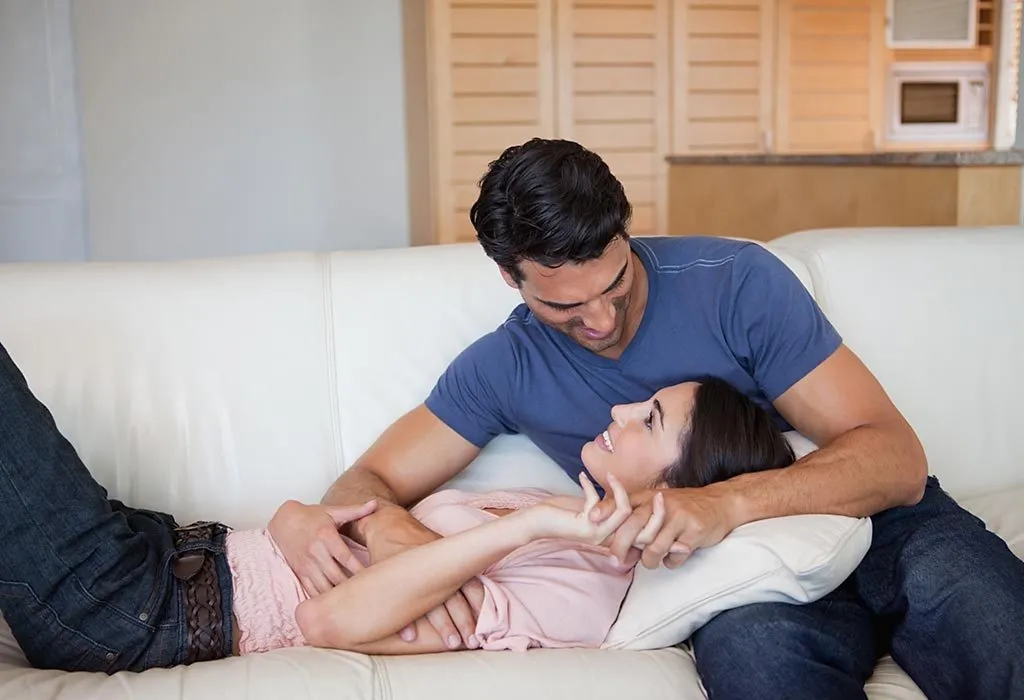 1. Acceptance
What mars a relationship is pinpointing imperfection in your partner. You have to realise that nobody is perfect; not even you. Just as much you find those small annoying things in him, he too may have found in you. Therefore, accept the way your partner is; love him for who and what he is. This will also help your spouse to open up, and it will eventually bring him more close to you. Appreciate him for all that he does for you. Remember, without support, appreciation, love and respect, friendship and marriage cannot flourish.
2. Give Space
Being with each other or doing things together is important, but that does not mean you suffocate each other. At times, when you both feel like doing two different things, do it. You don't need to curb your desires and likings to be your spouse's best friend. A little space is always considered to be healthy in a marriage. It also helps you to be yourself, which is important in making your spouse see the real side of you. Finding the right balance between doing things you want to do and doing things together is the key to a healthy relationship. Moreover, a little "me-time" will not just rejuvenate both the partners, but will also make you crave for each other's presence.
3. Don't Try to Control
One of the best ways to become close to your spouse is to stop controlling him. Restrain yourself from telling your partner what to do and what not to do, more so in front of his friends or outsiders. Doing so may only make him feel stifled in the relationship, and he may try to keep away from you. Instead, let him do what he feels like (remember you both are two different individuals). If in case, you need to tell him what you feel, tell him when he is alone and say it without blaming him for something or making him feel guilty.
4. Keep No Secrets
There should not be any secrets between best friends. If you wish to be best friends with your spouse, make sure your relationship is transparent. Communicate as much as possible and tell your partner everything. However, you cannot just talk and not listen when he speaks. You will get to know him better which will bring you closer to each other.
5. Support Your Spouse
Every individual needs a support system and what better than a spouse's support in trying times. You should be able to stand by him at all times and be a constant support system. This will not just help in developing a strong bond of friendship between you and your partner but will make your marriage strong and profound.
6. Make Your Spouse Feel Cared For and Loved
After marriage, the spouse should always become your priority at least until you both become parents. Looking after each other especially when one is sick, eating at least one meal a day together, protecting each other and standing up for each other are few things that will make your spouse feel loved and cared for.
7. Trust
Trust is important in every relationship and more so between a husband and wife. Have faith in your partner. There is no reason to be overtly possessive about your partner. This will only ruin your relationship and marriage. It is important that you trust your partner but at the same time be trustworthy too.
8. Speak Out if Something Bothers You
You do not need to turn a blind eye to your partner's every fault. Friends do have disagreements, and that is also healthy for a good relationship. However, if you see something about your partner that annoys you, always be vocal about it. However, you need to be tactful and speak without accusing or blaming him.
9. Spend Quality Time Together
This is the best way to get close to your spouse. Do things that you both enjoy doing. If travelling is something that you both enjoy, take a few days off from work and set out on vacation or go on a long drive once every week. At times, you may even do things that make your partner happy and vice versa.
10. Be Respectful Towards Each Other
Be careful of what you say to your spouse. Disrespect towards each other could ruin not just the friendship between spouses but also their marriage. Behave with your better half the way you would like your better half to behave with you. Remember never to bring your partner down, not to say anything disrespectful about their respective families or friends or talk about mistakes that were made by your partner earlier. This may hurt not just their ego but can also take a toll on the marriage front.
11. Sacrifice and Compromise for Each Other
At times making small sacrifices or compromises like watching the TV program that your spouse wants to watch or forgoing the desire to buy something you want can go a long way in bringing the life partners together.
12. Do Not Allow Ego to Come in Between You and Your Spouse
Best friends should not let any ego come in between them, and if you want to be your spouse's best friend, you have to let go. It is not important who started the fight or why there was a fight in the first place; what is more important is that you should just say sorry and give your partner a tight hug. After all, you do not want to stay away from your partner or maybe, even drift away from each other for some silly fight.
13. Be a Part of Your Partner's Family
In India, marriage is not just between two individuals but between two families. Therefore, accepting your partner's family and friends and making them your own will make them feel closer towards their partner. The very thought of not having to juggle between their spouse and their family will put them at ease.
14. Treat Each Other as Equals
In a marriage, the husband and wife are but equals in every respect. Do not decide things for your partner; let your partner decide what is best for them. Do not stop your partner from speaking out; instead listen carefully and then acknowledge and respect whatever your partner has told you. This will make your partner feel at par with you, and there will be mutual respect and love between you two.
15. Appreciate Each Other
Just as you would pinpoint your partner's faults, appreciating them for their good qualities is equally important. This will make their morale soar high and make them appreciate the goodness in others better.
Try out the above points and see how from being just a spouse you become your better half's best friend.
Also Read:
Tips for Having Healthy Family Relationship
Effective Ways of Spending Time With Family
How to Make Post Marriage Relationship Better