Marriage and Happily Ever After? Of Course!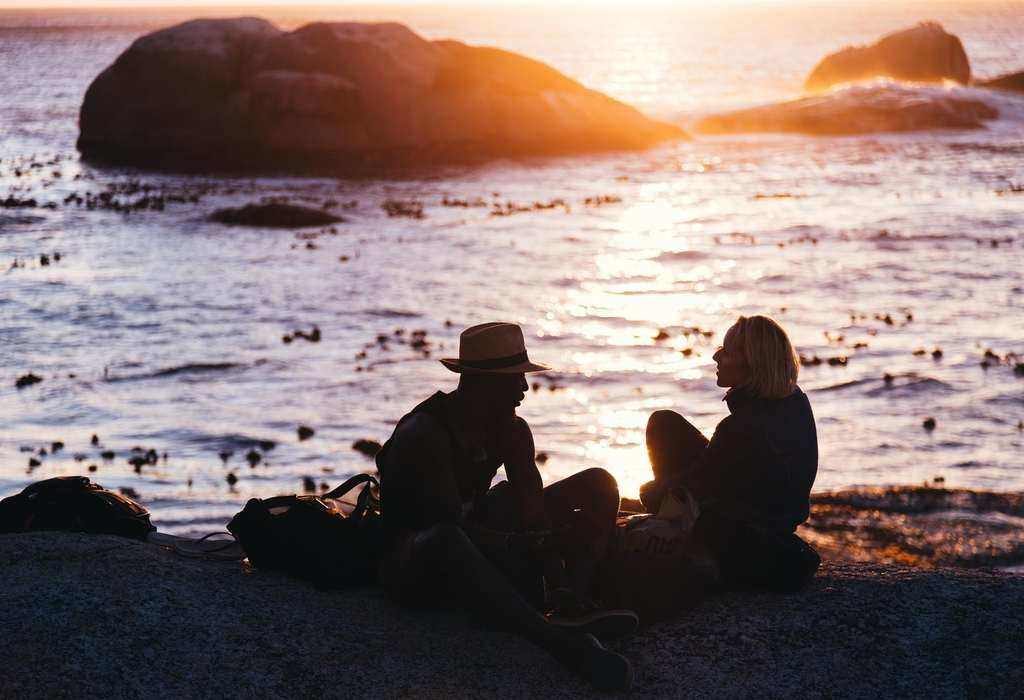 Marriage takes work and is sometimes fraught with worry. Sure, it's tempting to think that someone will magically solve all your problems but you only get bogged down when that doesn't happen. Then again, when things get dull and problems arise, it doesn't mean passion is lost in a marriage. It just means that the two of you need to revisit expectations.
Secrets Spells to Make your Post Marriage Relationship Better
1. No More Fairy Tale Dreams
You know life is not a story book, so why hold on to that fairy tale myth? Marriage is wonderful when you smile together through the ups and downs. Accept the fact that your relationship will have difficulties and prepare yourselves. Once you accept this, you'll find it much easier to get through problems and dull phases.
2. Let the Storm Go and say You're Sorry
There will be heated arguments that make you feel as if you want to give up. But believe in the 'let it go' mantra to let things work the right way. A marriage doesn't mean there won't be conflict, but it does mean that sometimes you need to let things pass. A simple 'sorry' can work wonders to make amends and it's a lot healthier than holding grudges.
3. Bring out your Romantic Side
Who says you can't date just because you're married? It's time to take out your favourite dress and enjoy a romantic dinner with your hubby. Display your love by giving him a long, goodnight kiss or a loving hug when he gets back from work. You can also leave love notes and give him a sensual massage!
4. Do Something Funny
Sometimes, naughty jokes, laughter and funny moments can help bring you closer. Stop taking everything seriously. Humor is a great way to diffuse tense situations and let you see things from a different perspective.
5. Don't Forget the Little Things
With the passing years in marriage, you tend to forget the little things that brought you together. It's time to bring the past to the present and start doing small but meaningful things for each other. Show him how grateful you are for his love by surprising him with his favourite meal or taking him out for dinner.
6. Love your Partner for Who He Is
Don't expect your husband to be Prince Charming. Love him the way he is because no one's perfect. If there are habits you don't like, gently nudge him in the right direction. Be open to change yourself too. The sooner you let go of the expectation of perfection, the happier you'll be.
Reality can be as awesome as your dreams, depending on what you make of your marriage. Chuck unrealistic expectations and you'll soon figure out that life is more beautiful when there's no pixie dust. The beauty of marriage will make your love deeper and stronger if you are only willing to make that added effort.